Unique Dog Names
Perfect For Your One Of A Kind Pup

This unique dog names page is dedicated to one of a kind pups that stand out from the pack. These pups know their own minds and aren't afraid to let everyone know it.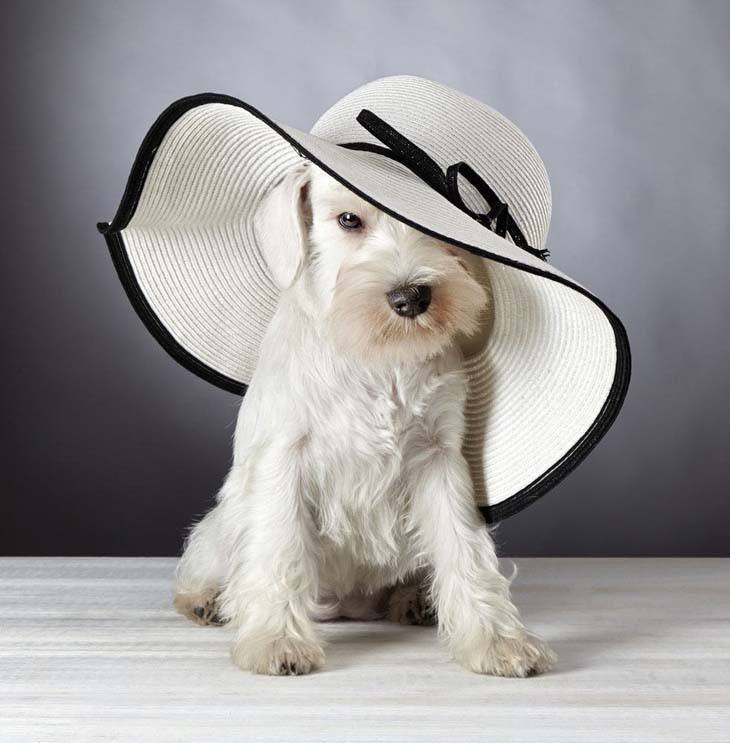 If it does, then why not give him a title that's unique as well? One that will vault her above all the rest, one that transcends all the other mundane ideas that might have been suggested to you and your pup already.
Does such a name even exist? If so, where does an owner and their pal find these suggestions? On a page like this that offers unique categorized lists!
Simply clicking on one of the links below, will whisk you and your pup away to suggestions and ideas where you'll soon experience dog name nirvana. And before your pup knows it, he/she will have a title that will have all the other pooches in the neighborhood panting with jealousy.
Our Unique Dog Names Categories...
sponsored links
sponsored links
By Gender For...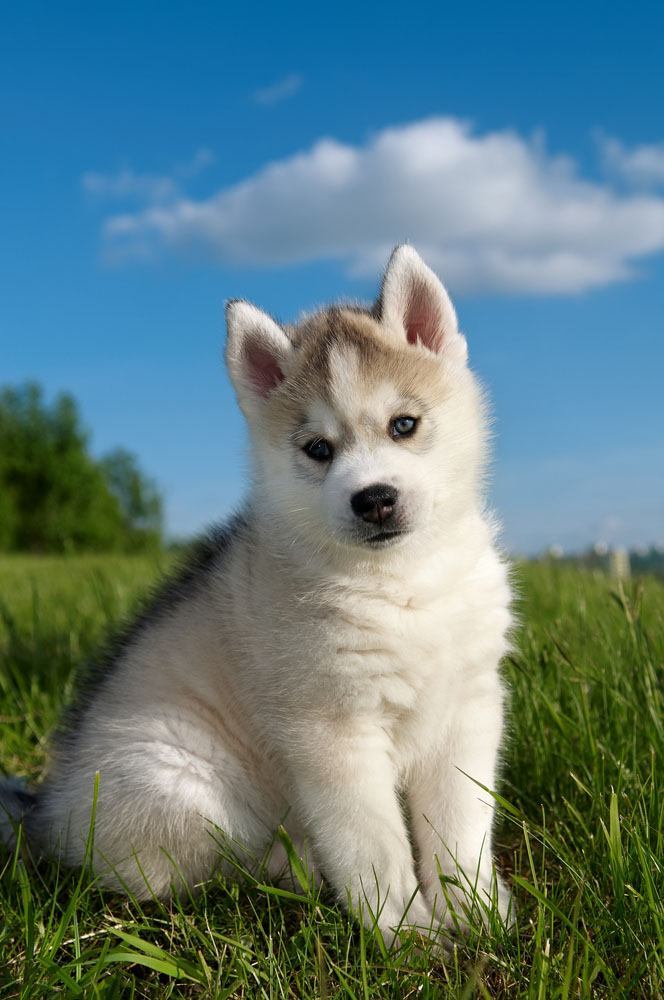 Males: Perfect for the irreplaceable boy in your life, these titles reflect his masculine side while not losing the fact that he's cute.

Boys: For the pup that stands head over paws above the rest, remind him just how special he is to you with one of these.

Females: We guarantee that your girl and you will wag your tails when you see these ideas, and will leave you panting for more.

Girls: Don't do it! Don't give your special girl a typical name, when here's a bunch of one of a kind ideas to choose from.


By Size For...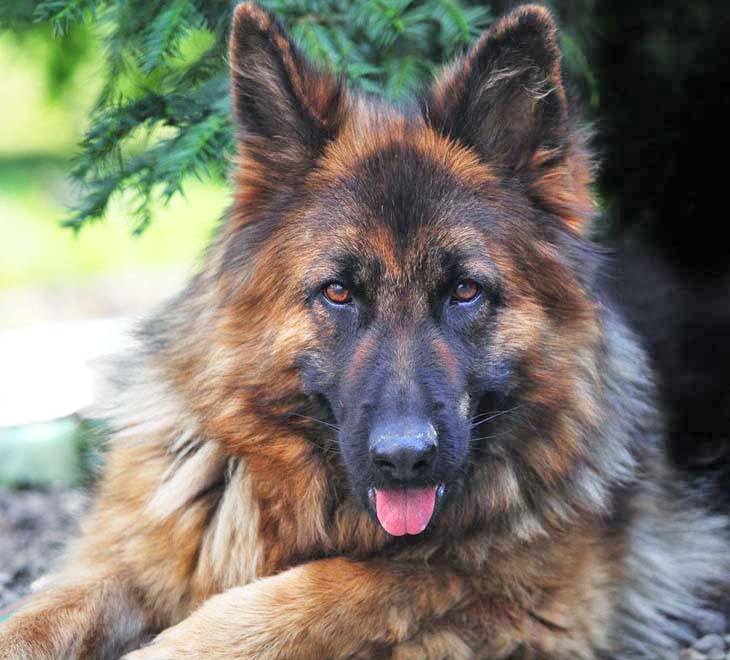 Big Breeds: These suggestions sound BIG. Find interesting ideas that are great for big breeds, or small ones that act like they're big.

Small Breeds: Sweet and adorable, small breeds always rank high on the cuteness scale. A small sounding name will add to your puppies charm.


By Color For Dogs That Are...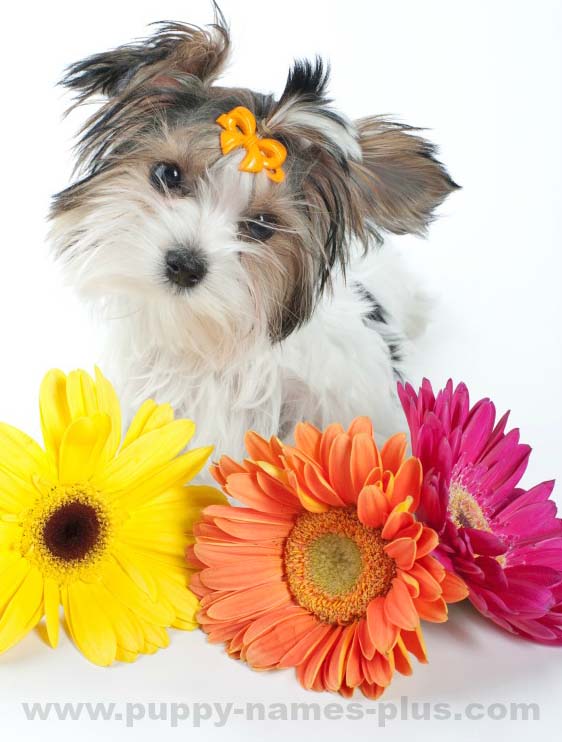 Black: If you own a black colored pup, then call even more attention to it's black color by giving it a cute, dark sounding title.

Blonde: Most canines would love to be blonde. If your pooch is this special color, then here's choices to draw even more attention to it.

Brown: Do you own a pooch whose shade is brown? Here's some ideas just for your pal…

White: White symbolizes purity and is rare on any animal. If your canine is white on the outside and pure on the inside then visit this page.


More Unique Categories
These Names Are...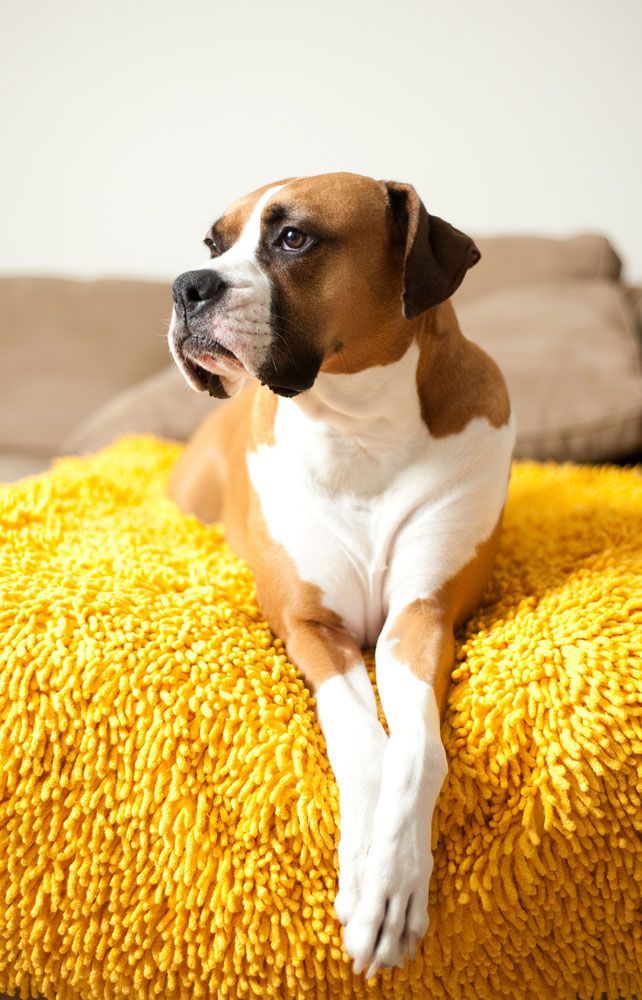 The Top 10: Ever wonder what the most popular names for dogs are? Well, we reveal it here on this page...

The Best: If your pup is a go-getter, and wants to be the best at everything, then help your pooch to succeed by giving it the best title.

After Celebrities Dogs: Name your pup after the ones owned by your favorite celebrity and help your pooch achieve it's own 15 minutes of fame.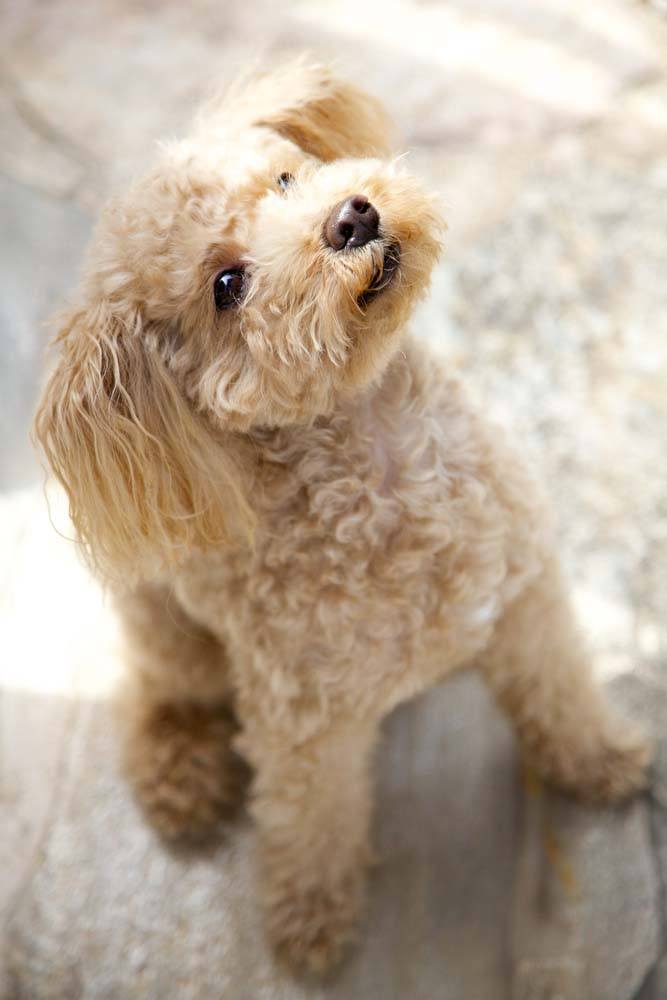 Disney Dogs: Everyone loves Disney, their cartoons, movies or Disneyland. The names of their characters often make great titles for a pooch.

Good: These were judged as so good and unique that we felt that they deserved they're own page. Visit here to see what we mean.

Great: Alexander the Great would appreciate these. Maybe your pal will go on to conquer nations with one from this list.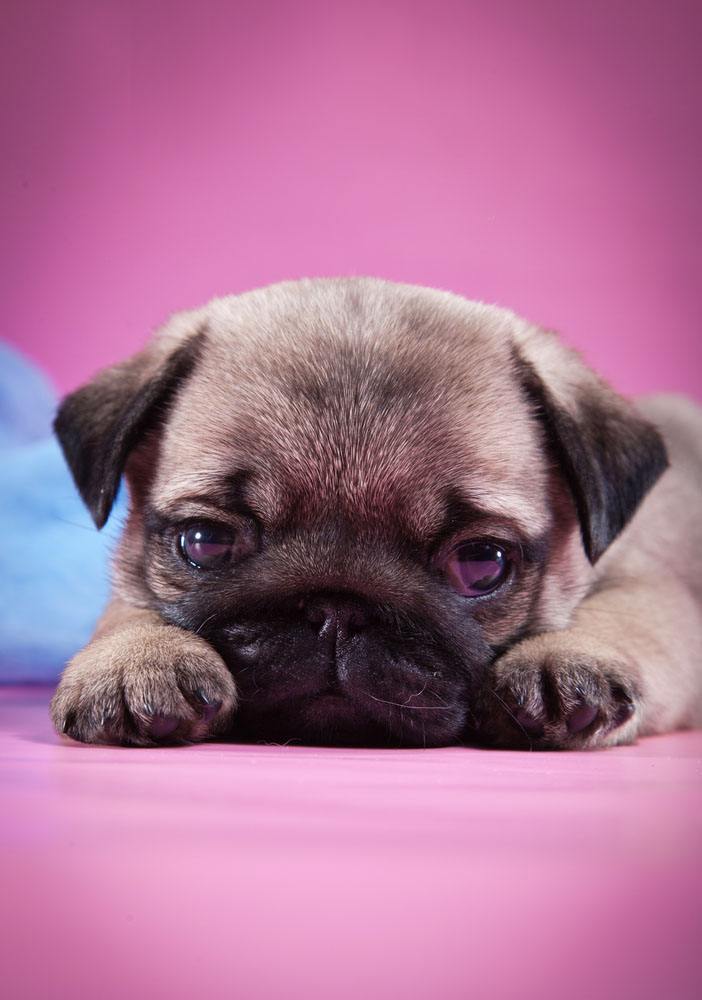 For Hunting Dogs: For the hunters in our audience, these choices are hunting/outdoors related for Retrievers or other hunting breeds.

For Rednecks: Some canines have a bit of hillbilly in em, dog's that don't care if they get dirty or drag in something that's unidentifiable.
Tough: These ideas sound tough and are perfect for larger breeds, or those that wish they were. Great for Mastiffs to Chihuahuas.

Unique Puppies: For more fascinating categories, this page houses hundreds of unique dog names if you can't find one here.

Unusual Names: These ideas go beyond typical, and dare we say that only the most confident of pooch would answer to it at the dog park.

Creative Ideas: Perfect for owners who don't want dull and boring but would prefer to call their pooch something creative.



Home

› Unique Dog Names