Unique Boy Dog Names

Names That Transcend The Ordinary

Choosing unique boy dog names for your pal offers a good opportunity for you to be creative and expressive towards your pup. Your dog's name can have a personal meaning to you, or it can be something that you like or is just fun to say. After all you are going to be the one saying it, or yelling it, a lot at the park or when your pooch misbehaves.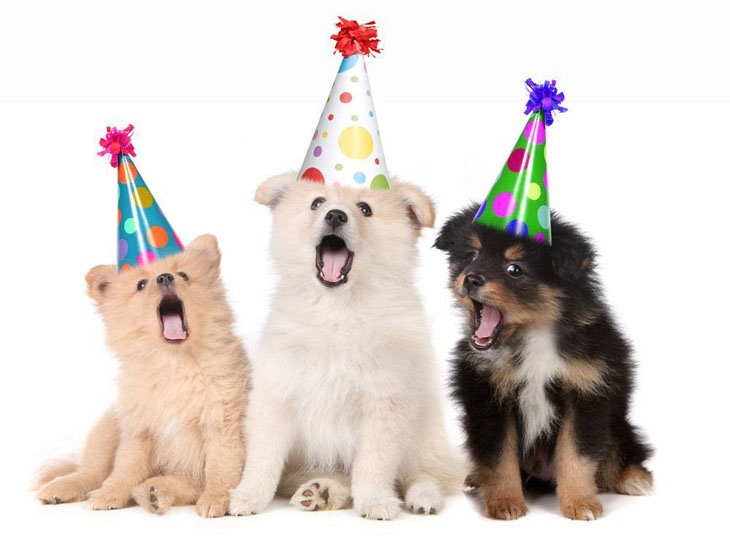 If you are shooting for ideas that are more unique, you can even look into a history or mythology book, and you'll find many good ideas to choose from. But to help you out somewhat, we have compiled our own list of unique boy dog names for you to try out. Once you have found a suitable choice, you can try it out for a few days just to see how much you like it, and of course, don't forget to ask your pal what he thinks!

Here's Our Unique Boy Dog Names
Suggestions and Lists
sponsored links
sponsored links
Arawn: This unique Welsh name would suit a big breed that loves to roam the countryside. Arawn's personality can range from the timid and shy to the brilliant, friendly and happy. A great choice for the canine that changes like the seasons.
Baron: Baron is a cool and unique boy dog name for the pooch that is happiest when socializing, and at the top of his social strata. This pooch loves loooong walks, and keeps you waiting for half the day sniffing trees. 
*Somewhat similar ideas: Duke, Prince, King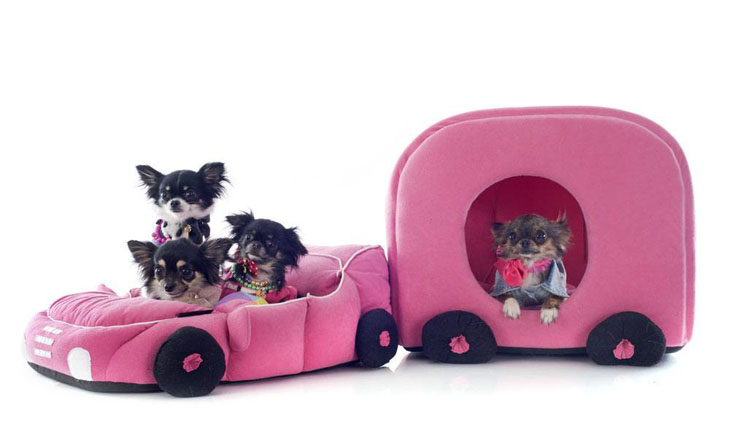 Curro: Give this identifier to the smart, cocky and flashy pooch. This pooch has a charming and flamboyant personality which tends to draw in all those around him. A clever title for the dog that has a raw unbridled enthusiasm that is unmatched by any other.
Denali: After the huge, beautiful national park in Alaska, this is best suited for the canine that loves the outdoors. It's a large sounding choice, but will work on all breeds. 
*More similar ideas: Alaska, Montana, Sky, Avalanche
Gaucho: This selection would work great with the pooch that acts like an Argentine cowboy. This over-imaginative boy is always roaming the place and is prone to be a victim of fantasy. A unique pick for the wise dog with a philosophical view on life. 
*Other great choices: Cowboy, Cowpoke, Dude
Guapo: Give this selection to the very handsome dog that you have in your life. This boy has a spirit that is one of charm with an endearing and flamboyant touch to it. Another great choice for the generous and good natured pup.
| | | |
| --- | --- | --- |
| Alloise | Gecko | Kingston |
| Alpha Male | Gibson | Klepto |
| Ambassador | Galileo | Kramer |
| Biker | Grande | Lagerfeld |
| Brinks | Gumdrop | Landry |
| Bruiser | Havoc | Madden |
| Chief | Hilton | Midas |
| Fandango | Judge | Nibbles |
Pyro: Pyro is the name for one very hot dog. This boy is often found lying in the sun, near the fireplace or near the bonfires on the beach. A unique pick for your pal that loves heat and isn't able to spend a day without it. 
*Similar themes: Sparky, Flame
Rhett: Inspired from the movie "Gone With The Wind" Rhett is extremely handsome, smooth and confident. A good choice for the owner who is looking for a name that is unique but masculine at the same time.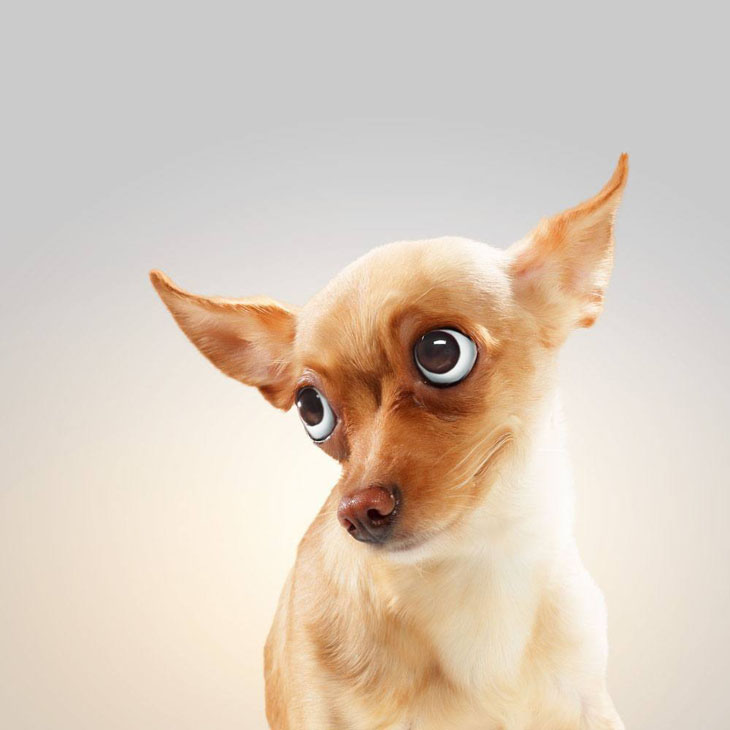 Rhys: Meaning "ardor" in Welsh this would make an interesting identifier for the dog with the nicest personality that anyone could ask for. He is sweet and kind and would do anything for anyone. A cool boy title for a true and loyal companion.
Rommel: Use this for a furry friend that shies away from vulgar and offensive behaviors. This boy will cooperate, compromise, and even give up his favorite toy for peace. A great idea for the pooch that needs and wants harmony in his life, and will do whatever it takes to have it.
Ryder: This unique boy dog name can be used for the pooch that is a tad bit dangerous for his own good as he tends to take risks all the time. Ryder will be open to all kinds of thoughts and gets bored rather easily. A creative name for the dog that is willing to experiment and try new things when he is bored.
Sprout: We see this working with a big tall breed with long legs. This energetic and positive pooch tends to enhance the lives of those around him just for the fun of things. This makes it perfect for the boy that enjoys being the one that stands out in the crowd.
| | | |
| --- | --- | --- |
| Pippin | Sarge | Snuffy |
| Pupster | Scamp | Studley |
| Prince | Scoot | Sumo |
| Roscoe | Scooter | Tartan |
| Rush Limbaugh | Scout | Telly |
| Rosevelt | Skeet | Tetra |
| Rosswell | Skeeter | Uno |
| Rushmore | Sneaker | Weasel |
| Rutherford | Snicker | Wicket |

Find More Unique Choices Here For...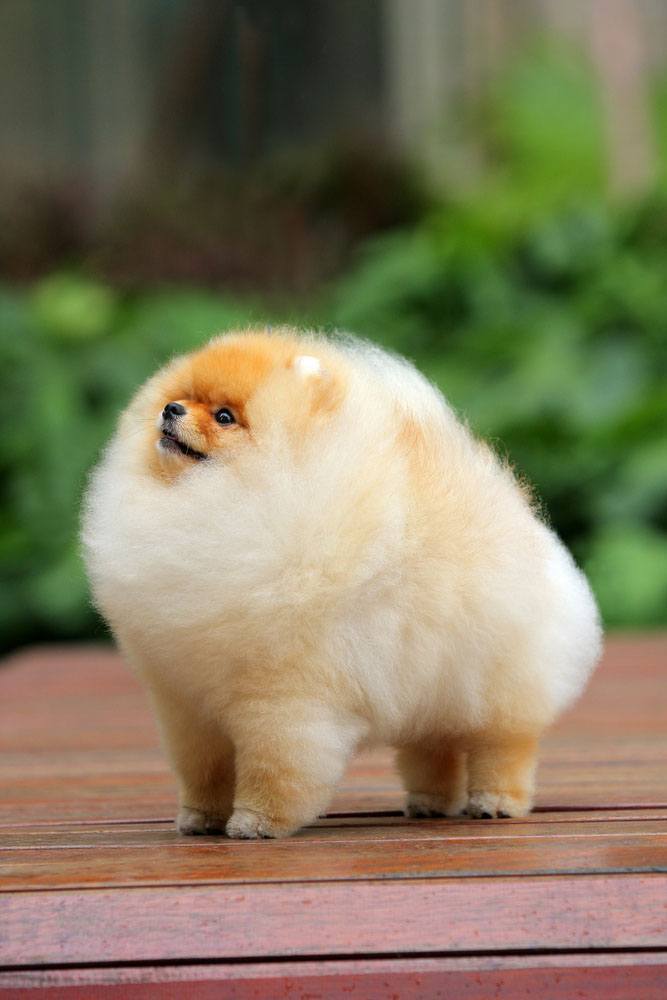 Boys: For all new choices

Cool Ideas: For the pooch that's too cool for less

Popular Ideas: Your kids will want to be renamed

Breed Specific: Choices that match your breed

Home

›

Unique Dog Names

› Unique Boy Dog Names