Foreign Dog Names
Various Countries, Regional & Ethnic Too!

We wrote this foreign dog names page because we realized that many owners and their furry pals wanted suggestions that reflected their countries of origin.

Does your family hails from the beautiful country of France? or maybe you're the lucky owner of a French Poodle? Then some ideas can be found on our French names page. Qui! Qui!
Perhaps you own a German Shepherd or a Dachshund, if so, then pay a visit to our ideas from Germany page for suggestions that will surely leave your pups tail wagging, and you wishing you had more than one dog to name.
A lot of times owners might have visited certain countries on a memorable vacation, or hold a certain culture near and dear to their hearts and want their furry pals to reflect their fondness for that region. If this sounds like you, then we think you'll like the foreign and regional suggestions below.


Our Foreign Dog Names Lists...
From These Countries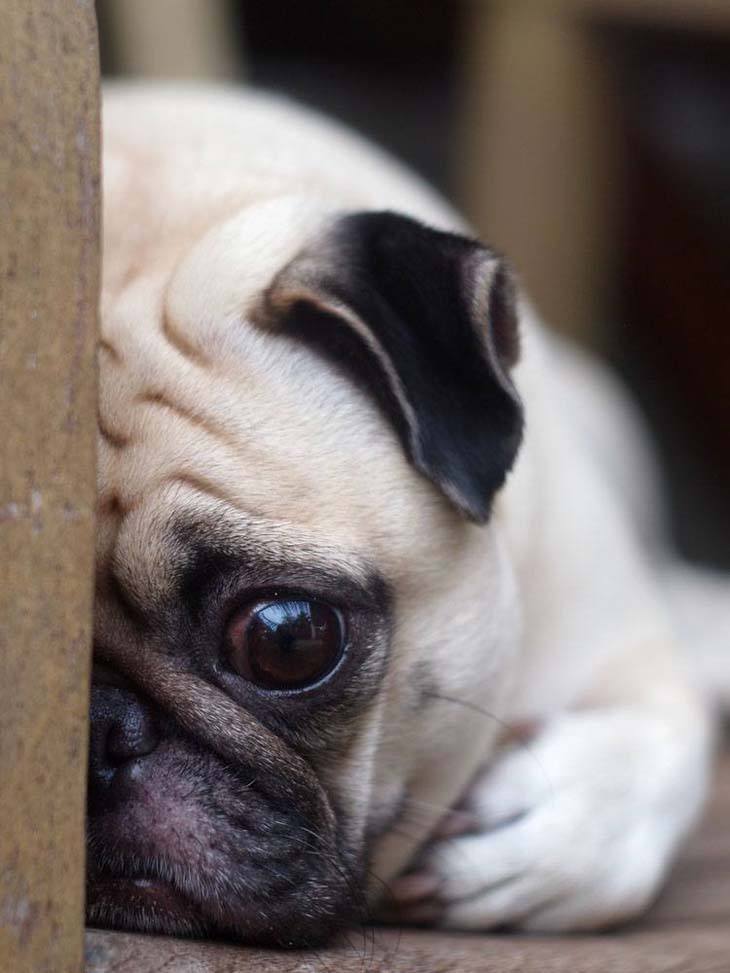 Australia

Britian

China

France

Germany

Ireland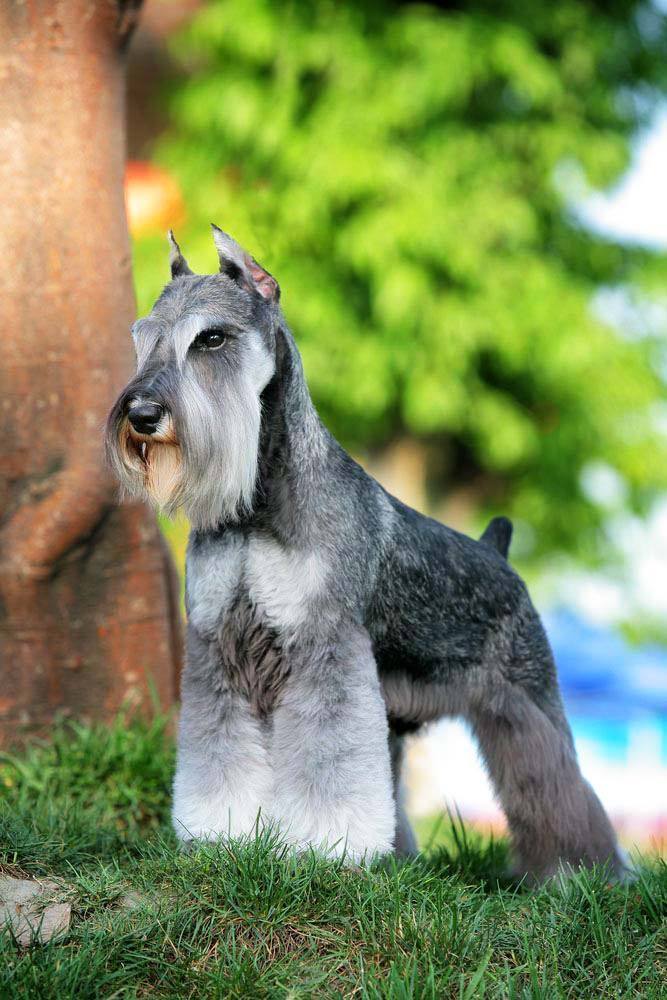 Italy

Japan

Mexico

Russia

Scotland

Spain

Switzerland



Regional & Cultural Names
Naming Choices That Are...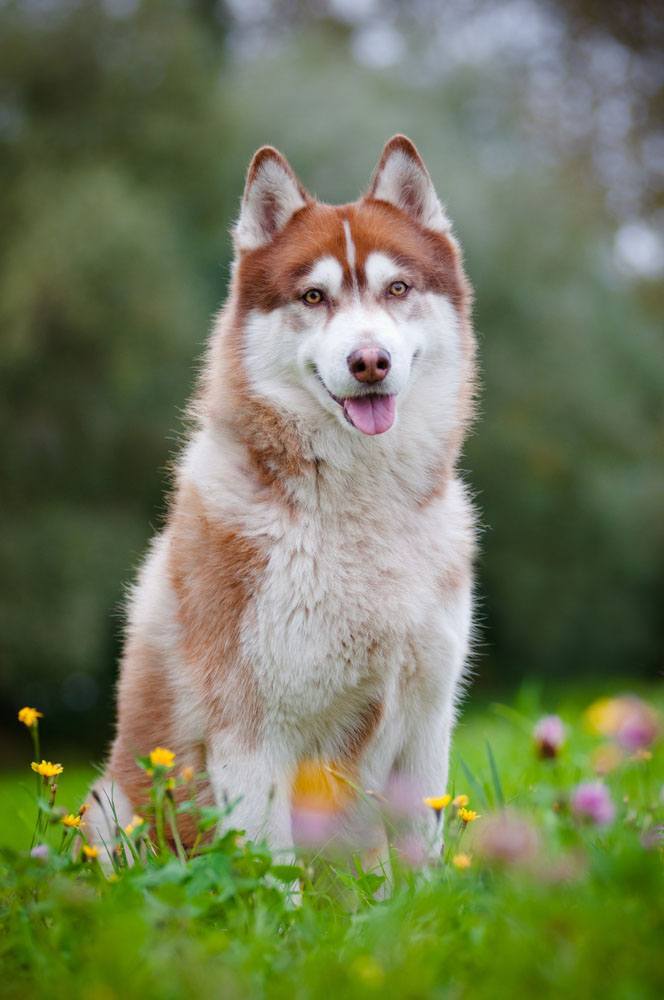 Alaskan

Cajun

Celtic

Eskimo

Hawaiian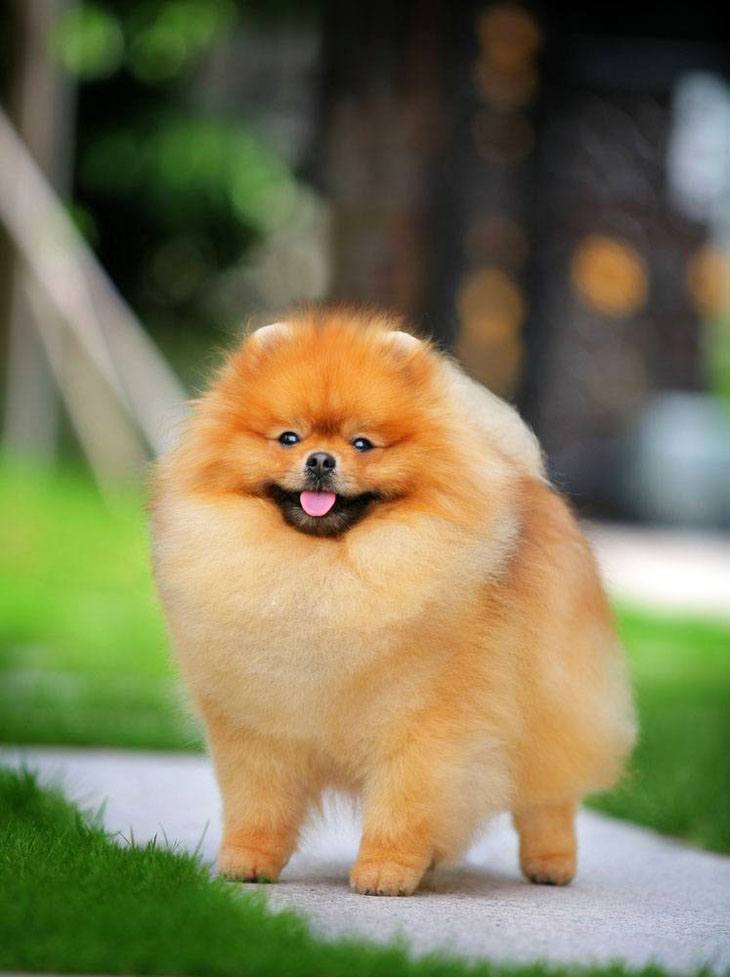 Native American

Roman

Southern

Welsh





For More Ideas Rover Over Here For...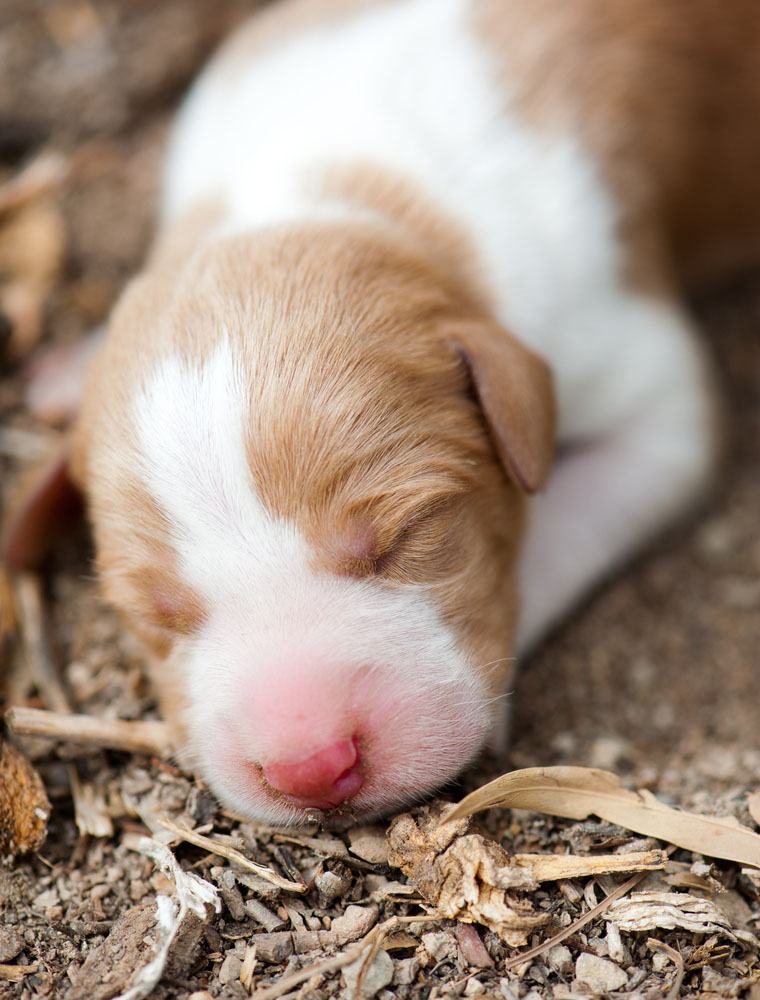 Boys: Your kids will want to be renamed
Girls: Perfect for your canine queen
One Of A Kind: Ideas seldom heard
Breed Specific Ideas: Perfect for your breed
Cool Puppies: Other pups wish they were him



Home

› Foreign Names For Dogs