French Dog Names

Springtime In Paris Every Time You Call Your Dog!
There are many ways to go about finding French dog names for your pet, and below you will find a wide variety of unique, cute and creative ideas for you to choose from. France is the place where many of the world's most famous breeds originated from. This includes breeds like the French Mastiff, Bordeaux Bulldog, Pointing Spaniel and the French Tricolour Hound, all of which have exceptional qualities!
French dogs are very popular worldwide, and regardless of the gender of the name that you are looking for you are sure to find some really good choices for your new pal. What are some really good French names? That depends on your taste, so have a look through our list of names below and find the perfect French dog name for your pal.
Our Male & Female French Dog Names
Suggestions and List...
sponsored links
sponsored links
Bisou: This unisex moniker is perfect for the pup that is the sweetest thing. This pooch is very beautiful and attracts a lot of attention. A cool name for your pal that will be the darling of the elders.

Blanc: Give this identifier to the pooch with the beautiful white coat. Blanc loves to rebel against commands and rules, but if you leave him alone, he will normally make the right choice and settle down.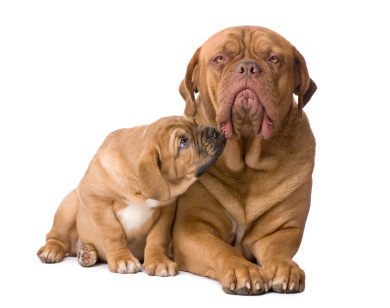 Catan: Meaning "Baby Doll" in French, Catan is a cute French dog name for any beautiful pooch. This girl can be very charming and hard to resist by all. Your little charmer deserves this pick.
Corbie: This pick would work well for a boy or girl that loves to be around water. Corbie is the name of a river in France, and what better way is there for you to honor your cute fun-loving buddy?

Frenchie: Choose this masculine identifier for a boy that is full of energy, versatility, adventurousness and eagerness. Frenchie is not shy in nature and will say hello to even a stranger in the street.
Kiki: The nickname for the French name Magali, Kiki is another good choice for a female pooch. This girl will willingly handle many tasks as long as it helps her get what she wants. A great title for a clever pooch.
Loup: This French dog name would be perfect for a dog with wolf like features. This dog is a majestic, free-spirited animal that is very playful with kids and have more friends than other dogs his age.
Monet: Give this identifier to the canine that is very soft. Monet is very social and has many friends. This boy can inspire confidence in others and will always be there when you need him. A great choice for the pooch that is your friend.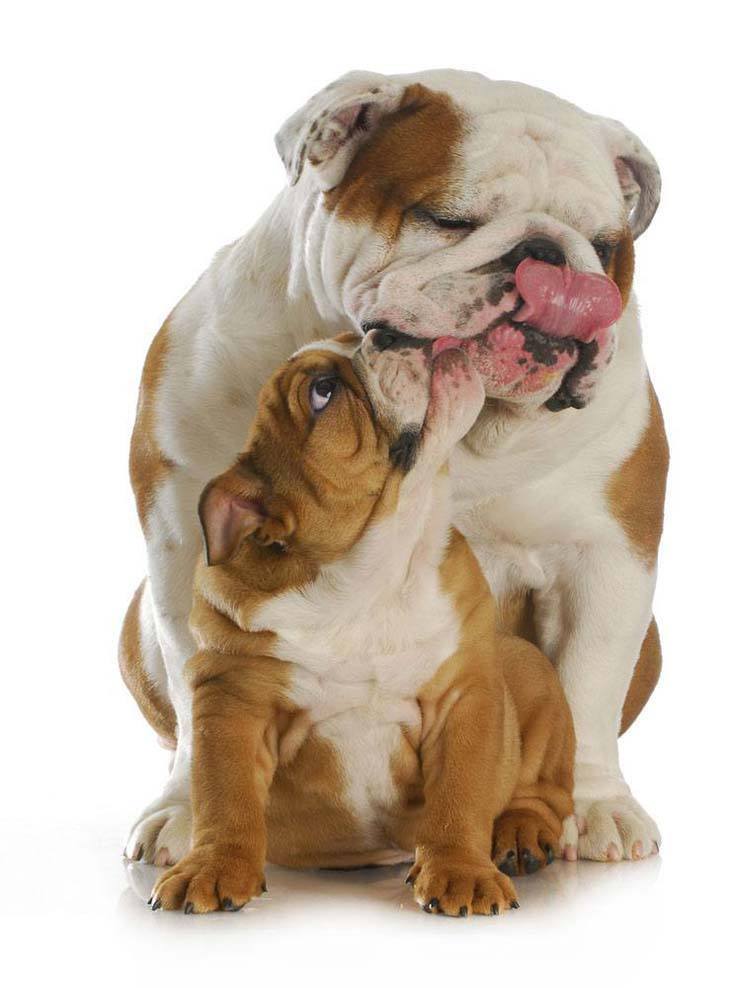 Neige: The French for snow, Neige is a beautiful choice for a white dog. This pooch is active, quick to learn and intelligent. Neige will have a curious nature and is very inquisitive, especially towards anything hidden, mysterious or forbidden.
Noir: This identifier is a cool one for a black pooch. Noir is quick, alert, and an entertainer by nature. So you are likely to see her around the house mimicking and performing some cute tricks.
Pierre: This moniker would work well for a canine that is easy-going and remarkably stubborn at the same time. This girl hates to fail or be opposed, which makes people and other pets have great respect for her.
Rémi: This moniker is a cute pick for a puppy that loves different tastes of delicious foods. This pooch is always around the house looking for something to eat and loves to be hugged and cared for.
Rêveur: Choose this French dog name for a cute pooch that loves to dream. This pup is noted for his charm and can easily attract people and other pets to him. Your cute little charmer would love this selection.
| | | |
| --- | --- | --- |
| Adele | Bébé | De Vinci |
| Adieu | Bébert | Diva |
| Admiral | Belle | Divine |
| Agathe | Biscuit | Eclair |
| Aimée | Biscotte | Eclipse |
| Amand | Cabaret | Fanchon |
| Babette | Cacao | Fanfan |
| Babou | Cadeau | Ladybelle |
| Balou | Caviar | Lafitte |
| Baloune | Celeste | Major |
| Baltik | César | Paris |
| Bandit | Coco | Taz |
| Balzac | Dédé | Tempête |
| Beau | Delicat | Téquila |

Here's Even More Cute Choices For...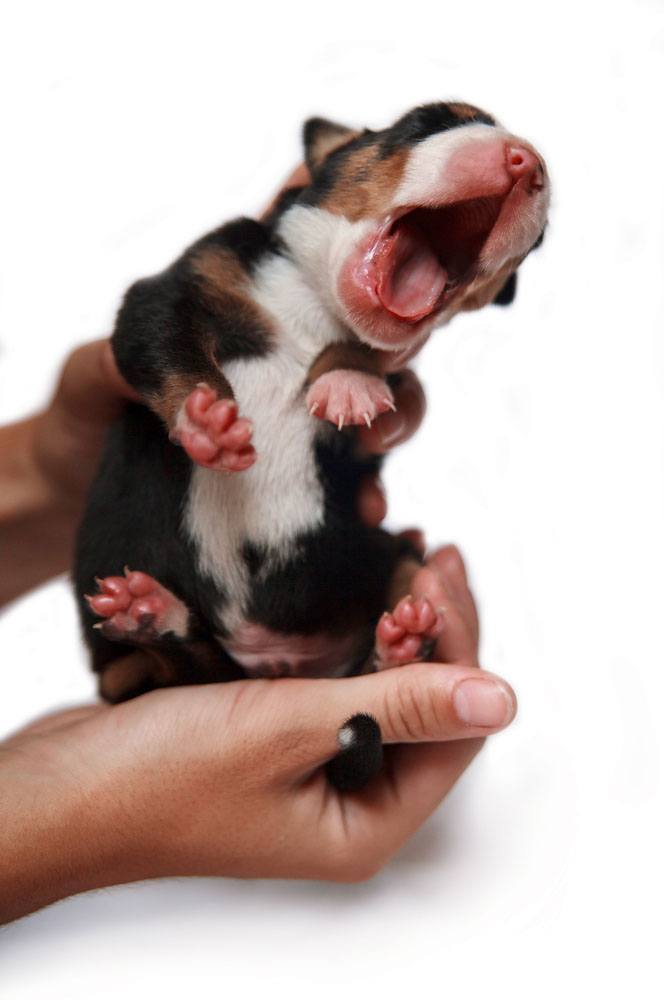 For The Ladies: The boys will howl with love
Just For The Guys: Ladies stay away!
Colorful Coats: For black, white, brown or blonde pups
Your Pals Size: Ideal for large or small pups
Unique Canines: Bowser will go WOWser



Home

›

Foreign Dog Names

› French Dog Names