Dog Names By Breed
Looking For Breed Specific Names?


If you're looking for dog names by breed to match your breed specific pup, then this page offers name lists that we felt might be a better match for a given breed than the more general names offered on our site.

As an example, we had a hard time visualizing the name Fifi on a German Shepherd, while we thought it would be a better match on a French Poodle. We didn't think the name Baxter or Barney would work on a Poodle, but thought it would be a better name fit for a Beagle.
Also, there are puppy names out there that sound biggish or sound smallish, so we felt they would fit better on a big or small breed. As an example, the name Peanut or Gumball on a small Pomeranian might work, while Brutus, or Thunder might work on a larger breed like a German Shepherd, or Rottweiler.


Our Dog Names By Breed Lists


Find The Perfect Name For...



sponsored links
sponsored links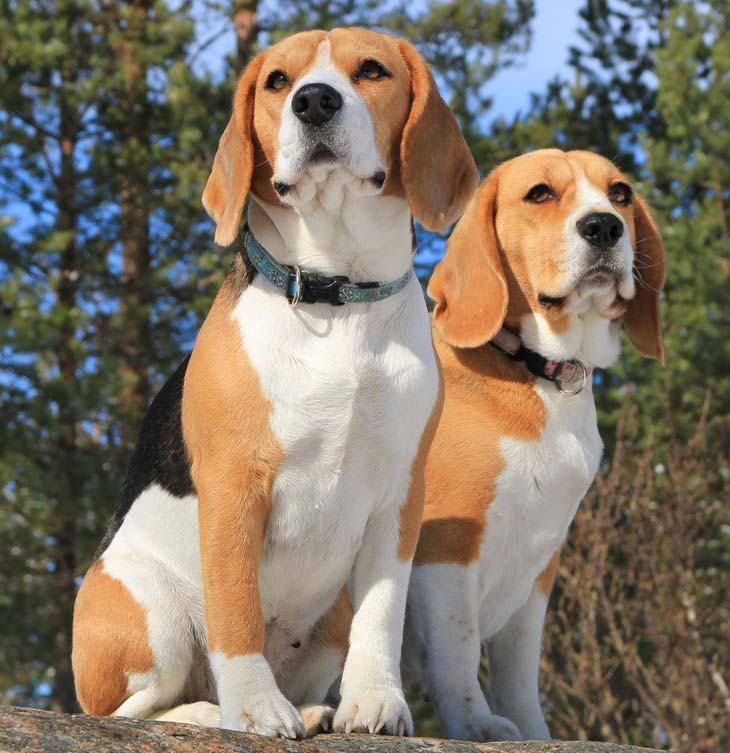 A loveable and popular canine character that's known for it's howl, it's also known to howl with delight when a great name for it is chosen. Here's some ideas…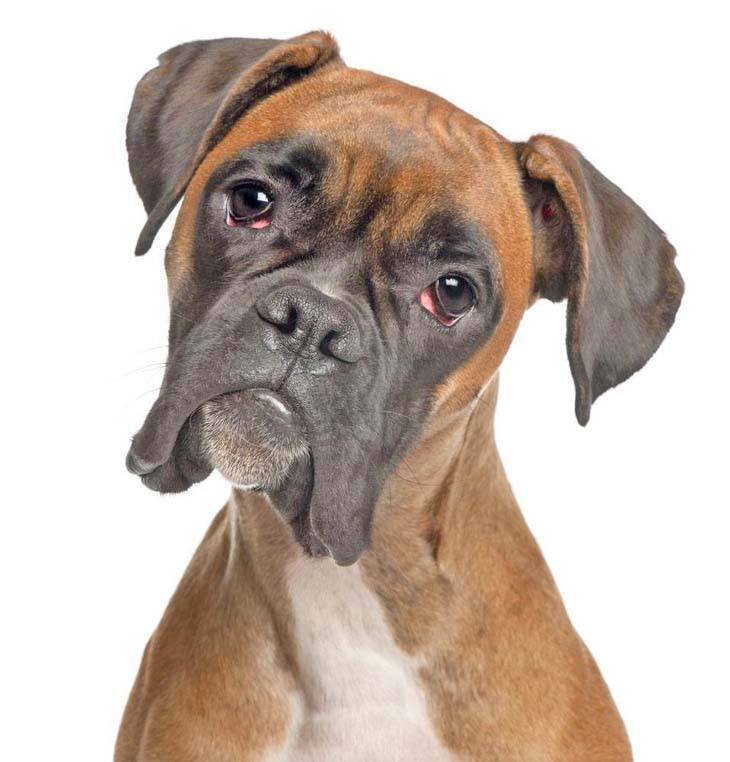 Originally bred for bull baiting and hunting wild boar, they make excellent pets should you not be into either. Named after human boxers because of their muscular features and compressed face, here's ideas for them...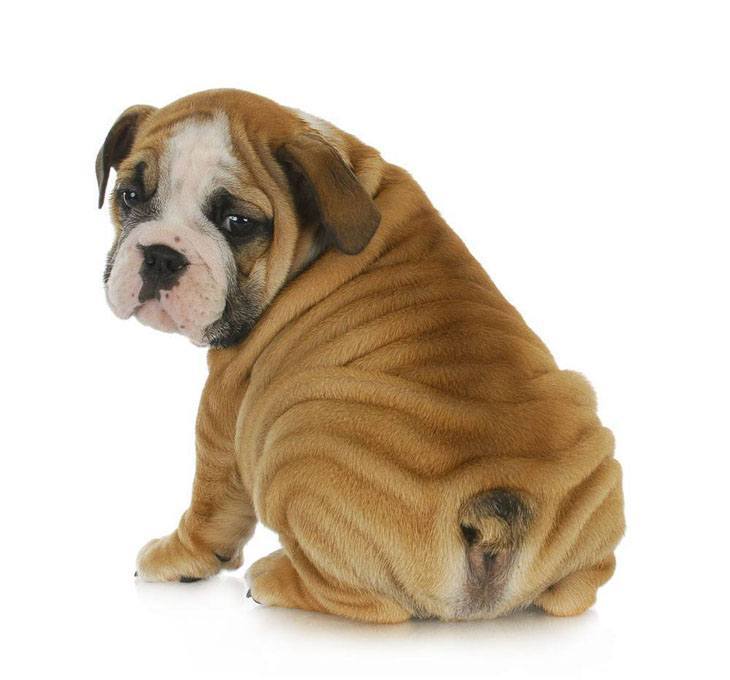 This pooch is one of the most gentle, loving pups out there. Combine that with their unique looks as well as having a fascinating history, what's there not to love about this one of a kind pup? Here's names for them.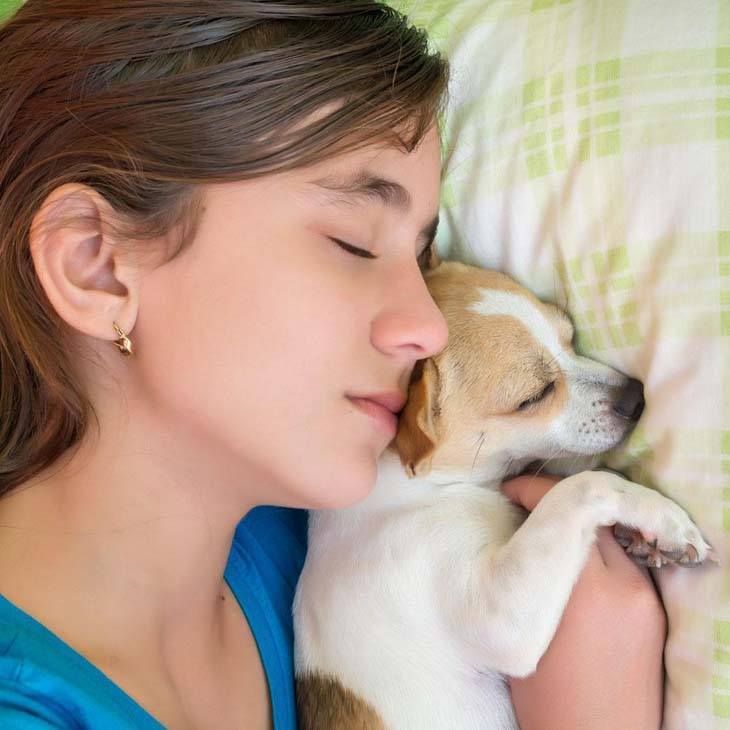 If you've ever owned a Chi, you know just how protective they can be. They're a big dog in attitude, but a small dog in size. Here are some unique names we felt might be well suited for this unique canine.



Affectionately referred to as "The Weiner Dog" because of it's oblong look, when you combine it's great nature, along with it's funny disposition, we think all these attributes make it one hot dog!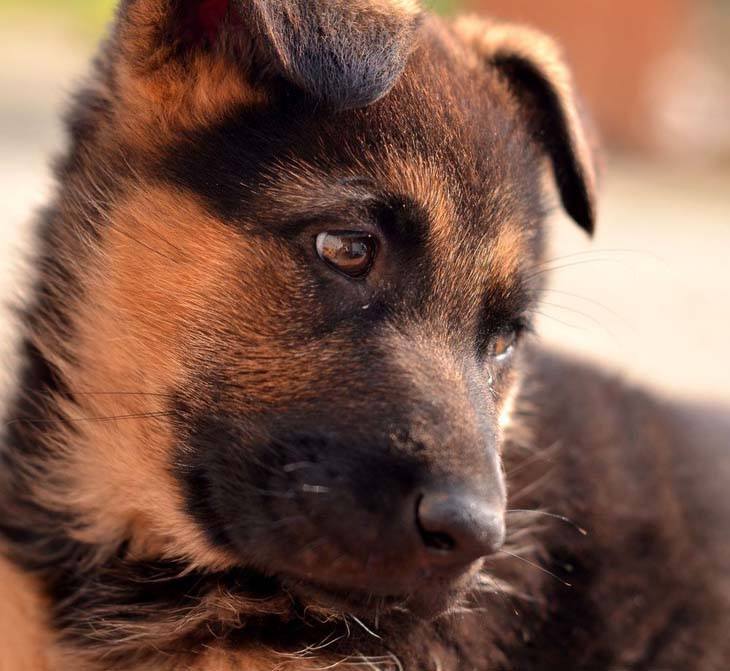 This intelligent, disciplined breed got it's start in the sheep herding areas of Germany in the 1800's. Frequently used today to guard property and as police K9s, we felt they deserved this name list...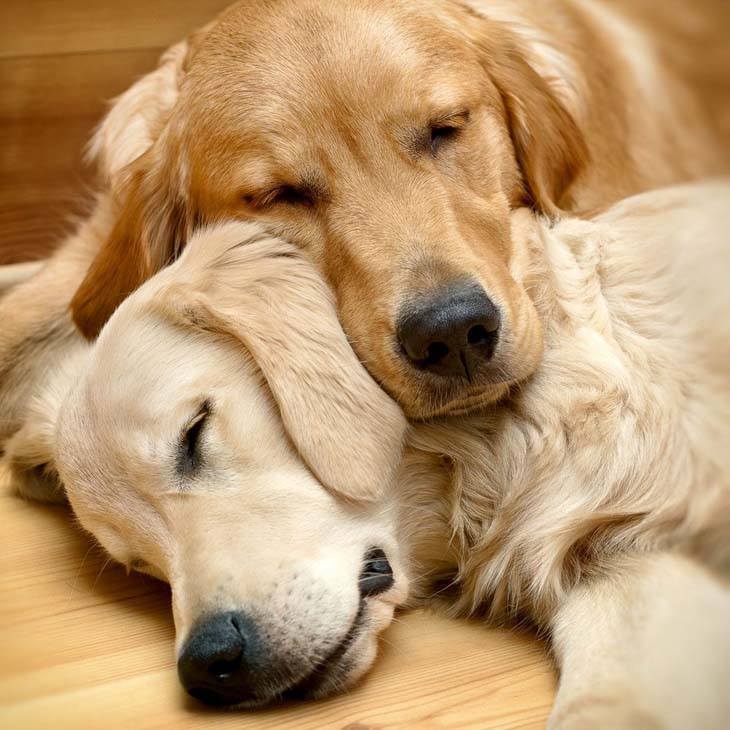 One of the most beautiful, and intelligent dogs in the canine kingdom, they can be easily trained as a retriever or family companion. Combine their beauty, intelligence and lovable personality, what's not to like?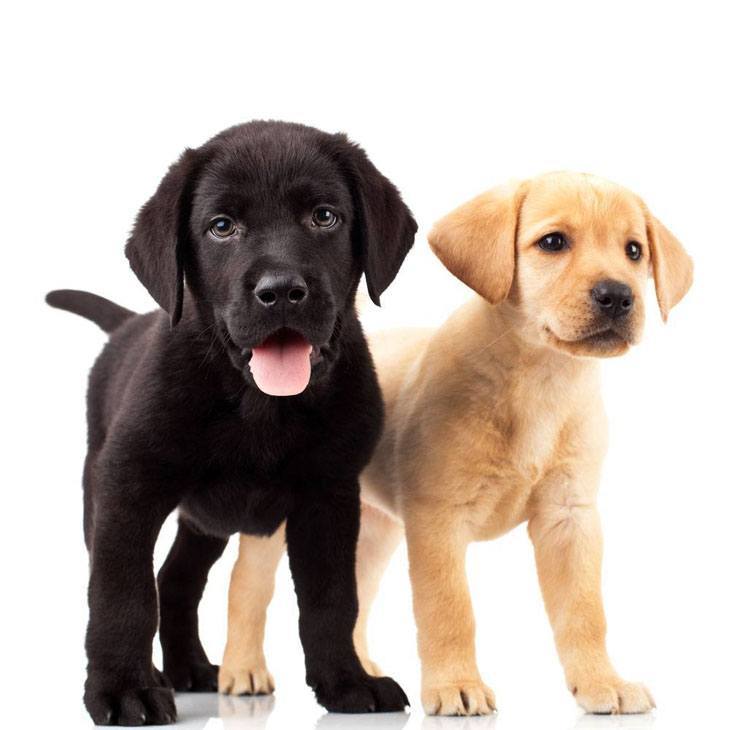 Used by hunters for retrieving purposes, also loved by those who don't, for their intelligent, loving personalities. Considered the most popular breed in the world, why not give him/her a name to match?



Kind of intimidating because of their muscular build, when properly socialized are some of the most loyal pups around. If you're the lucky owner of one of these pups, here are some names for them...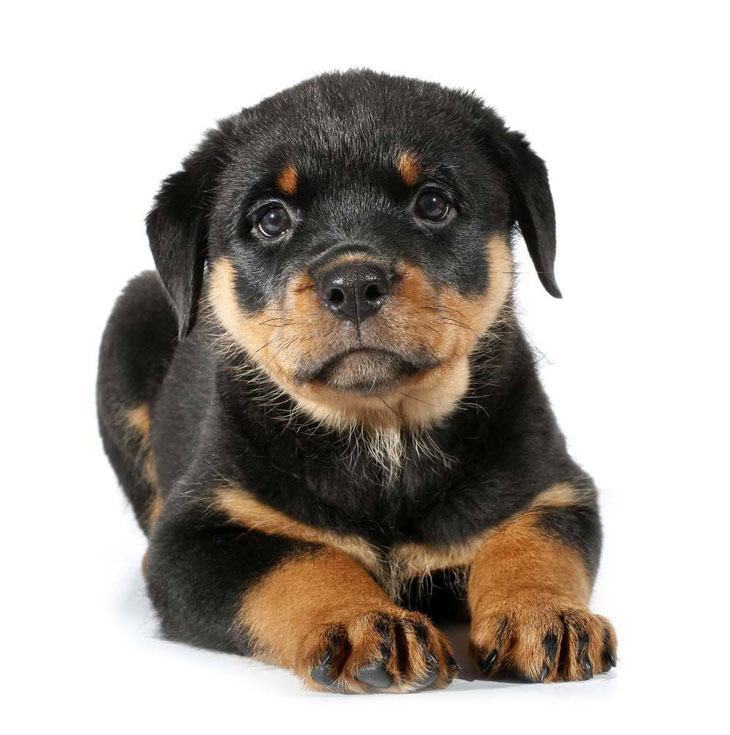 Said to be named after a German town called Rottweil where is was used for cattle herding in the 1700s. With it's large size (90-100 lbs.) and muscular build, most cattle wisely obeyed. 



An excellent choice for the elderly, or single person, or those who live in a smaller abode, these small lovable companion pups have a mind of their own. Sometimes owners wonder who owns who. 





More Dog Names By Breed For...
Home

› Dog Names By Breed