Boy Dog Names
Ideas That Go Beyond Rover And Fido

Boy dog names much like dogs themselves come in all shapes and sizes. There are ideas after things that are small which can be given to a small breed to make it even cuter than it already is. There's big sounding ones that can make a big breed like a Great Dane seem even larger, or can be given to a small breed like a Chihuahua that has a big dog attitude.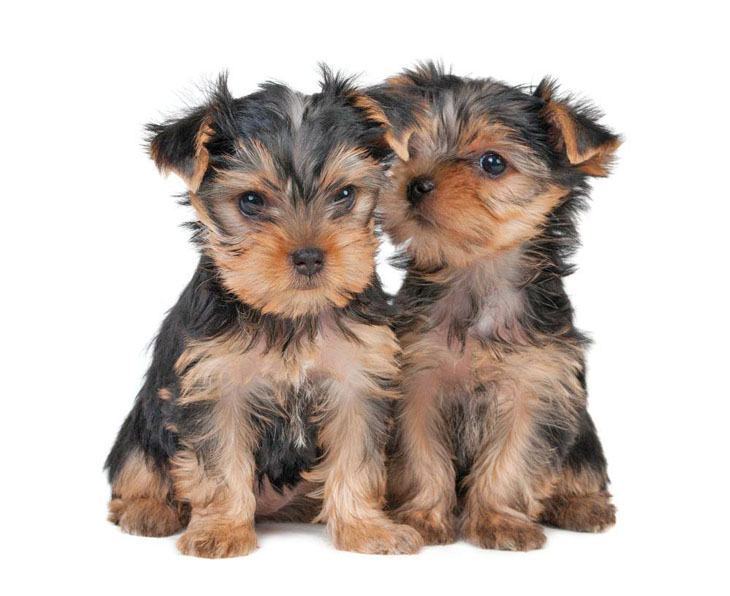 Some pups have a certain canine panache and confidence which makes a cool sounding name an interesting possibility. Or even choices for the pup that has some unique characteristics like it's personality or appearance for which only a unique one will do.
Keeping all these categories in mind when coming up with this boy dog names page, we decided to let you choose the category which you feel best suits your pal. We feel confident you'll agree that there's some pretty interesting titles for boys on the following pages.
Our Boy Dog Names Lists
 Ideas Here That Are...
sponsored links
sponsored links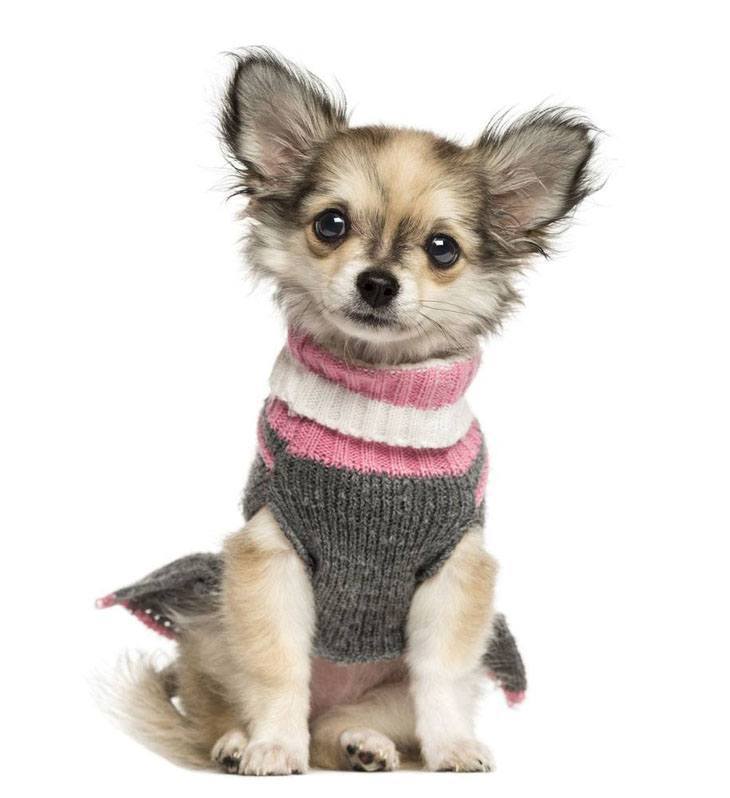 A good page to visit for the owner who might be looking for ideas that match their pals breed. Your pal would bark his approval at your taking a gander at this page.

Is your pooch the hit at the dog park, or even a favorite with the ladies, canine or otherwise? Then why not consider a popular title for your admired pal?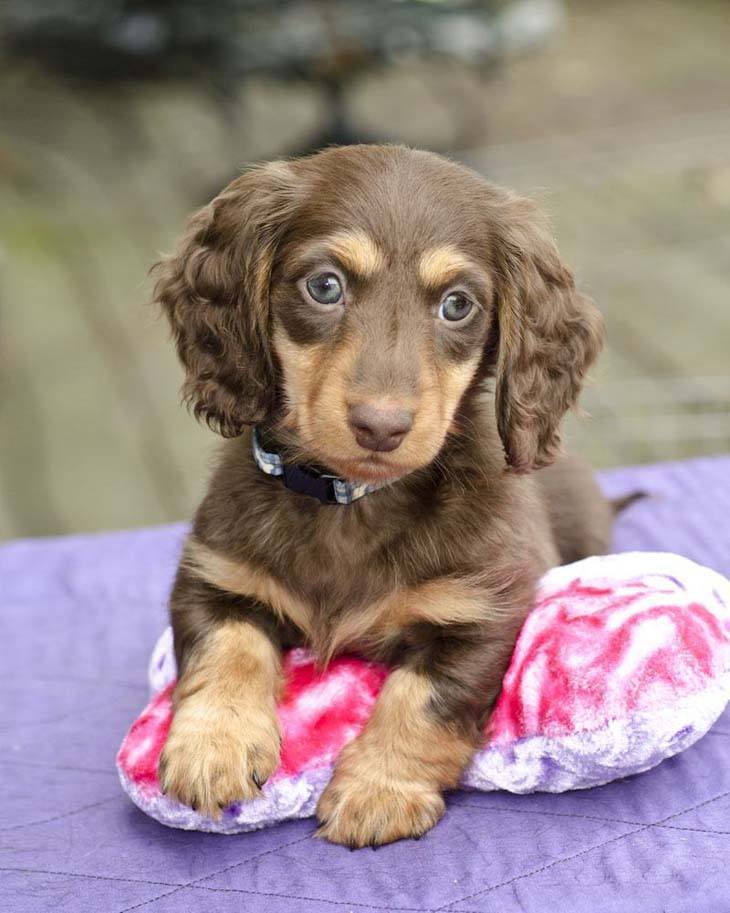 On the 1 to 10 cuteness scale, what number would you give your pooch? A 10 of course! That's why we've rustled up what we felt were some of the cutest choices for males in the Canine Kingdom.

You gotta admit it...puppies are the cutest! That's why we've got a dedicated name page just for them. On the Awww Scale of 1-10 the ideas on this page rank at an 11.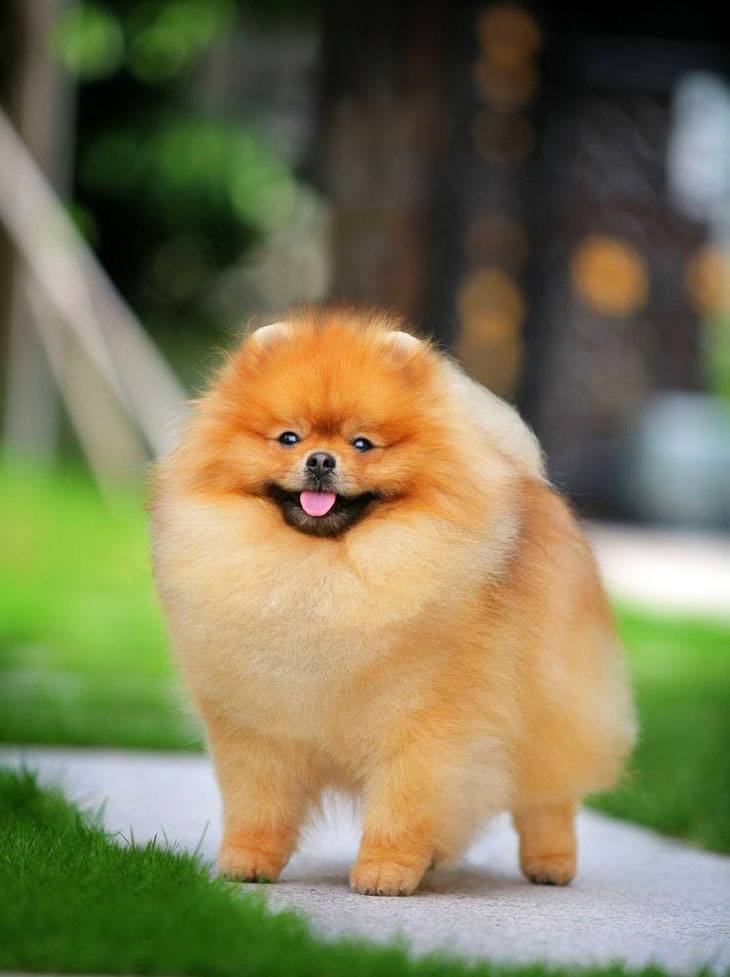 To be regarded as "cool" a dog has to have a certain style all his own. A pooch that carries itself well and one that doesn't follow the pack, but blazes a path of his own where others fear to tread. Here are some great choices just for him.

While being "cool" refers to demeanor, the word "unique" means something that's one of a kind. Like maybe a funny trait, or something cute in appearance. 



Fetch More Great Ideas Here For...



Male Puppies: Unique titles for your little pal
Unique Dogs: Why not something out of the ordinary?
Specific Breeds: Some fit certain breeds better
By Size: Perfect for the BIG or small pooch
Color Specific Ideas: Highlight your pals coat color



Home

› Boy Dog Names