Popular Dog Names
Perfect For the Popular Pup
When looking for popular dog names it's easy to find yourself with too many to choose from. You'll find one that you like, but your pooch doesn't, or you'll find one you both can agree on, but perhaps other family members don't like it. We feel your pain.

So here's a few suggestions to help things along…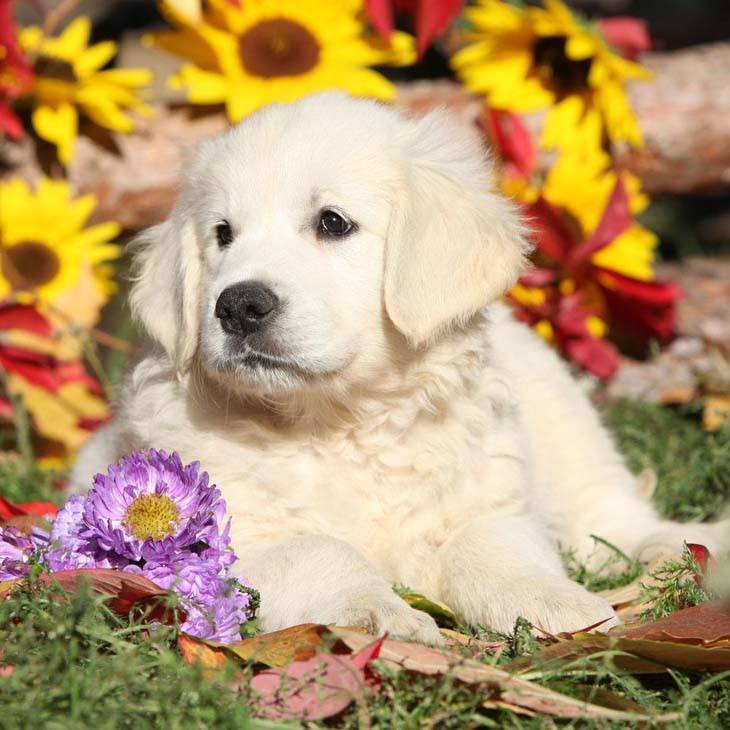 Think Breed: Is your pal from an energetic breed? Turbo or Fiesta might be a good match. Is he a more laid back breed? Then how about a title that reflects that…like Breeze, or Summer, like in the dog days of Summer. We feel too that certain names will fit certain breeds better. As an example, we can see Fifi on a French Poodle but not on a Rottweiler, or Baxter on a Beagle but not so much on a German Shepherd.
Think Color: Shadow for a black pooch that won't leave your side, or Marilyn for the blonde girl that has all the males in the neighborhood in pursuit. Howabout Snow or Ghost for a white pooch?

Think Size: Brutus for a big canine, or Gumball for the sweet, smaller pup. For a humorous twist, try reversing them by giving a small pup a big title, a big breed a small name.
For even more ideas for your pal...
Our Popular Dog Names Lists For...

sponsored links
sponsored links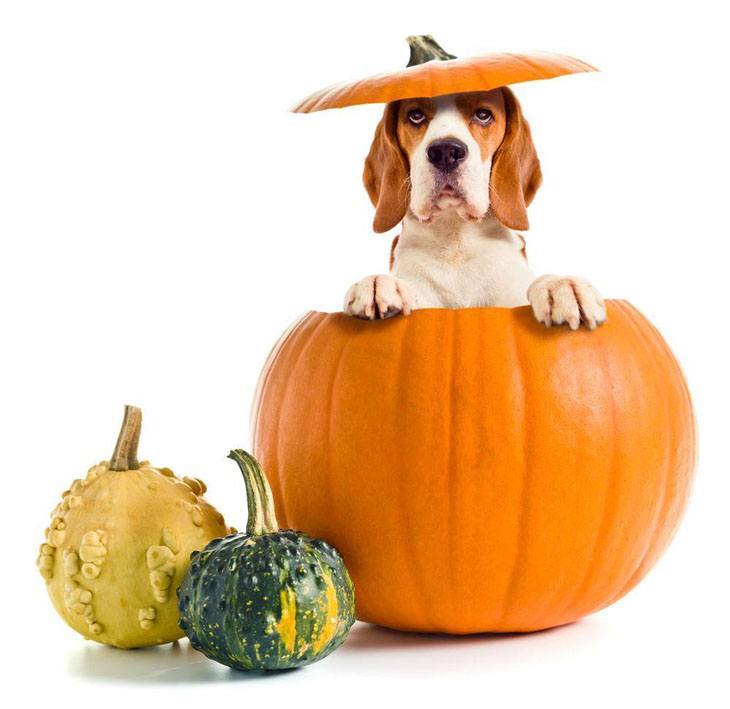 When you brought home your boy for the first time, we'll bet he was the most popular member of the family. Here's ideas that will prove that.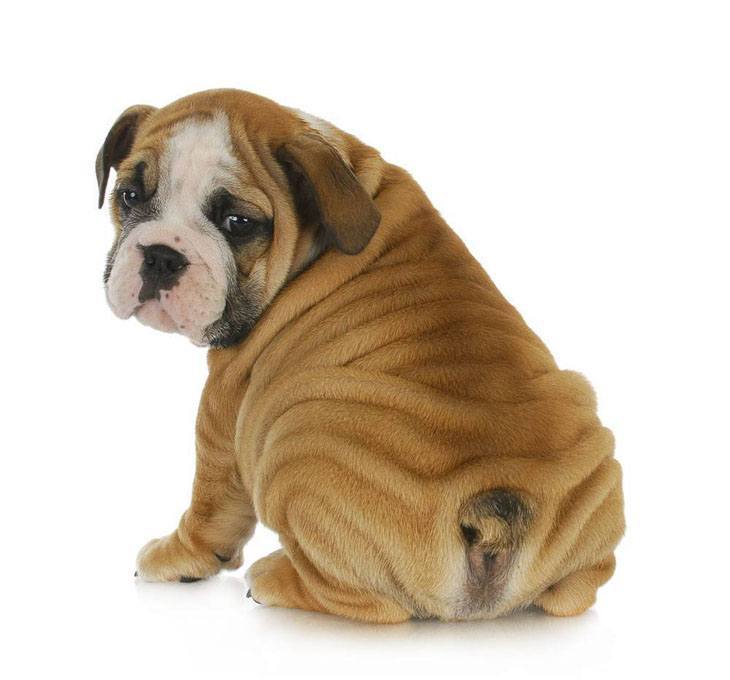 What's the difference between names for "boys" and "males"? Nothing really, except to offer you a totally different batch of unique ideas.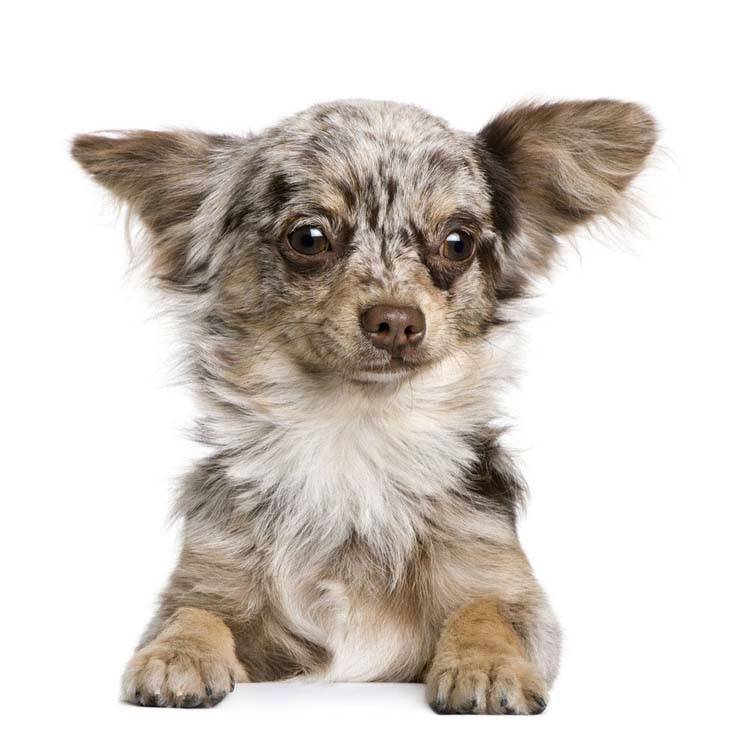 Everyone loves the ladies, and they can't get more popular than when they're a puppy. Cute, cuddly, she has it all and here's suggestions to match.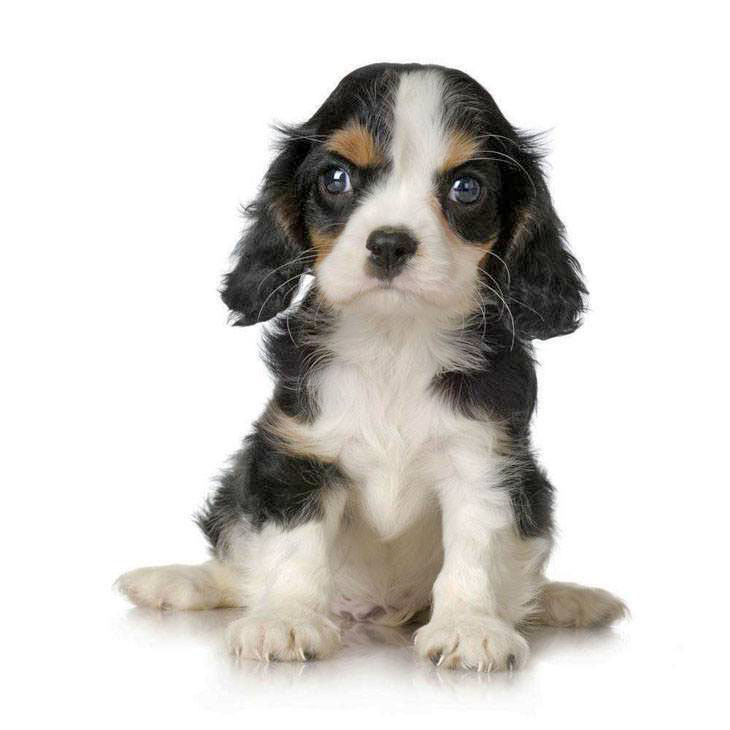 Find pupular names for pupular pups. If your girl is the hit of the family, then these ideas are just what you're looking for.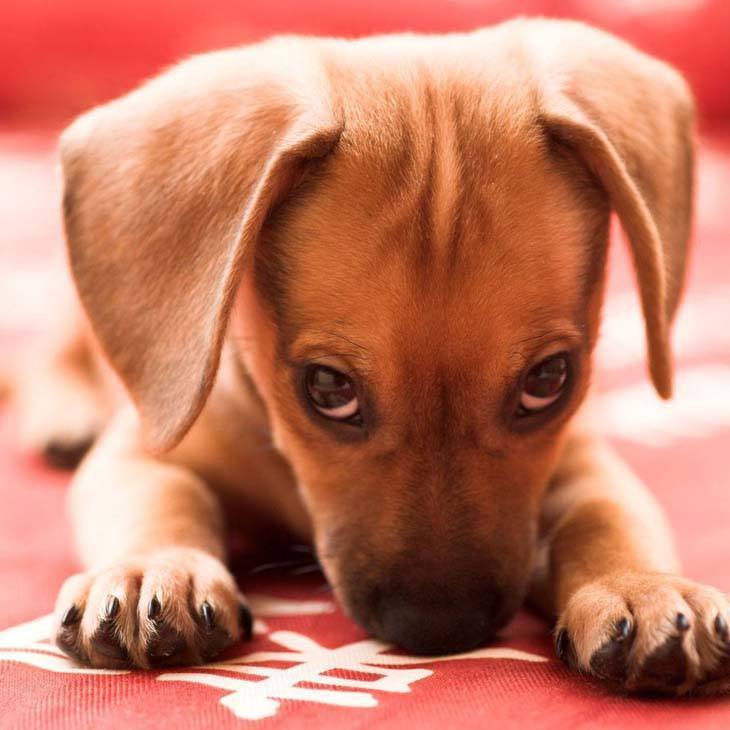 This page will show you what THE most chosen titles are, thus making them the most popular. See too what the latest naming trends are.





For More Ideas Rover Over Here For...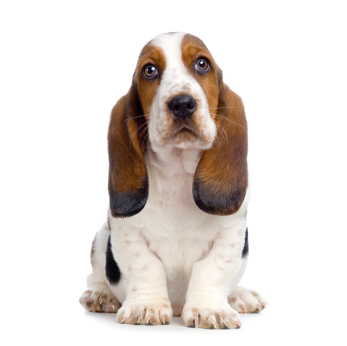 Cute Girls: Sassy ideas for sassy ladies
Cute Boys: No sissies allowed!
Breed Specific Pups: Your pooch will like these
Cool Puppies: Other dogs wish they were him
Unusual Ideas: For your one of a kind pal



Home

› Popular Dog Names