Unusual Dog Names

Who Wants A Typical Name? Not You!

Are you looking for a list of unusual dog names? If you are like many pet owners, names like Fifi, Brutus and Max sounds mundane or just boring. However, we have you covered as below you will find a list of some of the more unusual titles given to dogs.
Unique names have the advantage of giving your pooch a distinctive and special appeal, and our list below will help you to find the perfect one to give your pooch that is unusual, exotic, rare, or has a downright unusual flare. So enjoy our unusual puppy names list and use it to find the perfect choice that your pal will love you for.
Our Unusual Dog Names
For Both Male And Female
sponsored links
sponsored links
Blanche: Active and energetic, you will need space and lots of it with this girl. This girl loves it when she has a variety of people in her life, because it means more fun and the opportunity to disappear often, so always keep her on a leash. 
*Somewhat similar idea: Gertrude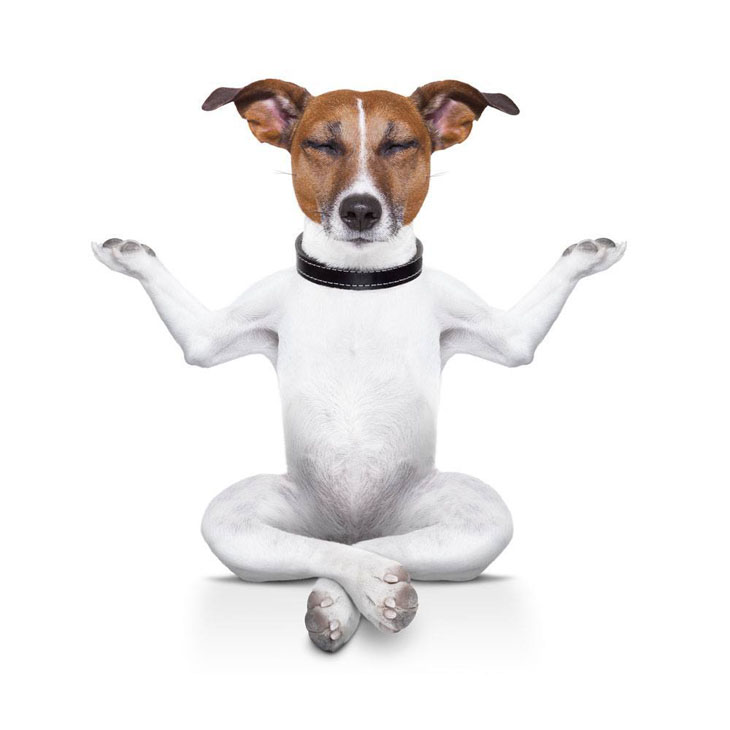 Blackhawk: This would make an unusual moniker for the handsome pooch. Blackhawk is air bourn, and he loves to fly. A cool pick for the dog that you will find flying through the house just to be with you.
Bootleg: This is another one of the unusual dog names that makes a good choice. Meaning black market, Bootleg is a cool choice for the puppy that has a nice black coat or for one that is often on the wrong side of your law. 
*Kinda the same: Hooch, Moonshine
Caboodle: This boy is characterized by inner strength and determination; some may call this stubbornness. Caboodle's persistency always gets him what he desires whether it be playing hide and seek or fetching the ball. This boy does not like to be ignored.
Cha-Cha: Derived from the name of the dance called the Cha-Cha this term would make an unusual dog name for the pup that knows how to groove. You can always find this girl working on her steps and slides all day.
Chinook: After the heavy lift military helicopter, Chinook is a good unusual moniker for a big breed. This pooch will be known around the neighborhood as "The King of Dogs" and he is not afraid to take matters into his own paws! A courageous watchdog that can be fierce if necessary would love this pick.
Dinky: Meaning of small size, Dinky is a cool pick for your tiny pal. Dinky's greatest fault is her inability to get along peacefully with other canines. A chi deserves this pick. 
*Here's even more: Inky, Stinky, Twinkie

Hister: Meaning "to mimic," Your Mr. Hister is a nice identifier for the pooch that loves to imitate. This little copycat loves to pick up new ideas and tricks that he sees at the doggie park, so make sure you keep a good eye on him, so he can pick up all the right things.

Seven: Choose this unusual dog name for your lucky pal. You can always count on Seven to bring some happiness to your life which means that the two of you will have many productive years ahead. 
*Here's more unusual picks: Blackjack, Eleven, Roulette
Shimmer: Shimmer is another unusual name for your cool friend. This pooch will always seem to sparkle when you are around as she will always set out with you to discover new adventures! A cool suggestion for the dog that added the missing twinkle in your life.
Splendor: Splendor is perfect for the pooch that loves luxury and is sweet. This boy is of high intelligence and demands a constant need for change in his environment. A nice title for your furry friend that loves the finer things in life. 
*Kinda the same: Majestic, Majesty
Star Master: This moniker is for the dog that thinks he has dominion over the stars. Star Masters' favorite activity will be star gazing, and he especially he loves it when you are there with him. A spacey choice for your little astrologer. 
*More unusual choices: R2D2, Skywalker, Spock
Tickles: Meaning "pleasure and delight," Tickles is another unusual dog name for the pooch that brings a lot of laughter in your life. This girl's aim in life is to find as many outlets as possible for you to enjoy a fun and happy life. This makes this ideal for the pup with the exuberant nature.
| | | |
| --- | --- | --- |
| Attila the Honey | Cheeks | Lord Chubby |
| Banjo | Chewbarka | Marlin |
| Banshee | Cream-Puff | Mauser |
| Babbs | Dogbert | Maxim |
| Barnaby Bones | Doogie Bowser | Meatball |
| Bazooka | Dog Vader | Mcboozehound |
| Beans | Dweezil | Mudfish |
| Bettie Poops | Dynomutt | Pookie |
| Boneprone | Fabio | Putt Putt |
| Buckshot | Fudgefoot | Sir Barksalot |
| Budderball | Hornet | Storm Front |
| Bullet | Hooch | Tooter |
| Cabernet | Iggy Pup | Trigger |
| Carbine | Kilroy | Whinnie the Pooch |

Fetch Even More Unique Ideas For...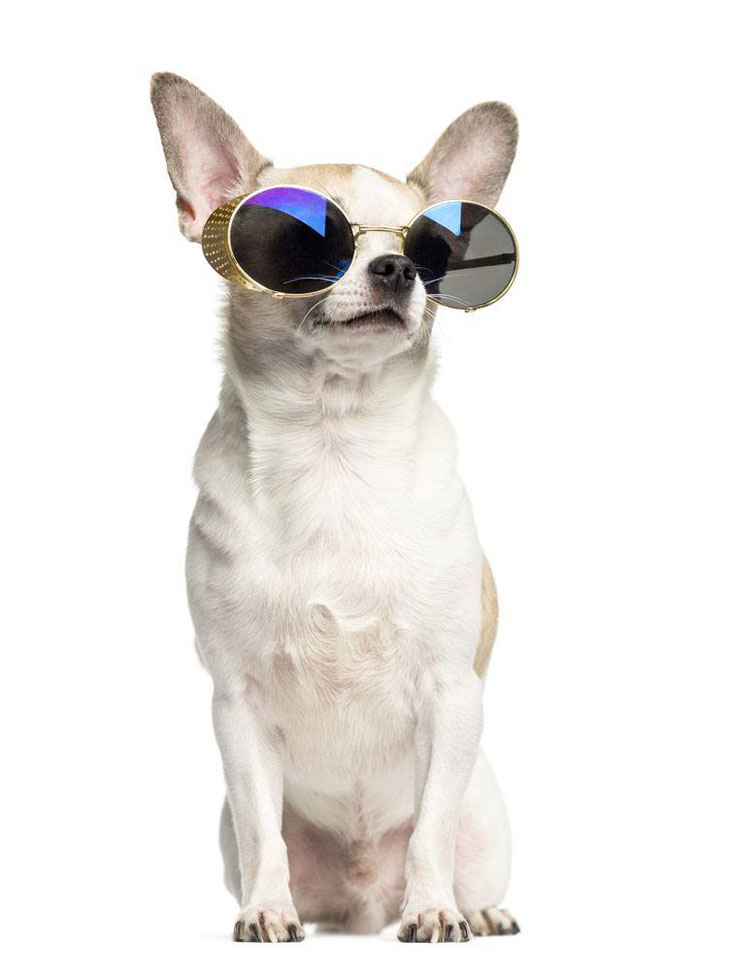 Boys: Your kids will want to be renamed
Girls: Perfect for your canine queen
One Of A Kind: Ideas seldom heard
Breed Specific Ideas: Perfect for your breed
Cool Puppies: Other pups wish they were him



Home

›

Unique Dog Names

› Unusual Dog Names