Cute Puppy Names
These Names Are Doggone Cute

When looking for cute puppy names, one needs to look no further than a page like this. Here you'll find a collection of charming ideas for dogs that are not only gender specific, but choices that our puppy naming experts hand picked for their cutesiness and adorability.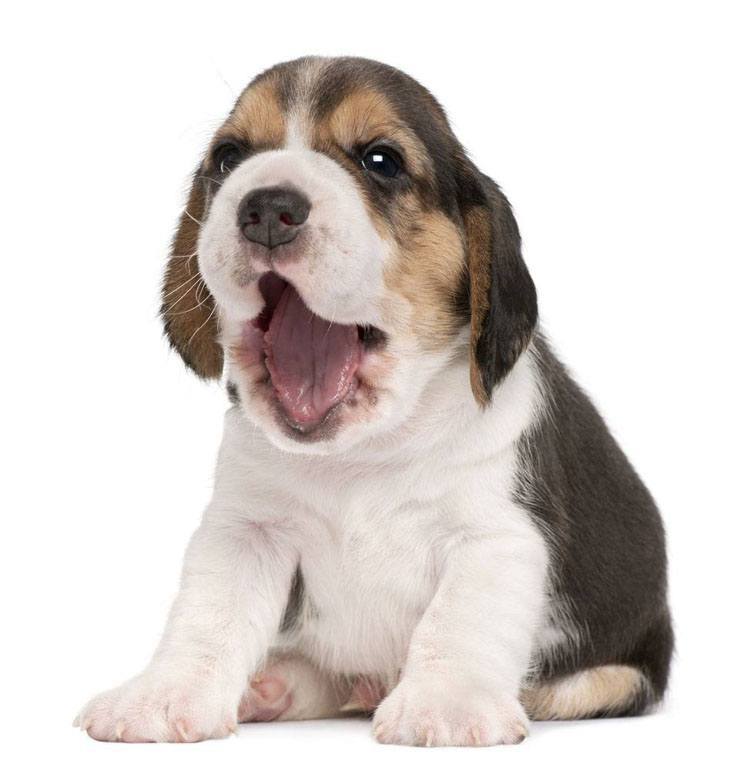 If you've done any surfing on the Internet for creative ideas recently, you've no doubt come across websites that offer lists without any thought as to whether the name would actually work on a dog in the first place.
But not here…we feel that since you took so much care when picking your dog in the first place, that the least we could do is suggestions that would complement your caring efforts by giving you creative and cute names for puppies.
You deserve this, and of course, so does your pal.
So without further long winded pontification on our behalf, here's our lists categories that we feel will start your pooch off in life with a great name…
Our Cute Puppy Names Lists




That Are Perfect For...



sponsored links
sponsored links
These are dedicated to all male dogs out there that are irresistible, hug worthy, kiss worthy, and cute name worthy…like yours! Your pooch will strut his stuff when he hears the one you've chosen.

Few things are cuter than a new puppy. In fact, we'd even venture to say they're more so than a new kitten. Well, maybe that's debatable, they're still doggone adorable and here's ideas just for the boys.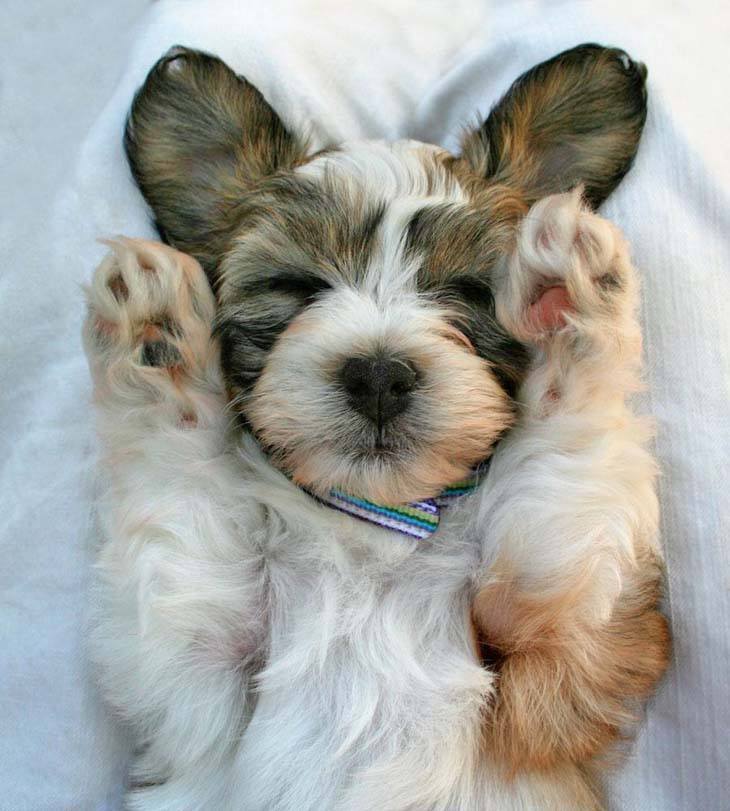 Just for the ladies, these ideas were picked as the cutest of the litter, and will make your pooch proud that you took the time to choose for her such a charming one.

Puppies have a way to tug on our heartstrings don't they? This page is perfect if your girl has you wrapped around her paw.


Own a large breed of canine? or a small pooch that wishes it were one? Then these big sounding ideas after things that sound large might make an interesting option.

Small dog breeds rank probably the highest of all canine types when it comes to cuteness. If you own a Chihuahua, Yorkie, Pom or any small breed, check out this page...


Looking for even more ideas to pick from? Then pay a visit to this page where we've rounded up additional adorable titles for you to consider. We passed the choices on this page through our panel of judge (we couldn't afford more than one), in order to offer you the best ideas on the planet!



Home

› Cute Puppy Names