Boy Puppy Names
Perfect Titles For Cute Pups

When it comes to boy puppy names, no doubt you're as selective when it comes to choosing the right one as you were when choosing your pooch. Just like dogs themselves, unique ideas are everywhere to be found, but obviously you and your guy are looking for just the right fit, and so you've come to this site.
Let's face it, not every title will work as a suitable name, so when coming up with the suggestions below, we strove to offer not only ones that would work on a dog, but also choices for boys that we might give our own pals.
What you'll find below are not only a list of names to choose from, but also several lists of suggestions, and even somewhat related ones to those suggestions. Whadda deal! So let's name your pup!


Our Boy Puppy Names Lists For...

sponsored links
sponsored links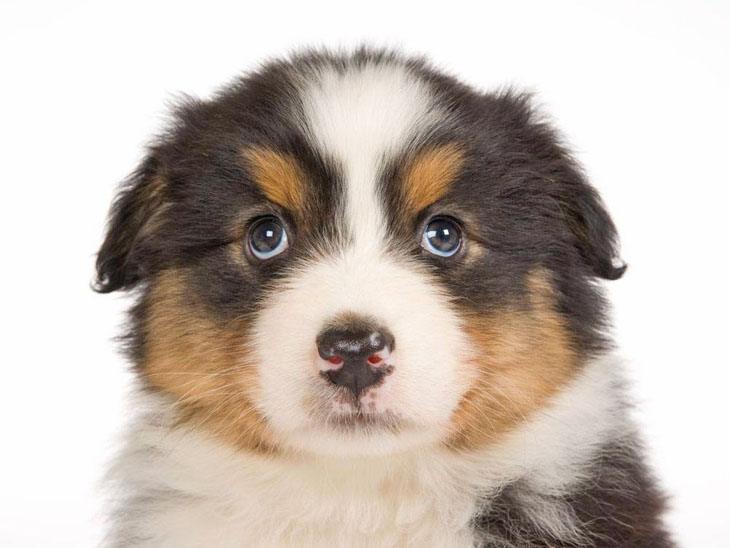 Cute Males...
We're not sure if we've ever seen a puppy that wasn't cute! It's like their a warm, fuzzy ball of love with four legs. If your pooch ranks high in the adorability quotient, then check out these.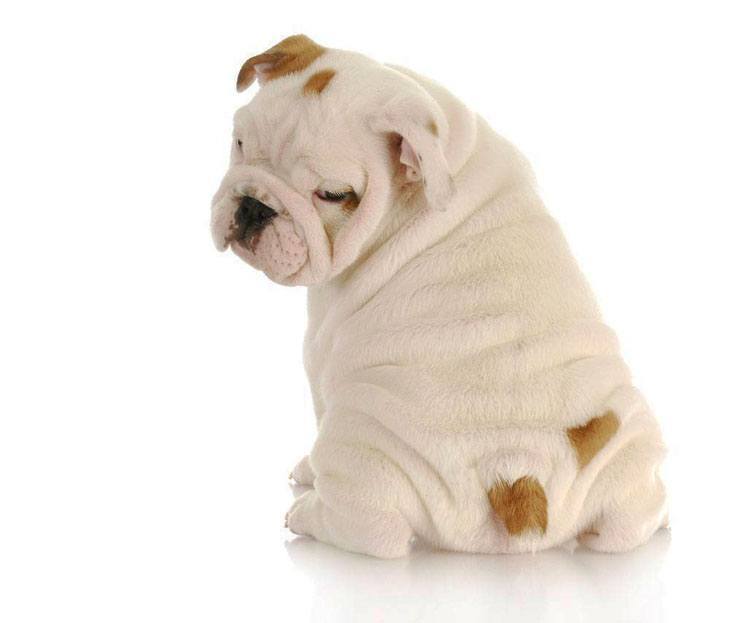 Cool Males...
Some dogs have it, and some don't. All wish they had it, most dogs won't. We're talking about "cool". If your pooch has "it" then here's some identifiers to match.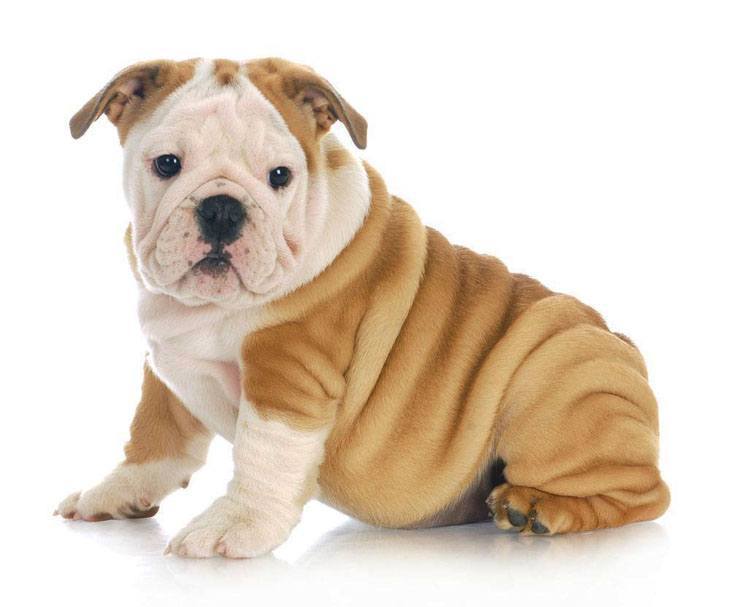 Unique Males...
You knew he was unique when you first saw him. Was it those eyes? His color? Maybe he even fell asleep in your arms or did something so unique that it made you laugh. Here are some ideas just for him.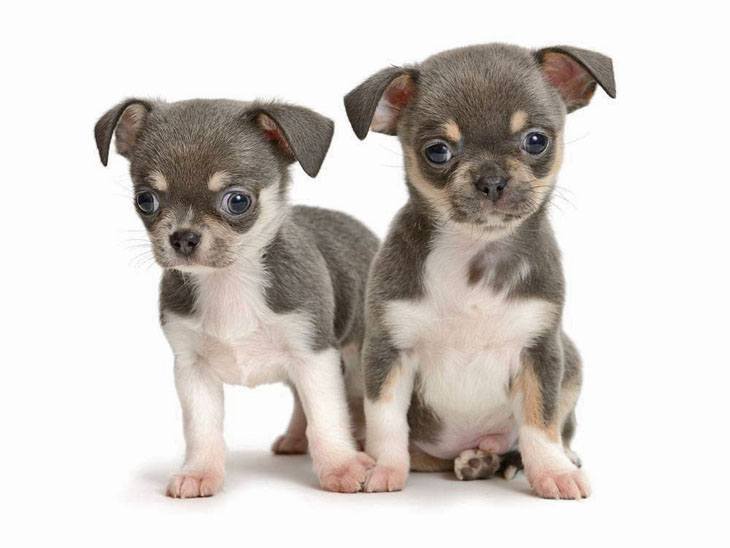 Unusual Males...
Some canines stand out from the others in such a way as to be regarded as being unusual. Not to be laughed at of course, but deserving of a title that fits their unusual characteristics, by appearance or behavior.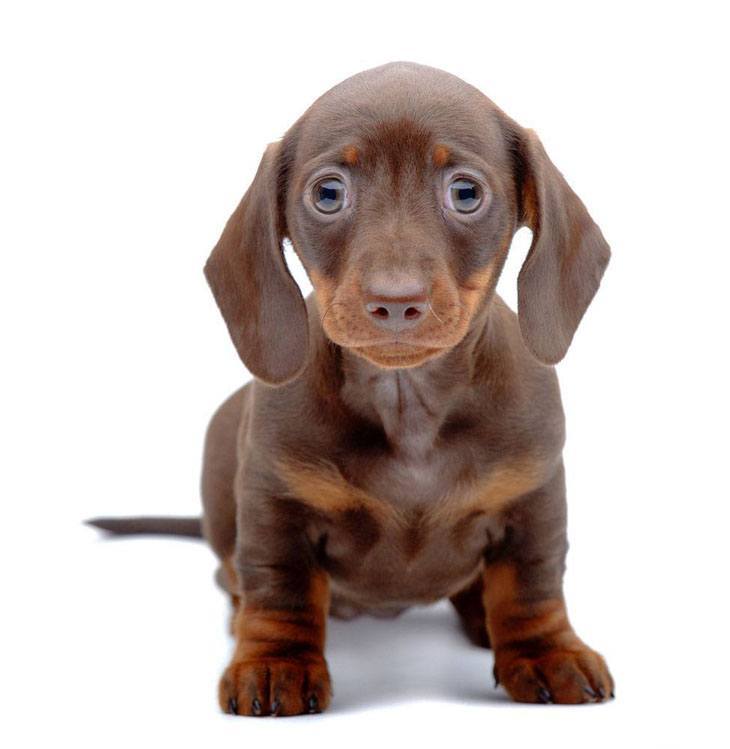 Male Puppies...
If you can't find the perfect title on any of the above pages, here's a whole new kit and kaboodle of other categories and ideas to choose from…






Our A-Z Lists
Some of our visitors like a simple, alphabetical lists. Simply click on the letter of choice below to find ideas from Abe to Zephyr.