A-B Male Puppy Names
Names That Start With These Letters

If you're stuck and are looking for some great A-B male puppy names then you are in the right place. We have listed some of the coolest and cutest male puppy naming ideas that are great for all types of dogs. Our A-B male puppy name list consists of all sorts of interesting choices that will fit both big and small puppies, for you to choose from, from the comfort of your home, whadda deal! So, look through our list of suggestions to see which one would suit your pet the best. We hope you find the perfect one for your furry quadruped.

Our A-B Male Puppy Names
Suggestions and Lists...
Arlo: The Spanish for "Bayberry tree", Arlo is a cute and unique choice for your male pal. This boy is extremely dedicated towards his family and friends.

Alfie: Although this title might seem a little "old-fashioned", Alfie is a very distinguished choice. You can choose this one for your pooch if you are going for a name with a vintage feel to it. A good idea for that wise and handsome pup.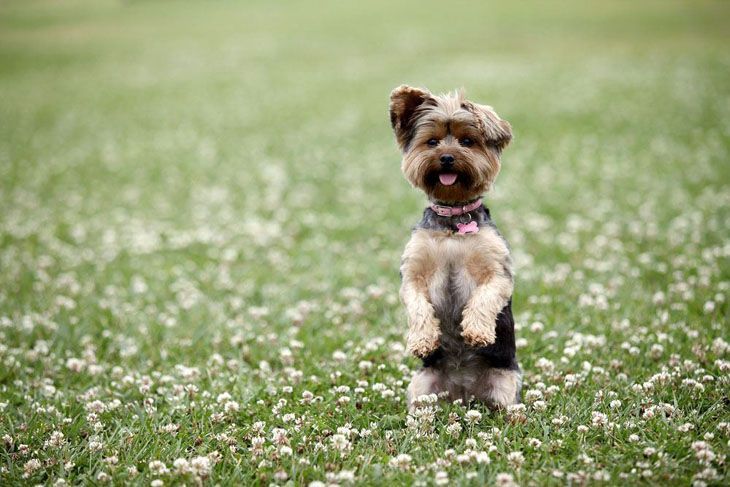 Ajax: Choose this unique title for your pooch if you want a name that is unusual enough to be different. Ajax is a strong and masculine choice for a pup of any age and from any breed. An awesome title for a pooch that is "Stronger than dirt!"

Alaska: Meaning "great land", Alaska is a solid name that is unusual but not weird and would work great for your pal. This big male will stick to you when you need him the most and care for you dutifully. However, don't bother him with any tearful promises, or he might just run away.
Ambrose: Meaning undying or immortal, this interesting choice will be the perfect fit for your companion. He's adorable, loveable, and you knew from the first time you saw him that he was definitely a keeper. A cool title for the puppy that you just can't get enough of.....everlasting.
Arnett: This Old French and English title means "little eagle". This boy will love to feel the wind blowing through his fur, and he'll love to hear you say his name, especially when you say it around all of his family.
Arnie: Serious or sarcastic, it's all in the tone of the voice when it comes to calling your pet with this cool name. With this pooch, just like an infant, he is only aware of himself and his needs. But, this is not due to being selfish, he is just totally ignorant of the fact that he might be causing you some inconvenience. You just love him to death.
| | | |
| --- | --- | --- |
| Abner | Apprentice | Ascot |
| Ace | Aquarius | Ashes |
| Achilles | Archer | Aspen |
| Admiral | Archibald | Astro |
| Adonis | Archie | Atlantis |
| Aesop | Ari | Atlas |
| Alastair | Aries | Atom |
| Alcatraz | Aristotle | Attaboy |
| Alexander | Arlington | Atticus |
| Alpha | Armand | August |
| Amigo | Armani | Austin |
| Android | Armstrong | Avalanche |
| Angus | Arnold | Avalon |
| Apache | Arthur | Avenger |
| Apollo | Arty | Axle |

Our B-Male Puppy Name Lists...


Bailey: This name is Old English in origin and means "berry clearing". This title will work great with a pooch that is pretty impatient, and is really brave. A cool pick for the male pooch that lives in the present.
Barbarian: Barbarian is a good name for a large and muscular breed that is very good at most tasks. This pooch will either be a really nice guy and helps out anyone who's really in need, or he'll be really stern and might scare your friends on first approach. But one thing is sure, this pup likes kilts and leather boots and is very good at combat.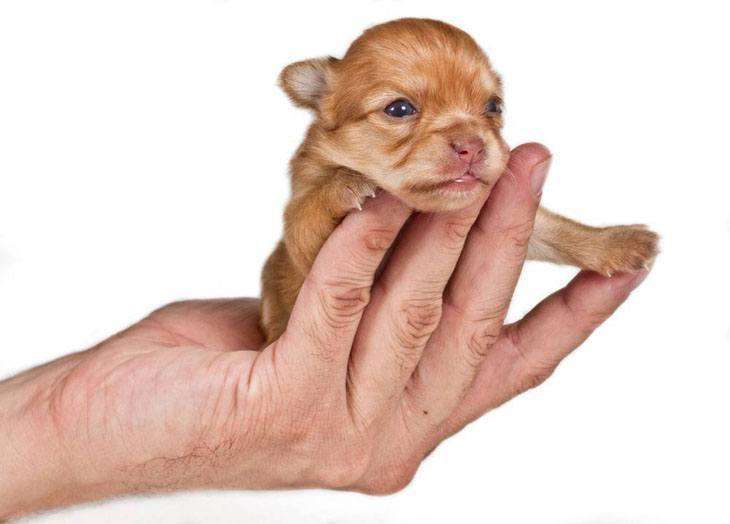 Benson: Benson is a great choice for an extremely intelligent puppy that likes to remain under the radar as he thinks he's dangerous. Powerful and strong this pooch will show little emotion. A fine pick for the canine with a sixth sense and is capable of reading minds.
Bentley: This cool name means "clearing covered with bent grass" and is also the name of various places in England. This choice is ideal for a dog that always pretends to be working or one that always pretends to be sick, so you won't leave him.
Bouncer: A cool name for a BIG pooch. Like the guy standing in front of the doorway of clubs and cool parties, this male will be the first face you see when you get home.
| | | |
| --- | --- | --- |
| Badger | Bear | Blitz |
| Badges | Beast | Blue |
| Baldwin | Beau | Bobby |
| Bandit | Beauregard | Bojangles |
| Banjo | Beelzebub | Brando |
| Barker | Beethoven | Brewsky |
| Barney | Beetlejuice | Brigadier |
| Baron | Bellboy | Bronco |
| Barton | Benjamin | Bronson |
| Bashful | Bennet | Bruce |
| Basil | Benny | Bruin |
| Baxter | Bianco | Bruno |
| Beachboy | Bigfoot | Bubba |
| Beacon | Blackjack | Buck |
| Beamer | Blake | Buckingham |
| Beano | Blaze | Bullet |

You'll Love These Letters As Well...

Home

›

Male Puppy Names

› A-B Male Puppy Names