I-J Male Puppy Names
What Pooch Wouldn't Want A Name From Here?

Do you need help finding the right, I-J male puppy names for your boy dog? We have a huge collection of male puppy names here for you to surf and enjoy! After all that hard work to find that new pup, it shouldn't matter if you are creative or not when giving your pooch his new name. However, creativity does play a huge role when it comes to choosing a cool and unique title for your puppy, so we have compiled a list just to help you out. So if you are really having trouble thinking of an I-J male puppy name for your new boy friend, looking through our list just might help.

Our I-J Male Puppy Names
Suggestions and Lists...
Ilbert: This cute German name means "distinguished fighter" and would make a good choice for your guard dog. This male puppy is always cautious when it comes to meeting new people. Ilbert has a lot of trouble trusting people.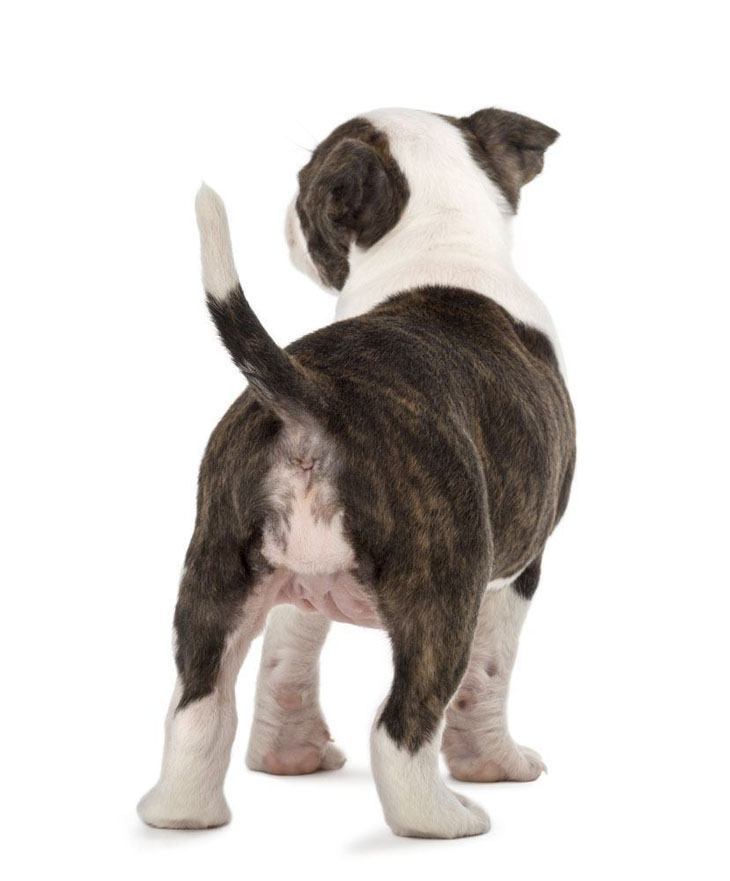 Ibsen: This idea means "Son of the archer" and is ideal for a dog that is born under the Sagittarius star. This pooch will like to work, but is always wanting a break.
Indro: Sanskrit in origin, this awesome title means "the victor" in Spanish. This boy is very sweet and incredibly funny. A wonderful name for the male that you'd trust with your life.
Inrique: Inrique is of Spanish and Old German origin, and the meaning of Inrique is "Ruler of Rome". If this pup rules your household, then this might be a good fit.
Indy: An excellent choice for the pup that likes to race around your house. Or are you a fan of auto racing? Naming your male in honor of the Indianapolis 500 might be a good way to show it.
Ishtar: A really adorable for a clever dog. This puppy represents a new chapter in your life, and he can resist everything except temptation.
| | | |
| --- | --- | --- |
| Ian | Indian | Intrepid |
| Icarus | Indra | Ishtar |
| Iceman | Indus | Isaac |
| Idyll | Indy | Isaiah |
| Idol | Inferno | Ishmael |
| Iggy | Ingot | Isidore |
| Ignatius | Inger | Isreal |
| Igor | Ingram | Ivan |
| Ike | Inky | Ivanhoe |
| Imp | Ira | Ives |
| Incubus | Irving | Ivory |
Our J-Male Puppy Name Lists...

Jagger: If you're a fan of the rock group The Rolling Stones, then why not pay tribute to its lead singer Mick Jagger?
Jalapeno: This identifier can be chosen for your small male. This little pooch is very independent, but he has the need to find something to control. A fine name for a pet that loves to be admired and appreciated.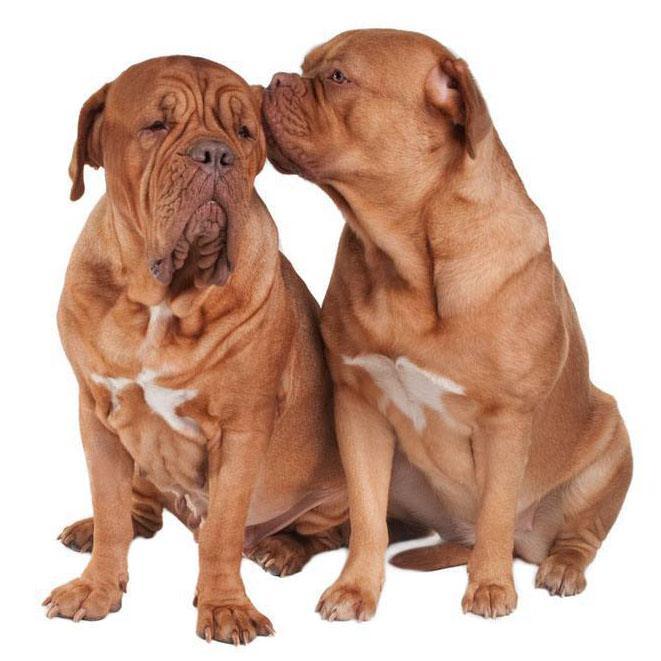 Jumbo: The big elephant character in Disney's Dumbo, this is ideal for a really big dog. This pooch has what it takes to set a lot of things straight. A unique title for a dog with really big ears.
Jungle: Jungle is a fine title for a puppy that is easy to get lost. A terrific moniker for an outdoorsy pet. This boy could probably survive in the wild...for about twenty-four hours.
Jupiter: The Roman god of gods, this is perfect for a dog that has an amazing ability to get along with people. Cool and all, this dog is second to none.
Juror: Choose this for the puppy that serves on your jury and is a sworn member of your court of justice. This fabulous pooch is very trust worthy and is of unequaled excellence.
| | | |
| --- | --- | --- |
| JB | Jenkins | Jolson |
| Jackaroo | Jerry | Joker |
| Jack Daniel | Jerry Lee | Jonathan |
| Jackpot | Jersey | Jordie |
| Jackson | Jesse | Jorel |
| Jaguar | Jet | Jorge |
| Jake | Jeter | Josh |
| James | Jethro | Joshua |
| Jamie | Jigsaw | Judd |
| Jamieson | Jim | Jude |
| Jangles | Jimbo | Judge |
| Jason | Jingles | Jughead |
| Jasper | Jinker | Jukebox |
| Jed | Jinsen | Julian |
| Jedi | Jinx | Jumbo |
| Jeeves | Jockey | Junior |
| Jekyll | Joe | Jupiter |
| Jerky | John Boy | Justice |

You'll Love These Letters As Well...

Home

›

Male Puppy Names

› I-J Male Puppy Names