Cute Boy Puppy Names

The Cutest Names Just For Your Pal

When a new puppy is on the way home, choosing cute boy puppy names is one of the many to-do things for both new and old dog owners. If you have decided that you want a cute title for that little fellow, then you should find something for your little boy dog right here.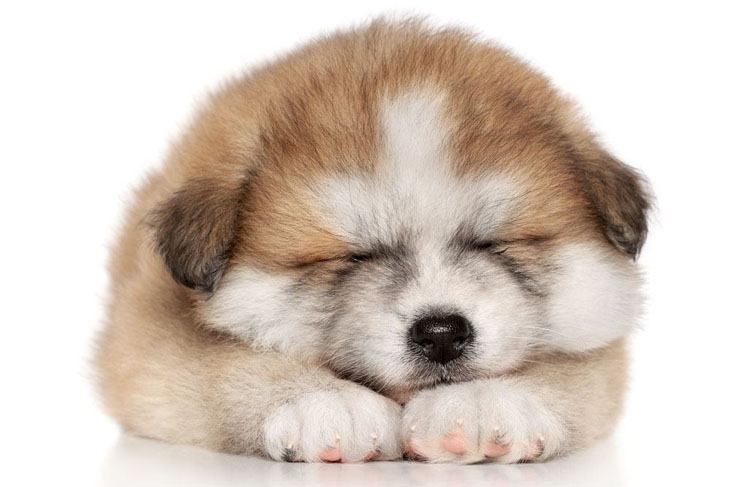 Choosing a name that your pal will clearly be able to identify is very important as it will help with his learning process. The title selected is often the first thing most pet owners teach their dogs, just before potty training. It is also the way that you get your buddy's attention for the rest of his life, so it needs to be one that you see yourself comfortably calling a few years down the road.
So, below we have outlined a list of cute boy dog names that are not only adorable, but they follow the rules of naming a dog. We hope you find one that allows your new puppy to adapt well.
Our Cute Boy Puppy Names
Suggestions and Lists...
sponsored links
sponsored links
Alpha Male: Choose this cute boy puppy name for the dog that is invincible in a very cool way. This boy is also quite handsome and has an almost supernatural aura of leadership about him.

Casper: The moniker Caspar means "treasurer" or Royal in German, this choice is perfect for the white puppy that you have at home. This little fellow loves to disappear in the middle of your party then reappears when you least expect him to.
*Somewhat similar suggestions: Ghost, Spirit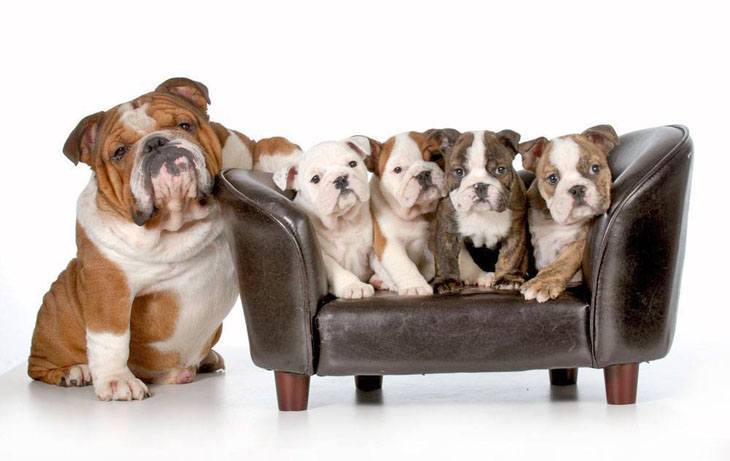 Einstein: This canine is a really smart little guy. Always bursting with energy and never shy, it is only fair to give this to the scientist pooch. A unique pick for the dog that isn't easily embarrassed when questioned about his particle mass theories.
Frosty: Give this moniker to the pooch with a jolly and happy soul. This puppy rarely has favorites, since he loves the company of everyone. A cute pick for a friendly white dog, or one that loves the snow.
*Somewhat similar ideas: Snow, Whitey, Whitney, Avalanche
Harley: This cute boy puppy name is ideal for the pet that loves to be outdoors. This male is quiet and passive and one of the easiest puppies to train. A clever idea for a friendly pooch that loves the wind in his hair.
*Somewhat similar choices: Biker, Roadie, Rover, Rambler
Hershey: This cute moniker can be chosen for a chocolate colored pet that loves to eat. This cute furball is known for his good looks and interesting habits. A great choice for a Lab, or any breed that's sweet.
| | | |
| --- | --- | --- |
| Addison | Applejack | Darrion |
| Adolfo | Beeper | Darrius |
| Adonis | Bamboozle | Darryl |
| Adrian | Budweiser | Fabian |
| Alberto | Bunny | Fab |
| Alden | Charmer | Fabio |
| Aldo | Chips | Forrest Gump |
| Alex | Crouton | Gable |
Nico: A form of the name Nicholas, Nico would make a cool and cute modern choice for any little male dog. Your little buddy will always be the center of attention, making this an ideal choice for a curious, friendly and energetic little fellow.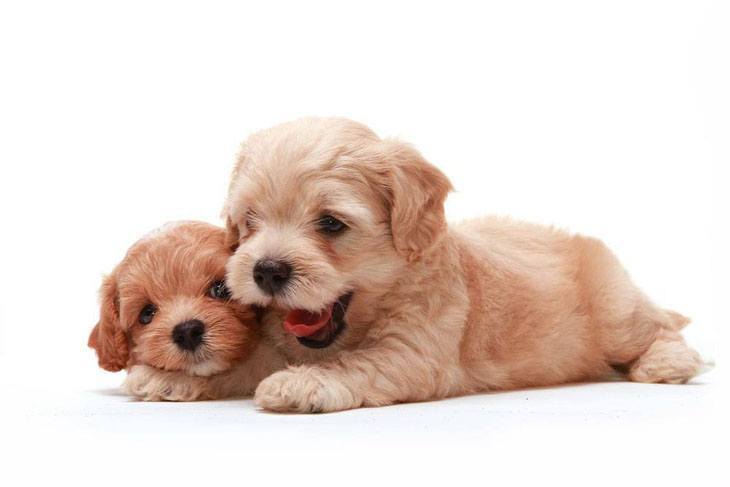 Oscar: The title of one of the most prominent award ceremonies in the world, Oscar would be a suitable idea for the pooch that loves to act. This little fellow may feel inclined to do it all - scratch, bark, rub, play and roam. Cute for the puppy that deserves The Best Actor Award.
Pepper: Pepper is the nickname for a pooch with a spicy temperament. This boy can be easily provoked into fighting, so you have to watch out. This moniker is perfect for the sensitive puppy that is easily upset, or that's always ready to rumble.
*Somewhat similar ideas: Spicy, Paprika, Nutmeg, Salty
Skippy: This boy is always up for a good adventure and will roam as far as you let him. Skippy is quite curious and considers nothing to be off limits. A cute boy puppy name for your little skipper of a dog.
Ziggy: Ziggy is the name for the most fun loving clown pup in the puppy world that is always eager to please. This boy is known to get over excited, which can make him become quite forgetful. A cute title for the canine that is always giving you a face full of wet kisses.
| | | |
| --- | --- | --- |
| Gabino | Moonbeam | Sausage |
| Gabor | Moochie | Snuggles |
| Ginger-Snap | Oakley | Studmuffin |
| Jazzy | Ocean | Sweetie Pie |
| Jacinto | Ossie | Tator |
| Kuddles | Oswald | Toots Magee |
| Macaroni | Pookie | Uri |
| Meatball | Raisin | Waldo |
| Meatloaf | Reuben | Woofer |

Find More Unique Choices Here For...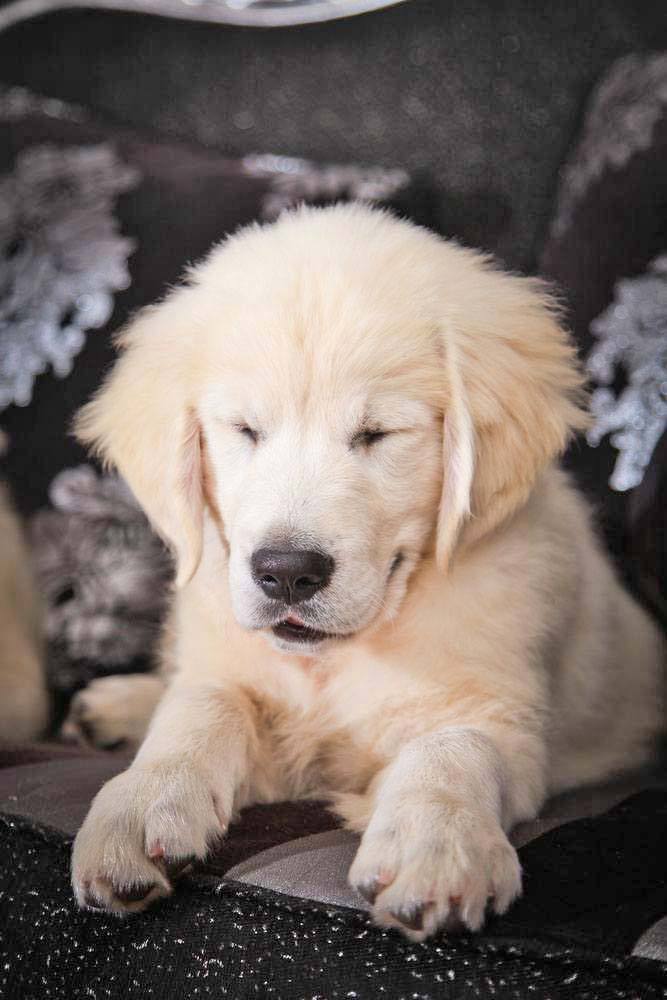 Boys: Find other cute picks for the little guy
Something Different: No Fido or Rover here
Unique Ideas: For one of a kind boys
Breed Specific Ideas: Not all names fit all breeds
Groovy Ideas: For the canine hipster



Home

›

Boy Puppy Names

› Cute Boy Puppy Names