Unusual Boy Puppy Names
Not Usual, But Unusual
Trying to find some unusual boy puppy names for your male dog and are stuck for some ideas? Relax!....There you go. We have you covered. Just scroll down the page for some of the most unique, interesting, creative, and unusual male dog names that you will find anywhere!

You can choose to pick a name directly from the list, or you can use the ones that you like as a guide to make your own unusual and customized title for your puppy. Sometimes, when we are stuck all the brain need is a little assistance or shove to get it clicking and thinking about all the name possibilities. So here is our sampling of unusual names for boy puppies to help you along the way.


Our Unusual Boy Puppy Names
Suggestions and Lists...
sponsored links
sponsored links
Africa: This unusual identifier would be perfect for the big puppy with the extremely dominant personality. This male can easily be provoked into biting. An excellent choice for a guard or police dog.
*Somewhat similar ideas: Sudan, Sahara, Amazon
Booyan: The name of a magical island in Russian folklore, this moniker would work great with a puppy that has firm leadership skills. This confident dog has all the makings of a fine working or show dog, and he can easily fit into a household as long as you know what you are doing. An unusual choice for a dominant and self-assured pup.
Cale: Meaning faithful and the name of a mythical creature rumored to live somewhere in the Midwest, Cale would make a great fit for a cute big puppy. This boy is your true friend and will defend you till the end.
Dulce: Choose this unusual moniker for the extremely good looking and sweet dog that is your everything. This adaptable dog is easy to handle and is very cooperative. His submissive nature means that he will continually be looking to you for leadership. Another great and unique idea for the family pet that is easy to train and reliable with children.
*Somewhat similar suggestions: Handsome, Romeo, Loverboy
Howell: Meaning the "alert one", this unusual boy puppy name is perfect for your watch dog. This boy will never sleep when he is on duty. A fierce protector and friend he will guard you and your family just like he would with his own pup.
Ivanhoe: Charming but aggressive, Ivanhoe sometimes ends up sticking his foot in his mouth. This strong puppy has endurance only when he sets his heart on it. An unusual choice for the dog that expresses himself emotionally and is prone to occasional hissy fits.
| | | |
| --- | --- | --- |
| Aladdin | Bourbon | Converse |
| Apache | Buzz | Convict |
| Apollo | Caliber | Cooley |
| Armani | Calloway | Crusoe |
| Armstrong | Camden | Doodle |
| Beans | Camelot | Dorian |
| Bistro | Chopper | Dotson |
| Blade | Cipher | Draco |
| Blue | Cisco | Draft |
Kaboodle: This pick would make an unusual identifier for a cool and loving dog. Normally, full of energy, Kaboodle can be counted on to entertain you, but when he is around strangers his personality can vary from shy and withdrawn to spirited and sociable. A cute pick for a wonderful pet.

Massimo: He's a sweet and amazing dog and when he finds happiness, he never lets it go. This male will cherish his friends and family and will never let danger come their way. A very brave boy deserves this unusual boy puppy name.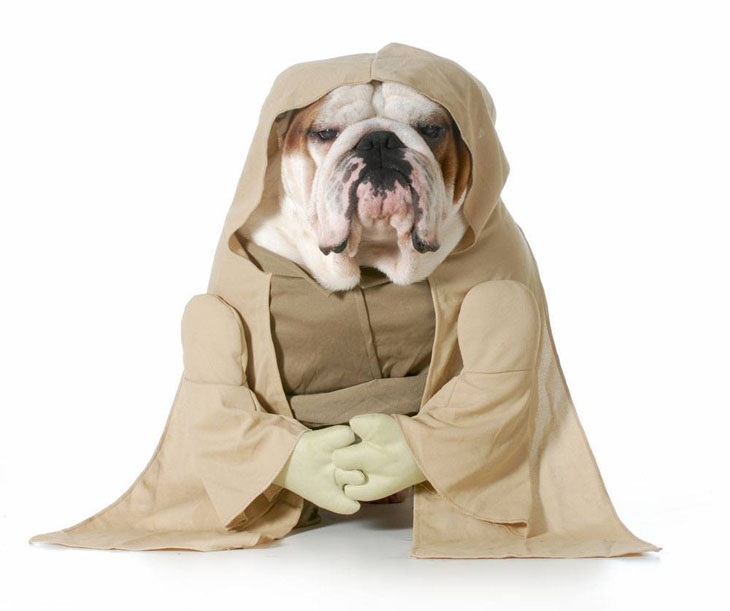 Morpheus: A fictional character in the movie 'Matrix" and the title of the Roman god of sleep and dreams, Morpheus is a great identifier for your big black dog. This boy likes to live in a fantasy and enjoys lurking in the shadows of the house. An unusual pick for the dog that "appears" only in shadows most of the time.
*Somewhat similar ideas: Matrix, Keanu
Perseus: The name of the son of Zeus and slayer of Medusa, Perseus is a cool name for your young defender. This smart male is always finding himself in trouble with bigger dogs, and it is his cleverness that is always saving him in the end. An unusual boy puppy name for the boy that loves to toe the line.
Tucson: This unusual suggestion is ideal for your honorable pet. You can always rely on this determined to get what he wants, if not today then in due time. A cute idea for the dog that does not venture out to seek any new ways of doing things, but relies on the tried-and-true ways of getting things done.
*Somewhat similar choices: Phoenix, Yuma
Tudor: A male Christian name used in Wales, Tudor is a great pick for a dog of English heritage. This male is not flashy or fiery; however, he possesses an uncommonly observant nature, backed by a hard reserve and remarkable powers of will. A good pick for the dog with a lot of self control, a great choice for a canine leader.
| | | |
| --- | --- | --- |
| Drake | Hooter | Quizno |
| Farley | Hudson | Rocky |
| Freebie | Meatball | Romeo |
| Frenchy | Merlin | Scooby |
| Garbanzo | Othello | Sherlock |
| Godzilla | Pinocchio | Snoopy |
| Goober | Pluto | Terminator |
| Gulliver | Popeye | Tribble |
| Homer | Quirk | 3 Putt |

Fetch More Great Ideas Here For...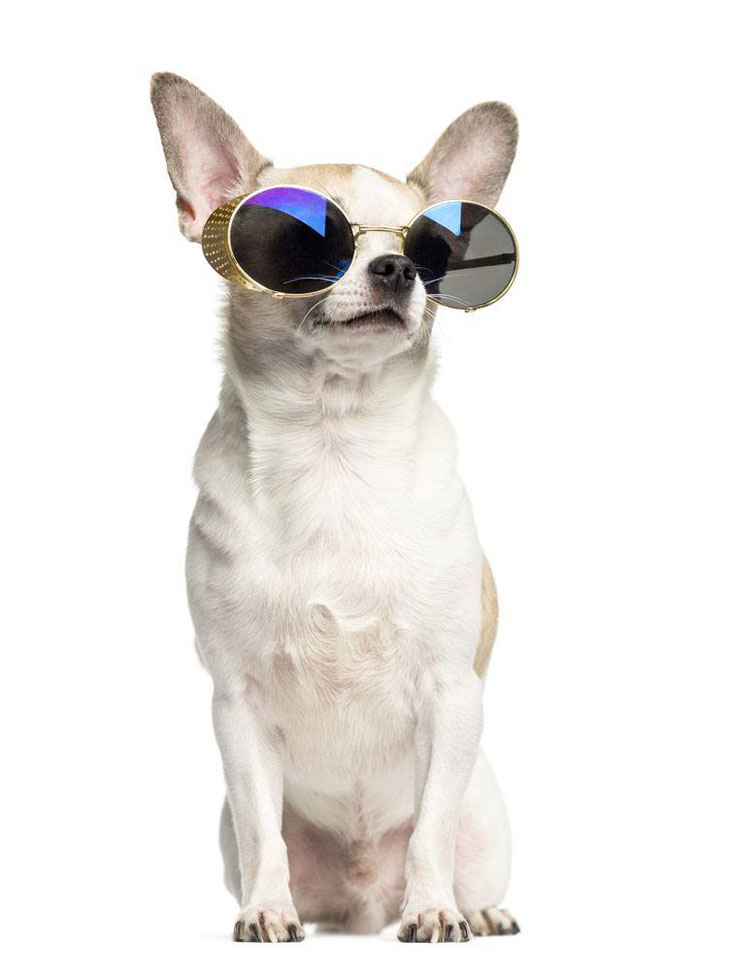 Boys: Find other cute picks for the little guy
Something Different: No Fido or Rover here
Unique Ideas: For one of a kind boys
Breed Specific Ideas: Not all names fit all breeds
Groovy Ideas: For the canine hipster



Home

›

Boy Puppy Names

› Unusual Boy Puppy Names