Cool Boy Dog Names

Groovy Names That Are Hip And Stylish
Out shopping for cool boy dog names for your pet? We know how frustrating it can be looking for unique names, right? And we would like to lighten the load of your search by providing you with some of the best and coolest picks for your pal. Whether you have one of those crazy dogs, or a really sweet puppy, you can check out our compilation of suggestions to see if one is there to suit your furry quadruped.

Cool boy dog names can come from anywhere, but the most important thing for you to know when choosing a title is that it should create a strong bond between you and your pal. Remember, anyone can choose one of those regular pet names, but choosing a cool one that fits you both, will create a loving connection with your buddy. So get a little crazy, but not too crazy.
Our Cool Boy Dog Names
Suggestions and List...
sponsored links
sponsored links
Chief: This pooch is the boss of the house and there is no denying that. This pooch knows how to cheer you up when you are feeling blue and to be a friend and companion when you need one. A cool puppy name for the dog that is always in charge.
*Somewhat similar ideas: Commander, Capitan, Warrior
Cochise: The name of the Apache chief who led the revolution against the U.S. cavalry in the southwest, Cochise is a wonderful choice for a dog that's a leader. This boy is a very brave warrior and will always fight for what he believes in. Your brave canine would love this title.

Dante: This identifier is suitable for a very big breed. This boy can be a bit selfish when it comes to his toys, and he is proven to be very jealous, especially when competing for your attention with other pets in the family.
Domino: Is your puppy a black and white one? Does Domino seem to fit? Well, if it does, this might make an interesting cool puppy name. Domino loves to entertain and make others laugh; friends will tell you that he should be a standup comedian. A cute choice for the pup that is FUN - yea, that's true.
Fagan: Fagan is an energetic pooch but his energy level depends on the situation and the mood he is in. This boy is not really adventurous and spontaneous - not even a bit. A cool pick for the pooch that loves to lay around the house or in one corner.
Keegan: Keegan is an amazing and original title for a real and genuine dog. This boy is confident and enthusiastic; then again, he is also outgoing and loses interest quickly. This makes this pick a cool one for the canine that is lively - sometimes and gets easily bored.
| | | |
| --- | --- | --- |
| Attila | Charming | Goblin |
| Axel | Creole | Groucho |
| Banjo | Deuce | Gunner |
| Buck | Digger | Hoover |
| Bruiser | Einstein | Houdini |
| Capone | Elmo | Igor |
| Casanova | Fisher | Kaiser |
| Champ | Gilligan | Kermit |
Kobe: Choose this one for the pal that loves to play ball. This energetic pooch is always up to having some fun or playing any game that involves a ball. A cool choice for an energetic pet that dribbles circles around the rest.
Loki: Self-confident and strong Loki is a born leader. He likes to think and act big, which always puts him at the center of any party. A wonderful title for the dog that makes some daring moves because of his courageous attitude.
Murdoch: Patient and wise, this cool boy dog name suits a practical and rigid pup. Handsome in his younger days, this pooch is very humorous and funny. This pooch enjoys a good competition and will hold a grudge if he deems it necessary.
Nestor: This cute boy loves a good challenge and can be extremely impatient and is sometimes selfish. A cool boy dog name for the pup with the short fuse. Your lively, passionate, and sharp witted canine will appreciate this title.
Oberon: The second-largest satellite of Uranus, this identifier would be great for the dog that wants to be an astronaut. This male doesn't like to get into the details of things and can be a bit dreamy and unrealistic. A cool title for your sympathetic and loving pooch.
*Somewhat similar name ideas: Orbit, Space Cadet, Pluto, Neptune
Yankee: This cool boy dog name would work perfectly with a pup from up north. This pooch has a very high tolerance of the cold, and he is fun to be around. This boy needs order in his life and likes being in control of everything around the house. A good choice for a pup whose owner is a New York Yankee fan.
*Somewhat similar ideas: Steinbrenner, Jeter, Yogi, Babe
| | | |
| --- | --- | --- |
| Laredo | Ranger | Skeeter |
| Moose | Rebel | Skippy |
| Mozart | River | Slim |
| Nikita | Rocket | Tiger |
| Otto | Roscoe | Trigg |
| Panzer | Scrappy | Tonka |
| Peppy | Sheriff | Viper |
| Quimby | Sigmund | Yoda |

Fetch Even More Unique Ideas For...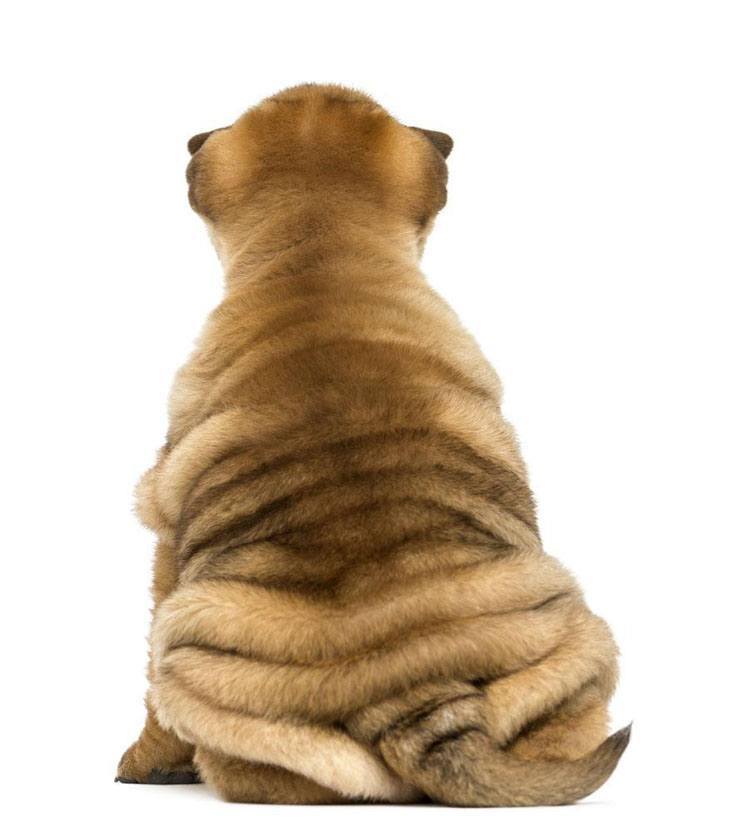 Male Puppies: Unique titles for your little pal
Unique Dogs: Why not something out of the ordinary?
Specific Breeds: Some fit certain breeds better
By Size: Perfect for the BIG or small pooch
Color Specific Ideas: Highlight your pals coat color



Home

›

Cool Dog Names

› Cool Boy Dog Names