Cute Male Puppy Names

When Only The Cutest Name Will Do
When shopping for cute male puppy names, you as a new dog owner realize that just any one won't do. Sure, you can be just like most owners, and give your pooch a title that's typically ordinary, but your dog is different than the rest of the pack, isn't he?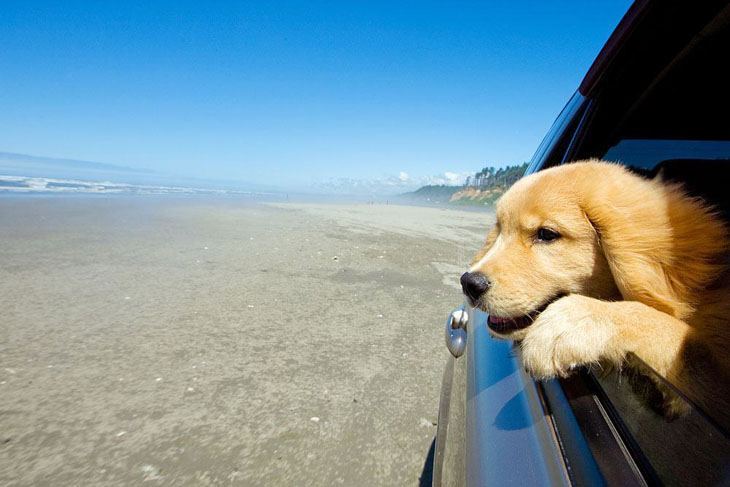 The difficulty here though, is that you want a title that's cute for your new pup, but aren't fully sure where to start. And who wants to scan mindlessly long lists of ideas? Surely you and your pup deserve better.
That's why on this cute puppy names for males page, and others on this site, we've offered not only lists of ideas, but our own suggestions.
Our Cute Male Puppy Names
Suggestions and Lists...
sponsored links
sponsored links
Airborne: Does your male pal become airborne when he sees you come thru the door after work? Does he fly around the room when he knows it's walk time or dinner time? For a different variation, try Fly Boy for a name.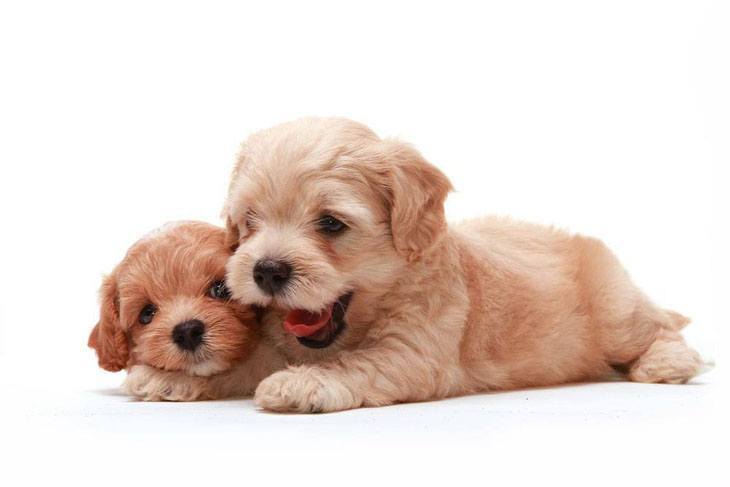 Bashful: One of Snow White's seven dwarfs, we can see this as a cute choice for a small breed male that's very shy. Or for a humorous twist, on a large, assertive dog.
Crouton: The salad of life just got the perfect topping when you acquired this dog. This cute male puppy name we feel fit's a small dog best.
*Somewhat similar ideas: Garbanzo, Beans.
Dakota: An interesting title for the large breed that loves the open range. He's always happy to put on his spurs and cares less if his boots get muddy.
*Somewhat similar ideas: Rover, Ranger, Rambler
Fleck: A suitable and cute pick for the pup that has a few colored spots sprinkled here and there. This cute male puppy name will work on any dog regardless of breed or size.
*Somewhat similar suggestions: Patches, Spot, Hobo
Houdini: For the pup that disappears at bath time, but can easily be found when dinner is served. Also a good choice for the cute dog that has a magical way about him, and that makes treats mysteriously vanish.
*Somewhat similar ideas: Magic, Abbra Kadabra
| | | |
| --- | --- | --- |
| Adonis | Fandango | Jesse |
| Bailey | Gabriel | Jumbo |
| Cochise | Gandhi | Kadabra |
| Damian | Gianni | Koala |
| Desperado | Hamlet | Keno |
| Dickens | Hannibal | Laika |
| Escort | Hinkley | Lexis |
| Faithful | Intrepid | London |
| Frankie | Itchy | Macaroni |
Killer: Although you know this pooch wouldn't hurt a fly, sometimes he gets that certain look in his eye. An cute twist for a small male that's really friendly, or even one with aggressive tendencies.
*Somewhat similar suggestions: Predator, Terminator.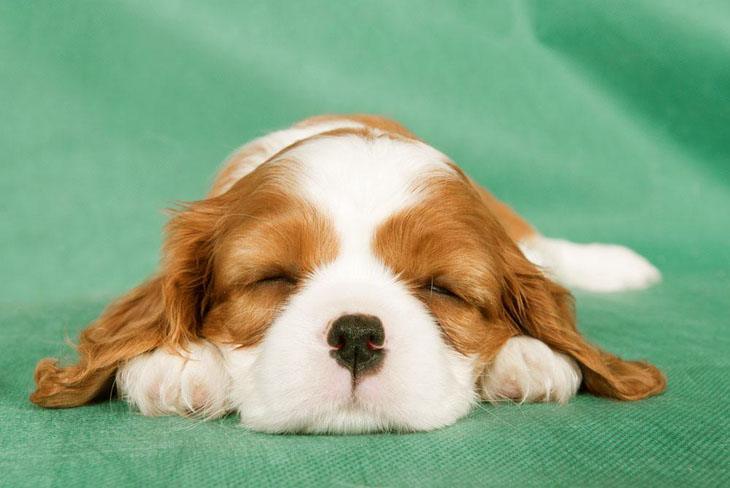 Laramie: After a small town in Wyoming made famous from the wild west years, this cute male puppy name might be a good match for a canine that loves the outdoors, or a herding breed or working breed.
*Somewhat similar ideas: Dakota, Montana, Outlaw, Bandit, Roundup.
Newton: A nod to Sir Isaac Newton, the perfect pick for a highly intelligent pup. Also, a flavorful name nod in tribute to the beloved Fig Newton cookie. Or even (we're pushing it now) a musical name nod in tribute to the singer Wayne Newton.
Pretzel: He twists, he turns, a canine contortionist if there ever were one. This cute pooch can get to places and do things no human could and live to tell about it.
*Somewhat similar ideas: Salty, Chewy.
Rio: A good title for a dog that reminds one of vacation time. Rio de Janeiro is a hot tourist destination, and a cool name for your pal.
Sherlock: The perfect choice for a Basset Hound, or any dog that has a detective like personality. No matter how hard you try to hide his play toy or bone, Sherlock will find it. Also a cute name for the canine that likes to dig up things in your yard.
*Somewhat similar suggestions: Holmes, Watson, Kojak.
| | | |
| --- | --- | --- |
| MacGregor | Porkchop | Seymour |
| Magnum | Piccolo | Spaghetti |
| Napoleon | Quarterback | Tagalong |
| Narrator | R2D2 | Tamale |
| Noodles | Rembrandt | Tang |
| Outlaw | Rickles | Tidbit |
| Ogee | Rumba | Tattoo |
| Peewee | Socks | Unser |
| Pepsi | Safari | Vinny |

Fetch Even More Unique Ideas For...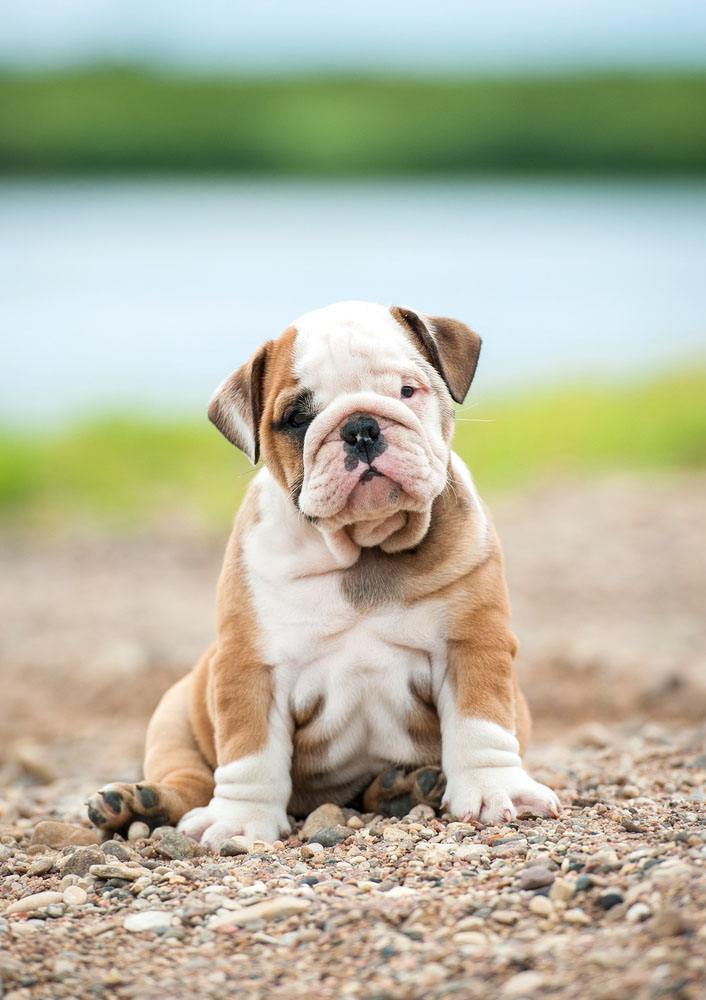 Male Puppies: Unique titles for your little pal
Unique Dogs: Why not something out of the ordinary?
Specific Breeds: Some fit certain breeds better
By Size: Perfect for the BIG or small pooch
Color Specific Ideas: Highlight your pals coat color



Home

›

Male Puppy Names

› Cute Male Puppy Names