Popular Girl Dog Names

For Popular Pups…Like Yours!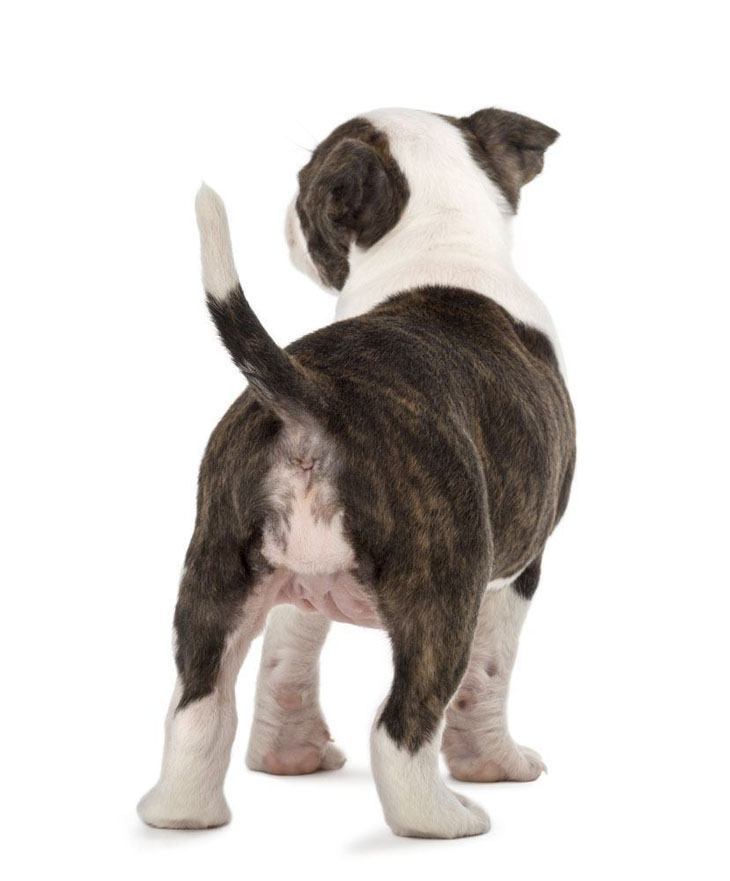 Welcome! we're guessing that you are looking for a few popular girl dog names. As you have either already brought home a lovely female, or you have one on the way home. Well, whichever one it is congratulations on the great move!

Now it is time for you to look through our oodles of girl dog names and choose one that will fit your new friend perfectly. No doubt, you are filled with great excitement over having your new gal pal, and you will be much happier once you have fetched a good one for her. So to help you out with the whole process, we have put together a list of suggestions so you can browse through some of these many popular girl dog names that are available for your pup.


Here's Our Popular Girl Dog Names
Suggestions and Lists
sponsored links
sponsored links
Bella: Give this to the popular puppy that demands nothing but the best from everyone around her. This girl loves nothing more than the luxurious things that life can offer her. A cute choice for the puppy that loves goodies and treats, but more so that most dogs.

Brandi: A cute pick for an all-round awesome kind of girl pooch. This little puppy is a wonderful listener and is always there for her family. A terrific choice for the pooch that knows how to play and have fun! 
*Somewhat similar ideas: Whiskey, Vodka, Kahlua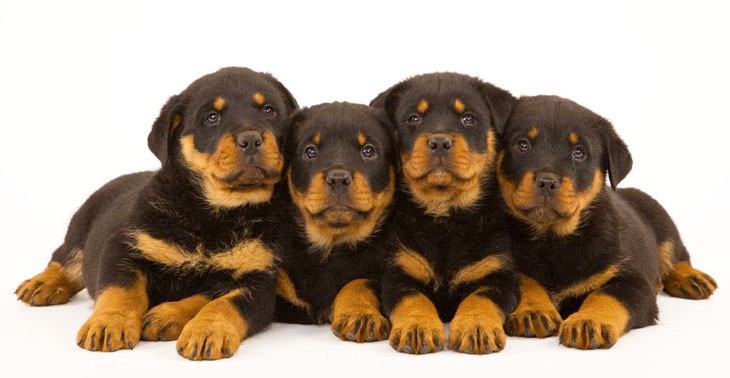 Daisy: Choose this popular girl dog name for the coolest, most awesome and talented girl ever. Apart from being one of the most popular female dog names around, Daisy makes a perfect moniker for the puppy that stands out as being your perfect girl. 
*More flowery picks: Flower, Rose, Petunia
Lady: Elegant and good hearted this is a great choice for a popular pup that loves comfort and pampering. Lady is a magnificent pick for the girl that loves windowsill bathing in the sunlight, and in your lap.
Lucy: Obedient, mild, loving and a fervent kisser, this canine can be a relentless guardian and fighter. A wonderful idea for the pooch that is possessive of what she considers to be items of personal value. Lucy is a popular choice for a pooch like a Rottweiler. Heck, it's even a good match on a small breed like a Yorkie.
Maggie: A nice pick for the girl that doesn't trust easily. Your Magster is beautiful inside and out, and it is her spirit that draws you to her like a magnet. Give this popular idea to the canine that makes everyday a new day.
| | | |
| --- | --- | --- |
| Angel | Cuddles | Dixie |
| Babykins | Cupcake | Ebony |
| Babbs | Ginger | Echo |
| Belle | Grace | Eclipse |
| Bonnie | Dakota | Emma |
| Carmel | Dawn | Flo |
| Casey | Dazzler | Flora |
| Chloe | Dee-dee | Heidi |
| Coco | Delta Dawn | Honey |
Missy: This moniker is a sweet choice for the doggie that is a real character. Missy can often be found performing strange but hilarious tricks for your friends. A wonderful name for the popular puppy that brings sunshine into your day, and a rainbow to your heart.

Misty: Misty is the puppy that makes you laugh, cry, and want to die at the same time. This is the girl you can't live without and the pooch that you will love above all others. Give this to the puppy you wish to spend the rest of your life with.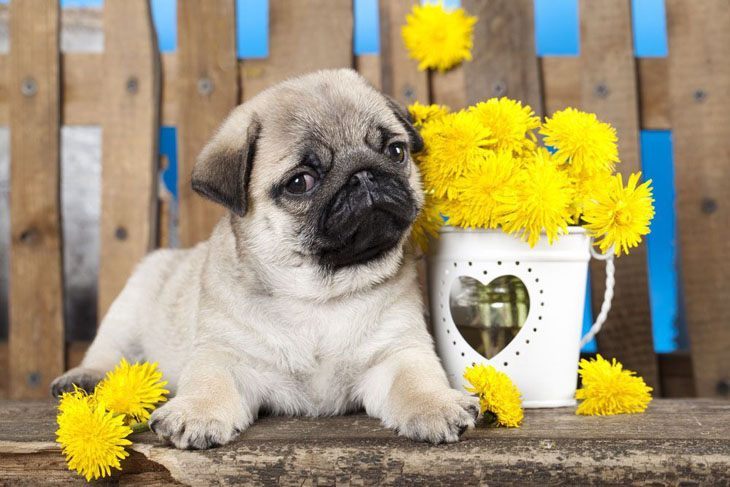 Molly: Physically very strong when young, Molly is the name for the dog that is somewhat hard to find. She loves to dig holes and lay away a goodly supply of goodies for a rainy day. This pooch loves to sit in front of the refrigerator and mournfully stare.
Princess: Sheltered and spoiled her whole life, this pooch loves to be pampered and receive the royal treatment. A terrific name for the popular puppy that is pampered to the extent that she has no idea about the real world. 
*Even more royal ideas: Queen, Diva, Paris Hilton
Sophie: Meaning beautiful, Sophie is perfect for the pup that is smart and beautiful. A good name for the doggie that is physically strong but still is very feminine and delicate. A cute choice for the canine that has a great love for the beach and water.
Tasha: Always there to listen and never truly judges, Tasha is a popular girl dog name for the furry quadruped that is extremely adorable. This is perfect for  the for the girl that turns heads everywhere she goes.
| | | |
| --- | --- | --- |
| Jasmine | Mercedes | Roxy |
| Katie | Mia | Ruby |
| Lexi | Mocha | Sadie |
| Lexus | Muffin | Samantha |
| Lily | Pearl | Sandy |
| Lulu | Penny | Sasha |
| Madison | Pepper | Sheba |
| Marilyn | Rio | Stella |
| Marmalade | Rosie | Vegas |

Fetch More Great Ideas Here For...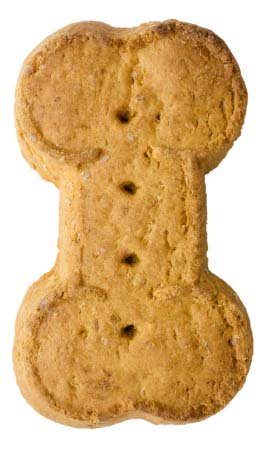 Special Ladies: Ideas for your one and only
Hip Naming Picks: Don't settle for average
Your Dogs Size: Ideal for large or small pups
Colorful Names: After your poochies coat color
Uniquely Different: Never heard at any dog park



Home

›

Popular Dog Names

› Popular Girl Dog Names