Popular Female Dog Names

Make Your Girl Even More Popular

When shopping for popular female dog names, you've no doubt come across lists of popular names for female dogs on other websites that left both you and your pup scratching your heads in wonderment. How could any webmaster in their right minds think THAT would make a good choice for a puppy?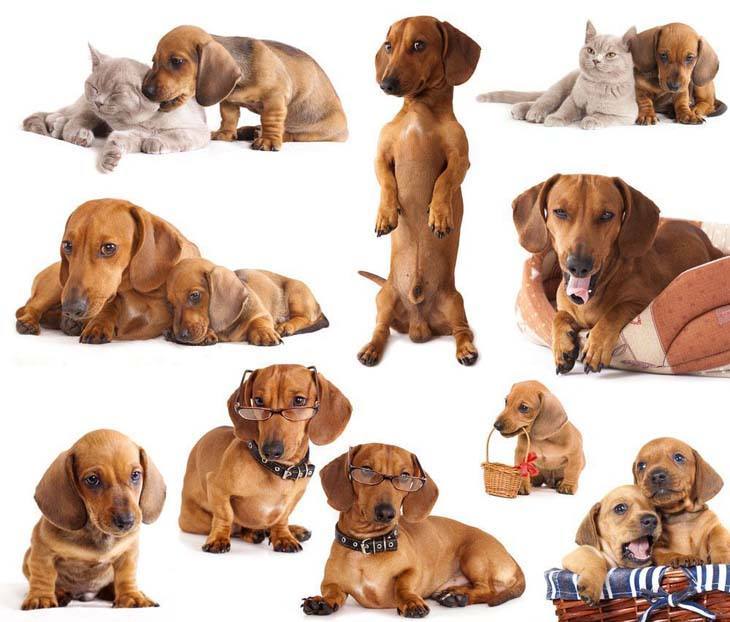 We wonder that too when perusing other name websites, realizing that the webmaster of that site probably never owned a dog, or worse yet, just threw up a bunch of ideas hoping owners like you would find that page and maybe buy something off their site.
Well, on this site we realize that not everyone will like certain suggestions we offer, but we also realize you don't want to waste your time reading crummy suggestions either. So we at least put a bit of effort behind our suggestions and lists and even interject a bit of occasional humor to boot! We hope you'll agree. So here's some popular female dog names for your consideration.
Our Popular Female Dog Names
Your Girl's Gonna Love These
sponsored links
sponsored links
Amore: For the female with lots of love to share, as this word means "love" in Italian. If your popular female loves to give and get kisses, then why not give her a title that reflects this? 
*Somewhat similar ideas: Sweetie, Sugar, Dumpling, Desire.
Bernadette: This female choice means someone with a lot of bravery. An excellent pick for a rescue or guard dog that has gotten past some tough times, but still has a fighting spirit. 
*More brave choices: Valiant, Courageous.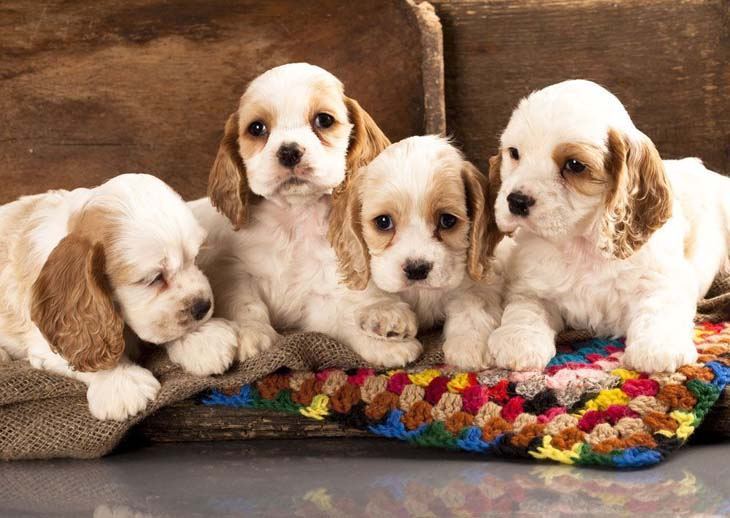 Bubbles: A good suggestion for a dog that loves the water, bath time or both. Good for popular water loving breeds like Poodles, Newfoundlands or Labrador Retrievers. 
*More bubbly ideas: Soapy, Suds.
Choo-Choo: This female not only has a lot of locomotion, but also a cute little caboose. Good for a higher energy pup, especially so on a smaller breed.
Deedee: Short for Deidre and can also be used as a stand-alone name. This popular female dog name can be used on any breed, color or size of pooch. A good pick for a pooch with a good personality.
Eureka: This title is defined as a way to express triumph or excitement. It is often associated with the gold mining days of California with the phrase "Eureka! I've found it!" when gold was discovered. Thus making it a popular choice for a Golden Lab or any breed with a golden coloration. 
*More bright ideas: Sunshine, Goldie, Nugget.
| | | |
| --- | --- | --- |
| Basil | Fiji | Jade |
| Button | Fang | Justine |
| Cuddles | Fats | Krista |
| China | Ganja | Lips |
| Dijon | Glory | Lulu |
| December | Hilarious | Lexus |
| Essence | Hilton | Meatball |
| Emilee | Hobbit | Mandy |
| Excess | India | Mankiller |
Faith: This popular female dog name reflects loyalty and steadfastness. She will give you all faith in the world that she will always be there for you as you spend your lives together. 
*More great picks: Constance, Trusty.
Gabby: This pup talks so much that she has her own phone plan with unlimited minutes. Always something to say, whether it's barking, yelping, cooing or growling, she's a female that wants to be heard.

Happy: A popular choice especially so with children, because they are so happy when they bring home a new dog, and the dog itself is happy because not only has it found a home, but it has a new playmate as energetic as she is. Once potty training is learned, everybody will be happy!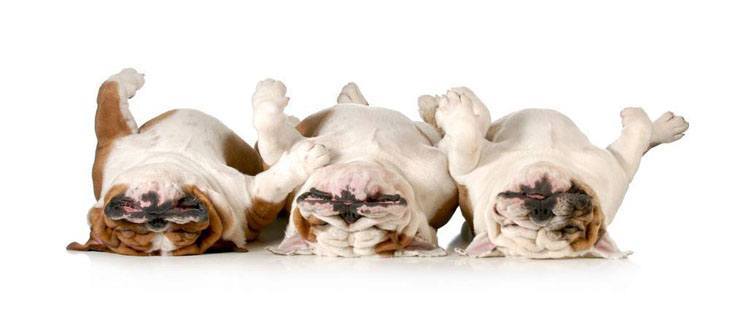 Jinx: A popular female dog name that's sometimes associated with bad luck, any dog will feel lucky to be a member your household when she knows about all the lovin, huggin, and attention she'll get. 
*Here's more: Lucky, Bugaboo.
Lark: This verb meaning of "playing boisterously" is a popular female dog name for an energetic dog that seems to have ceaseless amounts of energy. Do you love birds? Then you'll love hearing your Lark sing with excitement when she see's you coming thru the door at the end of the day.
Minnie Pearl: A popular female country comedian that is well known by the price tag she never removed from her hat. Having been the subject of comedy satire for years, you might want to consider her name as a choice for your pooch. Heck, even Minnie, or Pearl might make a good pick.
| | | |
| --- | --- | --- |
| Mustang | Quickie | Toffee |
| Nevada | Quasi | Toodleoo |
| Nipper | Rhino | Utopia |
| Noela | Rikki | Vanilla |
| Onyx | Surge | Whopper |
| Oprah | Suzette | Xolana |
| Peyote | Solace | Yonder |
| Phyllis | Serenade | Zodiac |
| Putt-Putt | Taj | Zion |

You'll Love These Unique Ideas For...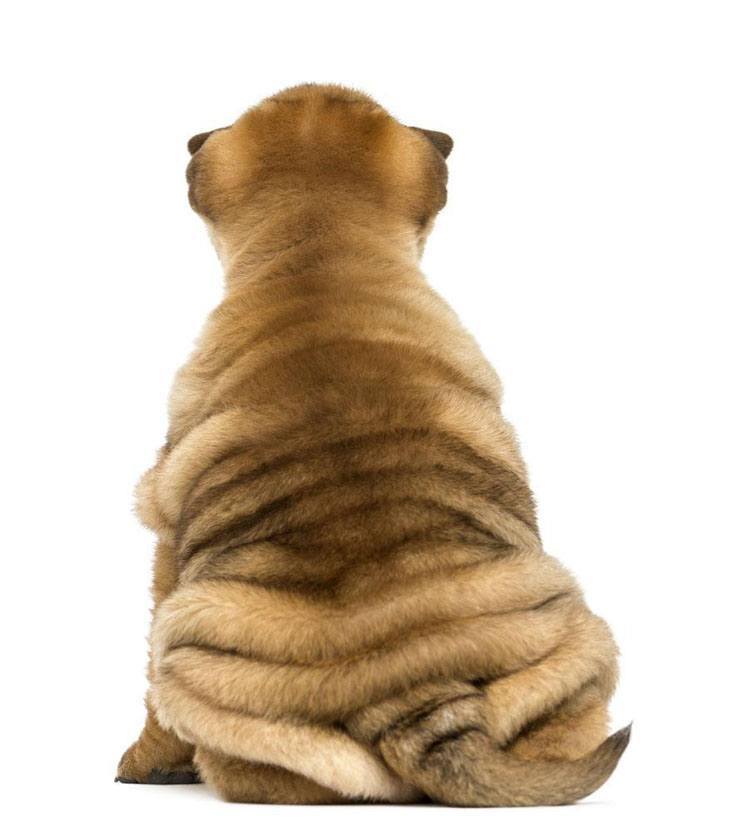 Girl Pups: Give her a title that's special
Hip Naming Picks: Don't settle for average
Unique Puppies: Find grrrrreat ideas here
Names By Breed: You'll get a smoochie from poochie
Cool Dogs: Not for the geeky pooch


Home

›

Popular Dog Names

› Popular Female Dog Names