Popular Boy Dog Names
For Popular Pups…Like Yours!

Looking for a list of some of the most popular boy dog names that are being used around the world by new and old puppy owners alike? The popularity of dog names just like everything else tends to change each year just like fashion and everything else.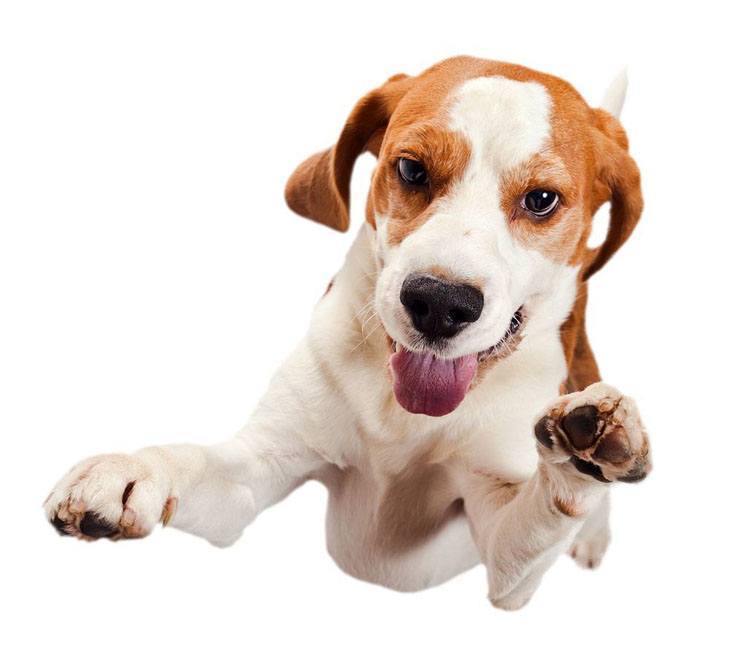 Finding just the right boy dog name for your new pooch is serious business. Both of you will be living with the same one for many years to come, so be careful how you choose. Although uniqueness is certainly one consideration when choosing a name, sometimes it is also a good idea to try to check out some of the most popular puppy names used by others. Note too, that many owners are opting for human names for their pal, so we've included a few choices below.

Our Popular Boy Dog Names
Suggestions and Lists
sponsored links
sponsored links
Bailey: This golden yellow boy is one that can accomplish pretty much anything once he has set his mind to it. A popular boy dog name for the pooch and owner that will be able to read each other's minds at times, especially at dinnertime.
Ben: This super popular male is fun to be around. Ben is gifted with a strong sense of justice and fair play, and has fine guarding and watching abilities. This dog is sensitive to his family and understands the needs to keep them protected. A good choice for a largish guard dog. 
*Somewhat similar ideas: Big Ben, Benjamin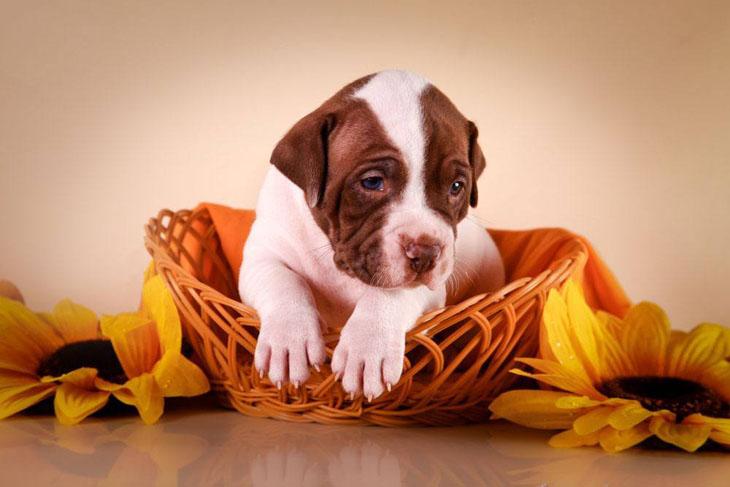 Buddy: Choose this for the popular pup that is your biggest fan and companion. Meaning close friend, pal and compatriot, Buddy is a terrific choice for the male that is a good friend and that you are comfortable being around and sharing things with. He is a true best friend. 
*More friendly choices: Budweiser, Pal, Amigo
Buster: Optimistic and freedom-loving, Buster is a jovial and good-natured boy that will always be honest and straightforward with you. This boy is always looking on the bright side of things, and you won't find him singing the blues very often. A male dog that is very good at seeing the silver lining at the end of every cloud should get this name.
Charlie: One of the top most popular boy dog names of all times Charlie is a great pick for your cute pooch. This boy is reserved due to his natural coolness, and he is very selective of who he chooses to be his friend. 
*Here's even more: Sir Charles, Chuckie
Duke: This outwardly cheerful and agreeable dog is sensible, discreet, wise and witty. This boy has the ability to analyze and solve the most complicated problems that you are facing. A popular name for a friend that has a preference for details rather than the big picture. A good pup name too should you be a fan of John Wayne.
| | | |
| --- | --- | --- |
| Adonis | Caleb | Diego |
| Adrian | Calypso | Dominic |
| Alexander | Cameron | Dylan |
| Andy | Carlos | Garrett |
| Angel | Carson | Gavin |
| Barney | Carter | Godzilla |
| Bear | Cole | Harley |
| Brandy | Colt | Hunter |
| Bryce | Devin | Ian |
Jack: Choose this for your intellectual and insightful dog with the most honest heart. This cute fellow loves to meet new people, and he is as dependable as a solid rock. A cool name for the dog that will always win because he plays by his own rules.
Jake: Extremely capable of making you laugh your head off; Jake has a legendary sense of humor. Always the life of the party you can always count on this popular boy to make your party a hit.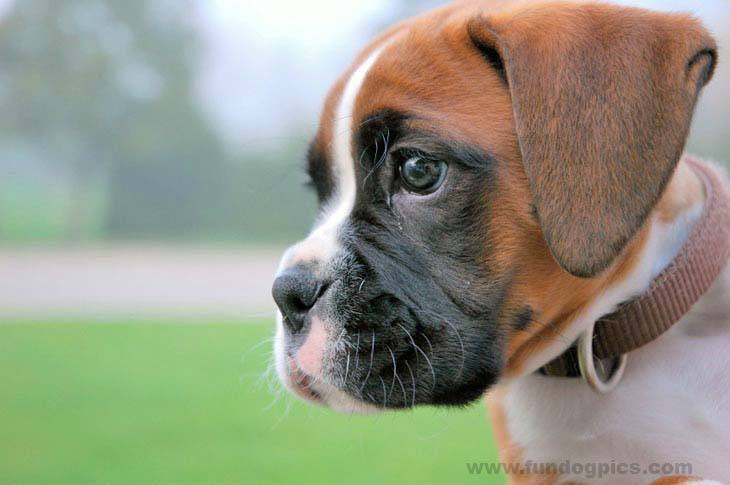 Max: THE most popular dog name around, Max is a great popular boy puppy name for a fantastic canine friend. This super boy is honest and caring, and will never think of doing anything dishonest to you or his family. A unique pick for a k-9 with a dramatic sense of honor that adds mystery and grace to his personality. 
*Different variations of Max: Mad Max, Maximillion, Maxie
Rocky: Choose this identifier for the big dog that is a real treat to be around. Based on the overall great series of underdog boxing movies ever, Rocky will never cease to amaze you. Another popular choice for an amazing pal that's a TKO. 
*Even more boxy ideas: Sylvester, Stallone, Ali, Frazier
Sam: This big boy will always make you smile. Sam is strong willed and forceful in his own way, but is not aggressive. This popular dog has a very strong judgment and fight for what he believes in.
Toby: Generous in nature and energetic Toby can also become combative. This boy demonstrates self control and has the ability to direct all those under his command. A popular boy dog name for the puppy with a trustworthy and honest spirit that is also very frank but also sincere.
| | | |
| --- | --- | --- |
| Ice Man | Lucky | Scruffy |
| James | Luis | Seth |
| Jason | Murphy | Shadow |
| Jazz | Owen | Shelby |
| Kyle | Parker | Smokey |
| Landon | Riley | Sparky |
| Liam | Ryan | Sunny |
| Logan | Rusty | Winston |
| Lucas | Scooter | Winslow |

Here's Even More Cute Choices For...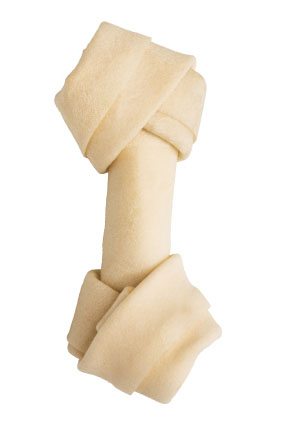 Males: For totally different choices

Something Unique: For your one of a kind poochie

By Color: Salute your pals beautiful color

By Size: Small sounding ideas and BIG ones too!

Home

›

Popular Dog Names

› Popular Boy Dog Names