Siberian Husky Names

Great Names For A Beautiful Breed

Siberian Husky names are fun to call. These names are usually given to one of the most beautiful and loyal dogs around. Siberian Huskies are a breed of pup that has a delightful temperament. Normally affectionate and calm these wolf-like dogs are very active, filled with energy, and is a tough breed to reckon with.

Normally used as sled dogs, the breed makes great family pets or show dogs due to their beauty and intelligence. Siberian Huskies are alert, eager to please, and adaptable to most types of environs. The breed can have an independent and stubborn nature which may at times cause your pal to challenge your ingenuity. These canines are also capable of showing strong affections for their families and sometimes strangers.

Male & Female Siberian Husky Names
Suggestions and Lists...
sponsored links
sponsored links
Alpha: Leading the way all the times is this brave boy. Alpha is always the first to complete his chores and the one to lead when working. Honest, loyal and confident this Siberian Husky is very smart and will never let you down.
*Somewhat similar ideas: Omega

Asia: Hard to get a hold of, this girl is very energetic and is always looking to have fun. Kind and loving this Siberian Husky will be close to you most of the time.
*Somewhat similar choices: Siberia, Alaska, China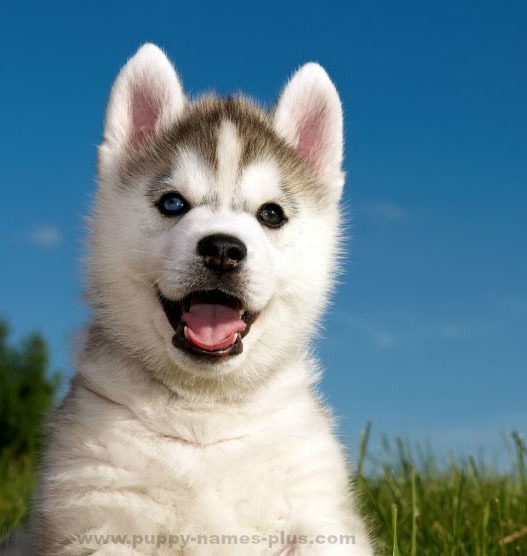 Babushka: Choose this pick for the girl that tends to be very gentle with small children. This Husky will have a mind of her own.
*Somewhat similar ideas: Babbs
Dolph: This identifier would make a cool one for a Siberian Husky male that does a lot of crazy things. Very hard working and generous, this fellow loves the outdoors and is always digging for something.
Ivan: Very playful, athletic and agile, this boy is light on his feet. Ivan loves the great outdoors and likes to get vigorous exercise, especially during the cool weather.
*Somewhat similar choices: Alexander, Romanov, Roman
Kremlin: Give this name to the free-spirited Siberian Husky that is usually good-natured with everyone. Kremlin is very intuitive and will act as if he does not have a care in the world.
Lady: Larger than life this female identifier is for the very obedient dog that is very friendly. This girl enjoys being around people and isn't afraid to show you a few tricks while all along maintaining her femininity.
*Somewhat similar ideas: Lace, Lacey, Countess, Queen
| | | |
| --- | --- | --- |
| Ali | Dakota | Juno |
| Apache | Dusty | Keno |
| Aspen | Echo | Kia |
| Aurora | Edge | Klondike |
| Blaze | Frosty | Koda |
| Blizzard | Glacier | Kodiak |
| Chief | Ice | Lightning |
| Cobalt | Jazz | Lobo |
| Copper | Jenna | Maiko |
Juneau: Beautiful and fun this female is a bit feisty at times. Juneau is loved by the entire family, and she will woo you with her charms. A good name for a graceful Siberian Husky, or if your family loves Alaska.
*Somewhat similar ideas: Alaska, Aspen, Avalanche, Ice

Nadja: Choose this name for the Siberian husky that is an amazing dog. This pooch thrives on the company of others, both humans and other canines and does not like to be left alone. A good name for your vigilant pup.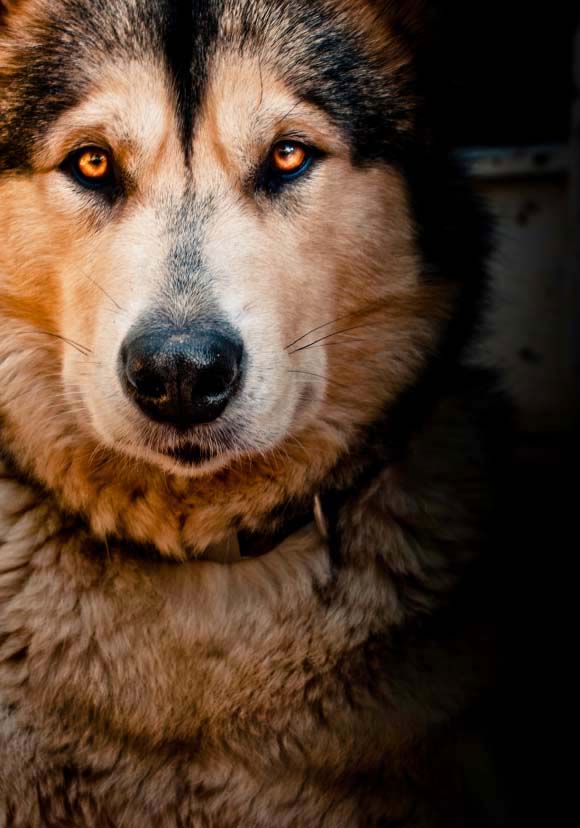 Odin: This is a good name for your well mannered Siberian husky boy. This boy is loyal to his pack. However, due to his incredible speed and fierce independence once he is off his leash, he will be hard to catch.
*Somewhat similar choices: Jupiter,
Petra: This is the perfect Siberian Husky name for the girl that enjoys your company. This girl is always pleasant and loves to greet everyone she meets. A good pick for the dog that loves play time and always seems to be having a ball.
Racket: As the title suggests this husky is always doing some crazy thing to entertain the crowd. This Husky is an adventurer and is usually very comfortable with car rides. A good choice for the dog that is capable of breaking out of his old routines.
Talon: Choose this identifier for the dog that has a tendency to hunt. This pooch is very adventurous and should be watched closely when off his leash. A good title for your great jogging companion.
*Somewhat similar choices: Falcon, Eagle, Hawk, Dove
Zaria: Give this Siberian Husky name to the pup that is most happy when she is around the family. This girl is strong, stubborn and mischievous. However, she will follow instructions only if you show her that you have the stronger will.
| | | |
| --- | --- | --- |
| Magic | Sable | Thunder |
| Meeko | Samson | Tia |
| Mishca | Shadow | Timber |
| Mystic | Shasta | Titan |
| Nikita | Sky | Tundra |
| Nomad | Smoke | Vega |
| Onyx | Storm | Willow |
| Rebel | Striker | Wolf |
| Roxie | Teeko | Zimba |

Fetch Even More Unique Ideas For...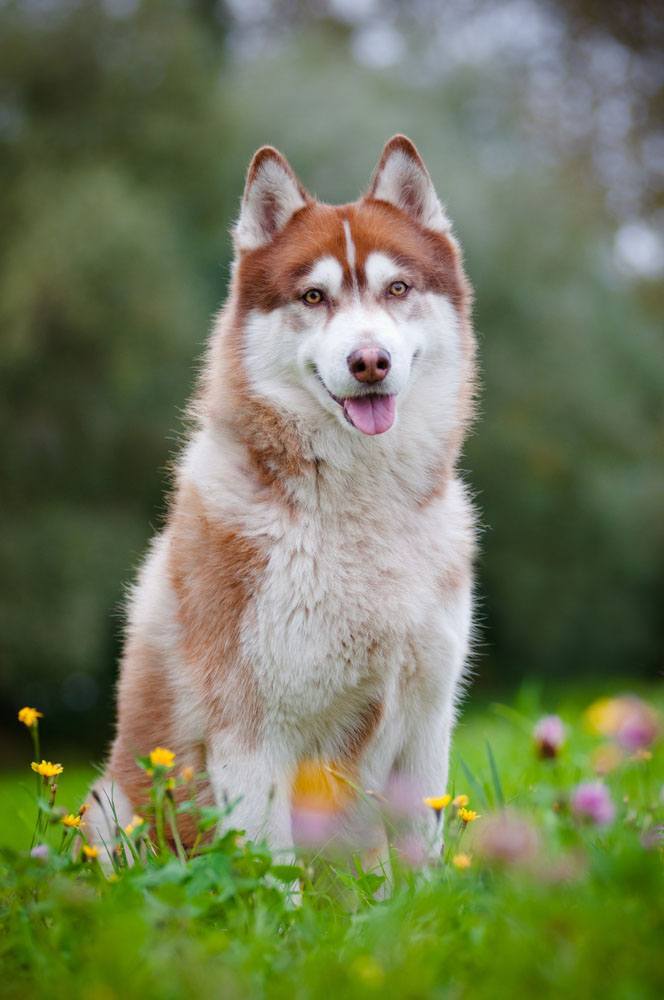 Boys: Your kids will want to be renamed
Girls: Perfect for your canine queen
One Of A Kind: Ideas seldom heard
Cool Puppies: Other pups wish they were him


Home

›

Dog Names By Breed

› Siberian Husky Names