Yorkie Dog Names
Hand Picked Just For These Cuties

If you've just acquired a new Yorkie and are looking for Yorkie dog names then you've come to the right place!
When coming up with a names page dedicated to this breed we tried to keep in mind a few of this pups many qualities, such as…
Their interesting history: Did you know that Yorkies were first developed as a hunting dog? Later, during the Industrial Revolution, workers would bring them to work to rid their factories and coal mines of small pests.
Their cute appearance: Being small in size they fit easily in a shoulder bag or purse which makes them the ultimate canine accessory! With a pup this cute, you'll be able to flaunt it's charms wherever you go.
Their versatility: Even though dainty in appearance, this breed is relatively hardy. Yorkies can go anywhere easily due to their small size which also lends well to it needing less exercise. This is why they're a favorite for those who travel a lot or live in smaller places or just want a great lap dog.


Our Yorkie Dog Name Lists
For...
sponsored links
sponsored links
For the boy Yorkie that stands head over paws above the rest. Yes, we know they stand only a few inches high, but your boy towers over all those other dogs with his personality and spunk. 

Great ideas for the girl on the go, or even for a stay at home pup. If your pooch won your heart the first time you saw her, then don't settle for any ol title when you can choose one that's as special as she is. 

Does your pal have a certain strut when it walks about? Or how about something pertaining to it's personality that that ranks a 10 on the "awww, that's sooo adorable" scale? Then make your dog even more unique with a name from this list. 

With it's adorable looks, it's charming demeanor, as well as ranking high on the lovability scale, we felt we would be remiss in our naming duties if we neglected to build a page with cool picks just for this breed. So here it is…



Here's Even More Cute Choices For...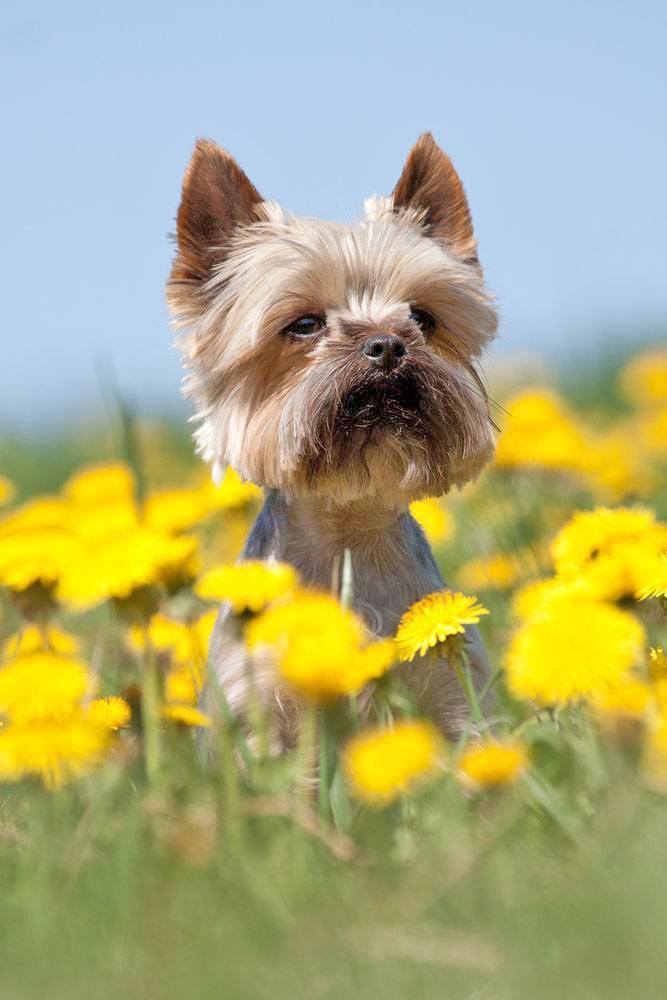 Male Pups: Pawsitively awesome ideas
Female Cuties: These pups have it all yet want more
Cool Canines: Not for the geeky pooch
Out Of The Ordinary: For something creative


Home

›

Dog Names By Breed

› Yorkie Dog Names