Southern Dog Names

Great Ideas If You're From Down South
If you're looking for some Southern dog names, you've come to the right place - as we have lots of cute and unique choices waiting for you to browse through! There is just something about Southern names that just make your buddy seem unique. Maybe it is the smoothness of using two names together to form one, or it is the peculiar ways that the nicknames sound or maybe it is the classic nature of the names that makes owners love these choices so much. But whatever it is, the list below will provide you with many well-thought-out ideas for your pal.
When choosing a southern dog name for your puppy, we recommend you choose wisely, and that you try to match your puppy's personality to his or her title as it will stay with your pal for the rest of it's life. You should also make sure that the moniker will still be suitable when your dog is much older as well.
Male & Female Southern Dog Names
Suggestions and List...
sponsored links
sponsored links
Beauregard: Choose this cute Southern dog name for your dignified male pup. This pooch has some extraordinary abilities, and he will always think twice before he tries to leave you.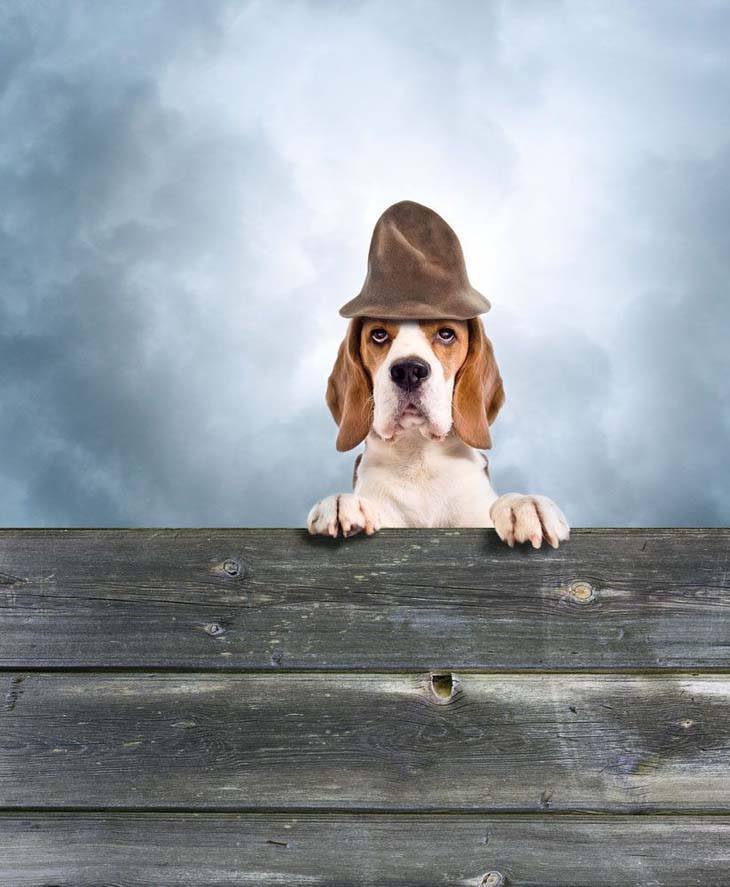 Belle: Belle is a unique ladylike title for your gal. This female is always nice to everyone, and she is always looking for the best qualities in people. Belle is the very funny and loveable dog that tries to make the best out of a bad situation.
Buck: This would be a good moniker for a great guard dog. This boy can be quite aggressive, and he will strive for perfection once trained. This boy is a perfectionist and a great guardian.
Colt: Usually used to refer to a young horse, Colt would make a cute Southern dog name for your smooth skinned, handsome, strongly built male. This strong boy has no flaws, and he will love to frolic and howl to show his love for you.
Dallas: After the best city in Texas, Dallas would make a great identifier for your four-legged companion. This southern male has a lot of nervous energy and loves to play games of any sort. A cool choice for the playful pup that has many engaging qualities.
Jitterbug: Choose this southern identifier for the pooch that is always in a hurry. This pooch does everything at the highest possible speed and will zing through the yard and into the house and out and back again before anyone can follow. Jitterbug is highly energetic.

Julep: Give this southern moniker to your furry little buddy that gets into everything. Julep will give you and the vet an on-going fight when it is time for him to get checked out, because there is nothing that he hates more than going to the vet.
Kleetus: This pooch is a natural-born comedian and is the ideal title for any southern pup that loves entertaining. This male has some of the best traumatic out bursts that would qualify him for the "best dog" actor of the year award, if there was ever something like that!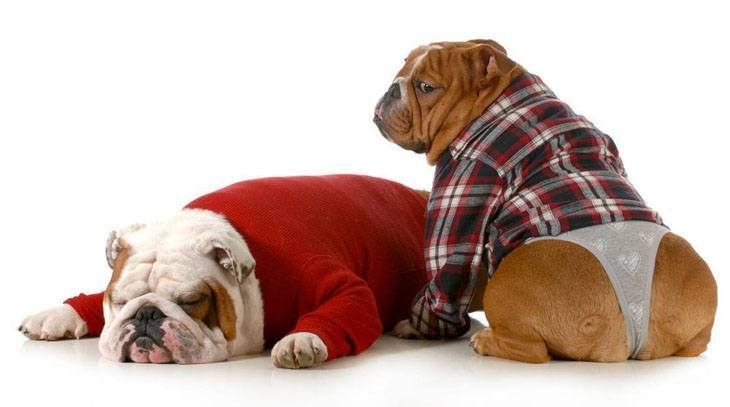 Sheriff: The title of the top lawman in the South, Sheriff is a good choice for the dog that upholds the law. This boy dislikes immoral acts and will always voice his disapproval. However, he might give you a pass but don't try it again.
Skeeter: The abbreviation for mosquitoes in the south, Skeeter would make a nice Southern dog name for your little breed. This little guy is always buzzing around and can sometimes be very annoying. A good selection for your Chihuahua.
Willow: Another cute Southern choice for your pup, Willow would work well with a grayish brown coat dog. Mischievous as a pup, this girl will not hesitate to join the circus and frolic around. Another unique pick for your buddy that is good around kids.
| | | |
| --- | --- | --- |
| Banjo | Fancy | Peaches |
| Betty-Lou | Grady | Puddin |
| Billy-Ray | Homer | Rascal |
| Blanche | Honey | Rhett |
| Buck | Hooch | Rooster |
| Bud | Jamboree | Rowdy |
| Buttercup | Jed | Scarlett |
| Calamity | Jolene | Scooter |
| Chipper | Junebug | Skye |
| Clara-Belle | Kojak | Spud |
| Cyrus | Lass | Spur |
| Daisy-Duke | Lula-May | Talledega |
| Diddly | Luther | Toots |
| Dottie | Ma Barker | Trixie |
| Dolly | Memphis | Winn-Dixie |

You'll Love These Unique Ideas For...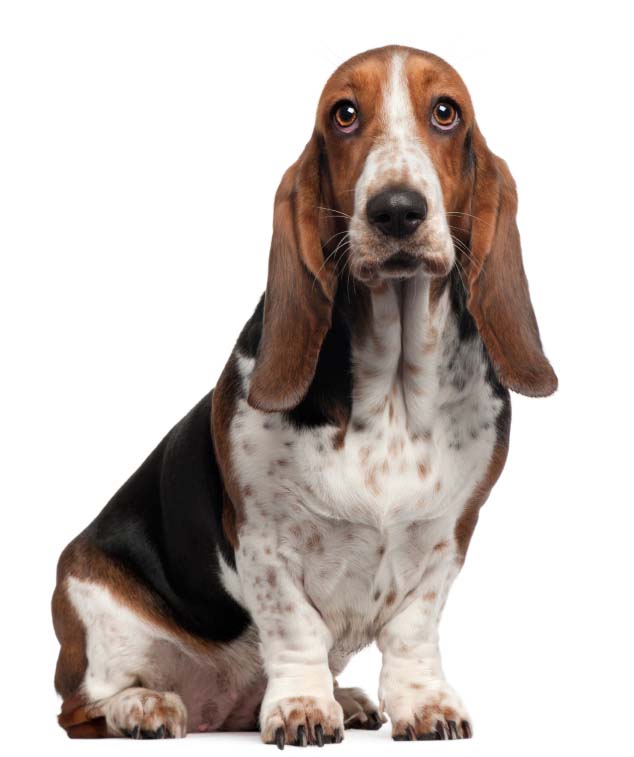 Boys: Your kids will want to be renamed
Girls: Perfect for your canine queen
One Of A Kind: Ideas seldom heard
Breed Specific Ideas: Perfect for your breed
Cool Puppies: Other pups wish they were him



Home

›

Foreign Dog Names

› Southern Dog Names