Welsh Dog Names

One Of A Kind Ideas For Your Pup
Need some help finding good Welsh dog names? While naming your pal may not be a science, it sure is an art, and if you are not prepared for this it can take you months to find a really good Welsh puppy name for your new friend. The title you choose for your pup will be the most important tool of communication between you and your pet, and it should be one that you and your pooch are proud of. So to help you out we have compiled a list of Welsh dog names that will be perfect for your pal.
There are only a few Welsh breeds today, but these wonderful pups are known throughout the world and make really great pets. Welsh dogs are stunning creatures that are known for their high level of intelligence and intensity. They also aim to please and are very energetic and can normally play for hours, frequently exhausting their owners.
Male & Female Welsh Dog Names
Suggestions and List...
sponsored links
sponsored links
Ajax: Ajax is a good Welsh dog name for your pup. Loyal, devoted and protective, this boy is very suspicious of strangers, and will make a fine guard dog.
Beli: This Welsh term means "shining" and is a unique pick for the pooch that is kind and loves children. This pooch can be possessive of his own things with other dogs, and is always eager to please his owner.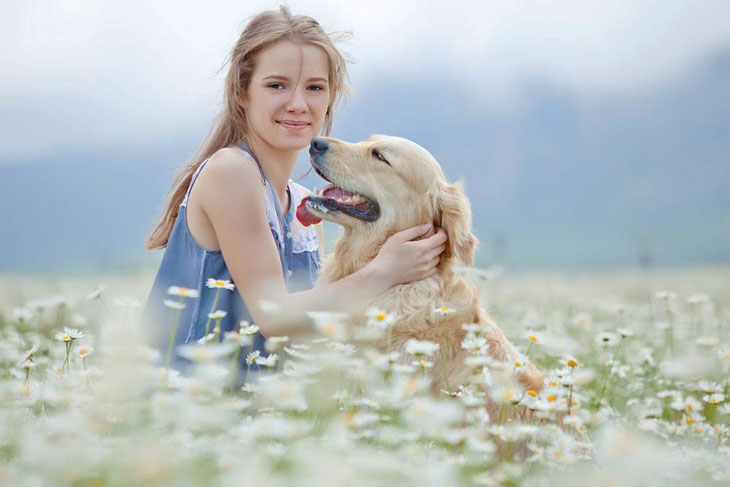 Blodwyn: Meaning flower, this Welsh name is perfect for your beautiful dog. This girl will always seek refuge in her "happy place" which can become a very cozy and fancy fun house. This is a unique choice for the beautiful girl that loves to dwell in the land of make believe for extended periods of time.
Brac: Meaning free, this Welsh term would make a cool name for your Welsh Terrier. This boy loves fun, and his zest for life is contagious. A good name for the dog that pursues life to the fullest is always looking for ways to enjoy himself.
Braith: Choose this moniker for the puppy with the spotted coat. Meaning freckled, Braith is a strong, efficient and outgoing pooch that was born to serve, and it gives him great joy.
Ceri: This is a wonderful moniker for your lively and beautiful female canine that excels in the field. Ceri is also are wonderful companion and family pet, and she is one that you can count on to give you lots of love and affection.
Howell: Meaning "alert one" Howell is a cute Welsh choice for the dog that has a lot of enthusiasm and can sometimes be impulsive or headstrong. When this male is not outdoors, you can expect him to find a window that will give him a great view where he can keep an eye on everything that's going on.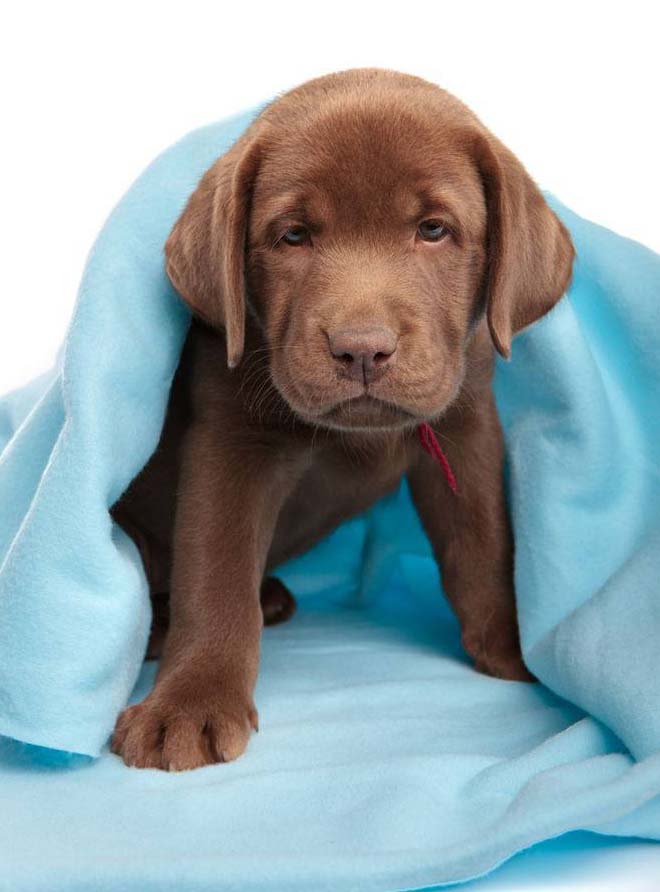 Kai: The name Kai is a Welsh dog name for your boy pal. This pooch has a nice temperament and is very curious and playful. The pup that is willing to approach people and be held by them deserves this pick.

Mabyn: Meaning "Ever Young" this would make a good moniker for your pal that will never grow old. This girl is energetic and has a playful nature. Mabyn is a loyal and devoted female that can be quite the social butterfly.
Sayer: This identifier is for the dog from the breed that is extremely courageous, devoted and protective. To Sayer, her home and family are the place where she can truly exist and feel loved.
Tristan: Tristan is the male that loves to amuse both, himself and his family. This pooch is not as hot-tempered as some other canines and his loving disposition and energy makes him an excellent family companion that is great with children.
Tudor: Tudor is a good choice for the happy, loving, and intelligent dog that has a bit of a stubborn or independent streak at times. This boy is easy to train, but don't expect him to be submissive. A unique pick for the pooch that likes to think for himself.
Valmai: This is another cute Welsh dog name for your beautiful companion. Meaning "Spring Flower" this canine is a real beauty and a true gardener that is always tending to your flowers even though you don't like it. Your exceptional companion and devoted pal deserves this pick.
| | | |
| --- | --- | --- |
| Andras | Elwyn | Morwenna |
| Ariana | Emlyn | Rees |
| Arwen | Fenn | Rhett |
| Avalon | Goch | Rhian |
| Brace | Ilar | Rhiannon |
| Brynn | Iola | Rhys |
| Caden | Isolde | Rianna |
| Cai | Jinelle | Saffir |
| Cambree | Kent | Taffy |
| Carys | Kieve | Tegan |
| Cadogan | Kynan | Vaddon |
| Cardiff | Lago | Vanora |
| Carew | Lowri | Wadu |
| Connah | Maddoc | Wynn |
| Crunn | Morwen | Yestin |

Fetch More Great Ideas Here For...


Cute Girls: Sassy ideas for sassy ladies
Cute Boys: No sissies allowed!
Breed Specific Pups: Your pooch will like these
Cool Puppies: Other dogs wish they were him
Unusual Ideas: For your one of a kind pal



Home

›

Foreign Dog Names

› Welsh Dog Names