Spanish Dog Names
Perfect Name Ideas From Spain

Do you own a new puppy and are having trouble finding interesting Spanish dog names? Sometimes all you need is a little assistance and a nudge in the right direction to find the most awesome ones. So to help you out, we have compiled a creative collection of unique, cute, and cool Spanish dog names for your pup!

Whether you are interested in finding an actual name for your pal, or you are looking for inspiration, you'll find many choices below that are broken down into alphabetical order which makes it easy for you to browse. So have a look and we are sure you will find the perfect Spanish puppy name!

Our Male & Female Spanish Dog Names
Suggestions and List...
sponsored links
sponsored links
Aquila: Choose this cute identifier for the eagle-eyed pup. Aquila won't shy away from new ground, and her fearless trek into the unknown is the quality that you admire the most about her and is also what often helps her to triumph at the end of the day.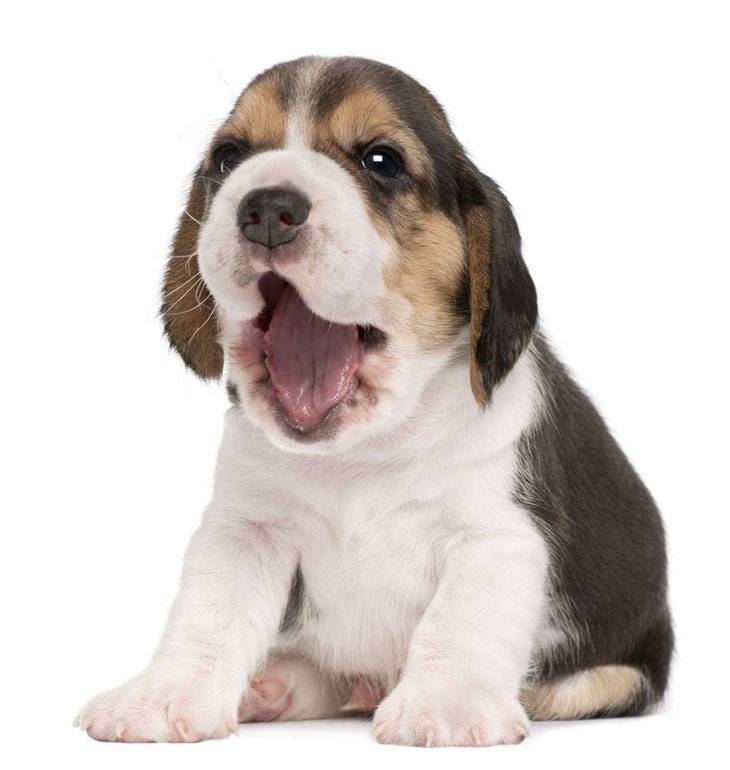 Barrera: The name of the great Mexican boxer, Barrera is a nice Spanish dog name for a Boxer pup or your skilled dog. This boy can stand up against what sometimes seems as insurmountable odds, which is one of his most impressive traits.
Benita: Meaning cherished, this Spanish title is a suitable one for a pooch with the charm and charisma that brings people together. You will always look forward to the dawning of a new day with this girl and all of its possibilities that the day will hold, as everything is pure bliss when this girl is around.  

Blanca: The Spanish for white, Blanca is a unique pick for a white pup from any breed. This female pup will have the drive to compete and the desire to win in all the games that she plays especially if another pooch is around.

Chale: This choice means strong and manly in Spanish and is a good pick for the pooch that is both good and bad news. Impulsive at times, Chale is sometimes tempted to be bold and assertive, but that's just his nature.
Charro: The nickname for a cowboy, particularly in Argentina, Charro is a good title for a canine from a working breed. This boy is very energetic, and his competitive nature ensures that he will play and work with zeal and vigor. A good selection for the canine that plays as hard as he works.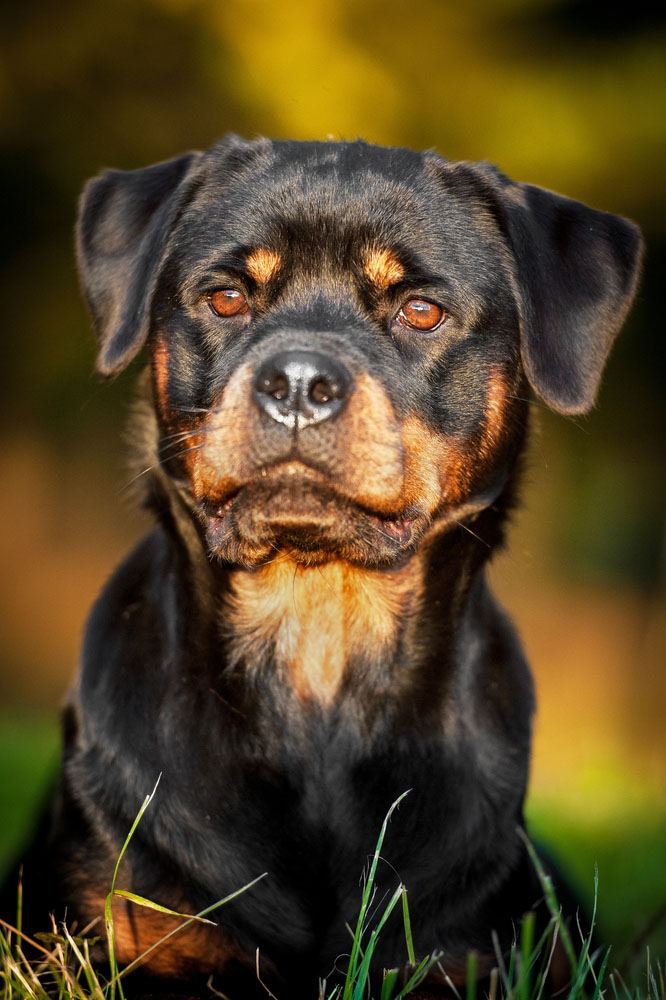 Condessa: Meaning countess, Condessa is a feminine title for your noble lady pooch. This girl loves to revel in delicious excess and takes pleasure in material goods and toys. You will have to give this girl rewards at the end of each game, if you want her to play with you again.
Loco: This moniker is the perfect Spanish dog name for your dog if he is a bit of a loony. Meaning crazy, much of the same can be said for this dog, plus he combines his craziness with his boldness and courage, which makes him unafraid to do battle.
Marrón: The term Marrón means brown in Spanish, which makes it a good moniker for your brown pal. Marrón adores comfort and likes being surrounded by pleasing, soothing things. Along these lines, this canine loves the good life in all its guises.
Oso: This Spanish dog name means bear and can be used as the moniker for both a girl and boy. This strong pooch has a dogged persistence that those around him view as stubbornness.
Paloma: The Spanish for dove, this term is an excellent pick for the girl dog that brings peace everywhere she goes. Peace and happiness to this girl come in the form of a happy home life that includes food, fun and a loving family.
Poquito: Poquito is a Spanish term of endearment. Meaning a little bit, this pooch places a high value on the harmony in his life, so you will find that this boy is always working hard to keep you happy.
Samba: Choose this moniker for the dog with rhythm. Samba is the title of a Spanish dance and the pooch wearing this identifier will be fast on his feet. A cool title for the pooch that loves music.
| | | |
| --- | --- | --- |
| Amigo | Diego | Matador |
| Andres | Donato | Paco |
| Aztec | Eldora | Pancho |
| Blanco | Esteban | Pedro |
| Bolivar | Flamenco | Ria |
| Conchita | Fiesta | Rico |
| Conde | Frijole | Sangria |
| Contessa | Gaucho | Santiago |
| Corona | Guillermo | Suela |
| Costa | Hermosa | Tango |
| Cugat | Hugo | Taqueta |
| Damaso | Julio | Tequila |
| Delmar | Kiki | Valencia |
| Desoto | Lobo | Vieja |
| Diablo | Madre | |

Find More Unique Choices Here For...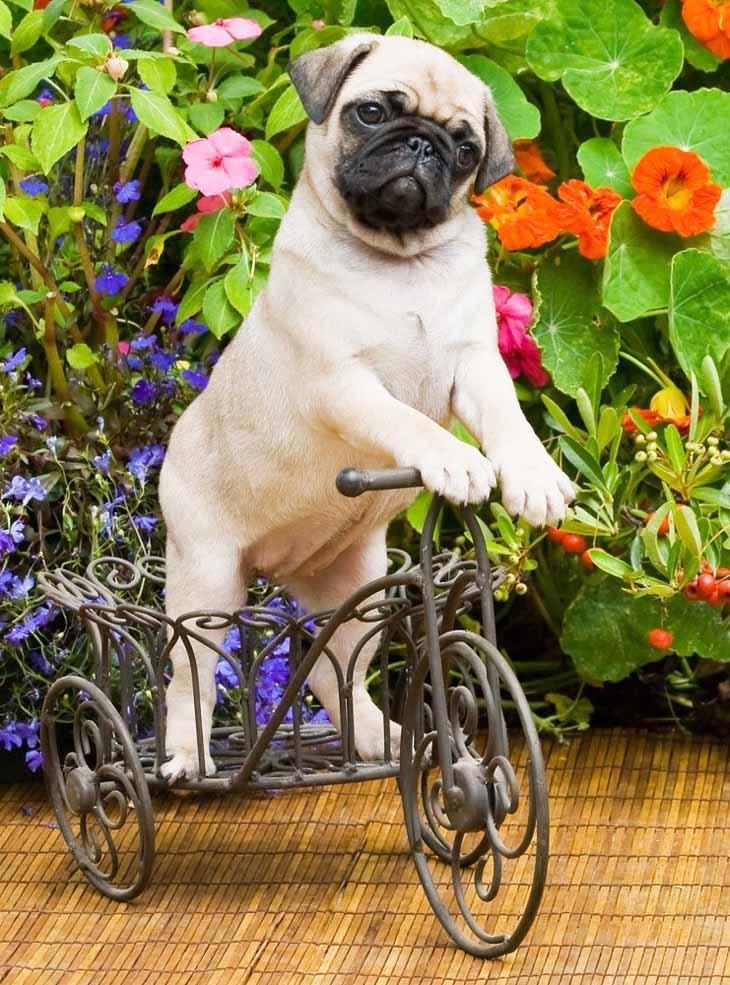 Boys: Your kids will want to be renamed
Girls: Perfect for your canine queen
One Of A Kind: Ideas seldom heard
Breed Specific Ideas: Perfect for your breed
Cool Puppies: Other pups wish they were him



Home

›

Foreign Dog Names

› Spanish Dog Names