British Dog Names
From  The Other Side Of The Pond


Although there are plenty of options for British dog names, the problem that most owners who just adopted face, is choosing the right name for their new companions. Choosing the best one for your pup is a very important one for every owner and will be one of the most important decisions that owners make for their pals. If you are in the process of finding a good British dog name for your pooch, below you will find many great options to choose from.
Our list of British names can help to make the transition of your pet into your new home much easier for you and the dog. These will also open up some great possibilities, and give your pooch a title that is distinctive from the rest of the crowd. Here are some of our favorite British names for dogs.
Male And Female British Dog Names


Suggestions and List...



sponsored links
sponsored links
Alcott: This is the ideal moniker for the pup that is always pushing ahead of the pack. Alcott has a vitality to match his natural bravery. You will need lots of energy to contend with this boy's high spirits.

Arlen: Choose this British dog name for the male dog that shows a lot of potential. This pooch will experience the world through his senses and will have a good sense of what truly matters.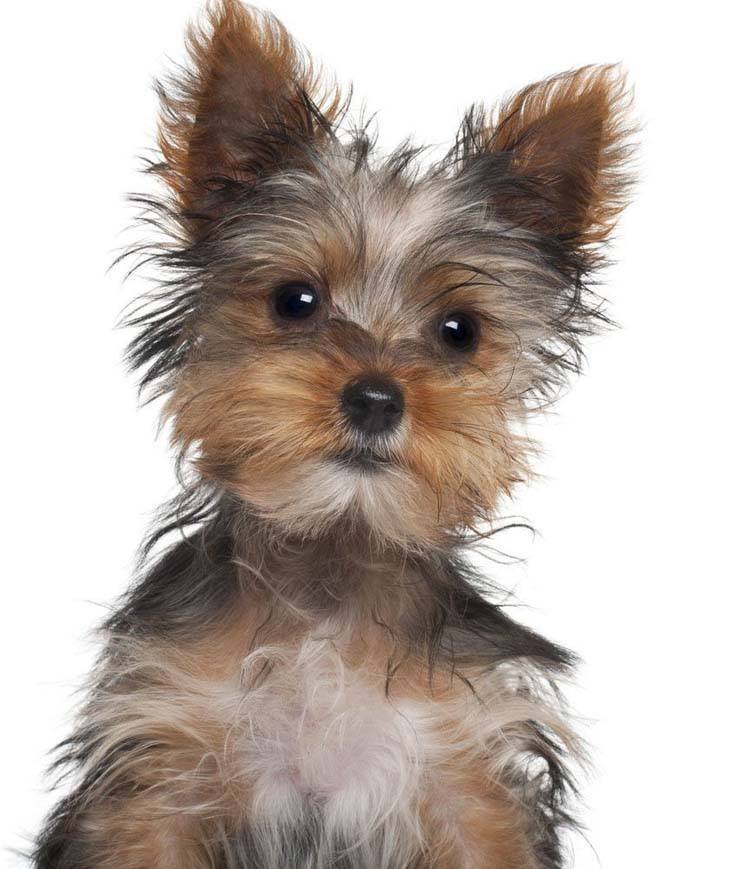 Barmy: This British term means crazy and is the perfect moniker for the canine that has gone a bit mad or crazy. This pooch can't stand being dominated, which makes it perfect for the dog that understands power struggles.
Branson: Branson is a cute British moniker for a strong or tough dog. This boy is intense and powerful, and he represents all the things that we don't or can't understand, but love. A cute name for the canine that symbolizes everything that is beneath your consciousness.
Carlisle: Meaning tower, Carlisle is another great British name for a male. The big boy wearing this name belongs to one of the tall breeds, and tends to act before he thinks. Carlisle is a nice choice for your big, humorous and funny boy.
Chanel: Give this British moniker to the girl that is original and unique. Chanel is very independent, inventive and intelligent. She can also be quite loyal when she wants to. The girl that is attractive on the inside and out and usually get what she wants, deserves this pick.
Clay: Meaning of the soil this pick would work well with the canine that enjoys the pleasures of digging holes. This cute boy is lively and tends to lose interest quickly, when he does you can find in the back yard digging some more new holes.
Demelza: Demelza is a cute moniker for a girl. Meaning fort on a hill this British name makes an excellent choice for your strong dog or a watch dog. With this girl around you will always be protected.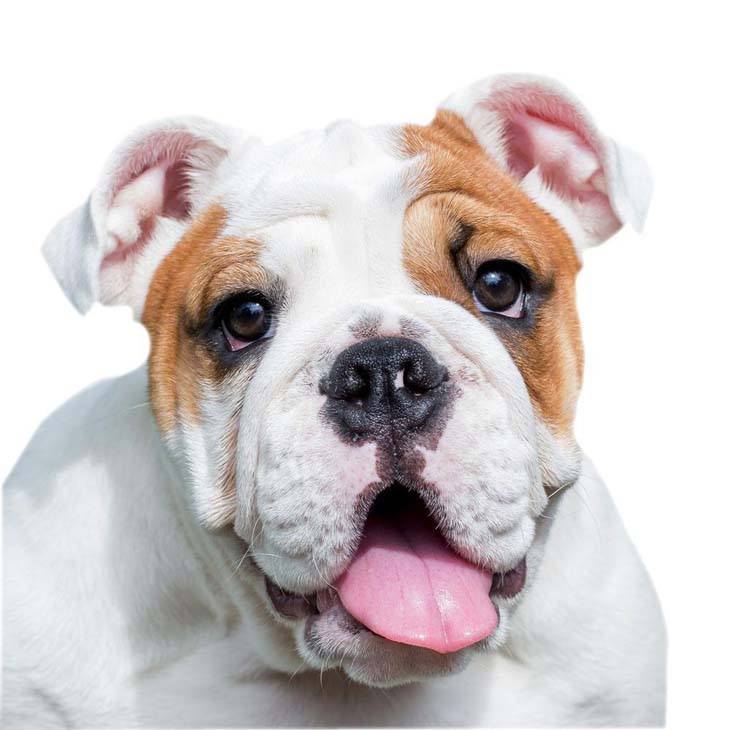 Ember: Used to describe a lighted coal, smoldering amid ashes, the term Ember would make a great choice for either a boy a girl. This pooch will always have a fire burning internally which is the reason he cannot keep still and is always on the move.
Hale: Meaning hero or army ruler, Hale is a cute British title for your well-behaved dog. This pup learns new things quite fast and often acts as if he is your owner around the house. This pooch can be quite 'the man in charge'.
Lady: This British term is used to identify a noble woman, which makes it the ideal moniker for your noble dog. Lady is very gentle in demeanor, and she is quite affectionate and tolerant of other pets and kids. A regal dog will love this choice.
Oakley: Oakley is another great British title for your strong boy. Loyalty and generosity are only a few of this boy's many shining characteristics. Oakley will do what it takes to secure the appreciation of his family, and anyone else around.
Wrigley: Name your pooch after Wrigley Head near Salford in West England. This boy will love to be outside and is very independent by nature. A cool British dog name for the boy that is friendly to everyone.
| | | |
| --- | --- | --- |
| Alfie | Fenwick | Queen |
| Baron | Fergie | Rolo |
| Baroness | Giles | Rooney |
| Beckham | Godiva | Rusty |
| Blackie | Hazel | Sable |
| Bolton | Hunter | Shep |
| Bonnie | Lady | Sherlock |
| Butch | Laird | Sir Edward |
| Cadbury | Lennox | Thatcher |
| Cassie | Lorrie | Toffee |
| Churchill | Malvern | Tramp |
| Clyde | Molly | Twix |
| Count | Ollie | Tyson |
| Duchess | Prince | Willow |
| Duke | Princess | Winston |
| Elton | Posh | Yates |

Fetch More Great Ideas Here For...



For The Ladies: The boys will howl with love
Just For The Guys: Ladies stay away!
Colorful Coats: For black, white, brown or blonde pups
Your Pals Size: Ideal for large or small pups
Unique Canines: Bowser will go WOWser



Home

›

Foreign Dog Names

› British Dog Names