Native American Dog Names

For One Of A Kind Pups
Native American dog names are fun to think up, and make cute choices for dogs. When you adopt or purchase a new pup one of the first things that you will need to do is give that pooch a nice name. Boy and girl titles that represent this culture range from gruff and traditional, to clever and cute. These can be as playful as you want or as girly or manly but fitting for your pooch.
For many years owners have been using Native American terms and names to describe the attributes of their animals. And depending on your preference as a pet owner, combined with your pet's personality you can find a cute title to represent your dogs best attributes. So if you are in the naming process with your pup, you will find several adorable Native American dog names that your pal will really appreciate.
Our Native American Dog Names
Male & Female Suggestions and List...
sponsored links
sponsored links
Allohak: This Native American choice means powerful one and is a good name for a big breed or a working one. This big boy is reliable and strong as the Rock of Gibraltar.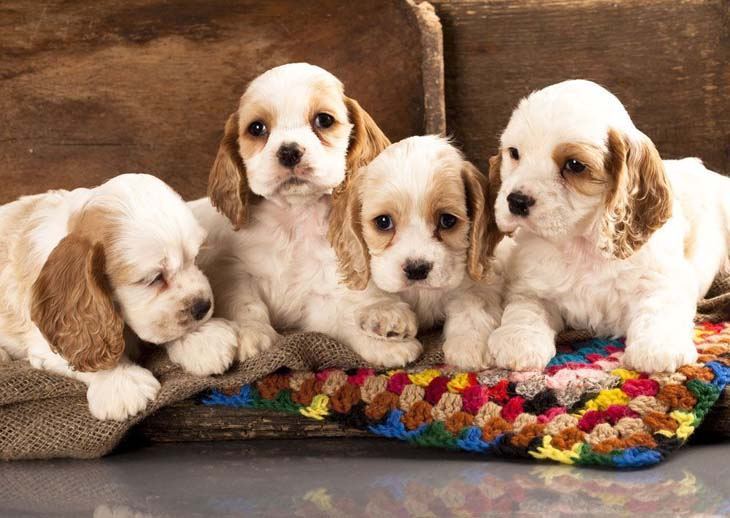 Catori: Meaning spirit, this cute Native American name is a good female identifier for the puppy that learns to trust the world beyond the five senses. This girl welcomes the mysteries of the universe like a friend and loves to explore her surroundings.

Dyami: This Native American dog name is a cute choice for the pup that watches over you like an eagle. This boy has the ability to detach, which is very fascinating, and what he lacks in excitement, he will make up for it with love and protection.
Elan: This friendly boy will charm and even mesmerize you with his quick wit, mercurial temperament, and trendy behavior. He's always up for a good time.
Etu: Meaning sun, this choice would make a cute moniker for a black dog. Etu likes a quick-paced, ever-changing atmosphere as well as the ability to interact with as many different people as possible. A cool choice for an outgoing pup.
Kai: This cool Native American choice means Willow tree. This girl likes fighting for a cause and helping others in need. Kai is a unique choice for a witty, clever, canine that hates boredom.

Kaliska: This Native American pick is another cute choice for a female dog. Meaning "Coyote chasing deer," Kaliska is a great moniker for a swift pooch. Don't bind this girl and she will love you more.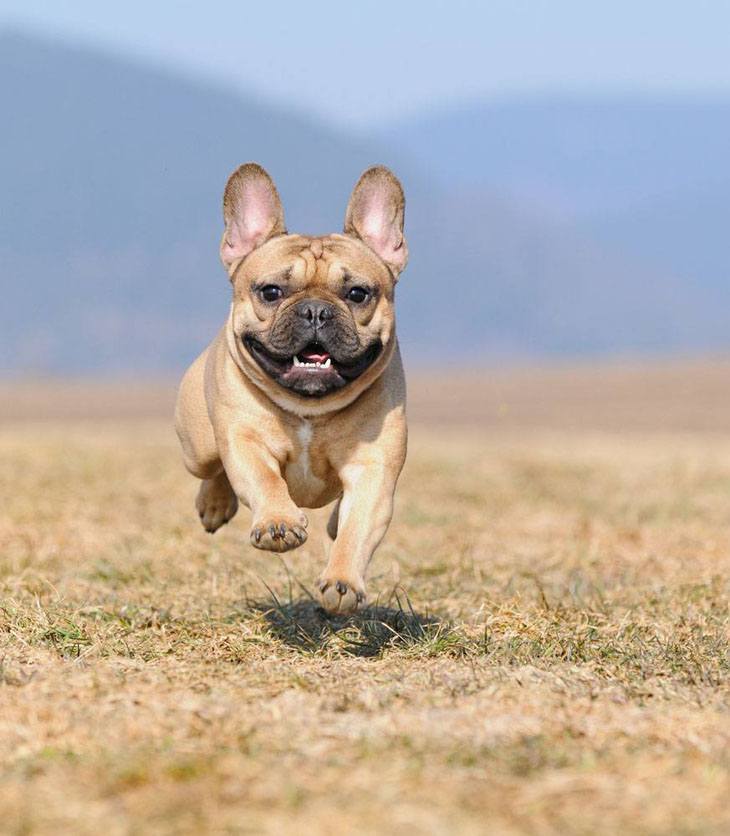 Kiowa: The name of the Plains tribe, Kiowa is a unique title to honor your heritage. This female is creative in unique ways and has a sizzling temperament. Kiowa does not tolerate failure, which makes the name a unique one for your determined dog.
Kitchi: Kitchi is another unique Native American pick for your brave dog. This pooch is a leader in his circle and usually has the charisma to cause people and other pets to follow. Your energetic and adventurous canine deserves this name.
Kohana: Meaning swift, this term is a cute Native American dog name for your beautiful dog. Kohana enjoys being in power, and she also has a reputation for being quick on the feet. Your confident and faithful adventurer deserves this choice.
Mapiya: This Native American term means Sioux--Sky and is another cool identifier for your male or female dog. This free spirit pooch adores competitions, challenges, and adventures and is addicted to excitement and fun.
Yamka: Choose this moniker for the pooch that friendship comes easily to. Yamka is easy to attract people and other pets due to her energetic attitude and sense of humor towards life.
Yoki: Yoki is a Native American term that means rain, which makes it the perfect moniker for the dog that fills your life with laughter, joy and tears. 

| | | |
| --- | --- | --- |
| Ahanu | Honon | Minal |
| Aponi | Hotah | Mingan |
| Aquene | Jacy | Nastas |
| Bena | Jolon | Nata |
| Chapa | Kangee | Peta |
| Cherokee | Kanti | Potiac |
| Chogan | Kele | Sahale |
| Cholena | Lansa | Sakima |
| Choovio | Lapu | Tadita |
| Dakotah | Lenno | Takala |
| Dasan | Leotie | Tala |
| Denali | Leyti | Tocho |
| Diwali | Mahu | Tokala |
| Fala | Mai | Wakiza |
| Gashe | Malia | Wapi |

You'll Love These Unique Ideas For...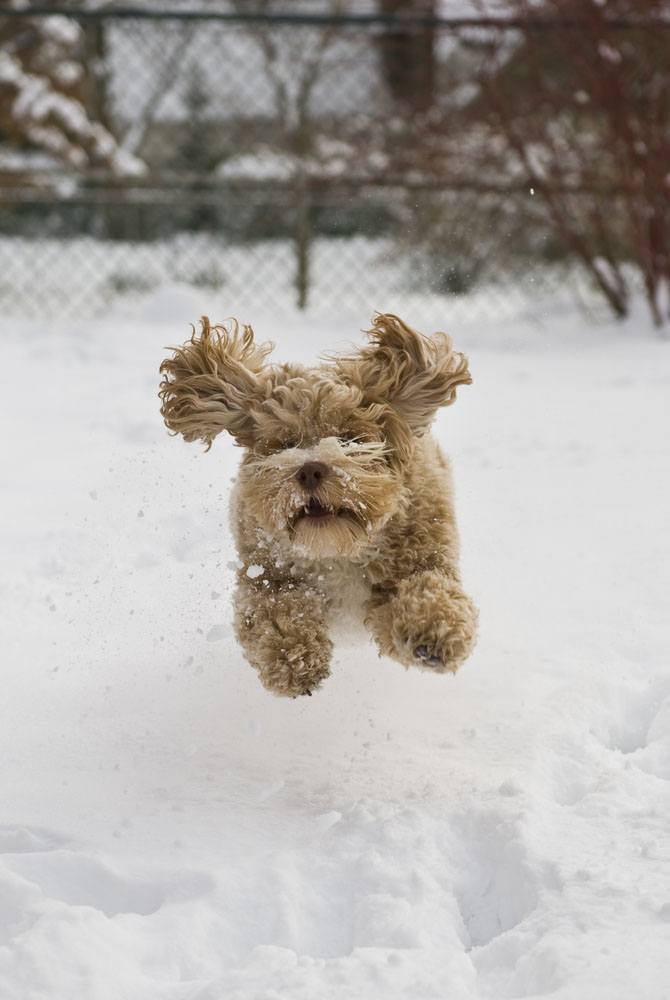 For The Ladies: The boys will howl with love
Just For The Guys: Ladies stay away!
Colorful Coats: For black, white, brown or blonde pups
Your Pals Size: Ideal for large or small pups
Unique Canines: Bowser will go WOWser



Home

›

Foreign Dog Names

› Native American Dog Names