Japanese Dog Names
Do You Love Japan?
Or Own A Japanese Breed?

Japanese dog names are great options for your pet as the names are usually very exotic and will make your dog stand out. Whether you want to give your pal one of these titles because it is his or her breed of origin, or you want to celebrate your own ancestry, or you are looking for ideas from this beautiful country, this page has some fantastic Japanese dog names that would work really well for your pup.

As you make your way through our list of names, you will find that some of the Japanese names listed have meanings and suggestions. So be sure to look for one that not only sounds good to you but has the appropriate meaning that you want to represent your pet. Just browse and find your ideal name, it is that easy.

Male & Female Japanese Dog Names
Suggestions and List...
sponsored links
sponsored links
Akira: This Japanese dog name means "Bright" and is a good choice for a promising pooch. This puppy is very proud and charismatic, and works without a hidden agenda. Akira knows just what to do to brighten your day.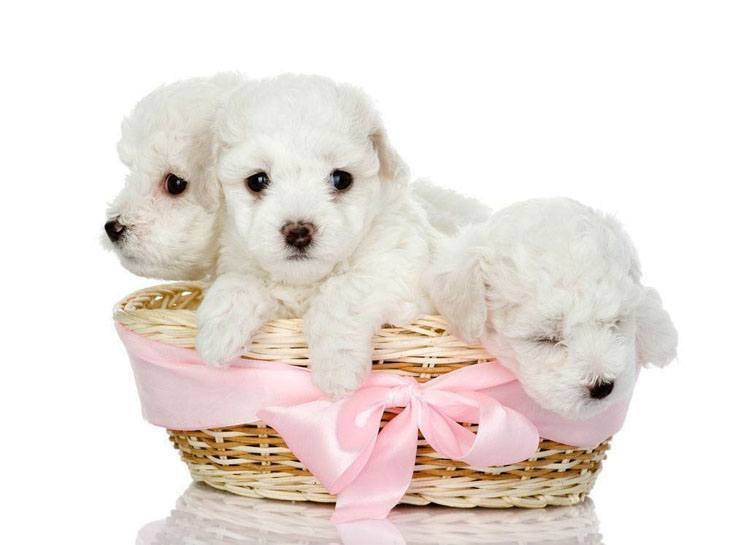 Amaya: This beautiful Japanese term means "Night Rain" and is a good choice for a soothing pup. Amaya loves the comfort and stability of your house as well as the security that being near you provides.
Asa: This beautiful title is perfect for the girl that was born at dawn. This energetic pooch makes one humorous little girl and has one of the cutest little funny faces with the expressive eyes to go with it.
Ehime: Meaning "Love princess" this Japanese identifier is ideal for the dog that is not afraid to show her affection. This pup can play for hours by herself or with an imaginary friend, and she has the ability to give or receive love easily.

Eriko: This cute boy moniker means "Child with a collar." Eriko is a sunny, playful, affectionate little pup that loves rolling around in the house, but you will have to teach this pooch about fairness and respecting the property of others. As this boy can be very domineering, even though he doesn't mean it, because he just can't help it.

Fuji: This cute Japanese dog name means beautiful white flowers, which makes the moniker perfect for a white coat pooch. Fuji is full of life and lights up her surroundings, and you can be sure that there will never be a dull or boring moment when you are with her.
Fuku: This choice is a great name for the dog that will bring good fortune your way. This precious pup will help you to realize your hopes and dreams; and he is a master of communication and expression. Another wonderful Japanese choice for the pup that gets along with everyone.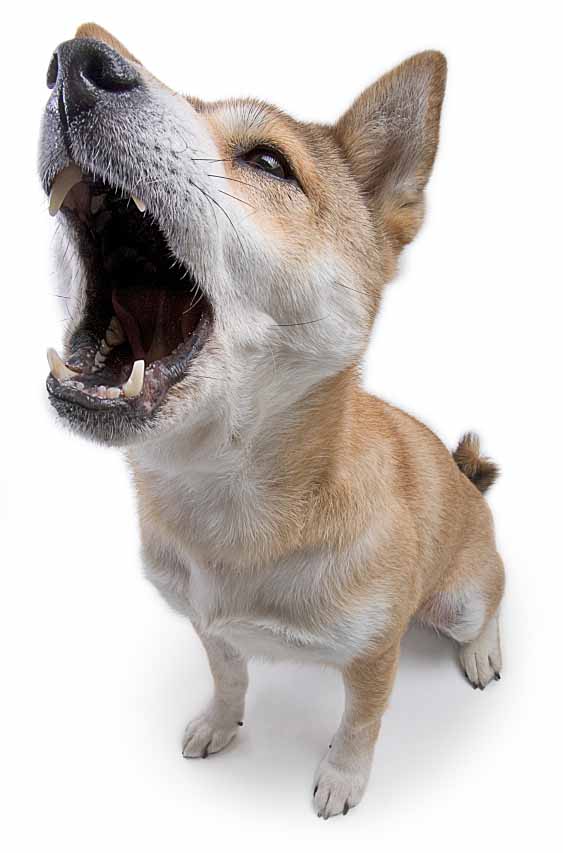 Hiro: Meaning generous, this Japanese term is a good name for the canine that is just that. Your bountiful pal has a big heart as well as a strong and positive attitude. He is easy to approach, friendly and has an optimistic outlook on life.
Keiji: This cute unisex title is for the dog that leads cautiously. This pup is not jealous or possessive; he will respect your individuality and will expect the same in return. A nice Japanese choice for a guard dog.
Kimi: This girl dog is without equal; good or bad she will always be by your side. This girl adapts quickly to new surroundings, is a multi-tasker and is quick witted. This girl likes to travel and enjoys constant change.
Taka: Highly honorable this name will make a great moniker for a lofty dog. This noble girl cherishes her independence and freedom; and is a very outdoorsy and athletic pooch. A cool choice for the dog that isn't a couch potato.
Takara: This term means "A treasure" and the canine that is a precious thing to you would do well with this choice. This pooch is spontaneous, fun, relaxed, casual, and you hold her close to your heart. A unique name for your valuable pooch.
Yoshi: This respectful boy has an innate sense of dignity and pride, and he will look to protect you and it. When you or he is offended by rude people, he is a fireball. A nice title for your protector.
Yukio: This boy always gets what he wants. He will act like a child until he is middle age then he will mellow out some. A unique Japanese dog name for the canine that don't care for social bindings.
| | | |
| --- | --- | --- |
| Akiko | Kanichi | Oonagi-Doggie |
| Akina | Katana | Pikachu |
| Anime | Kazuko | Reiko |
| Bento | Kioko | Saki |
| Chiyo | Kobe | Sakura |
| Choji | Koto | Sapporo |
| Domo | Lotus | Shinju |
| Geisha | Maeko | Shogun |
| Ginkgo | Masi | Suki |
| Haruki | Masuru | Sumo |
| Honcho | Matsui | Sushi |
| Honshu | Midori | Taro |
| Hoshi | Naoki | Wasabi |
| Judo | Ninja | Yoko |
| Kabuki | Nintendo | Yoshi |
| Kameko | Oki | Yuki |

Here's Even More Cute Choices For...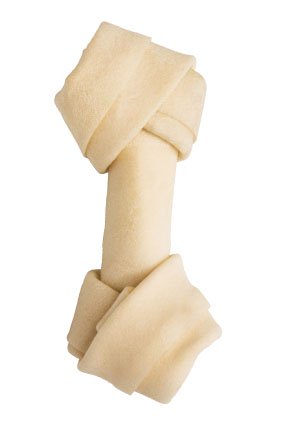 Manly Males: Wimpy pups need not visit
Sassy Girls: Pawsitively the best names
Uncommon Ideas: Why settle for ordinary?
Colorful Names: After your poochies coat color
Size Specific Pups: For small, large or midrange dogs



Home

›

Foreign Dog Names

› Japanese Dog Names