Cajun Dog Names
 
Unique Name Ideas From The Bayou

Need a name for your pup? Cajun dog names are fun ways for you to call your new four-legged friend. So below is a list of great Cajun puppy names that will absolutely fit your pet perfectly and are Cajun.

Our list of suggestions below are both fun and serious and whether you are looking for male or female ideas, you will find that the list contains many choices that both you and your dog will love. So whether you are looking at a Cajun dog name for your new puppy, or you are looking for one for your newly adopted pal, you will find the right one here to fit a pooch of any color, gender or origin.

Our Male And Female Cajun Dog Names
Suggestions and List...
Acadian: Choose this for the fiery pup that has an innate charm, and usually does well with others. This boy pooch always has some new ideas as well as unique eating habits. This boy is perfectly justified in his choices regardless of how absurd they seem.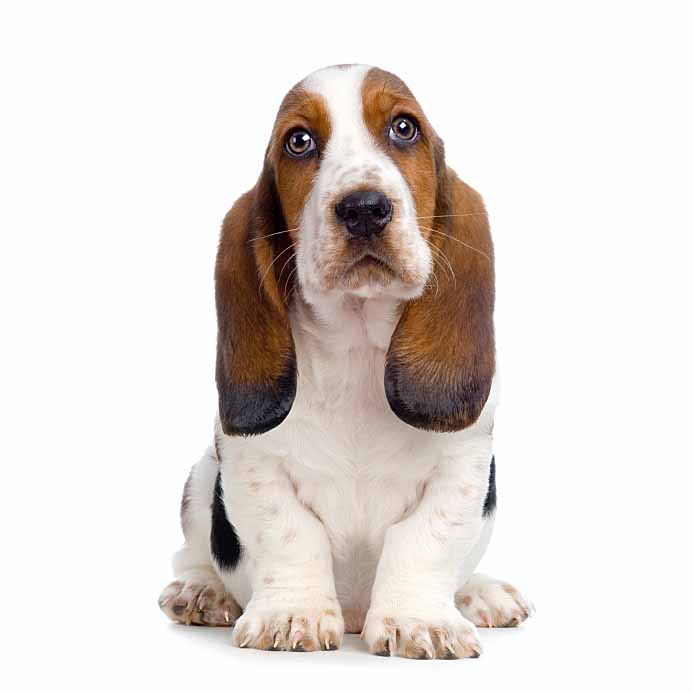 Babin: Choose this Cajun dog name for your cute girl pooch. This girl is easy going and makes natural friendships easily. Babin is a good choice for the pup that if not kept in check, will give in to laziness.
Bayou: Choose this pick for your water-loving buddy. Bayou is strong and usually takes on problems with aplomb. A good pick for the pooch that has an addictive temperament and makes an excellent companion.

Bluegrass: This is a good Cajun puppy name if you own a pooch that seems to have a love of music.

Cayenne: This is an interesting Cajun dog name choice for the pooch that has a fiery temper.
Cajun: This moniker will fit well with the puppy that is good at making great friends. Cajun knows what he wants and will go out and get it. A cool pick for your buddy that loves freedom and adventure.

Cher: Give this identifier to the girl that is a total sweetie. Although she is nice, Cher is bold and is a thinker more than a doer. A good pick for the well-liked pup that will do everything until she finds a better way.

Envie: This identifier is perfect for the canine that you have been longing for. Envie is quite beautiful and will be the most desirable pooch to all your friends. A cute choice for the dog that everyone seems to have very strong craving for.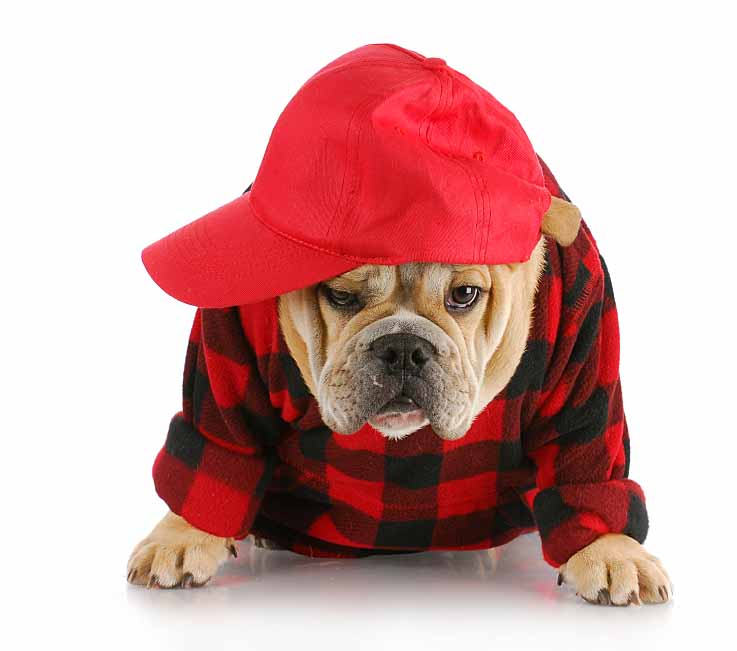 Mirabelle: This Cajun name is perfect for your beautiful pooch. Mirabelle is fun-loving and head strong. This girl will stubbornly pursue a task to completion without deviation. The canine that is a clear thinker in a crisis deserves this pick.
Nanny: This cute Cajun moniker is perfect for the pooch with great motherly instincts. This pup is overly protective of her family and home. A cute choice for your warm and over-protective canine.
Tahyo: This identifier is ideal for the dog that is always hungry. Tahyo has a deep admiration for food and eats anything; this dog also feels happy and at peace when surrounded by food. Don't be surprised to hear an occasional doggie burp!
Trahan: Use this identifier to show your pooch's Cajun-French heritage. This boy at his best is confident and decisive, and has an overall perspective on life. A cute selection for the boy that can bring out the best in others.
| | | |
| --- | --- | --- |
| Baptiste | Costeau | Nort |
| Bebelle | Dixie | Parish |
| Bebette | Doucet | Pecan |
| Beignet | Foret | Praline |
| Bisque | Gaudet | Rainier |
| Blanc | Gator | Remi |
| Bleu | Giles | Rene |
| Boudine | Gumbo | Rouge |
| Brice | Jolie | Rose |
| Bubba | Katrina | Rozoe |
| Capon | Mamere | Tasso |
| Creole | Marcel | Sinker |
| Chicory | Marron | Snake |

Fetch Even More Unique Ideas For...



For The Ladies: The boys will howl with love
Just For The Guys: Ladies stay away!
Colorful Coats: For black, white, brown or blonde pups
Your Pals Size: Ideal for large or small pups
Unique Canines: Bowser will go WOWser



Home

›

Foreign Dog Names

› Cajun Dog Names