Good Dog Names

You And Your Pup Will Go Bow WOW!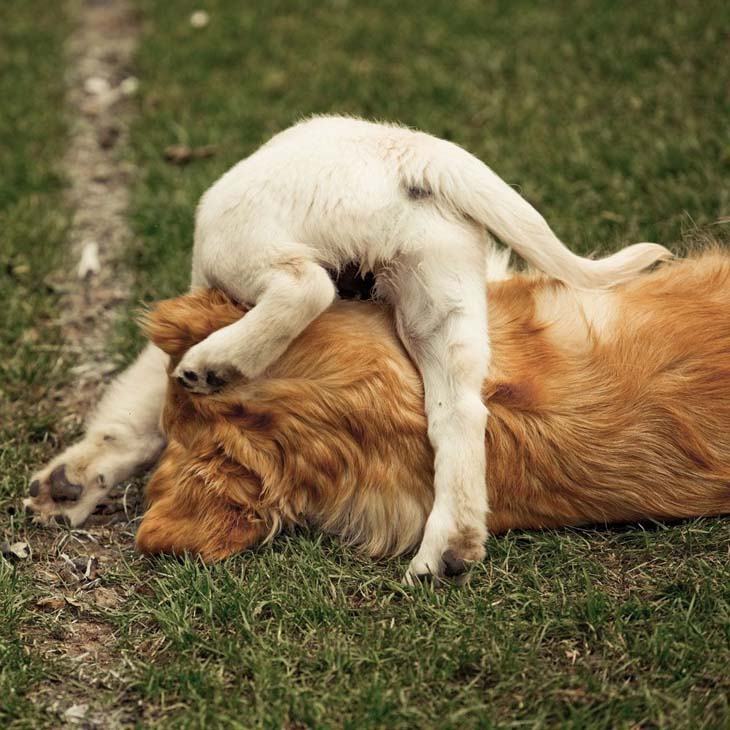 Good dog names are everywhere if you know where to look, so to assist with your search we have made a list of ideas to help you find your new pup the perfect one. With all the wide variety of possibilities that are out there for male and female dogs, we've come up with a smorgasbord of good possibilities to make your hunt easier.

Our list includes dozens of fun and creative names that you and your pooch are sure to like. Browsing through this site will definitely help you to find the perfect choice to fit the personality and characteristics of your new best friend or companion!
So relax, pull your dog close, and go through our collection of imaginative, fun and creative ideas that are good for just about any breed, male or female.

Here's Our Good Dog Names
For Your Male Or Female Pal
sponsored links
sponsored links
Chaos: The name of the main evil in the game Warhammer, Chaos is a good pick for the pooch that likes to create mischief. This doggie is known to run off by himself when he is taken out for a walk. 
*Somewhat similar good ideas: Dynamite, Nitro, Da Bomb
Chaplin: Choose this moniker for the pup that is kind in nature and adores children. Versatile, high-spirited and many other things as well Chaplin is a marvelous companion for such little ones. A good name for a dog that is easily able to communicate feelings.

Charade: This identifier is a good one for the canine that finds it really hard not to disappear for hours each day just to inspect his territory. A cool choice for the puppy that is always discovering new things and you can't find at sundown.
Eileen: Hard working and smart this Irish name is perfect for a blonde colored dog. This pooch is an alert and graceful creature, with tremendous energy, which makes this canine to keep going all day even when there is no need.
Elan: French for spirited and confident, this is a good name for a very brave and protective pal. Shy is not a word you would use to describe this pooch. A wonderful suggestion for a guard dog.
*Even more good choices: Spirit, Panache


| | | |
| --- | --- | --- |
| Abby | Adorabelle | Babykins |
| Aaron | Adonis | Bach |
| Abe | Affable | Bachelor |
| Abbott | Affinity | Bacon |
| Abdul | Auditor | Badger |
| Achilles | Augie Doggie | Beans |
| Action | Aussie | Bear |
| Admiral | Baby-Doll | Bearpaw |
| Adel | Baby-Face | Beau |
Lava: Choose this good name for the dog that you have a love so strong that it burns! Quickly bored and requiring constant attention this is the name for an eternal puppy. A pooch with a split-personality would love this suggestion…hot one day, cold the next.
*More hot ideas: Flame, Ember, Flo
Lavender: Lavender is a fantastic title for the dog that signifies unconditional, unchanging love just like the flowers. Any pooch bearing this moniker will be an emblem of enduring faithfulness. This means "I'll love you forever."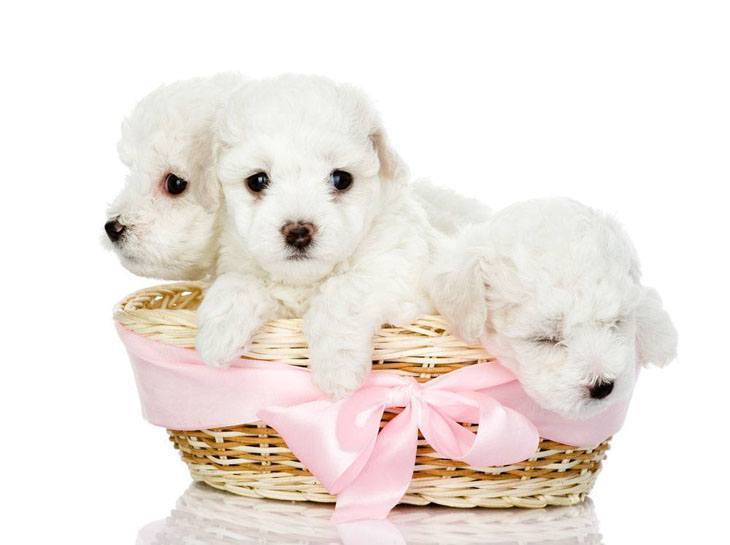 Nita: Meaning bear cub, this good name is ideal for a puppy that reminds you of a little bear. This little girl is known to ooze her charm and wrap you around her dew-claw.
*Keeping these ideas to ourselves was more than we could bear: Bear, Cub, Yogi, Pooh, Grizzly
Tulip: Choose this moniker for the puppy that is unique, funny, sweet and safe. This puppy is broad-minded enough to allow things to follow their natural course. A good pick for a family pet that's as pretty as this flower.
*Ideas just keep blooming: Petunia, Flower, Jasmine, Rose
Valentina: Meaning one who is strong and vital in Latin, this is a good dog name for the puppy that is adopted on Valentine's day. Overly faithful and loving, given the opportunity, this dog will never run away forever.
*For your canine Romeo or Juliet: Cupid, Lover, Candy


| | | |
| --- | --- | --- |
| C.E.O. | Dabney | Lady |
| Cabaret | Dacko | Laddie |
| Caboodle | Daffodil | Navajo |
| Caldwell | Daiquiri | Nemo |
| Calhoun | Dagwood | Nevada |
| Cali | Daisy | Navigator |
| Cappy | Dakota | Raider |
| Captain | Dali | Rain |
| Cappuccino | Dallas | Rainbow |
| Caramel | Lad | Raisin |

Here's Even More Cute Choices For...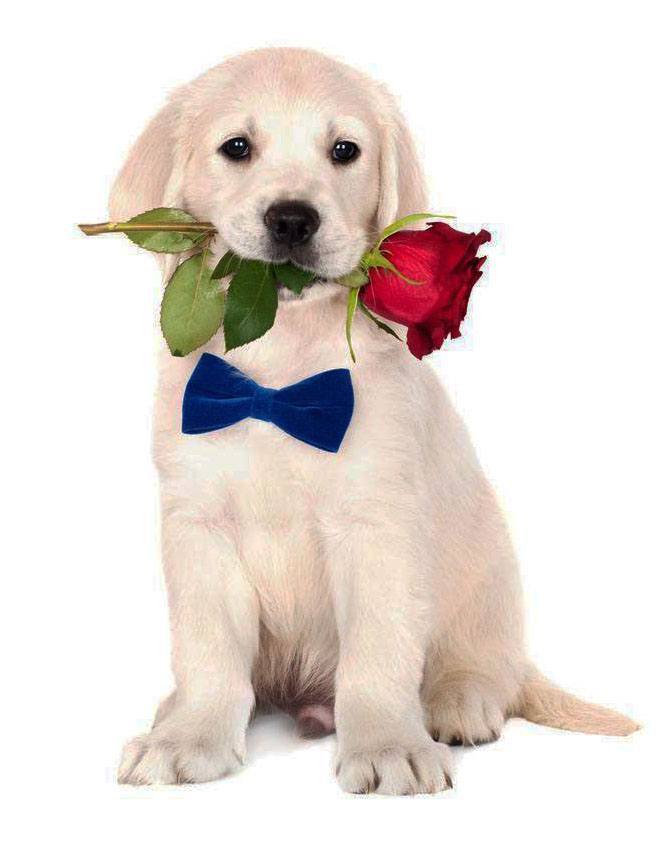 Male Pups: Pawsitively awesome ideas
Female Cuties: These pups have it all yet want more
Cool Canines: Not for the geeky pooch
Out Of The Ordinary: For something creative
Ideas By Breed: Find the perfect fit for your breed



Home

›

Unique Dog Names

› Good Dog Names