Great Dog Names

Your Pal Will Love These

Having trouble finding some really great dog names? Sometimes all you need is just a little nudge in the right direction when you are searching for some great puppy names. Choosing one to represent the pup's personality can be tough at times. And in these instances when you need the added support, just scroll down this page to find our list of handpicked choices to help you along. We are sure you will find the perfect puppy name!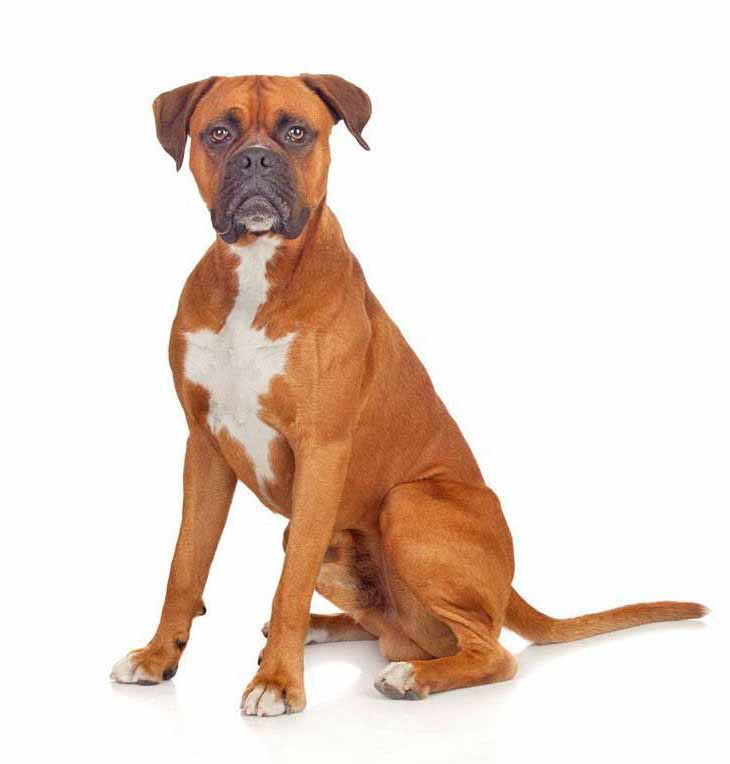 Known for their faithfulness and loving nature, dogs are great pets to have, since they are always there for you, especially when you need a true friend and companion. Although these lovely creatures don't speak, sometimes one could swear that they do communicate based on their love and affection. Once you are an owner as the time passes you will notice that you and your new pal get along quite well, and before you know it you'll soon be the best of friends. As such, you will need a great dog name to call such an important member in your life. So here's that little nudge of suggestions to help you along…

Here's Our Great Dog Names

For Males and Females
sponsored links
sponsored links
Abby: Pick this great idea for the "up and down" type of canine with a strong determination to stay put. A fine choice for the pooch that is prone to deep extremes of emotion.
*Somewhat similar ideas: Abigail, Gossip, Ann Landers
Apollo: The name of the Greek god of light, youth, healing and the arts, Apollo is a fantastic idea for the pooch that loves astronomy. A great pick for the dog that loves baying at the moon, or even one that's a little spacey.
*More great spacey choices: Orbit, Pluto, Nova, Quasar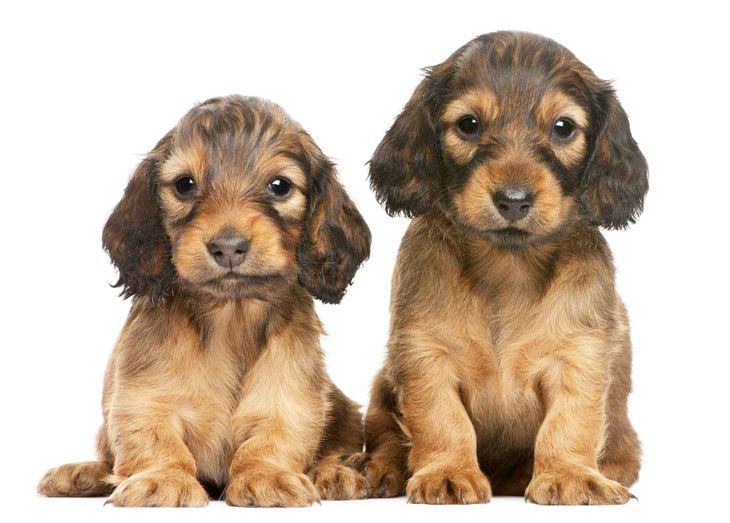 Bonsai: This selection is a great choice for the pup that seems old enough to make his or her own decisions. A magnificent choice for the domineering pup if given half the chance.
Bouncer: Cut way above all the rest, Bouncer is a fine identifier for the macho dog. Confident, fearless and proud, this canine is absolutely magnetic, which is what makes him the ideal family friend.
*Here's even more: Ruffian, Brutus, Sluggo
Fiesta: A great dog name for a lively and friendly pet, Fiesta is a great choice for either a female or male pooch. This will fit the dog that's a party on four legs.
*More party choices: Mardi Gras, Party Gurl
Max: The most popular male dog name, Max is one of the greatest names for a pet ever. Affectionate and a cheerful companion, Max can be a bit pompous and dogmatic at times.


| | | |
| --- | --- | --- |
| Achilles | Barney | Captain |
| Admiral | Baxter | Casey |
| Alfalfa | Bear | Champ |
| Alfie | Beethoven | Checkers |
| Ali Baba | Benny | Chelsea |
| Amigo | Betsy | Colonel |
| Baby | Bingo | Daiquiri |
| Bailey | Biscuit | Dakota |
| Bambam | Capone | Darlin' |
Nipper: Nipper is perfect for the puppy that needs to be put firmly put in his place once in a while. Naturally charming and rewarding, this doggie will find it a bit harder to live with what might be expected of him. A great pick for the pup that has been praised and honored for his bravery.
Noodles: This name selection is perfect for a pal that adores being the center of attraction. This energetic pooch only has one unusual eccentricity…Noodles is deadly afraid of cats.
*More tasty choices: Meatball, Calzone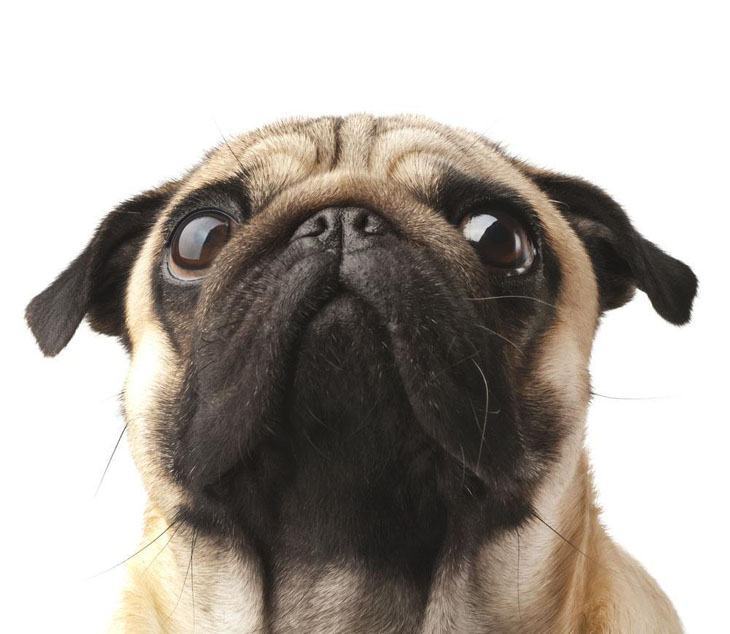 Tinsel: Tinsel is a great identifier for a dog that is a great pet for kids. Children are seldom afraid of Tinsel and this pooch will always let the kiddies pull at his tail and heart.
Titan: Big strong and brave Titan is the name for your guardian and protector. Never to be left alone with strangers, Titan is territorial and fierce when it comes to defending and protecting his home.
*More manly picks: Manly, Macho
Zeke: The name of one of the coolest and sweetest dogs around, Zeke is an interesting title for a big black pooch. This boy loves food so much he cannot seem to keep his paws off it.
Zelda: Zelda is the true domestic creature that is more resigned than any other to be the family pet. This canine will be your best friend and companion and will strive to be the perfect pet. A good choice for the fun dog you have around.
| | | |
| --- | --- | --- |
| Desi | Fancy | Scarlet |
| Delta | Fang | Scoobie Doo |
| Destiny | Java | Tango |
| Dexter | Jet | Tanner |
| Diablo | Jethro | Tarzan |
| Ebony | Jughead | Taz |
| Echo | Rio | Valerie |
| Eclipse | Samson | Wags |
| Einstein | Sassy | Wyatt |
| Falcon | Satchmo | Wellington |

Fetch More Great Ideas Here For...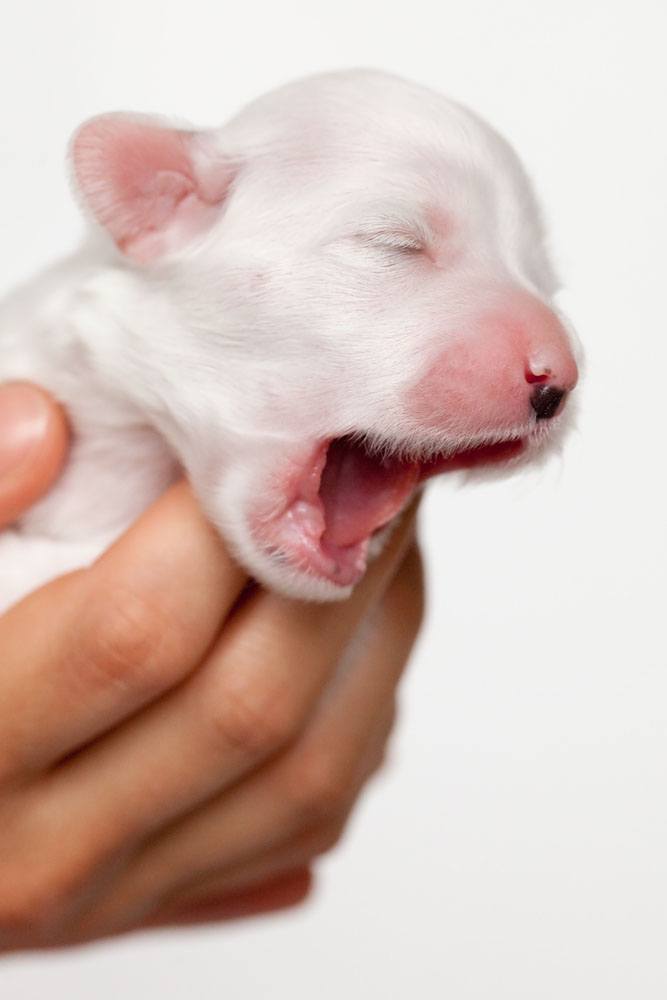 Manly Males: Wimpy pups need not visit
Sassy Girls: Pawsitively the best names
Uncommon Ideas: Why settle for ordinary?
Colorful Names: After your poochies coat color
Size Specific Pups: For small, large or midrange dogs



Home

›

Unique Dog Names

› Great Dog Names