The Best Dog Names

Why Settle For Less?

Looking for the best dog names ever? You are in the right place because you will find only the best puppy dog names online right here. Each of the ideas included in our list below has been deemed to be one of the very best.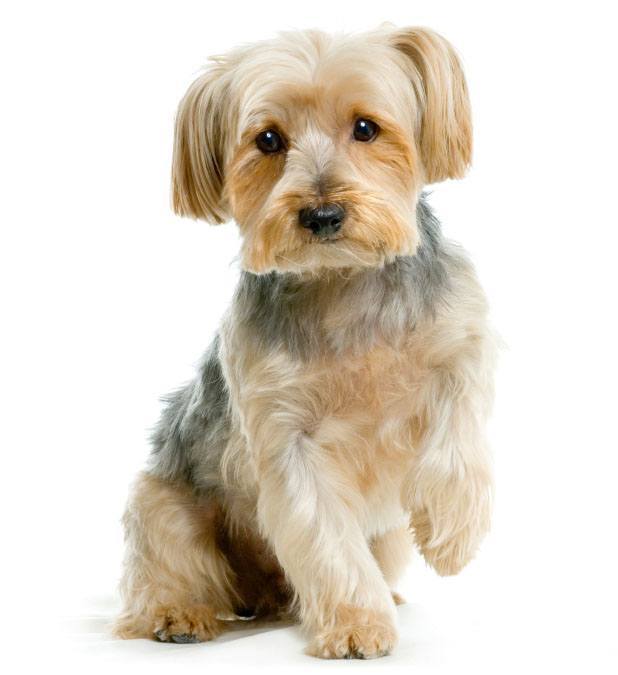 To assist you in finding the choicest title for your pup you can start off by looking at your pal's strength or some of the things that make your pooch more unique and special than other dogs. You can look at some of his or her talents, looks, or features, which will be the key in choosing the best one for your pet. So have some fun searching through our site, and we hope you will find the perfect match for your best friend from our list of best dog names. We have also added a little doggie humor to keep you entertained as well.



Our Best Dog Names
Suggestions and Lists...
sponsored links
sponsored links
Cherry: This top choice is a perfect pick for a red girl. Elegant and beautiful, Cherry is the title for your number one girl. 
*Other choices: Plum, Sweetie, Apple
Chum: A cute choice for the pup that is your favorite friend. This pooch will take over some of the many chores when you are over worked during the day. A best pick for the pal that will help you bring in the laundry.
*Somewhat similar picks: Pal, Buddy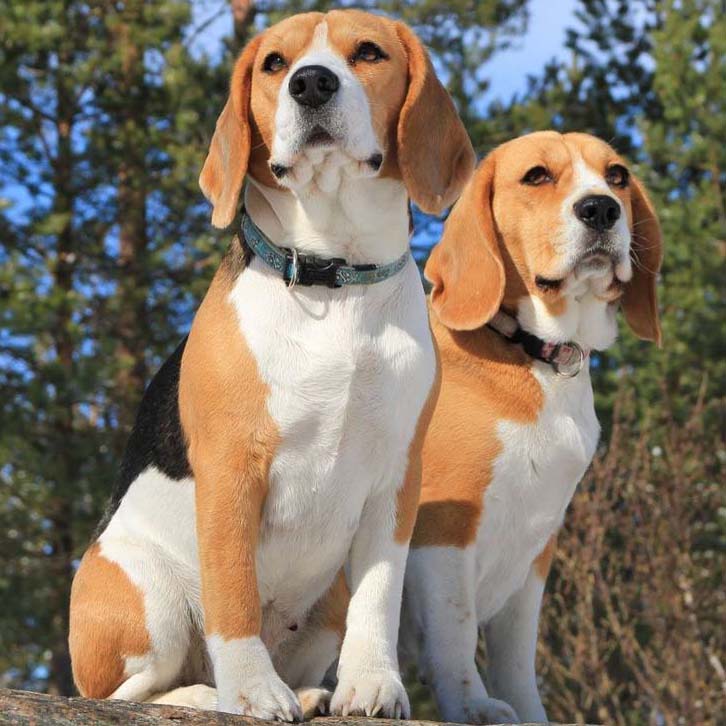 Elvira: This strong and flirtatious pooch is the mistress of the dark. A resilient protector and friend, you can count on this female to always be there for you when nights get lonely.

Hazel: A unique choice for the canine with the beautiful brown eyes with a touch of green. This little lady loves to spend a great deal of time in the garden, digging and communicating with nature as she weeds, or sniffs around.
Heaven: This is the title of the kind of pup that you will find in Paradise. This canine is never happier than when she is doing something with you. Sometimes when you are around her, you must be thinking "wow, I must have died and gone to Heaven."
*Here's others: Angel, Sky
Jackpot: That's what you hit when you got this boy. This male carries himself with pride when he is around other dogs, and most seem to give in to him. A good name for the canine you've always wanted.
*Here's more: Lotto, Gambler, Blackjack, Vegas


| | | |
| --- | --- | --- |
| Admiral | Angus | Barney |
| Akira | Atom | Basil |
| Alexia | Axle | Buster |
| Aladdin | Bali | Breeze |
| Alex | Ballerina | Bruiser |
| Amber | Bambam | Bruno |
| Amos | Bambi | Buddy |
| Anaconda | Bandit | Calypso |
| Android | Banjo | Camelot |

Lucky: A best choice for the puppy that is just totally adorable regardless of the shape or color. Take your pal with you when you go to play the lottery.
Lulu: Wow, this is the name of the dog that is a real stunner. This beautiful little girl has a natural sense of mischief that is quite fun if she does not get into trouble.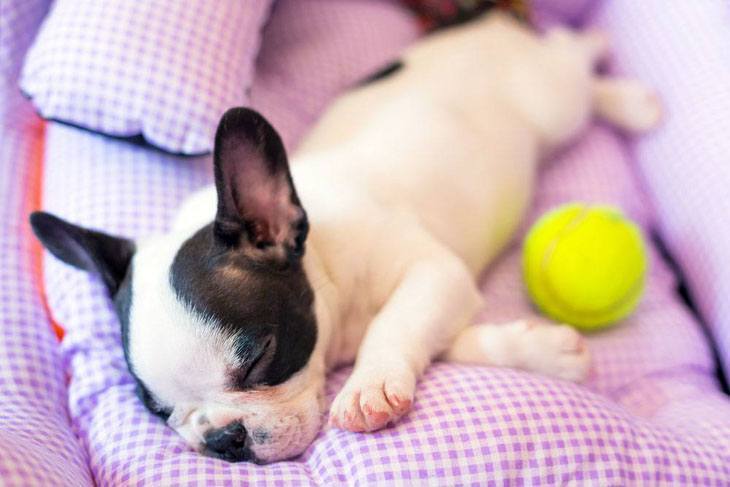 Raven: A fantastic choice for the black dog that really enjoys poetry. This pooch will start at the bottom but will have ascended to a senior position in the household with no effort. A superb pick for a cute, cultured pup.
*Here's more best picks: Eagle, Falcon, Sparrow
Rumor: This pick is perfect for the canine that you sometimes can't believe is real. Normally, a well-balanced creature, this quadruped is usually the center of most gossips. A great naming choice for the dog that is not overly-emotional and remains totally impartial when an argument starts.
*A few other names: Gossip, Busybody
Tanner: A best pick for a pooch like a chocolate lab with some lighter brown streaks in his coat. This fellow is good-natured and appreciative of the good things life has to offer.
*Somewhat similar best ideas: Brownie, Tanis


| | | |
| --- | --- | --- |
| Caramel | Gemini | Hercules |
| Ebony | Genie | Kara |
| Echo | Handsome | Karma |
| Einstein | Happy | Lancelot |
| Elmo | Harley | Large |
| Elroy | Harmony | Larissa |
| Fonzi | Hawkeye | Magnet |
| Fortune | Heathcliff | Magnolia |
| Foxy | Heaven | Magnum |

You'll Love These Unique Ideas For...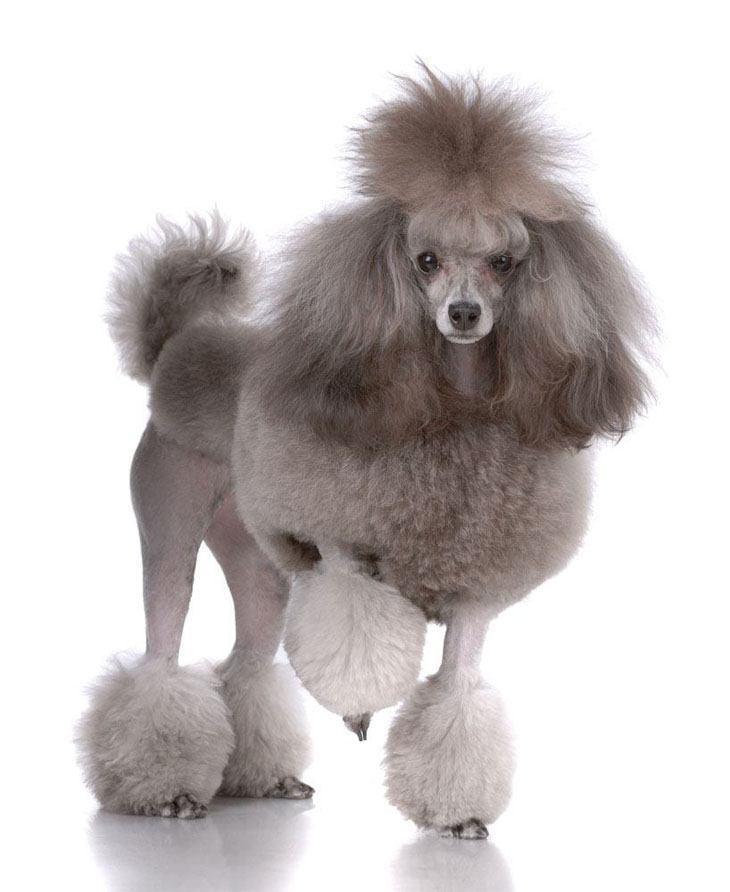 Manly Males: Wimpy pups need not visit
Sassy Girls: Pawsitively the best names
Uncommon Ideas: Why settle for ordinary?
Colorful Names: After your poochies coat color
Size Specific Pups: For small, large or midrange dogs



Home

›

Unique Dog Names

› Best Dog Names