Creative Dog Names

Don't Settle For Dull And Boring

Looking for creative dog names that are different? Tired of the run of the mill titles that everyone else is giving their pups?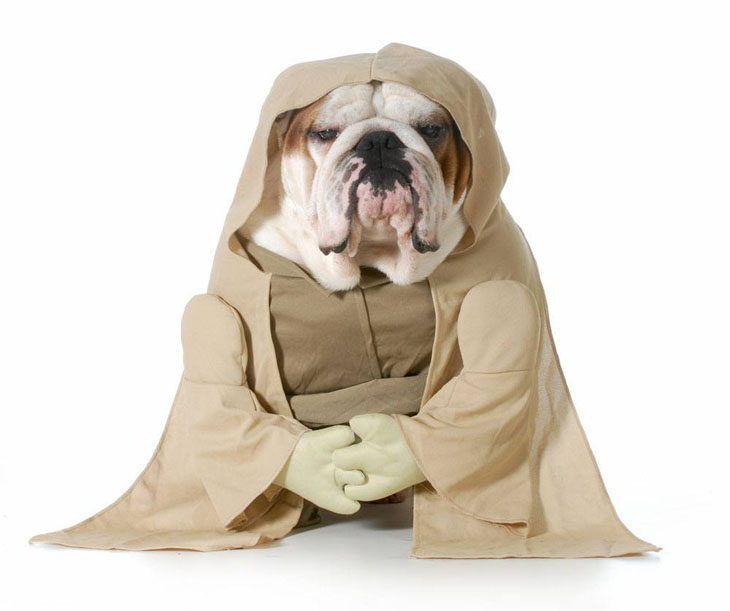 All dogs are different enough in personality, size and even coloration to warrant suggestions that are as varied as they are. One name that sounds good to one owner might have the other owner scratching their heads wondering who would ever call their pal THAT?

Picking one creative dog name over the other can be a personal thing as well. Maybe a choice choice might have sentimental value to it, or maybe given as a sort of canine salute to someone or something you're fond of. It's not uncommon to give a dog a human name, or even a one after a drink or food they like.
 
That's why our aim here on this site is to offer creative ideas that are different enough to be unique, while also be a title your pooch can be proud of.

Our Creative Dog Names
For Your Male Or Female
sponsored links
sponsored links
Arielle: If you own a brave, faithful, or patient canine, this name might make the perfect choice. This pup will always protect and love you.
*Somewhat similar ideas: Courage, Valiant.

Asimov: If you love reading science fiction, you've no doubt heard of Isaac Asimovs name. A creative dog name too for a highly intelligent pup as it reflects that virtue. If you own a smart dog, then even Einstein might make a good choice.
Aurora: According to Greek mythology, this means Goddess of the dawn, and is a creative idea for the girl that's an early riser. Also, this refers to the beautiful Aurora that's visible from northern latitudes. Either would fit a pup with a colorful, and stately personality.

Beetle Bailey: After the popular U.S. Army recruit comic strip character, this boy name would be a creative choice if you love his character, or if your pal has a funny side to his personality.

Bindi: After Crocodile Hunter Steve Irwin's daughter who rose to prominence when she came in to the public eye of the world upon her father's unfortunate death. A very unique and creative choice which we're not sure we've ever heard on a dog before.

Cheyenne: Loyal, strong and graceful, sounds a lot like your furry friend, doesn't it? If your pup makes you feel protected and loved, while all along maintaining her grace and composure, then consider this creative female puppy name.

Chiquita: Good for the light colored pup that either has gone bananas for you, you've gone bananas for her, goes bananas herself, or all of the above!

DiMaggio: If you love the Yankees, or maybe have noticed just how well your dog handles a ball, then the name DiMaggio will surly hit a homerun with all who hear it. Maybe Yankee fans might also want to consider other Yankee players for name ideas…like Yogi or Steinbrenner.

Elvis: With this pup there's always a whole lotta shakin goin on! He also seems to be mysteriously drawn to Las Vegas and sequenced jumpsuits.

Espirit: We can see this creative dog name on a pooch that has a free and airy spirit about her. A perfect fit for the lady pup that "breezes" into a room.
*Similar creative choices: Spirit, Phantom, Avalon, Capri

Faithful: There are few things in life that are consistently reliable, and your pup is one of them. She's always there when you need her, constant with her love and kisses, not to mention, faithfully there at dinnertime.
*Similar creative picks: Faith, Charity, Trusty.


| | | |
| --- | --- | --- |
| Ace | Caboose | Frankie |
| Autumn | Cadence | Hotshot |
| Bacall | Cassidy | Houdini |
| Baja | Chanel | Jitterbug |
| Boone | Dazzle | Kiwi |
| Bungee | Dizzy | Liberty |

Flirt: A confident strut, a flirtatious glance, is there any wonder why all the girl dogs on the block swoon when he's around?
*More creative deas: Tease, Playful, Romeo, Dog Juan

Ginger: A good choice for a reddish coated gal of any breed or size. It also brings to mind the sultry actress character played by Tina Louise on the popular Gilligan Island series of the 70's. If you liked this TV series then you can always have Ginger as your "Little Buddy."
Happy: Upbeat, always a smile to share, this dogs happy disposition makes it a prime candidate to receive this title.
*Here's even more like it: Smiley, Cheerful, Lucky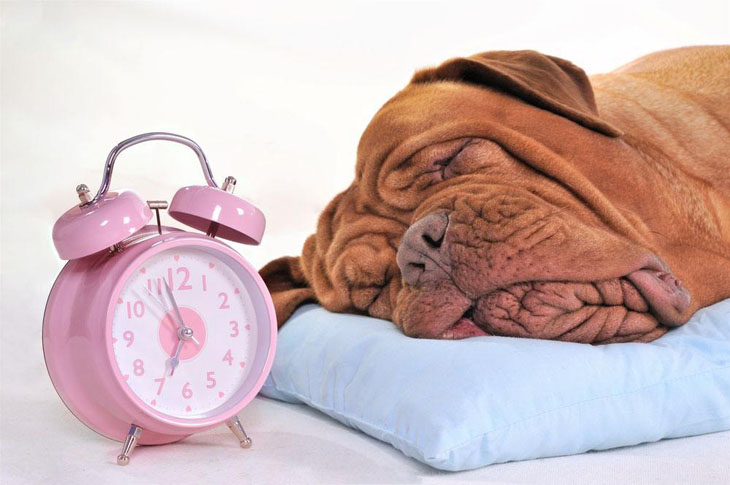 Hope: The perfect creative pick for any furry friend of yours that has an upbeat, positive attitude. Feeling down when coming home after a hard days work? There's nobody that her wagging tail, and toothy grin can't cheer up!
*Other upbeat choices: Sunshine, Bliss, Joy.

Jade: A semi-precious stone which is often carved into beautiful jewelry. Often associated with the Orient, this might be a perfect female creative dog name choice for a Pekinese or other breeds associated with the Far East.
*More creative picks: Asia, China.

Jasmine: Sweet and aromatic, this blossom is used to scent candles, tea, and beautiful perfumes. It's gorgeous bloom will reflect the beauty of your gorgeous dame, and the sweetness of it's personality.

Karma: Good things happen to those who do good acts towards others, which some believe. Because dogs are good at heart, and want to make their owners and others happy, then why not pass on the Karma name to your pup?
*Your pal will love these too: Happy, Sunshine, Déjà vu.

Moondance: We can see this interesting idea on a brown/black colored pup. Do you and your pal love taking walks on moonlit nights? Does your pup seem to dance as it has limitless choices of trees at the park to visit? Then this might make a good choice.

Nitro: For the canine with an explosive personality. Good for a high energy dog, or a humorous female puppy name twist for the dog with a low key temperament.
*Here's even more: Flash, Sparky, Molotov.

Noelle: Did you give into your kids begging you for a pup at Christmas time? Or perhaps you rescued her, or received her as a gift at this time of season yourself? Then this creative female dog name will remind you of that special time of year.

Rowdy: An uncontrollable ball of fur, this creative boy name would fit on a large, energetic dog, or a small one. Also can be used as a humorous twist for a laid back pooch.


| | | |
| --- | --- | --- |
| Lovergirl | Panache | Tsunami |
| Martini | Patience | Tattoo |
| Moonshine | Ricochet | Vegas |
| Mustang | Sable | Viper |
| Nibbles | Sedona | Yahoo |
| Odyssey | Sweetheart | Zen |
Fetch More Creative Ideas Here For...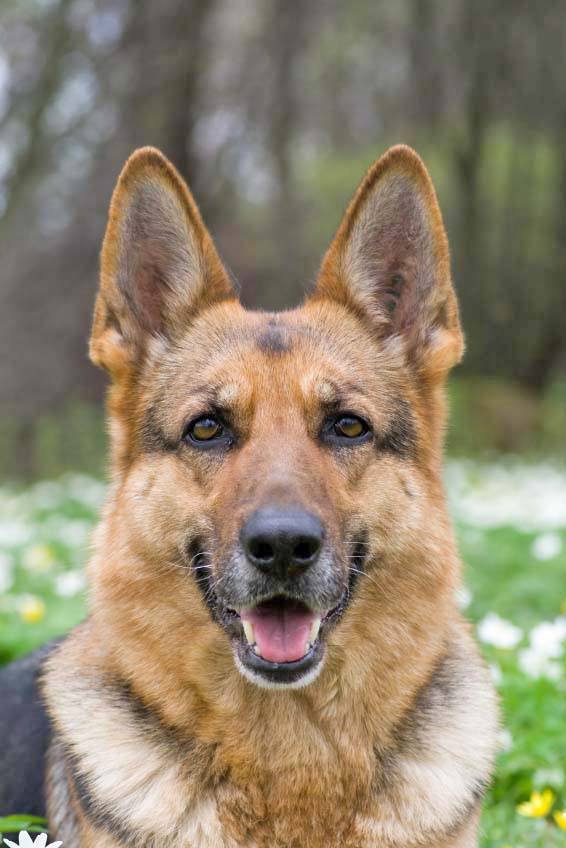 Cute Girls: Sassy ideas for sassy ladies
Cute Boys: No sissies allowed!
Breed Specific Pups: Your pooch will like these
Cool Puppies: Other dogs wish they were him
Unusual Ideas: For your one of a kind pal



Home

›

Unique Dog Names

› Creative Dog Names