White Dog Names

Why Not Call Attention To Your Pups Bright Color?
On this white dog names page we have given a tip of our dog naming caps to a special color of pooch by offering you a page full of ideas that sound white, or of things that are light in color.

Sure, you could give your pal a typical name, one that will have not only your own pup responding when called, but all the other pups at the dog park too. But by choosing to call your pooch after something that's white itself, odds are only she/he will come a runnin.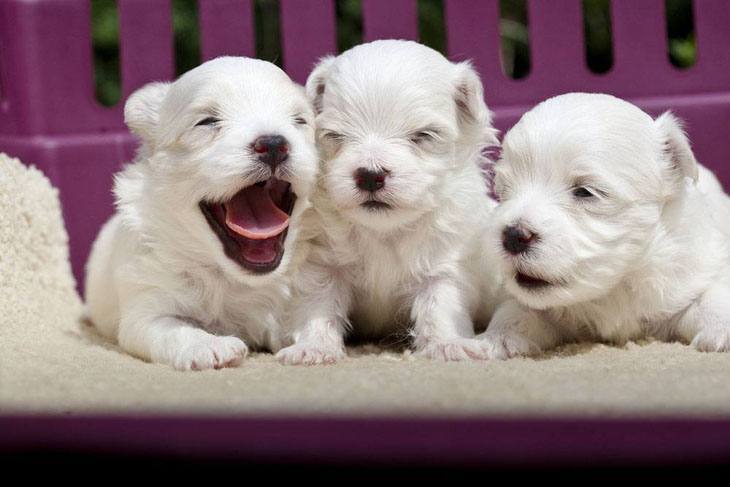 Think about it…when you call out "Heeeere Blizzard!" or "Roll over here Snowball!" just how many brown or black dogs will respond? None! That's why these names will set your pal apart from the pack, and will make your girl or boy stand head over paws from all the lesser colored dogs.
No, were not putting down the "other" colored dogs by any means, it's just that this is such a unique color for any pooch that we're confident in our naming abilities to offer you unique white names for dogs that will have both you and your pup surely wagging your tails with approval.

Our White Dog Names
For Male And Female
sponsored links
sponsored links
Avalanche: This would fit a small breed of pooch that blasts into a room. This pooch is lucky by nature, so he'll normally display a cheerful and upbeat temperament. A good choice for a lively canine.

Blanco: This Spanish name means "fair or light" and would make the perfect male white dog name for a Spanish person's dog. This is also the name of the Mexican football striker, Cuauhtémoc Blanco. This boy will be one of the best and most controversial footballers, but you'll still love to play with him.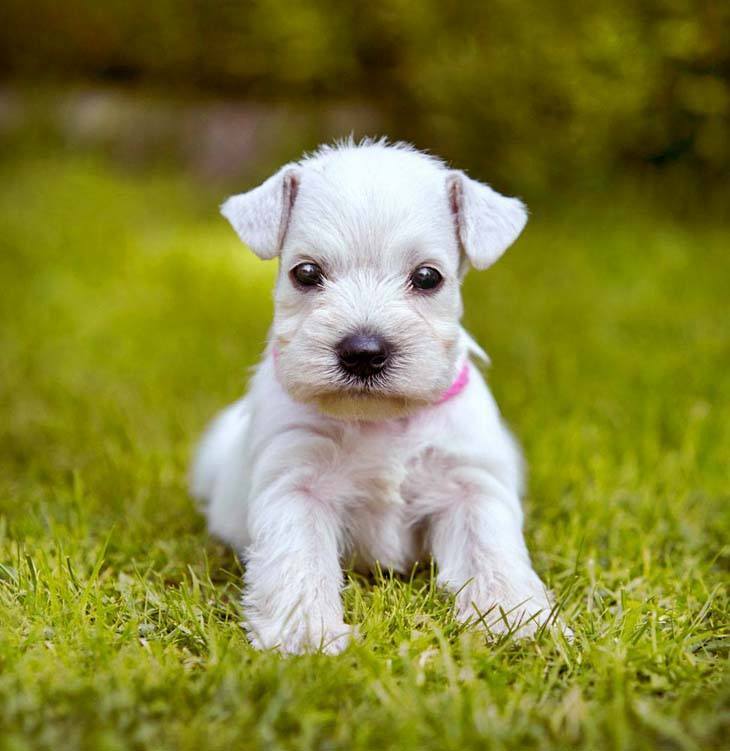 Blizzard: A good pick for a solid-white pup. This is a wonderful idea for a powerful boy that is strong and bitterly cold. He makes a good guardian.
*Somewhat similar ideas: Winter, Storm

Blossom: If your new puppy is pure bred, white colored and reminds you of a beautiful flower, why not call her Blossom? This means "flower-like" and would be perfect for your beautiful and sweet pal.
*More ideas: Flower, Daisy, Poppy

Casper: This is the name of the friendly ghost. Casper is also Persian for "Treasurer" this makes the choice perfect for a dog where a white coat is very rare in the breed. Good for a fur ball that likes to disappear often.
*Even more great choices: Ghost, Spirit, Wisp, Smoke

Crystal: Choose this identifier for the dog that insists you remember her birthdays. Extremely sensitive to harsh words, this pooch will want you to speak sweetly and softly to her. A cute white name for your precious gem.
*Maybe you'll like better?: Jewel, Waterford

Dove: The name of the white bird that coos a lot, Dove would make a great choice for a light puppy that loves to coo. Although she can be a bit noisy, Dove is the special dog that symbolizes your love.  
*Howabout these?: Eagle, Hawk, Lark


| | | |
| --- | --- | --- |
| Alaska | Chardonnay | Domino |
| Albino | Cloud | Dusty |
| Angel | Coconut | Frosty |
| Bering | Cotton | Ghost |
| Bones | Denali | Goblin |

Ice: A cool pick for a large breed with a cool attitude. This pooch is capable of attaining greatness, and he will not let anything derail him. A good choice for a working dog.
*Another white idea: Glacier

Ivory: A great selection for a precious and high value furry friend. A wonderful choice for your solid-white pup. Regardless of how much you paid for her…she's priceless!

Lilly: This cute choice is perfect for the dog that you named after the Washington Lily or the Shasta Lily. This girl reminds you of a beautiful, fragrant flower. Another great selection for your solid-white friend.

Lacey: This cool and unique idea is perfect for the most beautiful and soft colored dog that you have ever seen. Apart from her beauty, this girl is elegant and graceful. Your lady friend would love this choice.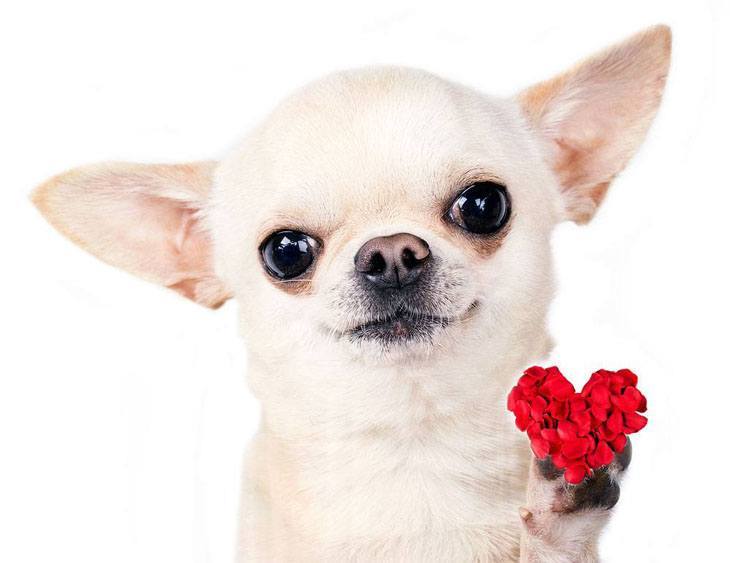 Misty: Why not call your pooch after the low-lying water vapor clouds that obstruct visibility? A cool white dog name for the pooch that gives you a sense of security.

Snowdrop: This is the name of the drooping bell-shaped white flower that blooms early in spring. This would be suitable for a canine with a coat as bright as crystals and flecks of snow. When this girl is around all of your hearts wounds will be soothed.
*Here's even more: Snow, Blizzard 

Snow White: The name of the Disney princess, this would be perfect for a puppy with a coat as pure as snow, but she will have a patch as black as ebony. Your beautiful girl will be the fairest in your neighborhood.
*And how about these?: Princess, Queen

Whitey: Give this cool pick to the big stray that took you beneath his wings. This boy's desire for success, combined with his independent nature is the natural inhibition that turned him into a loner. A good title for a stray.

Whitney: Meaning 'white' this would work perfectly for either a male or female, or the owner who has climbed Mt. Whitney in California. This dog is a kind soul that doesn't expect anything in return when helping out his best friend in the world. Well maybe he could use a doggy treat.
*Other cold choices: Alaska, Denali, Everest

Winter: Based on the common English word and the most frigid season of the year, Winter is a cool white dog name for either a male or female. A natural lover of nature, this pooch loves the outdoors. A cool choice for a German shepherd or Eskimo dog.

| | | |
| --- | --- | --- |
| Glacier | Mr. Clean | Snowy |
| Kenai | Opal | Snowball |
| Magnolia | Pearl | Snowflake |
| Marshmallow | Puff Daddy | Star |
| McKinley | Salty | Yukon |

Find More Unique Choices Here For...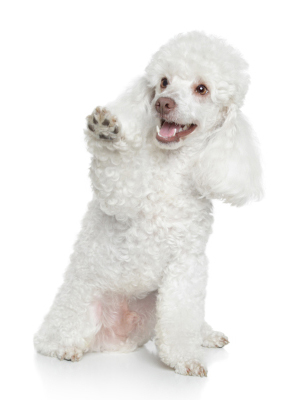 Male Pups: Pawsitively awesome ideas
Female Cuties: These pups have it all yet want more
Cool Canines: Not for the geeky pooch
Out Of The Ordinary: For something creative
Ideas By Breed: Find the perfect fit for your breed



Home

›

Dog Names By Color

› White Dog Names