Unique Female Dog Names

Doesn't She Deserve Something Special?

There are almost too many unique female dog names to choose from, and just when you think you've come up with the ultimate choice…a better one comes along!

You can choose one that matches her size…like Peanut for a small pooch, or Alaska for a large pooch. Or you can choose a title that matches her color…like Coco for a brown pup, or Blizzard for a white pup. Or when thinking up unique female names for dogs, you can give her a name that reflects her personality…like Tabasco for a spicy pup, or Salty for a white pooch that adds flavor to life.
Regardless of which angle you choose to name your pal from, you'll need some unique female dog names to choose from in the first place, that's where this page comes in.
Our Unique Female Dog Names
Lists and Suggestions
sponsored links
sponsored links
Angel: A beautiful pick for your beautiful female. Associated with heavenly beings which perform miracles, your girl will certainly be the special angel in your life. This is often chosen for small dogs, but any breed can benefit from this choice.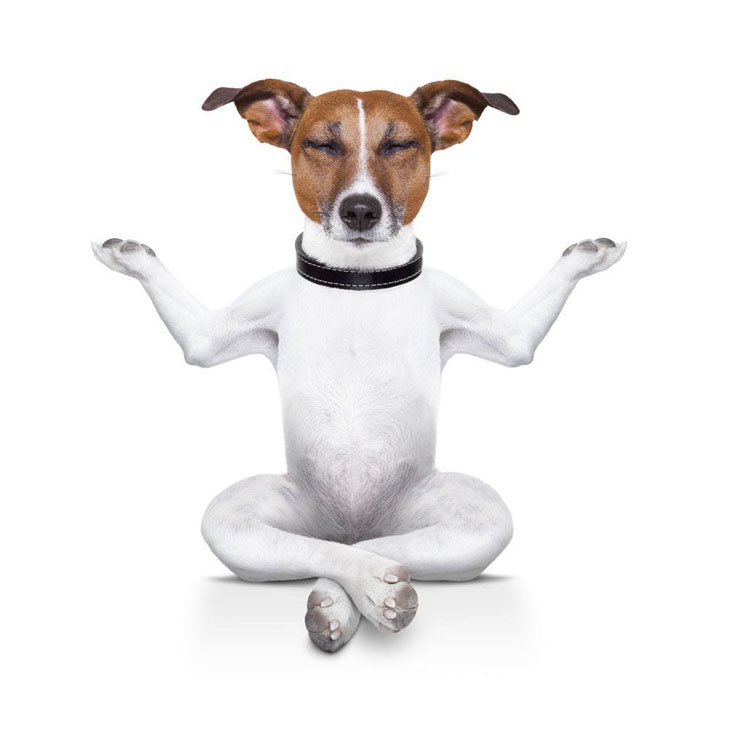 Bianca: Perfect for a female with a beautiful "white" coloration, or even better for a dog with a unique white spot on her tummy, ears, or paws! 
*Somewhat similar ideas: Snowy, Stardust, Blizzard.
Cinnamon: An interesting idea for the dog with a sweet and spicy personality! An even better fit should the pup being named have a brown coloration, and it's owner loving sweets. 
*Kinda similar ideas: Ginger, Pepper, Spice Girl, Sweetie, Sugar.
Fancy: Bubbly, bouncy, and oh so feminine! If your female likes wearing things that flaunt her girly side, like pink collars, and hair bows, then she'll love flaunting this name. 
*More great choices: Maven, Diva, Posh.
Gina: Does your pal have pizzazz with a bit of attitude mixed in? We can see this on a dog with a lot of spunk intermingled with a hair of chutzpah.
Indigo: Indigo is a beautiful, fascinating color, and a good possibility for a female friend that has unique and unusual traits or even coloration. Also a good choice for any canine that's just plain interesting to watch.
| | | |
| --- | --- | --- |
| Abby | Fiesta | Linus |
| Aurora | Georgette | Lassie |
| Babyface | Garbo | Minnie |
| Bubbles | Havana | Mischief |
| Buzz | Hobo | Mocha |
| Cameo | Irene | Moxie |
| Denali | Jitterbug | Nadia |
| Equity | Kenya | Norway |
| Equinox | Kali | Ninja |
Kahlua: If you're a fan of this drink, then this might make a good suggestion. This dark brown Hawaiian liqueur would fit a dark brown colored pup perfectly, plus it just sounds like a unique female dog name to us.
Ultra: This female name means best of or top of the heap. We guarantee you won't find many other that go by the title of your Ultra when you're out for a walk or a run. Should you sense danger from the neighbors cat…Ultra-Dog to the rescue!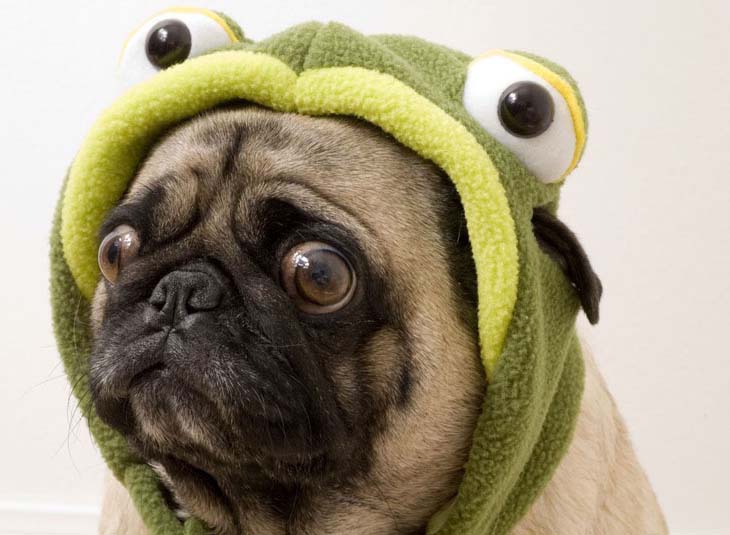 Valencia: For the dog that's wise beyond her years, and carries herself with confidence. This unique female dog name refers to a beautiful area in Spain…but aren't all areas in Spain beautiful?
Wiggles: This self-explanatory name suit's a pooch whose tail always goes a mile a minute, whose tongue is always warmed up and ready to give a kiss, and who brings a smile to your face at the end of a hard day with her antics. 
*Similar choices: Jitterbug, Fancy, Dancer.
Zigzag: A unique female dog name for the pooch that can never seem to go anywhere in a straight line. She goes here…she goes there…any way but straight.
Zora: This word means "an aurora," or "dawn," and fits perfectly on a pooch that has that something special that all dogs wish they had. If your pal seems wise beyond her years, and possesses a unique beauty like the aurora or the dawn of the day, then this might make a good choice.
| | | |
| --- | --- | --- |
| Oleg | Sophie | Vagabond |
| Odessa | Soupy | Vista |
| Peaches | Sprinkle | Waffle |
| Pecan | Tabasco | Windy |
| Paprika | Takara | Wildfire |
| Qantas | Tinkerbell | Xanadu |
| Radar | Tuscany | Yoshie |
| Rocket | Udessa | Yogurt |
| Rambler | Unique | Zipporah |

For More Ideas Rover Over Here For...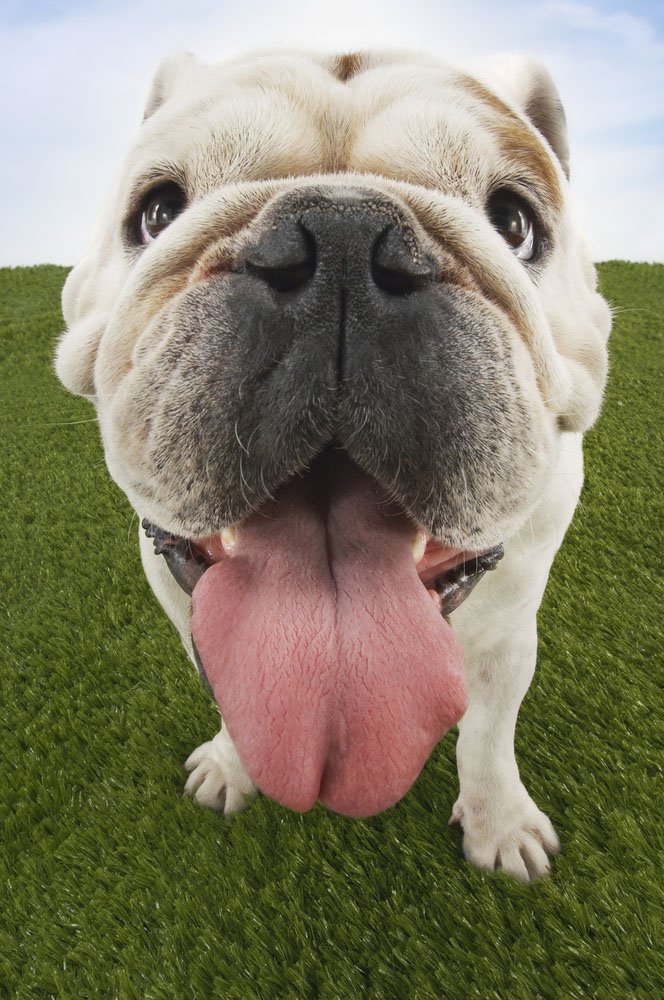 Girls: Highlight her feminine charms
Uncommon Ideas: Looking for something different?
Your Pooches Size: Ideal for large or small breeds
By Color: These ideas highlight your pals coat color

Puppy Potty Training Secrets...


Home

›

Unique Dog Names

› Unique Female Dog Names