Unique Brown Dog Names

Why Not Celebrate Your Pals Color?

Ever considered unique brown dog names for the latest canine addition to your family?

We have a list of brown sounding suggestions below that are suitable for brownish pups of any breed to help you get started. Maybe the perfect choice that you are thinking about is already included on our list, or maybe you will find a few ideas that will spark an idea as to what you should call your dog. However, one thing is for sure the only way for you to find out is to check out our list of below.
When we were searching for these names, we came across lots of other unique brown-tinted choices to consider. However, we have chosen only a unique selection of warm, chocolaty names for you to choose from. So, be creative and, of course, go with your feelings to find the right unique choice for your puppy.

Our Unique Brown Dog Names
For Males And Females
sponsored links
sponsored links
Bear: Choose this for the unique pooch that possesses a huge amount of energy. This boy sometimes prefers to be alone instead of associating with other animals. A cool pick for the big brown canine that loves to take long naps and even longer walks. 
*Even more great picks: Grizzly, Yogi, Kodiak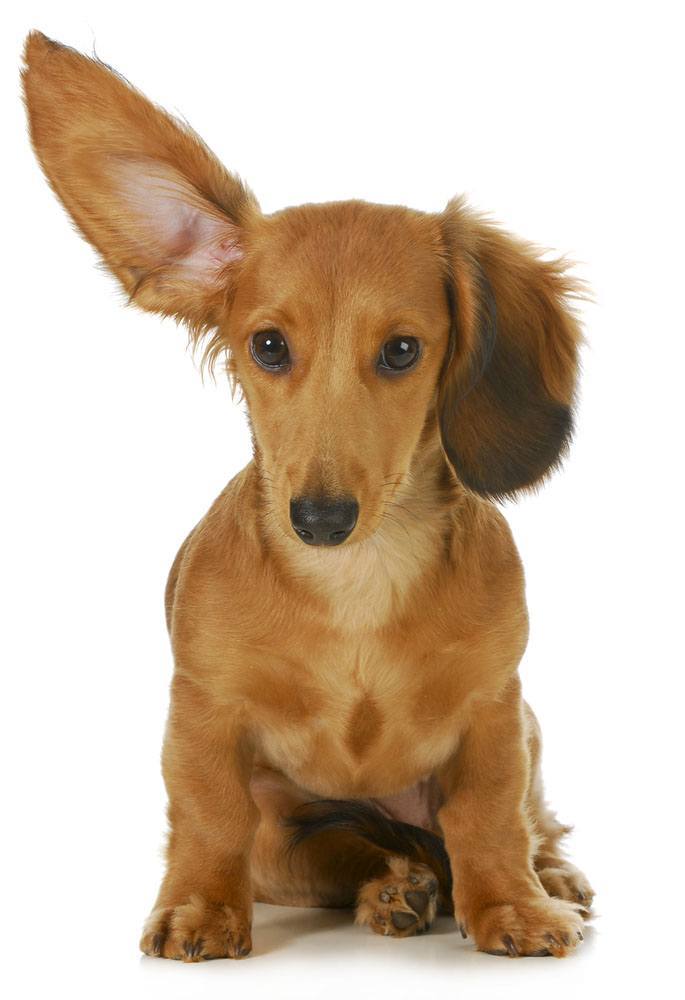 Chip: This could be used for a pooch that does not always obey or is a bit difficult to discipline. This boy loves to break away from home and often runs non-stop. A unique suggestion for an impatient pup that's as sweet as chocolate chip cookies. 
*Somewhat similar ideas: Cookie, Macaroon
Honey: Give this unique brown dog name to the canine that you love very much. This cute female brown dog usually gravitates towards poochie comforts like her blankets, pillows and soft bedding. A cool choice for the dog that enjoys the good things life has to offer. 
*More great choices: Brown Sugar, Molasses
Kit Kat: The name of one of the best chocolate bars in the world, Kit Kat is a great choice for any female. This pooch is very alert and does not sleep much. This unique pick would work perfectly for the pup that enjoys running or galloping after your Kat. 
*Other sweet choices: Candy, Sweetie Pie
Lynx: Lynx is a cool and unique selection for your new brown friend. This pooch would prefer to stay at home than roam the neighborhood. A terrific pick for the canine that is very loving and attentive to his owner.
Mocca: Extraordinarily intelligent, Mocca is the name for the frequently conniving for a treat pup. This girl enjoys learning new tricks and always seems anxious to please. 


| | | |
| --- | --- | --- |
| Arizona | Butterscotch | Cinnamon |
| Auburn | Candyapple | Copper |
| Autumn | Caramel | Crimson |
| Biscuit | Carmello | Corky |
| Brandie | Cheddar | Dorito |
| Brindle | Chestnut | Flanigan |
| Brownie | Chili | Ginger |
| Burgundy | Choco | Latte |

Moose: The name of the largest existing species in the deer family, Moose would make the perfectly unique brown dog name for your big brown dog. This would make a humorous choice for a small breed, or for the large breed that bowls everything over when you let him in the house. 
*Another similar idea: Bullwinkle
Sweet Marie: Cuddly, cute and adorable, Sweet Marie is the sweet and nice canine that is never mean. Very gentle and kind by nature, this girl loves sweet treats and sweet people. A unique pick for the girl that always appears to be happy and whose tail is in constant wag mode.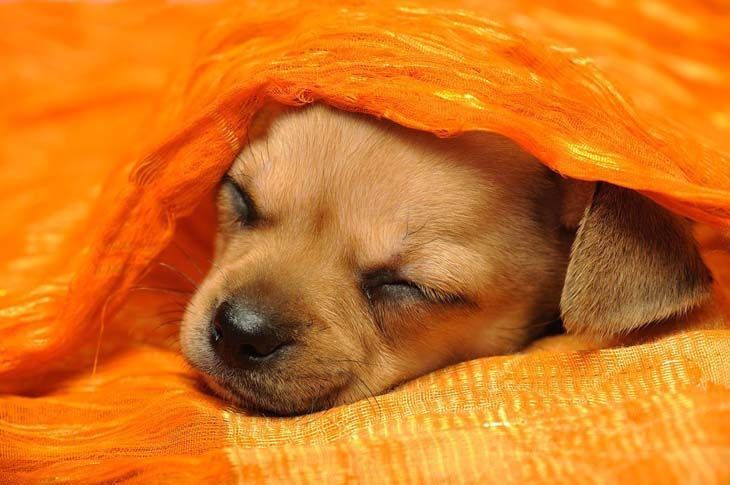 Truffles: This is the name for the dog that easily unearths the truth about everything and everyone without even trying since everyone is always trying to get every ounce of this pooch. A great suggestion for the dog that will quietly get on with life…wondering, investigating and discovering.
Walker: This identifier would work great with the independent detective pooch that reminds you of the modern-day Texas Ranger. This good boy is always getting the best of all those bad dogs around the neighborhood. 
*Kinda similar ideas: Mounty, Ranger
Walnut: Walnut or Wally for short is a unique pick for any brown breed. Reserved by nature, this brown boy is supremely diplomatic, and he makes an amenable pet. A unique pick for the pooch driven by ambition and the ability to scale heights. 
*Other choices: Cashew, Pecan, Almond Joy
Whiskey: Choose this unique brown dog name for the pup that is just intoxicating to you. This brown pooch is freedom-oriented and eccentric with the need to be different. A cool choice for your friend that has a will of his own and likes to roam. 
*Somewhat similar ideas: Bourbon, Scotch, Vodka


| | | |
| --- | --- | --- |
| Kahlua | Poppy | Rusty |
| Mahogany | Pumpkin | Smokey |
| Mango | Red | Smudge |
| Merlot | Ridley | Sugar Puff |
| Muffin | Ruby | Teak |
| Ochre | Russet | Twix |
| Orange | Rusty | Whisky |
| Julius | Scarlet | Woody |
| Penny | Scully | Woodrow |

For More Ideas Rover Over Here For...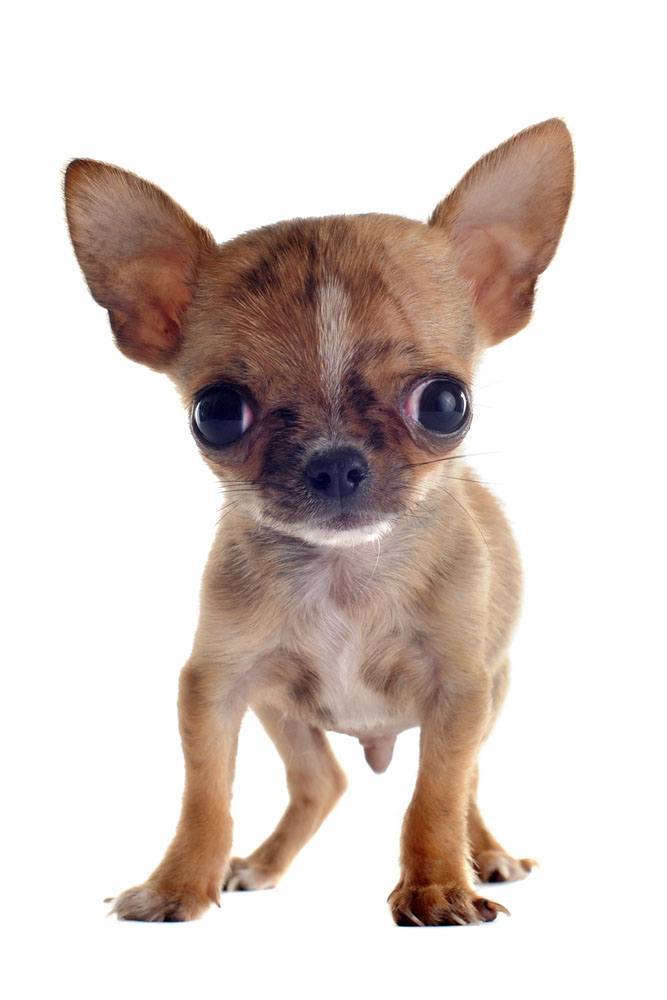 Male Puppies: Good choices for older pals too!
Beautiful Female Names: She'll love these!
Cool Dogs: Not for the geeky pooch
After Your Breed: Match your breed perfectly
Unique Pups: Better than any belly rub



Home

›

Dog Names By Color

›

Brown Dog Names

› Unique Brown Dog Names