Unique Male Dog Names

Don't Settle For Ordinary

The unique male dog names on this page are considered unique because they aren't the run of the mill names so often heard on all the other dogs at the groomers or kennel.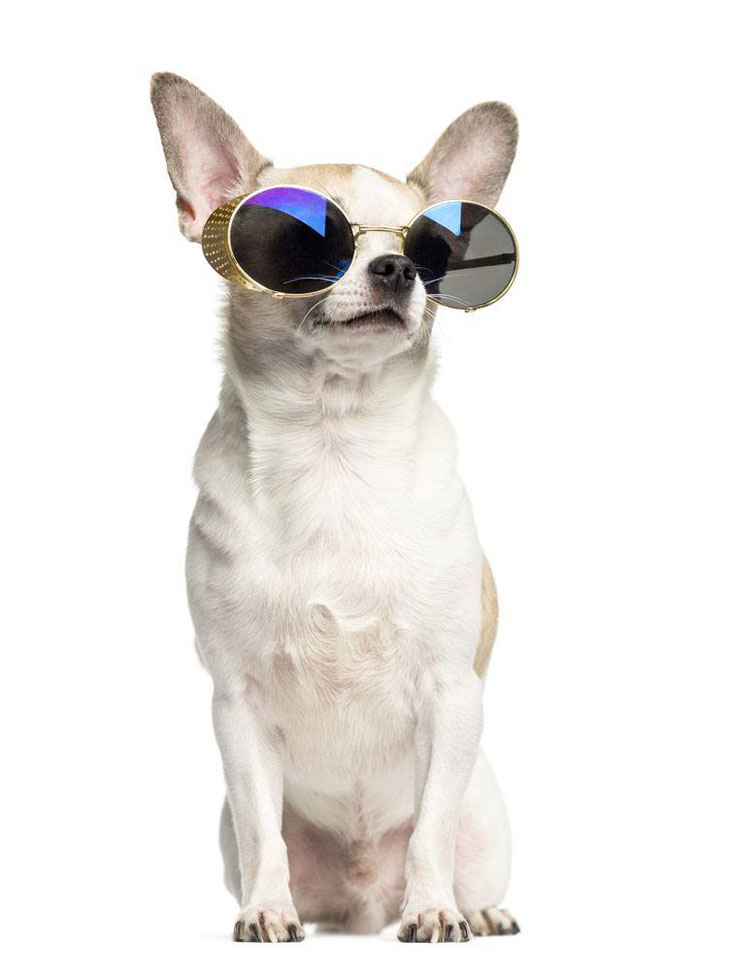 Let's face it, your pup is unique, isn't he? Then why give him a male name that you've heard a million times already? One of the dangers of giving him a common title is that when you call him at the dog park, not only will he respond, but a lot of other pups will come running too!
Have you ever thought out the ramifications that come with having a bunch of canines calledd Max* in your car after playtime down at the park? Sure, your pup will love the extra company, but will you?
This is one of the reasons why we stayed away from offering the most commonly heard male names on this page, and only offer distinctive ideas for unique pups like yours.
*Max is voted the most popular male name year after year.

Our Unique Male Dog Names
Suggestions and Lists
sponsored links
sponsored links
Astro: Is your pup out of this world? Does he orbit around you when you come home? Is your love for him astronomical? Then maybe Astro might make a good unique choice, or perhaps Astro Boy as a variation. 
*Somewhat similar ideas: Orbit, Shuttle

Bullwinkle: Good for the male dog with large ears, or one whose large enough to take up most of the room. Also good for the fans of the old Rocky and Bullwinkle cartoon from years ago who'll remember his famous quote…"Hey Rocky, watch me pull a rabbit out of my hat." 
*More great ideas: Rocky, Mr. Peabody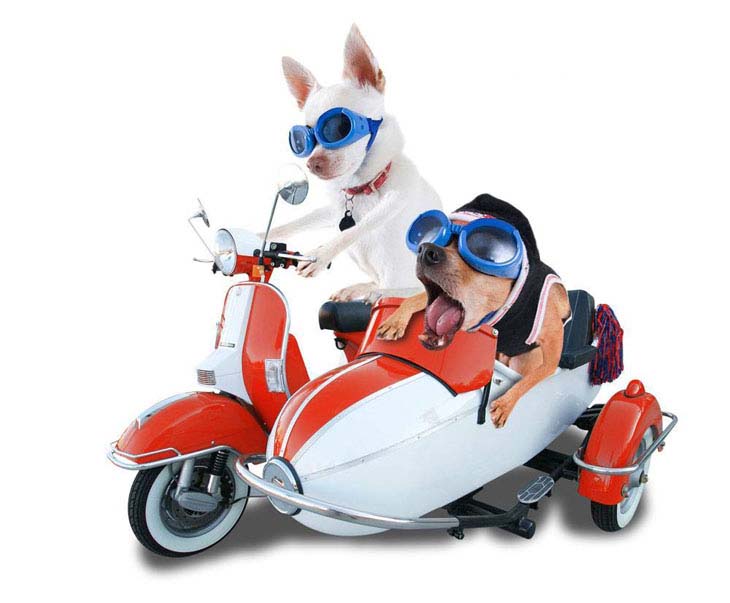 Cabo: A unique male dog name for the pup that likes to party. Named after the popular vacation location of Cabo San Lucas in Mexico, better not let this party pooch drink and drive! 
*Other cool picks: Rio, Havana, Vegas
Denali: A unique large sounding choice like this, which is after a national park in Alaska, as well as an oversized SUV, would work well on a large breed or even a small one that thinks he's a big one, like a Chihuahua.
Fortune: Perfect for a unique male dog that always manages to come out on top, whether it was rescued in the nick of time, or just had the good fortune of coming home to your family. 
*Kinda similar picks: Cash, Lotto, Vegas, Reno.
Grandeur: A good possibility for a large breed that carries itself with style and grace. When Grandeur enters the room, all heads turn. 
*More interesting name choices: Majestic, Splendor
| | | |
| --- | --- | --- |
| Amigo | Elias | Inky |
| Barfly | Exeter | Jester |
| Bullwinkle | Fearless | Jasper |
| Cairo | Fido | Karma |
| Crouton | Gilligan | Kirby |
| Cha-Cha | Geezer | Lewis |
| Dandy | Hoodlum | Lovechild |
| Dreamer | Harold | Lyric |
| Dustin | I.O.U | Mafia |
Jet: Fast, sleek, the Nascar of the canine world, this pup will never turn down a run on the beach, if you can catch him. A unique male dog name possibility for a Greyhound or Whippet. 
*Similar themes: Stealth, Bomber, Blackhawk.
Miracle: Did your male come along during a difficulty time in your life? Or perhaps he survived a difficult birth, or tough time before being rescued? 
*Additional picks: Marvel, Wonder Dog, Angel.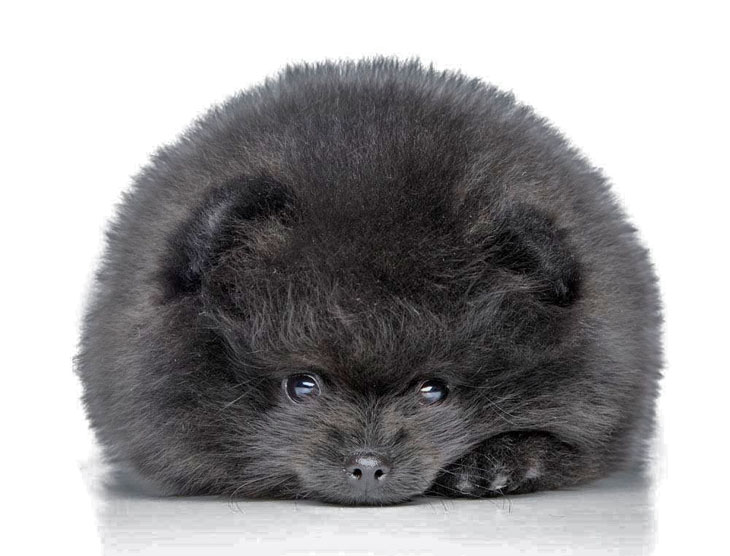 Onyx: A black colored stone, this title would be a unique male dog name for any pup that's black in coloration regardless of which breed he is. 
*Want more ideas?: Blackie, Ash, Midnight, Shadow.
Rebel: Is your unique pooch the bad boy of the canine world? Since all girls love bad boys, does he have his own female entourage? 
*Ask your dog about these: Rowdy, Stallone, Marlon.
Ulysses: A military name after Ulysses S. Grant, this is a good choice for the take charge pup. 
*Perfect for the ruler of your household: General, Grant, Sherman, Lee, Victory, Rebel.
Wonderdog: A unique male dog name for the pooch that can leap tall buildings in a single bound. Look! Up in the sky! It's a bird…it's a plane…no…It's Wonderdog!
| | | |
| --- | --- | --- |
| Magoo | Rattler | Ukiah |
| Memphis | Snow | Uno |
| Nimitz | Sake | Vaccaro |
| Nick | Sarge | Vincent |
| Ortega | Theory | Willis |
| O'Brien | Trailblazer | Winchester |
| Pickles | Trinity | Watchdog |
| Pearl | Tolstoy | Xoltan |
| Racer | Tooter | Yonder |

Fetch Even More Unique Ideas For...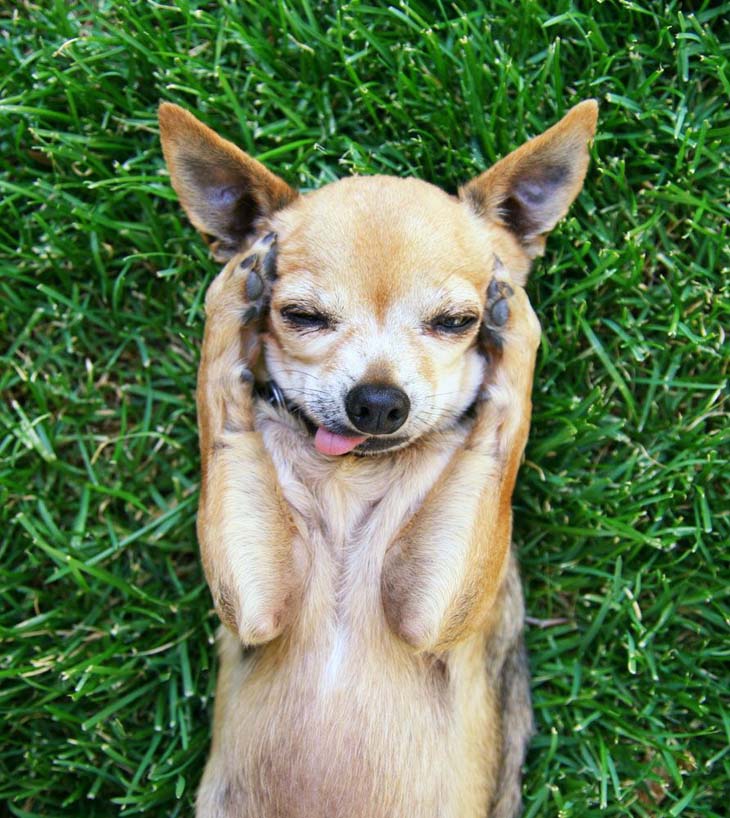 Cute Boys: No sissies allowed!
Breed Specific Pups: Your pooch will like these
Cool Puppies: Other dogs wish they were him
Unusual Ideas: For your one of a kind pal

Puppy Potty Training Secrets...
Home

›

Unique Dog Names

› Unique Male Dog Names