Unique Girl Dog Names

For Your One And Only

What's fun about choosing unique girl dog names for your pet is that it will add a bit of individuality for each of the dogs that you bring in to your life. Each pup that you will adopt into your life is special and will contribute something different into your life, whether this is a pure or mixed breed, and as a result she will need her own one of a kind name.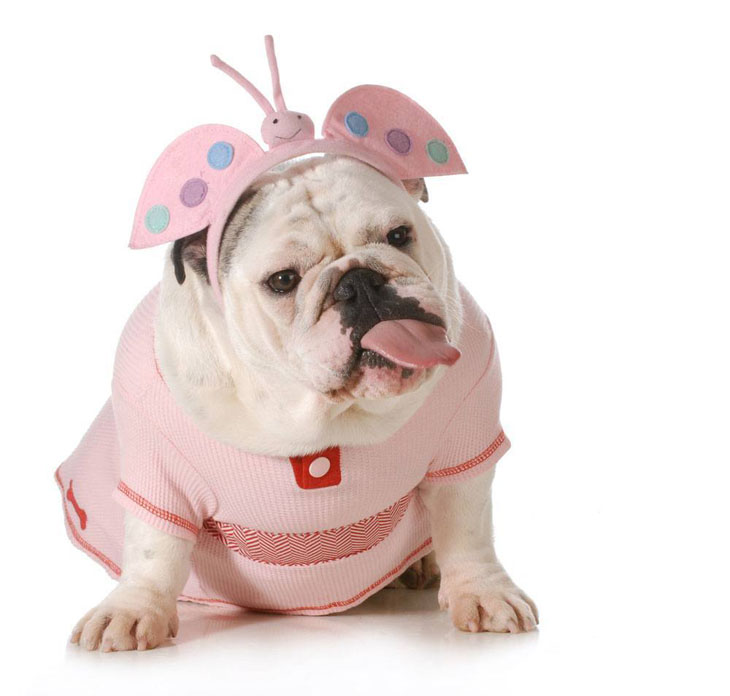 So what exactly makes a name unique? The uniqueness is normally based on the time, care and attention that you put in the choosing. So when picking your unique title for your pet, make certain it defines your pup to a tee. That way you will be sure the one chosen will match her personality or describes her one of a kind ways perfectly.
So when going to pick your unique girl puppy name, remember that sometimes it is not so much the name that makes the identifier unique, but the dog that wears it. So if you are stuck for ideas, have a look at our list below to find the most interesting, creative and unique identifier for your little lady.

Here's Our Unique Girl Dog Names
Just For Your Gal Pal
sponsored links
sponsored links
Chiffon: Give this moniker to the girl puppy that loves it when you put ribbons in her hair. This puppy is extremely beautiful, with gorgeous eyes. A cute choice for the pet that loves to lay about and groom herself.
China: A unique pick for the girl dog that is as delicate as fine porcelain. This little princess is a lovely creature, and she knows it only too well. She's as mysterious as the Orient itself. 
*Somewhat similar ideas: Orient Express, Taiwan
Nudge: Choose this identifier for the pooch that you have to poke when you want her to do something. A cool choice for the puppy that refuses to move until she is good and ready! 
*Even more choices: Pudge, Noodles
Nugget: This puppy is an angel among all domestic pets. Sensitive and maybe even emphatic, this little girl will make it seem like she actually understands what is being said to her with her bark. 
*Kinda similar ideas: Goldie, Eureka
Obelia: This Greek name means a pointed pillar, and it would make a wonderful unique girl dog name for the pooch with really pointed ears. A great choice for the puppy that loves to hunt, just for the joy of hunting.
Obsession: This is a wonderful girl title for the puppy that is constantly on your mind. A very charming little creature, this girl will keep you entertained with her antics for hours at an end.
| | | |
| --- | --- | --- |
| Amore | Peaches | Roxy |
| Amy | Pebbles | Sage |
| Andy | Rainbow | Saki |
| Ann | Raisin | Scarlet |
| Annabelle | Rhonda | Shasta |
| Ashley | Ritz | Sissy |
| Paris | Roma | Skye |
| Patsy | Rosalie | Snuggles |
| Paws | Rose | Sophie |
Paloma: The Spanish for a dove, this is for the female pooch that brings peace everywhere she goes. A fine pick for the puppy that loves to bark in tune to her favorite song when it is playing on the radio. 
*Even more like this: Dove, Peace, Lovechild, Woodstock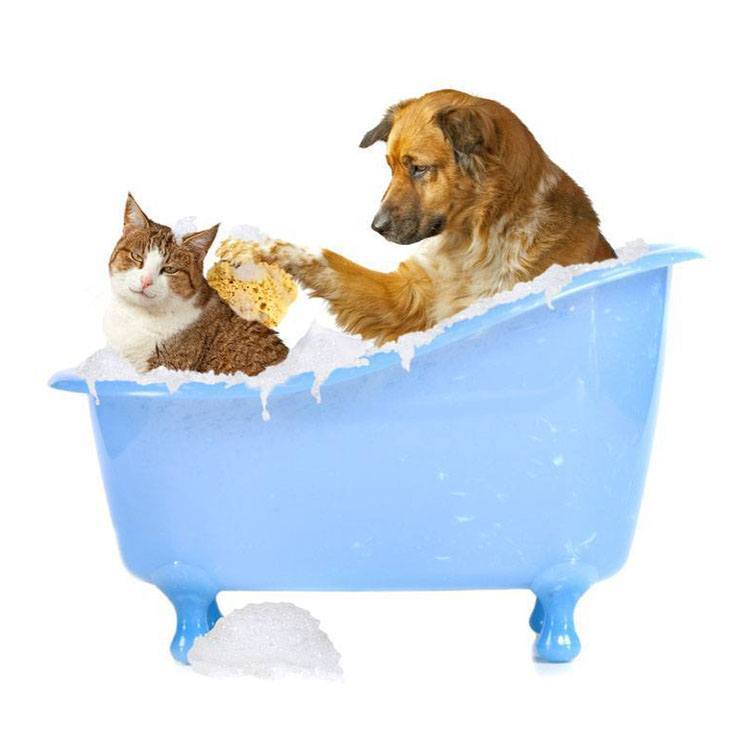 Pamela: The Greek for honey, this unique girl dog name would make a fantastic moniker for your honey-colored dog. A creature of the night this gal loves to sleep during the daytime but come nighttime, she is alert and awake.
Radiance: This selection is perfect for a girl that is full of energy and sunshine. Often seen running around with her friend across the neighborhood, this would make a wonderful pick for your energetic, active pal. 
*Here's even more: Sunny, Sunshine, Dawn
Sanura: Choose this for the little girl puppy that resembles a kitten. This doggie loves being the center of attention, and can be a real doggie princess. A wonderful choice for the pup that is the queen of dogs.
Sapphire: Sapphire is a unique pick for the canine that has very deep-blue eyes and is a born leader. This lady pooch is a born explorer, which makes the name appropriate for a Siberian Husky dog or any breed that's the jewel of the family. 
*Want some more?: Jewel, Gem, Topaz
| | | |
| --- | --- | --- |
| Suzie | Trixey | Wasabe |
| Sydney | Truffles | Wavy |
| Taffy | Unity | Wendy |
| Tara | Utopia | Whisper |
| Tess | Vanilla | Whoopie |
| Thyme | Velvet | Wiggles |
| Tigress | Venus | Wilma |
| Tina | Violet | Windy |
| Topaz | Wanda | Wynona |

Fetch More Great Ideas Here For...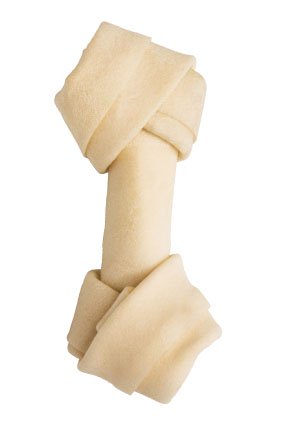 Females: More ideas for your gal pal

By Color: Salute your pals beautiful color

Really Cute: Ideas that are awwwwwsome

Breed Specific: Choices that match your breed

Home

›

Unique Dog Names

› Unique Girl Dog Names