K-L Female Puppy Names




Cool Girl Names That Begin With K Or L 

Here is our list of interesting K-L female puppy names that you could use to find a good title for your new puppy. With literally thousands of naming ideas to choose from, finding the best one for your new pal might prove to be quite challenging. As a result, we have narrowed down the list of K-L female puppy names just for you. So take a few minutes to select a few that you like and have fun, fun and more fun at the same time, since we have removed all the challenges from your search!
Our K-L Female Puppy Names
Suggestions and Lists...
Kala: Meaning black in the official language of Pakistan, Kala is a great name for any solid-black dog. She is one of the sweetest and most beautiful pooches around. Your pal will do anything to make sure that you are happy!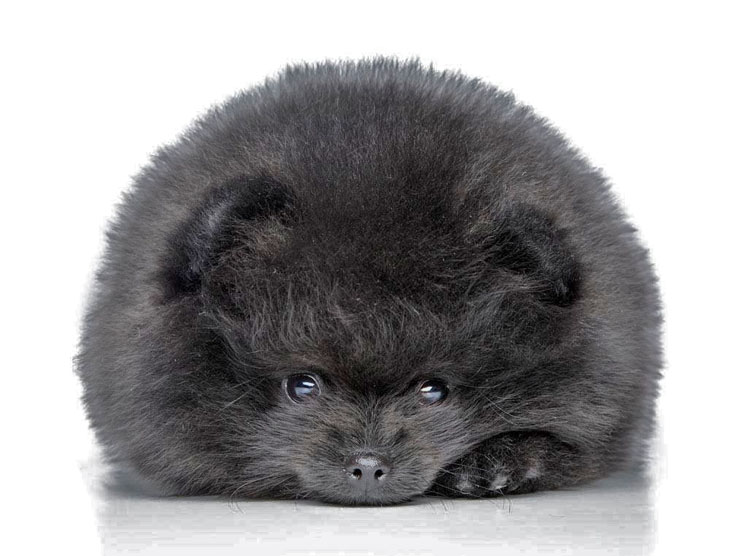 Kalahari: The name of one of the great deserts of Africa, this name would be perfect for a large, expansive dog. This pooch loves to go hunting wild animals and collecting wild edible plants and insects in her dreams.
Kali: This choice is perfect for the pup with the long flowing hair and beautiful eyes no one can resist. This pooch will push your boundaries just for you to grow. This puppy will bring you good luck for the rest of your life.
Kellan: The Gallic for a female warrior, Kellan is a unique choice for your warrior princess dog. This puppy rarely gets angry and when circumstances get to her, she will only show annoyance.
Kenzi: A beautiful and lively name for a female. This pooch deserves a fun owner who can treat her right and love her. This beautiful girl loves music and loves sports.
| | | |
| --- | --- | --- |
| Kaboodle | Kazi | Kit |
| Kadabra | Keaton | Kito |
| Kafka | Keegan | Kiwi |
| Kafra | Keeper | Knuckles |
| Kahlua | Kendra | Koala |
| Kahuna | Kerri Ann | Kobi |
| Kali | Kelly | Koda |
| Kalia | Kelsey | Kodiac |
| Kansas | Kenya | Koko |
| Karate | Kiera | Kona |
| Karma | Kielbasa | Kookaburra |
| Kava | Kiki | Kool |
| Kay | Kimba | Korbel |
| Kaydan | Kirby | Kosmic |
| Kayle | Kisses | Kumo |
Our L-Female Puppy Name Lists...

Laila: A cute choice for the puppy with unfathomable eyes. This pooch hides her true feelings within her and rarely lets anyone else see it, but once she does she finds it near impossible to let go. A cool name for the pooch that is confused about the world.
Lailie: Meaning "night beauty" Lallie is an interesting name for a dark colored pup. This pooch is the female with the looks and the brains, but only if she knew. For the puppy with the rare beauty that you think is untouchable.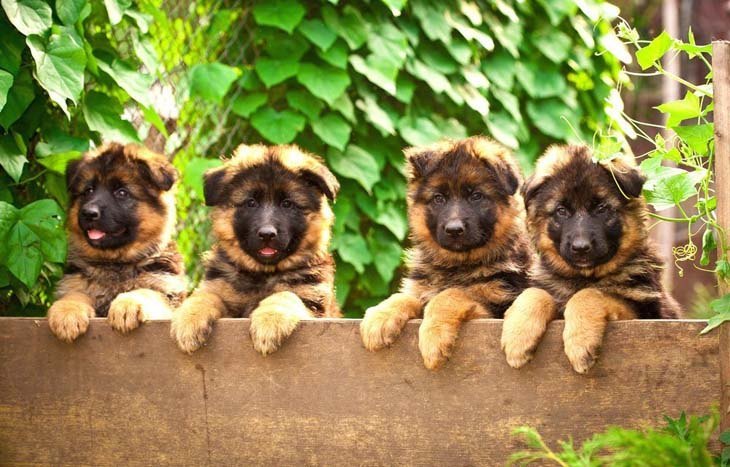 Lara: Russian in origin this identifier means cheerful and light-hearted. This female is awesome in every way, and can be shy one minute and crazy the next. She is famous for both beauty and loquaciousness.
Laraine: Give this Old German to your very sweet pal that wears her heart on her sleeves. Although she can be emotional she is also very loving and can sometimes be hard as nails! This pooch hates to lose.
Lulu: The name of one of the characters from Final Fantasy X who is borderline Goth, Lulu makes a superb name for an extraordinary girl. This female will use black magic to attack her enemies.
Lyndel: Choose this for the pooch that likes a good hoot. This puppy is wonderful with people, generous and loyal. Thoughtful and loving, she tends to over-think things and worries too much. Your strong and sturdy pal with astounding beauty will love this choice.
| | | |
| --- | --- | --- |
| Lafayette | Liable | Lisbon |
| Lafitte | Liberace | Lora |
| Laika | Liberty | Lore |
| Lakota | Libra | Lorelei |
| Lanka | Licker | Lorelle |
| Latte | Lightning | Loren |
| Lava Girl | Lightning Bug | Lotto |
| Leela | Lilia | Lotus |
| Leena | Lilith | Louella |
| Lehaina | Lilli | Louise |
| Leigh | Lillian | Lourdes |
| Leila | Lima | Loveable |
| Leilani | Limber | Love |
| Lexie | Lippy | Lover Girl |
| Lexus | Lips | Lucille |
| Liability | Lira | Lucy |

You'll Love These Letters As Well...

Home

›

Female Puppy Names

› K-L Female Puppy Names