I-J Female Puppy Names
Perfect For Your Unique Girl Pooch

Searching for some I-J female puppy names? Continue to read on as we have listed some of the goofiest and most unique I and J dog names around. Our interesting list of ideas is pulled from our own research and imaginations and includes some of the best ideas ever. We have thought long and hard over each puppy name before we add it to our list. We have also put a lot of thought into the suggestions as well to add some humor to the names. So enjoy our list of cute I-J female puppy names with some rather interesting meanings. Your pup may not appreciate your humor, but you and your friends will!

Our I-J Female Puppy Names
Suggestions and Lists...
Ibis: The name of the long-legged bird considered to be sacred by the Egyptians, Ibis makes a fantastic choice for any long-legged breed of dog. A cute name for a devoted companion puppy.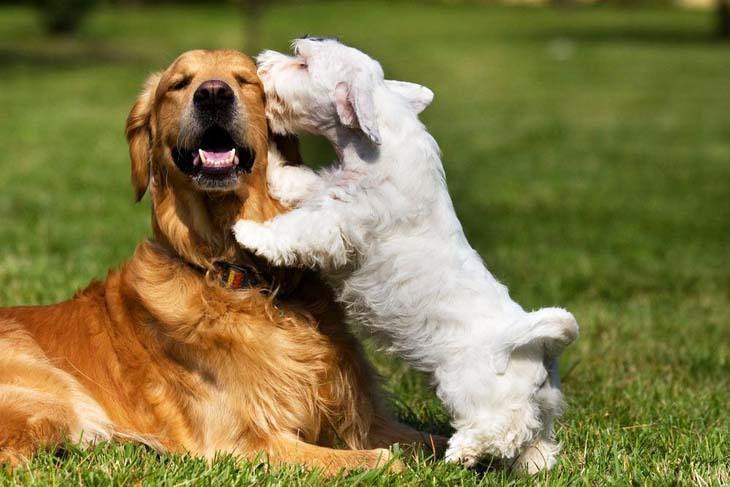 Ice: Choose this name for your aloof or emotionally unresponsive dog. This pooch prefers cold weather over the hot one anytime. A cool choice for your incredibly slick but totally laid back puppy.
Imelda: Meaning a fierce fighter, this pup will protect you no matter what. As cool as ice on your burning tongue, this pooch is here to soothe and comfort you. Imelda is a coy puppy, and she is ALWAYS in control.
Imogene: This Latin name means a likeness or visual impression, Imogene is an awesome name for an awesome girl. Her maternal instincts will make you feel instantly comfortable and safe, but don't let her fool you even though she is a total lady in public.
Ivory: A wonderful name for your solid-white puppy. This female deserves gentle cleaning and careful handling. A cute name for the pooch that hates prolonged exposure to high temperatures.
Ivy: A beautiful name for a strong, vibrant puppy that adds luxuriance to your home. She is the kind of female that you want to be your companion forever. A cute name for the dog that seems to be taking over your yard.
| | | |
| --- | --- | --- |
| Ida | Inferno | Irresistible |
| Iditarod | Infinity | Isa |
| Iggy | Ingrid | Isabel |
| Ilene | Ingot | Isabella |
| Ilka | Ingrid | Isabelle |
| Illusion | Inky | Ishtar |
| Imagine | Inky Dinky | Isis |
| Impala | Intelectus | Isla |
| Inca | Iota | Isleta |
| Incense | Ira | Isobel |
| India | Ireland | Itchy |
| Indiana | Irene | Iva |
| Indie | Iris | Ivory |
| Indigo | Irish | Ivy |
| Indy | Iroquois | Izzie |
Our J-Female Puppy Name Lists...

Jamila: Meaning beautiful female in Arabic, Jamila is a cute name for a kind sweet gentle dog. This pooch cares for people and is not a snob. This puppy always tries to make peace and really turns heads.
Juanita: Stunningly attractive and beautiful, this Spanish name makes a cute choice for an adventurous puppy. This nurturing pooch has some of the loveliest eyes. A cool name for a competitive, cunning, and very smart pup.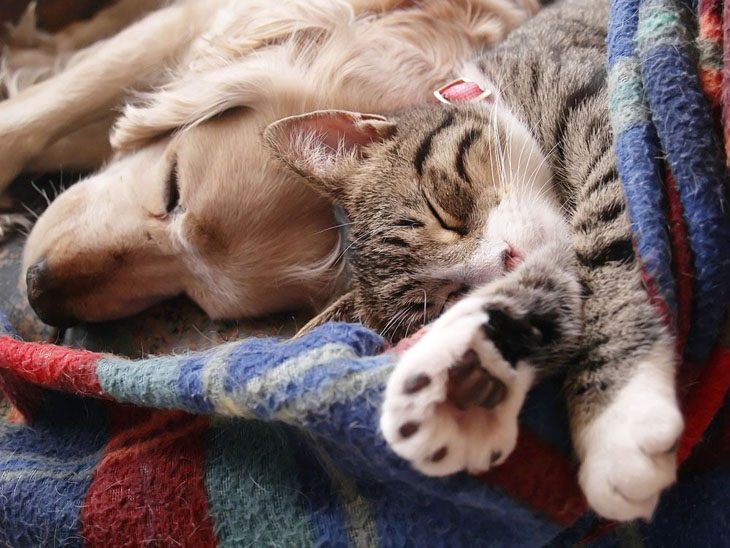 Jubilee: Choose this name for the pooch that has the power to explode at a subatomic level. You can call this girl Jubes for short. With this female around, every day is a day of rejoicing and fun.

Jolie: In French this name means pretty or beautiful, and it is ideal for the pooch that has this trait. This would make a cute choice for a skinny female dog.

Jonquil: The name of a type of narcissus plant with long slender leaves and small white or yellow flowers, this name is ideal for a white or yellowish dog. This pooch loves adventure and is very energetic. A fantastic choice for an inventive dog with lots of courage.
Jumna: The name of the largest tributary river of India that flows out of the Himalayas, this idea is a good one for a water loving dog. This pooch loves the outdoors and just being or running free.
Juneau: The capital of Alaska, Juneanu is cute for a pup that tends to be very nice and friendly. A wonderful name for the dog that loves cold weather, the mountains and glaciers. A snow or sled dog would love this name.
| | | |
| --- | --- | --- |
| Jackeline | Jalapeno | Jinx |
| Jackpot | Jelly Bean | Jinxy |
| Jacquelyn | Jelly Belly | Jitterbug |
| Jade | Jemima | Jo-Bear |
| Jaffa | Jenna | Jo Jo |
| Jai | Jennifer | Joy |
| Jaida | Jenny | Jujubee |
| Jakarta | Jersey | Julie |
| Jalai | Jessie | Juliet |
| Janelle | Jet | Jumbo |
| Janie | Jetta | Jumper |
| January | Jewel | June |
| Jasmin | Jezabel | Juno |
| January | Jill | Jupiter |
| Japera | Jillian | Justice |
| Jaqueline | Jingle-Bell | Justine |
| Jaylee | Jingles | |

You'll Love These Letters As Well...

Home

›

Female Puppy Names

› I-J Female Puppy Names