C-D Female Puppy Names
Clever Names That Begin With C or D

Are you looking for a few nice C-D female puppy names that will fit your pal just right? The one you choose for your dog is what usually starts the story about you and your pup. When you choose a title you will not just be giving her an identifier, but you will instead be adding some character or persona to your dog. For instance, if you name your pooch Ice-queen people will react differently to her than if you were to call her Bella. So if your female dog will have little or no interaction with the general public, you can call her whatever you like. If not you should be careful of what you name her. Have a look through our list of C-D female puppy names and find the right one for your girl, she will appreciate it!


Our C-D Female Puppy Names
Suggestions and Lists

Cashmere: Cashmere is a cool name for a female with especially good qualities or characteristics. This pooch runs smoothly and you will never find another animal with a softer coat than hers!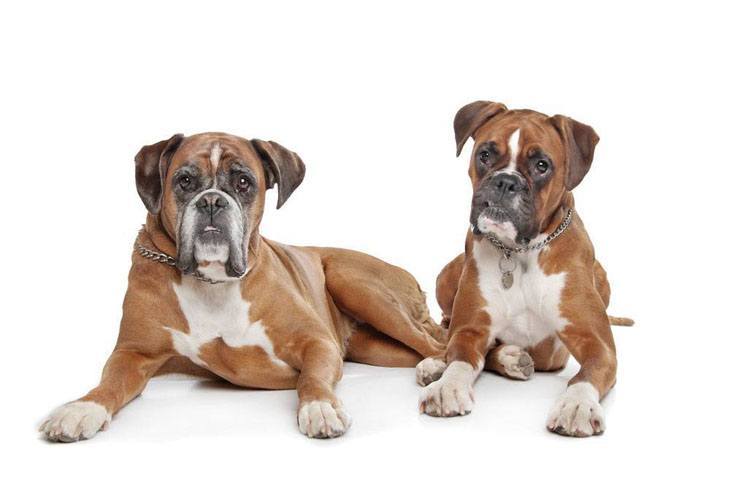 Caviar: Choose this name for the pure-bred that cost you a lot to buy. This petite pooch is athletic and gorgeous with smart intellect. Perfect for the puppy that nothing else or no other pooch can be compared to.
Cherish or Cher: Choose this name for the gal that you will cling to just like your heart. She is a rare symbol of fabulousness and is your own little sweetheart. This pup is rumored to be immortal; and hopefully she is.
Cherry: Cherry is a nice choice for good natured and cool dog. This pooch is innocent and shy when it comes to strangers. This is ideal for your sweet female puppy.
Consuela: The Spanish for "One who consoles", this name is for the girl pooch that is always there when you need her. This pooch is very primped and always keeps up her appearances.
Coral: Coral is a cool name for the pup that loves to hang out with you and will never miss one of your parties. This amazing dog will love to go scuba-diving on the weekends.
| | | |
| --- | --- | --- |
| Cabana | Charade | Coco |
| Cabaret | Charisma | Coconut |
| Cabo | Chelsea | Cocopuff |
| Caboodle | Cherub | Cookie |
| Caboose | Chew-Chew | Colby |
| Cadence | Chewy | Collette |
| Cairo | Chico | Countess |
| Candy | China | Cricket |
| Caramel | Chiquita | Crimson |
| Cassie | Chloe | Cuddles |
| Chanel | Chocolate | Cupcake |
| Chantilly | Cindy | Curious |
| Chaos | Cinnamon | Curly |
| Charlotte | Cleo | Cutie |
| Chara | Clover | Cutie Pie |
Our D-Female Puppy Name Lists...

Damita: Meaning "a small, respected woman" in Spanish, Damita is a smooth name for your "little noblewoman" dog. This loyal girl won't back down when challenged. A fantastic name for a toy breed like a Chihuahua.
Damsel: An old poetic term for a maiden, Damsel is a good identifier for your beautiful and unattached pal. This pooch has a fiery temper, but when she isn't barking she is a real sweet heart. This female is not dominated by anyone.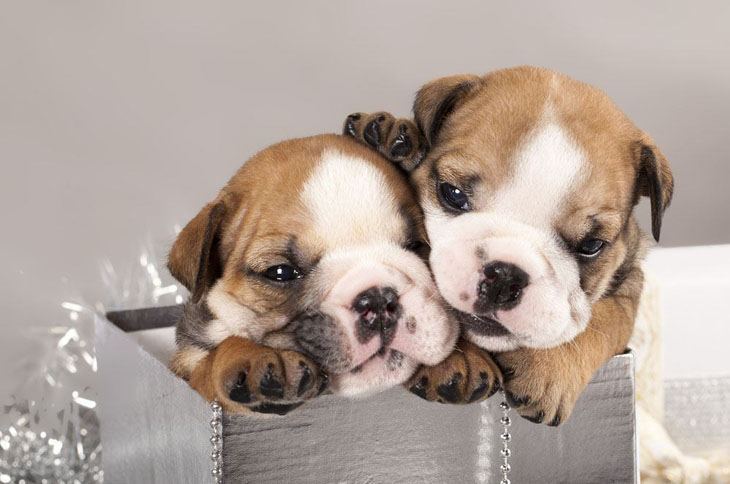 Dixie: Dixie is another cute choice for the pooch that you got from the south. Even though she might be up North, Dixie loves the South!! A cute name for a sailor's pup.
Doe: This is ideal for a beautiful female with the most intriguing and inviting eyes. This puppy is the life of the party, always keeps you going and is willing to show some spunk if needed. A cute choice for a graceful breed.
Drusilla: This Greek name is perfect for the crazy female that you rescued from the shelter. Although she is a little ruffled, you find her very interesting to the point that you just love her. A great choice for the female pooch with the strong personality and sturdy built.
Duchess: A wonderful idea for any distinguished or pure-bred canine. This gal can bring joy to your world this minute and destroy it within the same breath. Though she is not as powerful as a queen or isn't as spoiled as a princess, she knows that she is higher than the average dog. A cute name for the pup that uses her status to get what she wants.
| | | |
| --- | --- | --- |
| Dahlia | Dash | Denali |
| Daiquiri | Dasher | Derby |
| Daisy | Dawn | Desiree |
| Dakota | Daytona | Dharma |
| Dali | Dazzle | Diamond |
| Dallas | Dazzler | Diana |
| Damsel | Debutante | Dice |
| Dancer | December | Dimples |
| Dandelion | Dee-Dee | Diva |
| Dandy | Deja Vu | Desoto |
| Danica | Delaney | Dora |
| Danielle | Delight | Dots |
| Danube | Delilah | Dottie |
| Daphne | Delphi | Dove |
| Daredevil | Delta | Dudette |

You'll Love These Letters As Well...

Home

›

Female Puppy Names

› C-D Female Puppy Names