Unique Golden Retriever Names

Chosen For Just This Breed

If you want cool and unique Golden Retriever names you need to look no further than this page. Athletic and natural-looking, cheerful and dependable are only a few of the traits of the Golden Retriever. This breed has a kind expression that says it all. With its wagging tail, good temper and nature Golden Retrievers are one of the best family dogs in the world to have. The breed is peaceful with other animals, trustworthy and forgiving to its owners and families.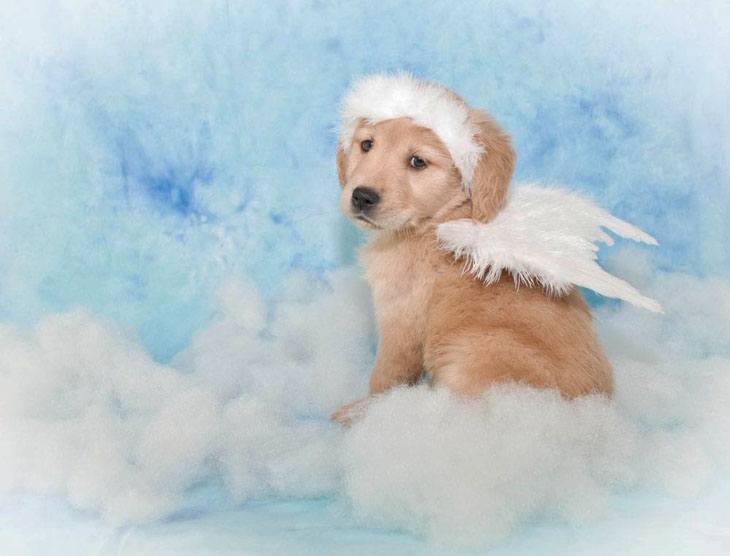 The Golden Retriever was developed by Lord Tweedmouth of Scotland in the British Isles. Lord Tweedmouth wanted to create the unique breed of dog. These animals needed to be intelligent, beautiful, acute, agile and be good hunting dogs. Golden Retrievers are attractive, sturdy and well-proportioned dogs. They have one of the most beautiful coats, which are about medium-length and cream to golden in color and are water-resistant. Golden Retrievers are characterized by their soft, dark eyes, strong, broad head; long straight tails, black nose and scissor bite. The breed grows to about 51 to 61 cm and weighs about 60 to 70 pounds with the males being on the upper end. They will also reach their full weight and height at around two years and one year old respectively.
Our Unique Golden Retriever Names
For Both Male and Female
sponsored links
sponsored links
Caramel: This unique Golden Retriever name suits a pup with a coat that resembles the burnt sugar, used in the sweetening and coloring of foods. Your puppy will be smooth and sweet; she is your guilty pleasure dog. 
*Somewhat similar ideas: Chewy, Sweetie
Chiquita: If you believe that this unique pup will still be your "little one" even when fully grown, this is the perfect title for you to call her. Also a good name for the Golden Retriever that goes bananas when it sees you.
Cider: Like the beverage made from apple juice, this pooch can have any shade of gold as his coat. He will be popular in Europe.
Cognac: Like the expensive drink, your buddy will have expensive taste. Be sure to watch this pup and don't get drunk from all the affection sent your way. 
*More great choices: Whisky, Tequila, Daiquiri, Moonshine
Custard: This is a unique Golden Retriever name choice for a male companion. He will like the unique sound of his name each time you call.
Dandelion: A great male name for a unique dog who loves to spend lots of time outside. This pup will have a brilliant to vivid yellow coat. 
*Even more like this: Daisy, Violet, Rose, Tulip
| | | |
| --- | --- | --- |
| Adeline | Cornbread | Fuchsia |
| Blondie | Carumba | Gabby |
| Brutus | Dabble | Gale |
| Butterball | Dulce | Garbo |
| Calypso | Emmylou | Gatsby |
| Carisma | Espresso | Gilda |
| Cashew | Fizzle | Gimlet |
| Chanel | Foxy | Golda |
| Cheese Cake | Freckles | Gretchen |
Fire: If your pal has a fiery love for you, and you can feel the warmth of his affection, then Fire might be a good unique Golden Retriever name choice. 
*Additional choices: Ember, Sparky, Flame
Ingot: Your unique pal will have a heart that is worth more than gold. Choose this for your loving pal and you'll see why this name choice is wonderful. 
*Kinda similar ideas: Nugget, Goldie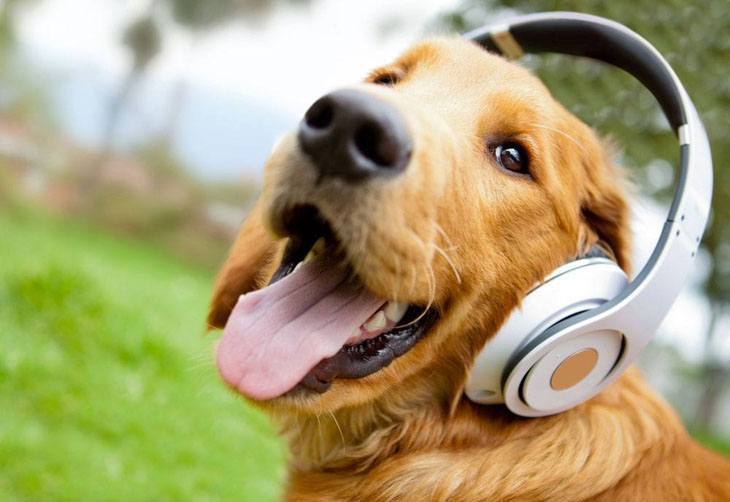 Rustler: Fast and energetic are only some of the words that describe this pup. Perfect for a cattle man's Golden Retriever, or one that likes to herd cats or small children.
*More great ideas: Bandit
Sherry: A unique choice for your blond or gold pal. This Golden Retriever will have a really good taste. 
*Kinda similar ideas: Chablis, Rose, Chardonnay
Summer: Golden and warm like the days in summer, this pooch will bring you lots of sunshine. There will never be another dull day when Summer is around.
Sundance: This highly spirited Golden Retriever brightens every day. She will love to pretend and play. 
*Even more like this: Twilight, Autumn, Moondoggie
| | | |
| --- | --- | --- |
| Gumball | Nacho | Sahara |
| Houdini | Nashville | Sandy |
| Iceman | Newman | Sesame |
| Jewel | Nibbles | Sunkist |
| Kisses | Nugget | Sunny |
| Lacey | Nymph | Sunshine |
| Marigold | Osmosis | Tequila |
| Munchkin | Ruffles | Toffee |
| Mustard | Saffron | Twinkie |

Fetch Even More Unique Ideas For...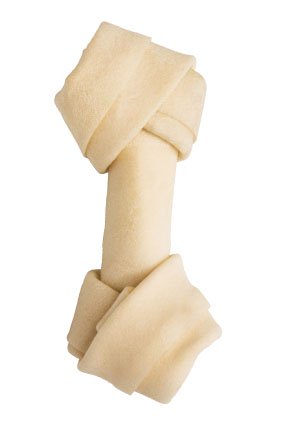 Male Puppies: Good choices for older pals too!
Beautiful Female Names: She'll love these!
Cool Dogs: Not for the geeky pooch
Unique Pups: Better than any belly rub

Puppy Potty Training Secrets...


Home

›

Dog Names By Breed

›

Unique Golden Retriever Names

› Unique Golden Retriever Names