Small Female Dog Names

Perfect For Your Gal Pal

Looking for small female dog names online can be exhausting. However, our list of girl names may be exactly what you're looking for, as our compilation has some of the best names for you to choose from. Small girls are very cute and quite adorable. Most of these dogs tend to be feisty at times and are often more aggressive than the larger breeds. Small dogs are also very friendly and there is nothing that these dogs like better than making friends. Most of these pups tend to behave like young children, and they thrive on love affection and praise. On the other hand, some of these pups will become very destructive and grouchy if left for long, as they love company.
Our Small Female Dog Names

Lists and Suggestions
sponsored links
sponsored links
Aurora: She is the most beautiful, down-to-earth small pooch to have for a friend. Aurora loves to move around a lot, and she has a sense of grace. This gal is an attention-seeker and likes to be petted, and she is very friendly to kids.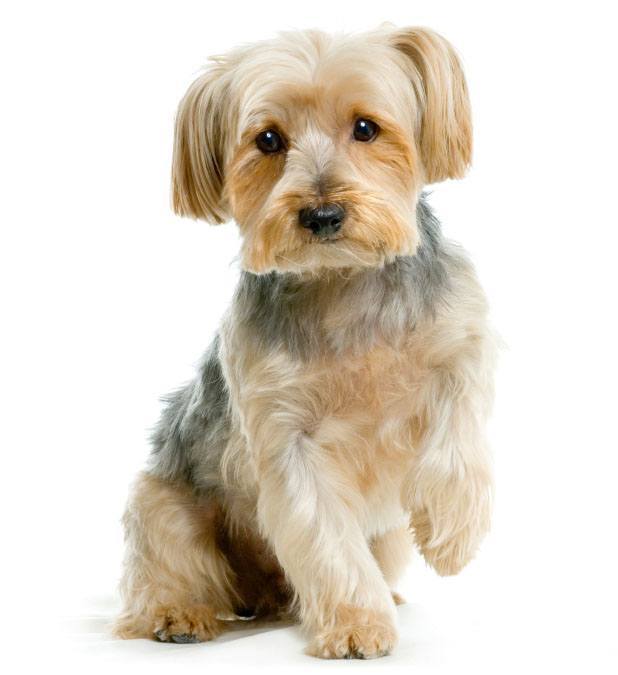 Coco: This cute small female dog name is for the little pup that is as sweet as her name. Coco enjoys her playtime and she loves her stuff toys. A bit unruly at times this dog loves to have her own way. 
*Somewhat similar ideas: Java, Latte
Diva: Independent, stubborn, and a bit snobby, you will have to earn this girl's respect from early on. This female is protective of her owners and her children, and she will only bark for one reason only, and that's to get her way. 
*Even more like this: Hilton, Paris
Flo: Carefree and loving, this female take life as it comes. Flo is easy going and very intelligent with a funny streak. A cute small female dog name for the pooch that loves to be free.
Grace: Beautiful and warm, this girl is loved by her family. Grace can be easily provoked however she will never use her teeth to attack.
Harmony: Pure, loveable and cute, this female loves to have her own way. Harmony is a very confident and passionate to all. A harmonic name for one of the smallest breed of dogs.

Jewel: Very strong and friendly, this small girl is very intelligent, active and alert. This little lady will want to be the center of your world, and she will shower you with loyalty. 
*Kinda similar ideas: Diamond, Gem, Jade, Opal
Kiki: Having an extremely rare personality, this female is so majestic in her moves. Kiki is very eager to please, and she has a lot of devotion and affection for you.

Muffin: Sweet, cuddly and cute, this pup is very adorable and loves to snuggle up to you. Muffin is a very affectionate, devoted lapdog that thrives on human contact. An awesome choice for the female that loves being part of your family.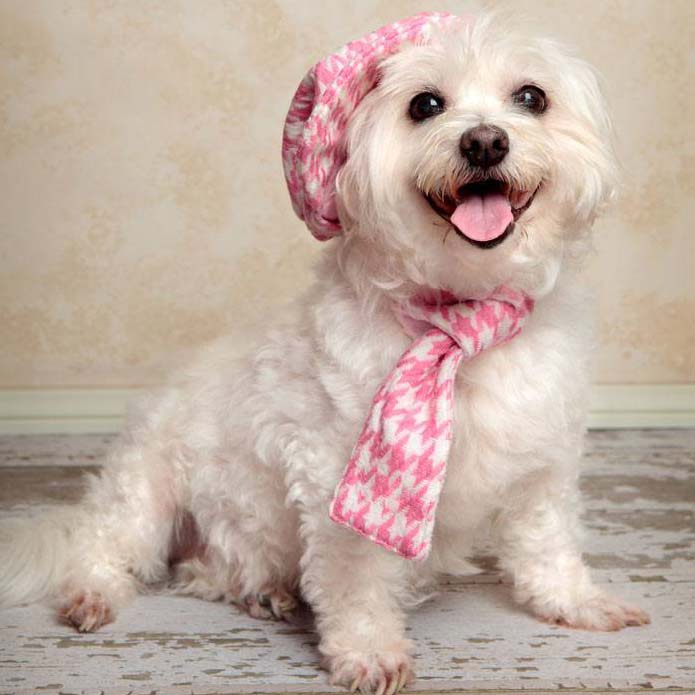 Mimi: A fun loving small canine who is always happy and very loyal, Mimi is very observant of her surroundings. This female does not trust easily and she is prone to chase anything that moves. Your active and energetic girl will love this choice.
Penny: Very sweet and trusting, this female loves everyone she meets. This pup is incredibly sensitive and empathic, and she is always aware of your mood. The pooch that is your best friend will love this small female dog name.
Porsche: A very small pooch with a sporty lifestyle. This cute girl will want to sleep in your bed, and she is adaptable and can do well in either a mansion or an apartment. A nice name for the dog that likes luxury and fast cars. 
*Somewhat similar: Mercedes
Sasha: Beautiful and nice, this canine likes to go for walks, and also likes to sleep on the couch. This fun-loving girl believes that "the more the merrier" and as such she gets along well with other pets.
Shadow: She is the coolest small dog you will ever meet. Shadow loves to be very close to you, and she will get jealous of anyone taking her space. Your fiercely loyal girl will love this small female puppy name. 
*Other choices: Twilight, Dawn
Winkie: Extremely small with a heart of gold, this female will easily fit into your bag. Winkie can be fierce if a stranger approach, or if she feels threaten. A cute choice for the sweet and hardy gal pal with lots of personality and pluck.
| | | |
| --- | --- | --- |
| Abigail | Enya | Polly |
| Bitsy | Freckles | Posie |
| Berry | FiFi | Raven |
| Bambi | Gigi | Sweetpea |
| Bonbon | Gidget | Sweetie |
| Bumper | Itsy | Star |
| Buttons | Ladybug | Snookums |
| Crackers | Lollipop | Tiny |
| Crouton | Kibbles | Tinker |
| Cutie | Madge | Thimble |
| Cuddles | Nibbles | Trixie |
| Cupcake | Noodles | Tootsie |
| Dolly | Odette | Tulip |
| Dixie | Peanut | Tweety |
| Ebony | Pickles | Twinkle |
| Eightball | Pixie | Zsa Zsa |

Fetch More Great Ideas Here For...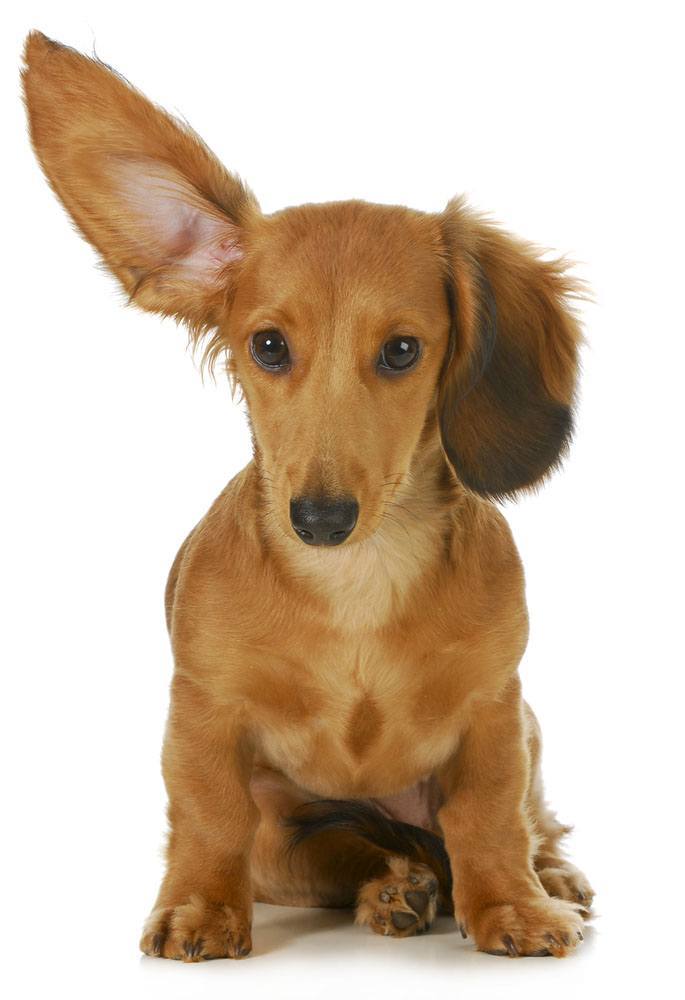 Girl Pups: Give her a title that's special
Hip Naming Picks: Don't settle for average
Unique Puppies: Find grrrrreat ideas here
Names By Breed: You'll get a smoochie from poochie
Cool Dogs: Not for the geeky pooch


Home

›

Dog Names By Size

›

Small Dog Names

> Small Female Dog Names