Cool Pit Bull Dog Names
For The Dog With A Style All It's Own

When choosing cool Pit Bull dog names, they should instantly strike you as passionate yet maintaining that powerful sound. Finding the perfect cool dog name isn't as easy as you may think, especially for a Pit Bull. So to help you along, here are a few suggestions for you to consider.
The Pit Bull is a breed of dog with a high level of motivation. Pit Bulls are a good-natured, entertaining, very trustworthy and loving family pet. The breed is great around children and is eager to please its owner. Pit Bulls are courageous, and intelligent, which makes them superb guard dogs. Although pit bulls are known to be fun-loving, energetic, and social, each has its own unique personality and should be judged based on that. In addition, the breed makes great jogging buddies and loves to hang out with kids.
Our Male & Female
Cool Pit Bull Dog Names
sponsored links
sponsored links
Ali: The pooch is the charmer of the family. This female is fun to be around and will please you with her unique sense of humor. A great choice for the girl that enjoys the outdoors, but not just with anyone.
Baja: He is a fun loving Pit Bull that loves attention and long walks. This fellow needs plenty of activities to keep him happy. The poochie that loves to play fetch will enjoy this pick.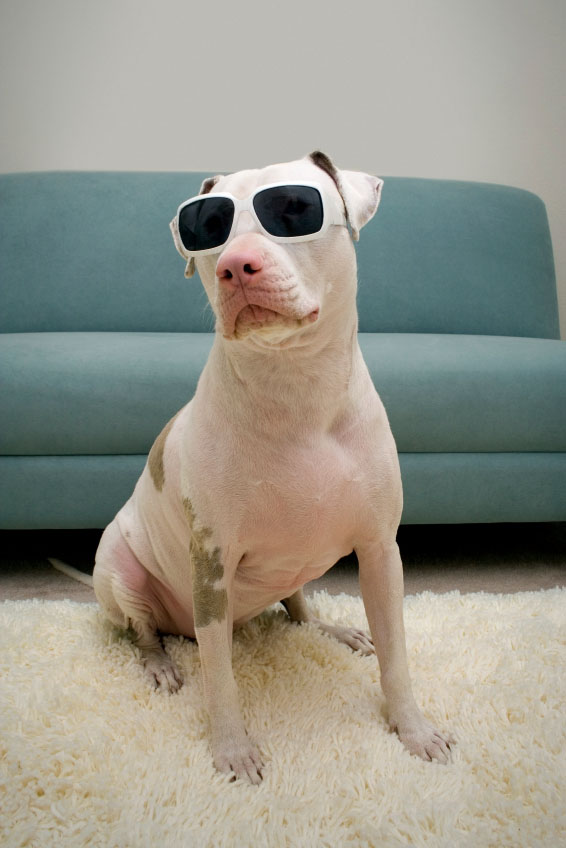 Butch: Big, sturdy and extremely agile, this bully possesses a sense of grace that you just love. This Pit Bull male is not afraid of anything, and he loves to show off his comical moves.
Chomp: This calm guy has extra-strong jaws with a broad smile. Chomps loves to chew down on something hard and will sometime replace his bone with your shoes. A cool Pit Bull dog name for the pup that you just can't stay mad at for long.
Diablo: This boy Pit Bull dog name is a great choice for the puppy that is a friend. Always sporting a goofily friendly attitude, this dog will make an ideal companion for your household, especially if you have kids.
Fearless: Strikes at every chance, Fear is different from the average canine. This pooch is a darling to be around even though he is known for his sound character, strong nerve, and great intelligence.
Gypsy: Delightfully spirited and full of life this gal is willing to go the extra mile. Gypsy is a caring girl that loves to take care of her family and isn't afraid to give you a face full of slobbery kisses.
Hulk: Bright, clever and courageous this boy is always around when you need him. A great protector that is very helpful this Pit Bull expects to be treated well. 

Kruger: This male identifier may sound a bit scary, but it is perfect for the Pit Bull that is a true angel. This guy is all for fun and goofing around, but in the same breath, he is very protective of his property.
Macho: Give this name to show just how strong and great your dog is. When Macho enters a room all attention will be on him, it is just a shame that they don't know that he won't hurt a fly.
Rio: Simply irresistible and acts like she is the talk of the town this girl would rather sit and watch instead of play. Always on the lookout for intruders, nothing will get pass this girl dog when she is on duty.
Spartan: Always wagging his tail this Pit Bull boy is naturally attuned to his environment and intuitive about real threats. A cool Pit Bull dog name for the pooch that is a good defender.
Tango: Full of curves and very beautiful, this female dog will dance her way into your heart. A bit feisty this dog loves to play with kids. This girl is not an instigator, and will shy away from a challenge.
Tazz: Give this name to the faithful Pit Bull with a knack for tasty treats. Always up and about, this boy will never leave your side when danger strikes. A good name for the pooch that will stay with you to the end.
Winslow: Royal and gorgeous this pooch has a touch of devotion and sincerity to her family. Always there when needed this girl is your guardian in disguise. A good name for the pup that will go after anything that seems to threaten you.


| | | |
| --- | --- | --- |
| Ace | Cruz | Gulliver |
| Admiral | Cringe | Hugo |
| Alibi | Caliper | Klinger |
| Archer | Casanova | King |
| Bangor | Corporal | Kato |
| Baxter | Cedric | Luigi |
| Beau | Danger | Macho |
| Biggs | Dilinger | Mack |
| Bolo | Dirk | Mojo |
| Blade | Diesel | Maxim |
| Bomber | Dr. No | Rocco |
| Bullet | Derringer | Rebel |
| Bugsy | Excalibur | Sarge |
| Brutus | Falcon | Stetson |
| Cadet | Gargoyle | Troy |
| Capone | Gripper | Tude |
Find More Cool Choices Here For...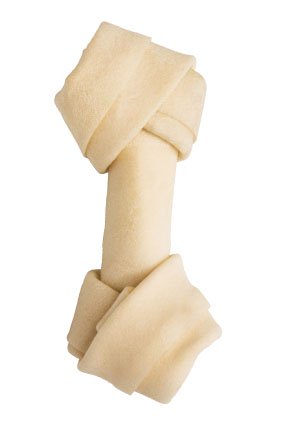 Males: For totally different choices

Females: More ideas for your gal pal

Cool Ideas: For the pooch that's too cool for less

Popular Ideas: Your kids will want to be renamed

Something Unique: For your one of a kind poochie

Home

›

Dog Names By Breed

›

Pitbull Names

› Cool Pit Bull Dog Names