Male Boxer Dog Names

Looking For The Perfect Name For Your Boy?

There are many male Boxer dog names out there for you to choose from, which is one of the reasons you may experience dog naming fatigue when looking for the perfect one for your loveable Boxer. That is why we've tried to make your search a bit easier by creating a list of Boxer names and suggestions to help you find the ideal choice for your pet.

Originated in Germany during the late 19th century, the Boxer is part of the Molosser mastiff group and was bred from the Bullenbeisser, which is now extinct and the English bulldog. This breed got its name from the "boxing" like motion that the pups tend to make with their front paws. Boxers have a powerful bite with a strong set of jaws and are stocky and muscular in built. The adult male will grow to about 23 to 25 inches and weigh 65-80 pounds, which makes them a medium size breed of dogs. The breed normally has a unique expression of their faces, and their tails and ears are usually clipped. Another unique characteristic of the Boxer is their under bite.
Boxers are active dogs who love regular play and are bright and energetic. They require sufficient amounts of exercise, or they tend to get very bored and will be a bit destructive and start to chew, dig or lick what they can find. Boxers are patient with puppies and smaller dogs, but they tend to have issues with larger and same sex dogs.

Our Male Boxer Dog Names
Lists and Suggestions
sponsored links
sponsored links
Beau: The French word for "handsome", Beau is a popular male choice which signifies that your pup is good-looking. He is sure to be the talk on the street among the girls. 
*More great choices: Handsome, Dog Juan, Brad
Bowser: This is a classic male Boxer dog name that is suitable for a strong male dog. 
*Other ideas: Fido, Rover
Cenwalh: Meaning "Name of a king" Cenwalh is a great and unique choice for a Boxer, who is always in command of situations when on guard.


| | | |
| --- | --- | --- |
| Andy | Bruno | Cujo |
| Ali | Buster | Danny |
| Astor | Cali | Foreman |
| Barney | Chester | Freddy |
| Benji | Craven | Garbanzo |
| Bo-Diddley | Credence | Geezer |
Davy: A derivative of the name David which means beloved, this is suitable for a male that you hold with the dearest regards.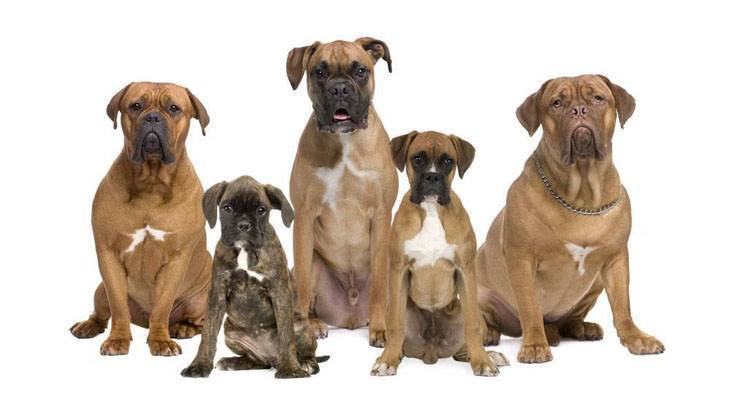 Kensington: A suburb in London, England, this is suitable for a masculine pooch whose owner is British or loves England.
Lancaster: After the famous actor Burt Lancaster, this is a great choice fitting a male with a good athletic physique and a distinctive smile. 
*Maybe you'll like better?: Gable, Clark, Burt
Mister: A great name for male Boxers if he's a well mannered and kind dog and one that you have a lot of respect for.


| | | |
| --- | --- | --- |
| General | Harley | Lightning |
| Gordy | Hurley | Long-John |
| Growler | Izzy | Mack |
| Gunga Din | Kansas | Mandrake |
| Gunther | Kiera | Mangler |
| Gus | Lewis | Mason |
Portier: This pick would be suitable for Boxers, who will be used as guard, service, and police dogs. After all he will be the Gatekeeper.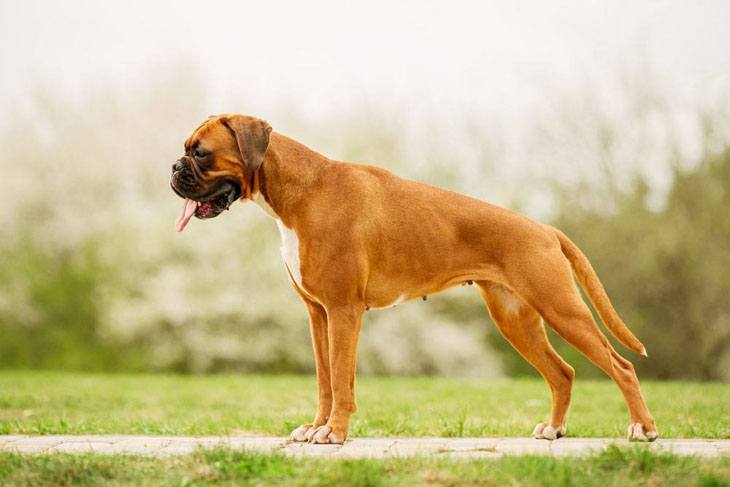 Scout: A fitting male Boxer dog name for your little explorer. Scout will always be on the lookout when gathering information on his expeditions.
Slugger: An interesting choice as a salute to the athletes in the ring. If your heart went down for the ten count when you first saw your male pup, then this might make a good choice. 
*Somewhat similar ideas: DiMaggio, Carew, McGuire
Thumper: A popular pet title that is suitable for any male pup, especially if yours reacts with excitement when he sees you when you come home.
| | | |
| --- | --- | --- |
| Mervyn | Rex | Sugar |
| Mischief | Ringo | Sylvester |
| Mondo | Rodeo | Taz |
| Muttley | Scout | Triumph |
| Pogo | Stallone | Tyson |
| Punchy | Striker | Victory |

Fetch More Great Ideas Here For...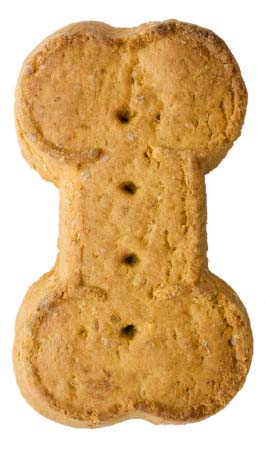 Boys: For all new choices

Really Cute: Ideas that are awwwwwsome

Popular Ideas: Your kids will want to be renamed

Something Unique: For your one of a kind poochie

Home

›

Dog Names By Breed

›

Boxer Dog Names

› Male Boxer Dog Names