Funny Chihuahua Names

Perfect For The Dog With Attitude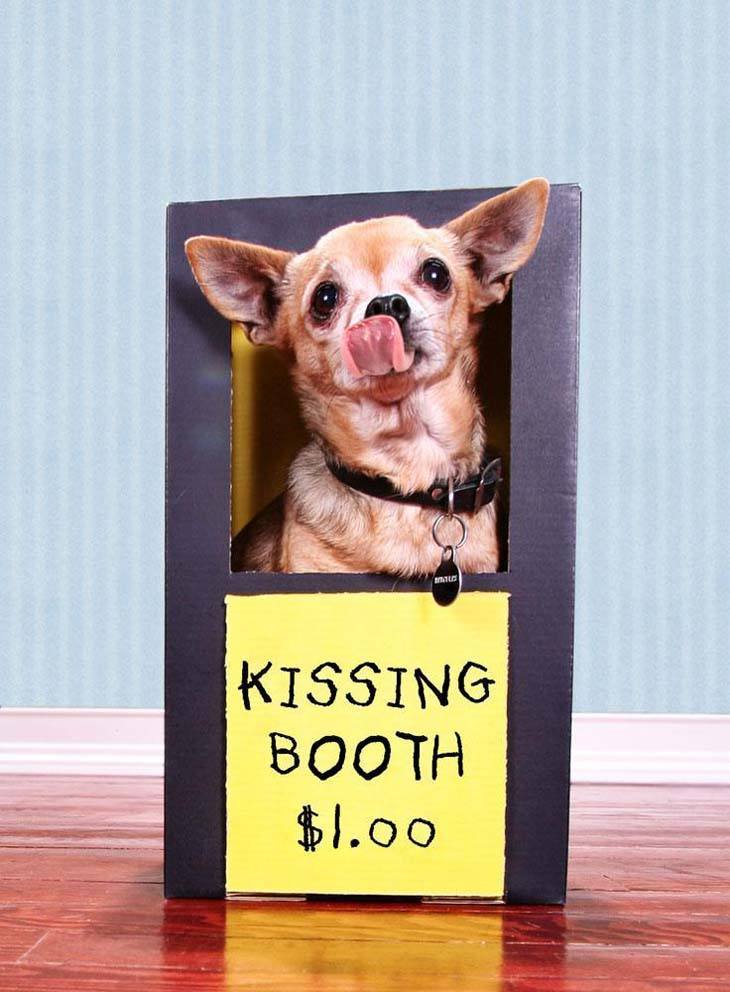 When it comes to offering funny Chihuahua names we wanted to approach this from a bit of a different angle. Instead of just throwing together a list of ideas that sounded funny we wanted to salute the things that stands out most about this unique breed and that is its size and attitude.

Well known to most Chihuahua owners is that this cute and funny dog is known as the little dog with the big dog attitude. Small in size but in many cases acting like it's a Doberman.
So on this page we offer small sounding funny Chihuahua names as well as BIG sounding ideas for those days when it acts like the canine King of the Block.



Our Funny Chihuahua Names
For Male and Female
sponsored links
sponsored links
BIG Sounding Ideas...

Admiral: The title of the commander in chief of the naval forces in most countries, this funny choice is suitable for a Chihuahua that can stand up and take charge. This guy is the supreme commander of your home, which is his new fleet.
*Somewhat similar choices: General, Major, Sergeant

Apollo: The title of an ancient Roman god as well as the name of the huge rocket booster that was used to propel man into space. A commanding, powerful choice for your larger than life Chihuahua.
*Kinda similar ideas: Jupiter, Thor

Chewbacca: This BIG yet friendly creature from the Star Wars movies is perfect for the funny Chihuahua that looms large in attitude yet is a softy otherwise. Good too for the pooch that loves to chew on things.
 
Electra: Meaning "shining, bright and radiant" this is fitting for the Chi with an electric personality. This girl will be fast on her feet and will be a force to be reckoned with. In Greek mythology, she was the daughter of Agamemnon and Clytemnestra, as we all know. ;-)
*More electrifying choices: Bolt, Sparky, Volt, Lightning

Jerry Lee: If you are a fan of the American rock and roll and country music singer and pianist Jerry Lee Lewis then this is the perfect funny choice for your Chihuahua. This dog will be the envy of all your friends because of his loyalty to you as well as his unbridled ability to sing.
*Why not also consider: Elvis

Zeus: What better funny Chihuahua name than to call your pup after one of the largest gods in Roman mythology? Can't you just see your little Zeus strutting around his kingdom (your house) waiting for the mailman to come so he can unleash his mighty fury?

Xena: Meaning "guest, stranger" this strong and cute title will make any large attitude Chi happy. Xena is the name of the female warrior from the famous television series "Xena Warrior Princess." Your big girl pal will love this funny pick as she conquers lesser dogs in the neighborhood.

| | | |
| --- | --- | --- |
| Hunter | Levi | Pepe |
| Hurricane | Lex Luthor | Rebel |
| Husky | Libby | Sabrina |
| Jack | Mabel | Saffron |
| Jackal | Matilda | Simba |
| Jacob | Maya | Simone |
| Jade | Mayhem | Tigger |
| Kahuna | Medina | Tootsie |
| Kansas | Opal | Valentine |
Small Sounding Ideas...
Angel: Is your Chihuahua a little dainty cutie? Does she have no big dog attitude at all? Then this cute and smallish sounding title might just be the perfect fit.

Bonbon: Cute, small and sweet, your little Bonbon will surely rank highly on the Awwww Scale when friends hear it's name called. This Chi loves everybody...cats too!

Bugsy: This funny Chihuahua title works well on either gender and incorporates  big and small in its name. After the larger than life gangster Bugsy Siegal from the 30s and Bugsy from being cuter than a bug. Small yet BIG your pal is.

Cookie: How sweet and smallish this funny pick is, who doesn't love cookies? or in this case Cookie?

Diva: This funny Chihuahua name is perfect for the pup that lives life large and expects to be treated like the princess she is. If your dog acts like the Queen of the House why not give her a title that recognizes that?

Peaches: Awww, with a funny choice like this who wouldn't want to pick this cutie up? Small and sweet, Peaches the Chihuahua is always in season and ripe for the picking!

| | | |
| --- | --- | --- |
| Sassy | Tricky | Twitch |
| Shadow | Trixie | Tootsie |
| Shorty | Truffles | Truffle |
| Slim | Tulip | Tutu |
| Suki | Tutu | Yogi |
| Sweetie | Tweety | Yoda |
| Taffy | Twinkie | Yo-Yo |
| Tiki | Twinkle | Yuppie |
| Topaz | Tiny | Weasel |

For More Ideas Rover Over Here For...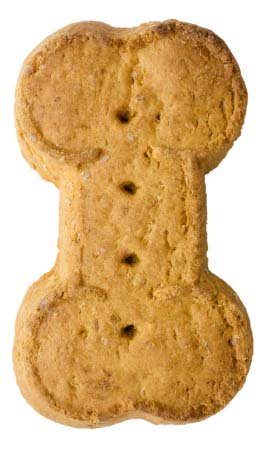 Females: More ideas for your gal pal

Males: For totally different choices

Cool Ideas: For the pooch that's too cool for less

Popular Ideas: Your kids will want to be renamed

Home

›

Dog Names By Breed

›

Chihuahua Names

› Funny Chihuahua Names