Female Pit Bull Names

Just For Your Gal Pal

Dedicated to helping you find the best female Pit Bull names, we have created this page for the feminine side of the muscular breed. Some people when naming their Pit Bull select popular choices, or they give their puppy a title based on their attitudes. Some, on the other hand, give their dogs the first one that comes to mind. By using this page you will find a list of selected dog names for your Pit Bull, we hope you find the perfect choice for your dog from our resources below.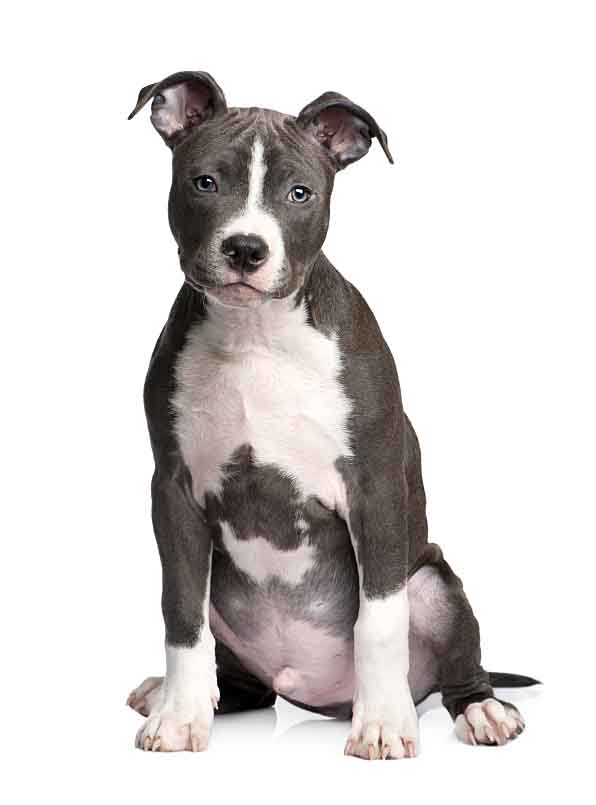 This unique breed will normally get along well with other dogs if they were grown with her from a puppy hood. She will need an owner with firm hands and will need to be with someone who understands her temperament and knows how to treat her right. This means the breed is not recommended for everyone. She will have a high tolerance, especially for pain. This Pit Bull will be able to handle rough play with children, but you should never leave her unattended with an adult or child who she does not know. She will require training for her aggression when she is young. Once properly trained, she will make a very good companion. You will, however, need to take control of her on walks especially when there are other dogs present.


Our Female Pit Bull Names
Lists and Suggestions
sponsored links
sponsored links
Arielle: If you have a brave, loyal, or unemotional dog, this female Pit Bull name is the perfect choice. This Pit bull will always protect and love you. This female will remind you of a beautiful flower.
Bernadette: A title which means "one with lots of courage", this is a great pick for a protective dog such as a rescue dog. She has put up a good fight in her life and made it through tough times.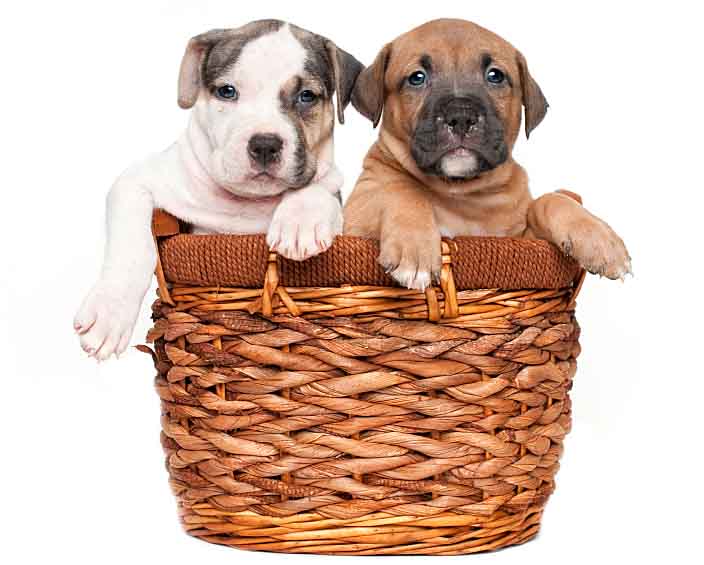 Cinnamon: A great female Pit Bull name for a spirited, courageous pup with a lot of personality and spunk! This female commands the attention of the crowd without much effort. However, she is always sweet and affectionate towards people; loyal to her owners and friends.
*Somewhat similar ideas: Spice Girl, Paprika, Sugar
Delilah: A strong, but unaggressive Pit Bull this temptress does not bark loudly or show her strength, unless necessary. This canine will let other dogs know she isn't one to be messed with.
Eureka: This girl will always be running around excitedly and having fun. She is always wagging her tail proudly and is often up to some mischief. Eureka loves to tag along for fun and is quite funny herself.
Happy: She has a bouncy personality and is feisty and boisterous. Any fun loving female Pit Bull would be pleased to be known by this cheerful name, she is always here to make your life happy.
*More great choices: Sunny, Giggles, Chuckles
| | | |
| --- | --- | --- |
| Abilene | Berta | Carissa |
| Adele | Calia | Carla |
| Adalia | Callie | Crumbs |
| Adaline | Callisto | Crunch |
| Biscuit | Calypso | Crystal |
| Bitty | Cancun | Cuddles |
| Black Beauty | Candy | Echo |
| Blackberry | Cara | Eden |
| Blackie | Caramel | Edith |
Kenya: A Hebrew name meaning animal horn, even though your dog does not have any horns Kenya will make a great pick for your Pit Bull. She is lively and very beautiful. The title also has a strong sound to it and means "harmless and innocent" in Russian.
*Even more like this: Egypt, Sudan
Nita: An Indian moniker which means "bear cub," this choice is a good choice for the muscular cute female Pit Bull that stole your heart. She is energetic and a handful to manage when she wants to play.
*Other ideas: Bear, Grizzly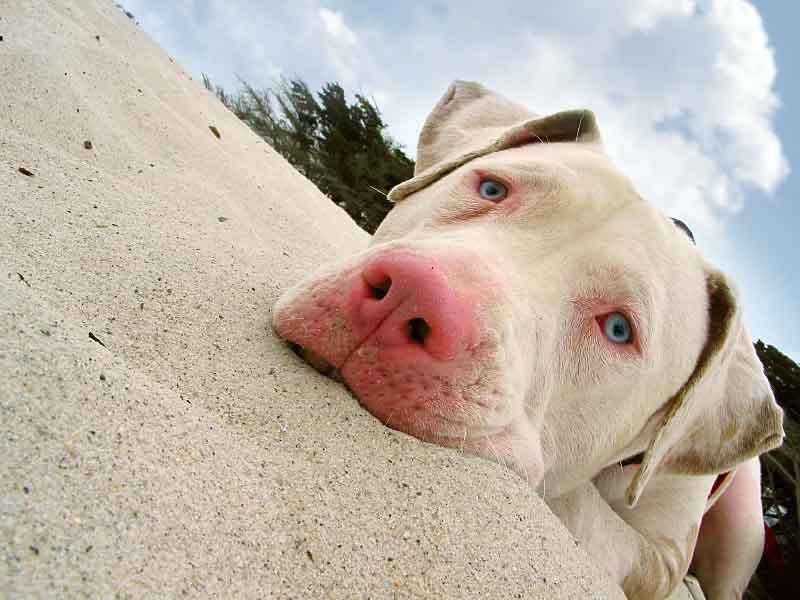 Rapture: This female Pit Bull name means ultimate happiness and if your dog is the one that makes your life happy, this might be the right selection for her. This female brings peace, charm and wonderful manners.
*More choices: Peace, Gracie, Faith
Tychi: A female title that means goddess of fortune and wealth, any strong willed and confident pup will be proud to have this unique name. She is a great family companion and protector, and with her its only good luck that will be coming your way!
Vicious: If you have a sweet and clumsy Pit bull who wouldn't harm a fly you can call her Vicious. Because the breed is regarded by many as being mean, you can call your sweetest puppy this female Pit Bull name to protect her clumsiness.
Willow: This is suitable for a female pooch that is calm, simple, and you just love her. She doesn't fuss and will wait attentively at the door for you to come home from work. This Pit Bull is always checking on you, especially when you look sad or lonely.
| | | |
| --- | --- | --- |
| Edna | Genoa | Lira |
| Edwina | Georgia | Lisa |
| Egypt | Gerda | Lisbon |
| Eiffel | Josephine | Maybelle |
| Eileen | Josette | Maybelline |
| Fatima | Joshua | Mayberry |
| Fauna | Josie | Marybeth |
| Fausta | Joslyn | Verna |
| Fawn | Licorice | Verene |

For More Ideas Rover Over Here For...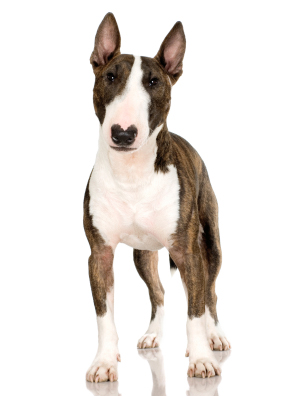 Cool Ideas: For the pooch that's too cool for less

Popular Ideas: Your kids will want to be renamed

Something Unique: For your one of a kind poochie

Really Cute: Ideas that are awwwwwsome

Home

›

Dog Names By Breed

›

Pitbull Names

› Female Pit Bull Names