Boy Chihuahua Names

Cute Ideas For Your Male Chi
Are you looking for creative boy Chihuahua names? We've got the perfect ideas for "the little toy dog with the big breed attitude." Too often, these cute little dogs find themselves stuck with titles that are only suitable for them as a pup. That is the reason we have created this section, specifically for this breed, and you will find that the boy names chosen can fit all types of Chihuahuas. These suggestions will reflect the uniqueness and gender of this breed, there-by giving you the best selections of ideas for that adorable little boy dog.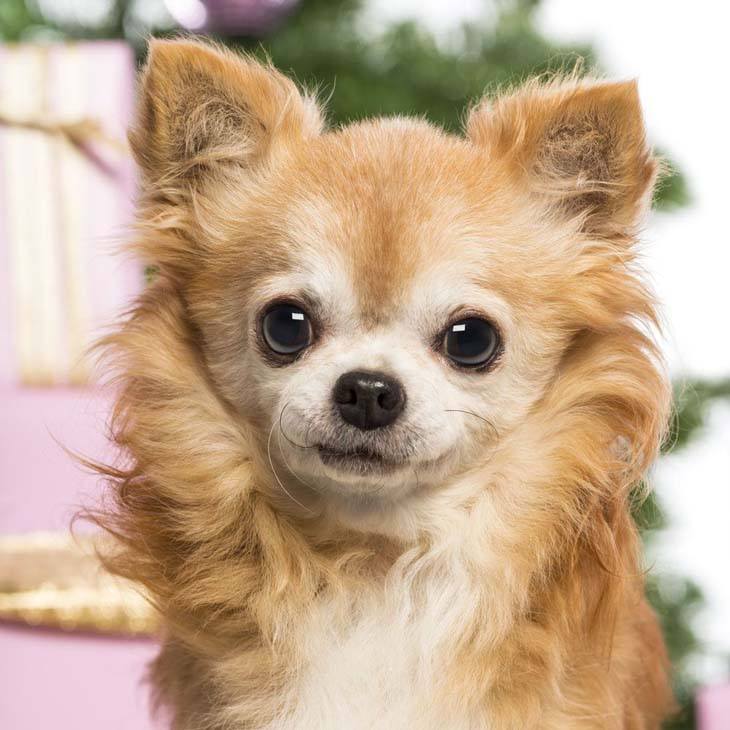 The Chihuahua got its name from the Mexican State of Chihuahua. This is where the earliest breed of this type of dogs was found. This small, toy size breed is big time lovers, and has the almost vicious attitude of big guard dogs. Cuddling in your lap is how he will spend most of his time when you are with him. He will love to get beneath the covers in bed and will have his own personality. Your boy Chihuahua will be very loyal to you and have a very long lifespan. This toy sized pup is very sensitive to cold and needs daily walks, although it is very tempting to just pick him up and carry him where ever he needs to go. When going on your walks together it is best to use a harness instead of a leash to protect his delicate neck.
When caring for him, you need to pay attention to his eyes and his teeth, which is prone to tartar build-up. He will need minimal grooming. However, when giving him his bath you need to take extra care to ensure that water does not get into his ear as the breed is prone to ear infections.
Our Boy Chihuahua Names
Suggestions and Lists
sponsored links
sponsored links
Alistair: Meaning "defender of men" Alistair is ideal for any boy Chihuahua with a very protective attitude.
*Somewhat similar ideas: Guardian, Manly, Brutus
Astro: Like the dog from the TV series "The Jetsons" this choice is suitable for a boy pup that is out of this world. If this sounds like your pup, then Astro he is.
Baxter: While this means baker, Baxter is a classic boy Chihuahua name for a dog that will stay a mystery.
| | | |
| --- | --- | --- |
| Ashton | Benji | Clipper |
| Atari | Bentley | Curry |
| Atlas | Bubbles | Dallas |
| Avis | Button | Fletch |
| Banjo | Carlos | Franco |
| Beau | Chester | Genius |
Flick: The perfect name for a lucky Chihuahua. He will continue to bring you good luck or good fortune.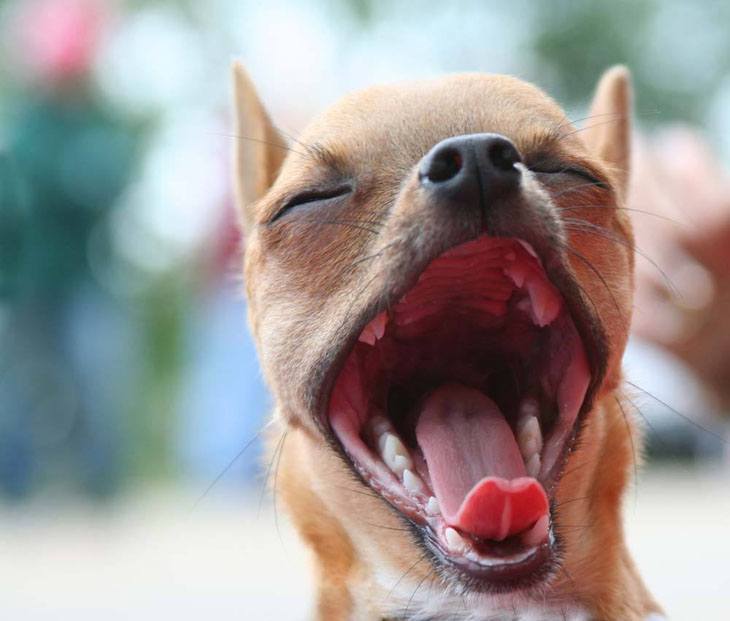 Fox: An excellent boy dog name for a furry little guy with a big attitude and reminds you of a little fox.
*Another great choice: Sly
Hero: This pick is great for a cool bold dog that is endowed with great courage and strength, just like your little Chihuahua.
Joker: This pick would work well for a pup that is always trying to show how clever he is. 
*Other ideas: Blackjack, Keno
| | | |
| --- | --- | --- |
| Geraldo | Hulk | Macho |
| Gin | Jerky | Major |
| Gizmo | Kiwi | Melvin |
| Goliath | Levi | Midget |
| Harley | Loco | Mondo |
| Hershey | Lucky | Mustang |
Pinto: A good choice for a Chihuahua with patches of white and another color. Perfect if he reminds you of a pinto bean.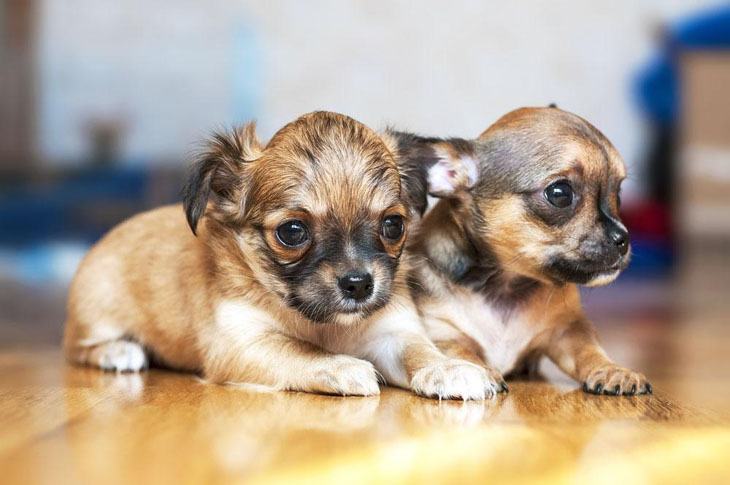 Pluto: Just like the "dwarf" and ninth planet in our solar system, this boy Chihuahua name is ideal for dogs that are very small.
*Maybe you'll like better?: Jupiter, Astro Boy, Orbit
Yoda: If you believe that your Chihuahua reminds you of the shrimpy Jedi master from the Star Wars Series, then what better name is there for your boy?
*More choices from Star Wars: Jedi, Vader, Skywalker
Sparky: A very adorable and energetic male Chihuahua name for a bouncy dog with a sparkly nature.
*Kinda similar ideas: Flash, Lightning, Bolt
| | | |
| --- | --- | --- |
| Nacho | Peso | Schwartz |
| Napoleon | Pete | Scooter |
| Nibbles | Ping | Wasabe |
| Pablo | Tango | Whiskey |
| Peanut | Tao | Yogi |
| PeeWee | Scampi | Yoyo |

For More Ideas Rover Over Here For...


Males: For totally different choices

Really Cute: Ideas that are awwwwwsome

Cool Ideas: For the pooch that's too cool for less

Popular Ideas: Your kids will want to be renamed

Home

›

Dog Names By Breed

›

Chihuahua Names

› Boy Chihuahua Names