Unique Boxer Names

One Of A Kind Ideas For One Of A Kind Pups

Wondering what are some of the unique Boxer names that are available out there? Bringing home a new little puppy is very exciting for everyone, especially first time dog owners. This sometimes makes owners choose names on the impulse, which might make the name chosen not a good one for the dog. Do you remember how long it took you to find the perfect pup? How hard you searched before you had the chance to look into those beautiful eyes, well that's the same way you should spend the time to find a funky, cool and distinctive name for your puppy. Below we offer a great list with unique dog names for you to choose from, be sure to pick one that you can be really proud of.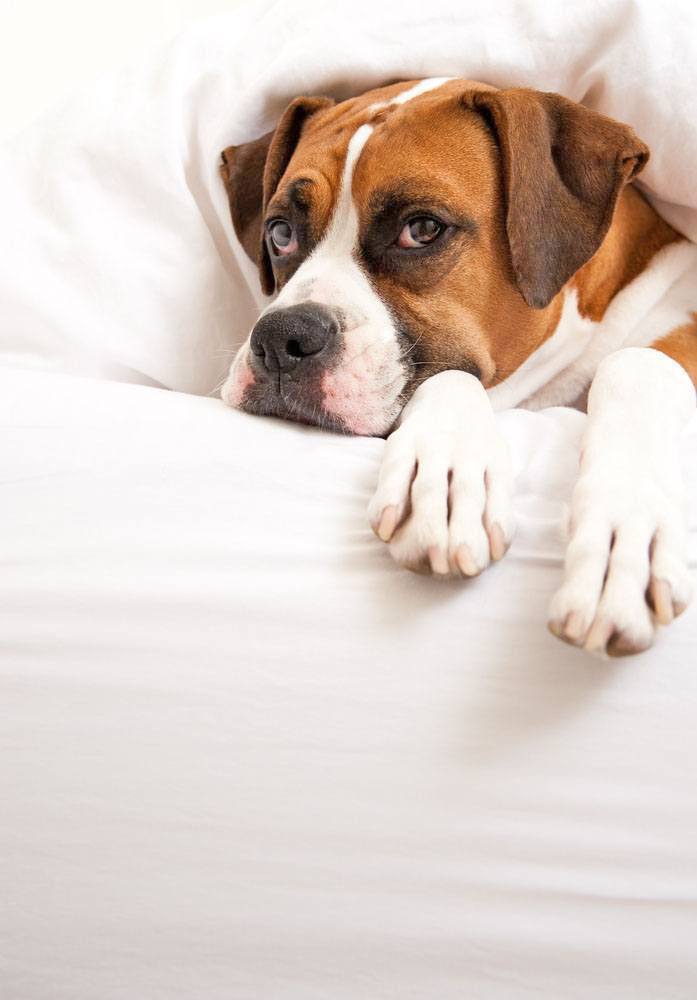 Blunt face with a trace of mischief and a solid built, Boxers are muscular with a squared head, trunk and a special quality of expressiveness. Males tend to be larger boned than females and the breed are filled with energy, grace and very playful. Boxers are affectionate, have a good temperament and love children. They are the guardian to the whole family. Although the Boxer is very loyal they will occasionally exhibit a stubborn and self-confident trait. Therefore, you will need to train them to control this stubbornness. You should also try not to leave them on their own as they will easily get into trouble.
This breed is very easy to care for, but they need regular exercise. Their short coat needs a small amount of grooming and is dark in color. Although they are superb family pets, they may fight with other boxers of the same sex if they live with you. Your Boxer will also be a great source of entertainment for you and your family.
Our Unique Male & Female Boxer Names

Suggestions and Lists
sponsored links
sponsored links
Bosco: Meaning "forest" in Italian, this boy Boxer will enjoy being out in open spaces, he'll love to roam the woods. Also a good choice for those who love the chocolaty goodness of this popular drink mix. 
*Somewhat similar choices: Woody, Forrest, Coco, Fudge
Cairo: The capital of Egypt, this name is perfect for a Boxer that is a historian and explorer. 
*Kinda similar picks: Egypt, Mark Anthony, Caesar
Guinness: A good choice for a dog with a dark smooth velvety coat like the beer. He will intoxicate you with his loyalty and grace.
| | | |
| --- | --- | --- |
| Blue | Bronco | Churchill |
| Blum | Cadet | Diablo |
| Bo | Cadence | Digger |
| Bo-Diddley | Caesar | Ember |
| Bobby | Calie | Esprit |
| Brock | Cherokee | Ferrari |
Heaven: If you think this Boxer pup is heaven sent, well need I say more? Heaven will be a cute and loveable pup. 
*Somewhat similar ideas: Angel, Realm, Empire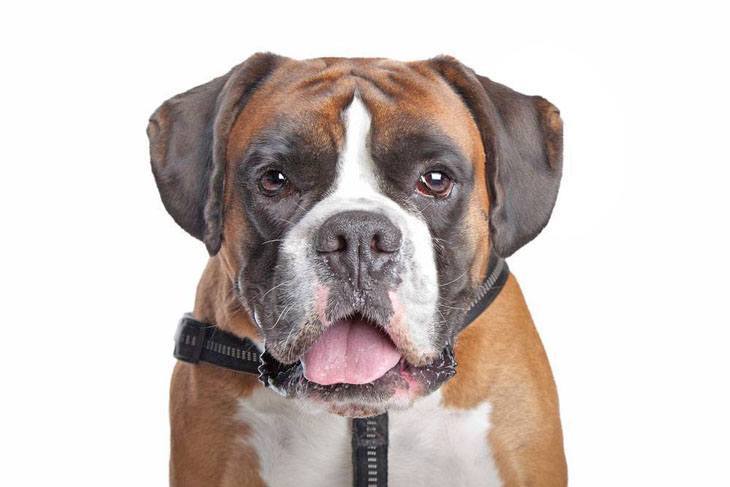 Hudson: Like the old wise guard gargoyle in the cartoon "Gargoyles" this old Boxer will offer you lots of wisdom. He is a great guardian at night.
Jamaica: Perfect name for a pooch that loves to sun bathe. He is pretty laid back. 
*Even more like this: Rio, Cabo, Cuba, Bahama
Kimba: Meaning "forest clearing" this Boxer name will suit a big pup that likes to take control.
| | | |
| --- | --- | --- |
| Fresca | Hooch | Leandra |
| Fang | Ignacio | Lefty |
| Gatsby | Jamila | Skipper |
| Growler | Kenya | Lilith |
| Hawkeye | Kenzo | Lincoln |
| Hobbes | Krueger | Magoo |
Outlaw: He is carefree, mischievous and sly. He will have you chasing after his love. 
*Kinda similar choices: Rebel, Bad Boy, Biker, Harley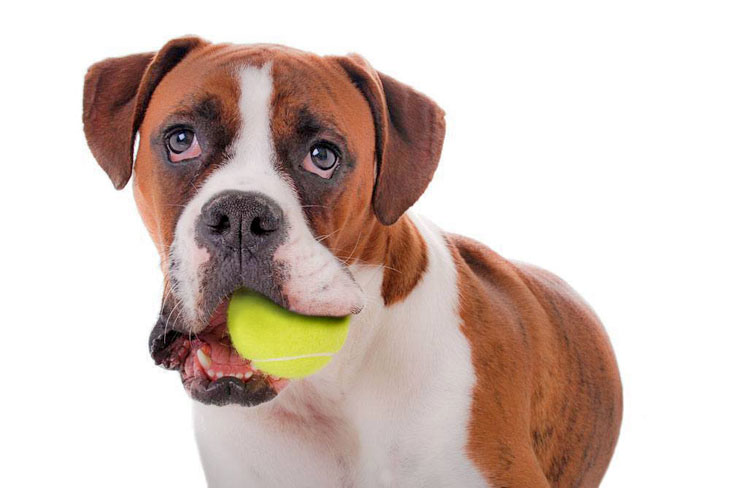 Pirate: A Boxer name for a pure-bred pup that is a commander. He will be sailing the high seas, when you can't find him. 
*Other choices: Arrrh!
Rogue: This means playful and mischievous. This Boxer will be a bubble of fun and has fancy tastes. 
*Other ideas: Maverick, Nomad
Willow: A simple, beautiful sounding title. Willow is flexible and hard to break.
| | | |
| --- | --- | --- |
| Merlot | Pounce | Roscoe |
| Marbles | Prince | Seuss |
| Nimbus | Rainbow | Shasta |
| Nori | Raisin | Tabasco |
| Othello | Ralph | Tayla |
| Payton | Rascal | Ted |

Find More Unique Choices Here For...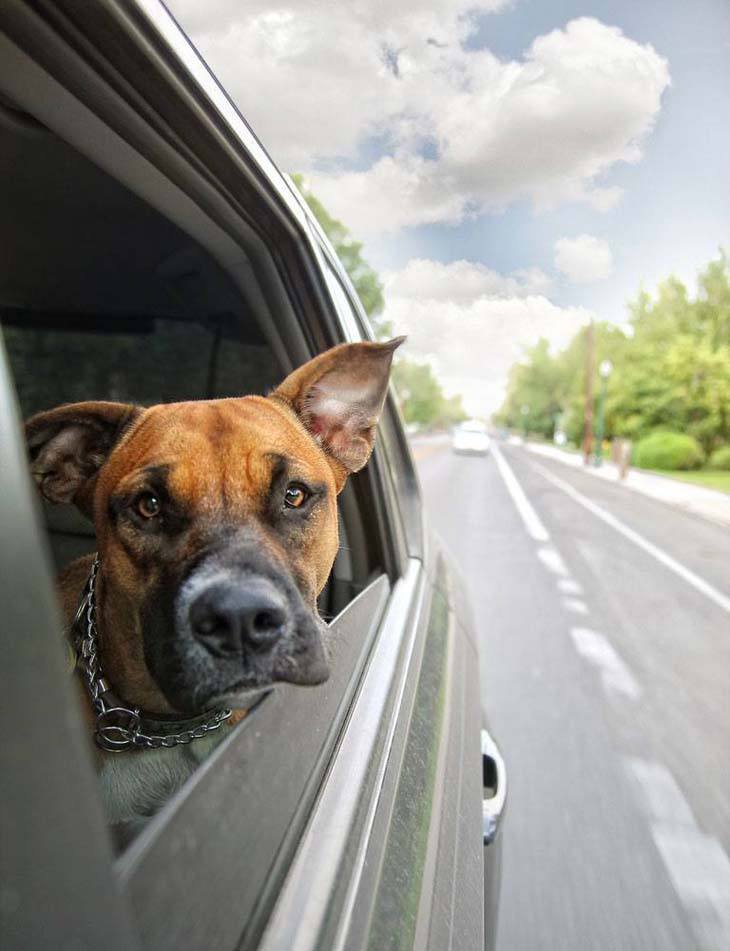 Males: For totally different choices

Females: More ideas for your gal pal

Really Cute: Ideas that are awwwwwsome

Popular Ideas: Your kids will want to be renamed

Home

›

Dog Names By Breed

›

Boxer Dog Names

› Unique Boxer Names