Unusual Girl Puppy Names

For Your Cute New Pal
Choosing from so many unusual girl puppy names while surfing the sea of choices can be quite the endeavor as there are so many different puppy names out there that can fit a dog of any color and size. But relax because we have your back. The choices for your new pup are endless, and you can let your imagination help you along the way. However, to be on the safe side below is a list of some of the best unusual female puppy name choices to start your search with.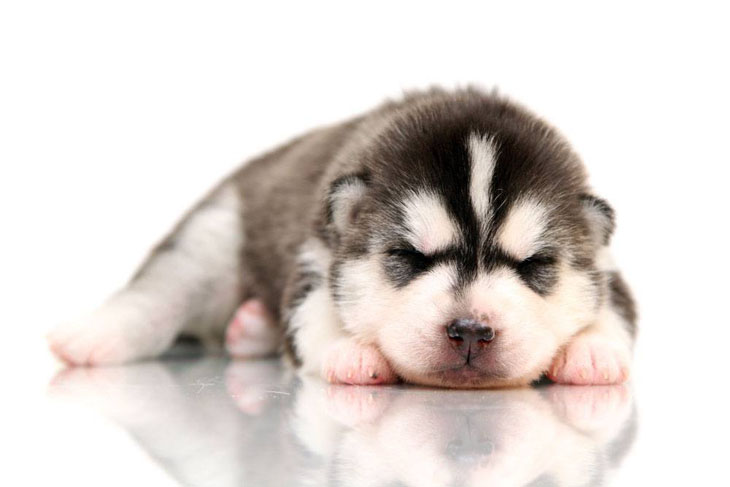 So, just scroll down the page to view some of our most interesting, creative, and great picks. And remember that once you find the perfect unusual name, to put your favorite choice on a collar for your little friend.

Our Unusual Girl Puppy Names
Your Pooch Will Love These
sponsored links
sponsored links
Calliope: The eldest and wisest of the Nine Muses of Greek mythology, Calliope is suitable for your eldest and wisest girl pooch. The dog with the most "beautiful bark" will love this title. 
*Somewhat similar ideas: Penelope, Calli
Camry: Derived from the Japanese word "Kan-muri" this unusual girl name means "little crown." Camry is a cute for the little girl that is "beyond anything you can compare." 
*Somewhat similar ideas: Avalon, Acura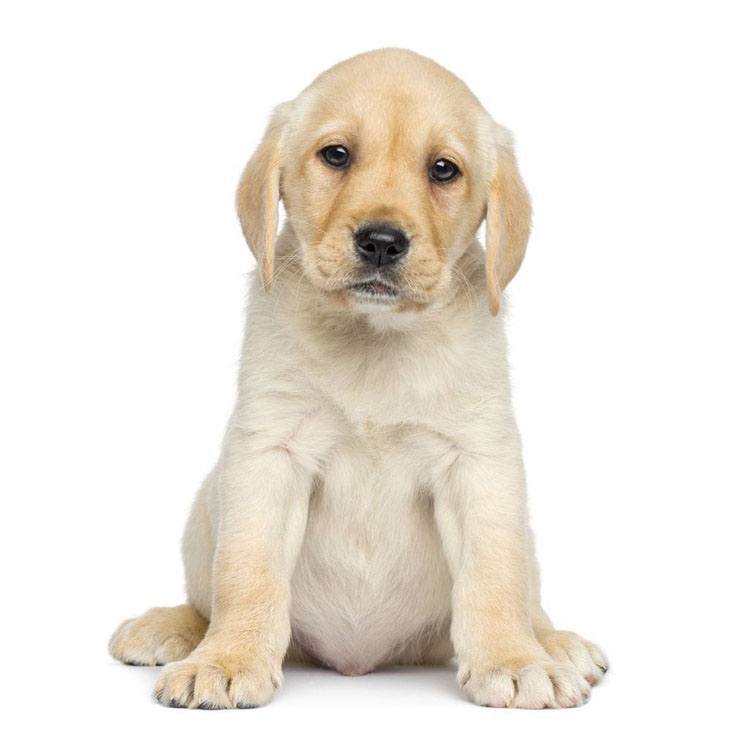 Honey Bear: Honey Bear is a sweet title to call your little girl puppy because it's different, uncommon and very sweet. You can choose this unusual nickname for a beautiful honey gold girl that is just above everything to you. 
*Even more choices: Honey Pie, Honeysuckle, Yogi
Mango: Choose this for your large yellowish-red colored dog that has a coat color similar to the fruit. A fabulous pick for a very sweet natured dog.
Nemesis: According to Greek Mythology this was the name of the goddess of retribution, which makes this suitable for a pooch that tries to maintain balance around the house. An unusual choice for the small breed that strikes fear into all that see Nemesis come around the corner.
Neon: This cute bright title is suitable for a youthful girl dog. This little pal is friendly and helpful to everyone she meets. A lovely girl to have around the home.


| | | |
| --- | --- | --- |
| Amberly | Corona | Honey Dew |
| Ashleigh | Cream-Puff | Hope |
| Asia | Cricket | Kelsey |
| Ava | Crush | Kelso |
| Avril | Custard | Kia |
| Blondie | Cutie | Kickapoo |
| Chiquita | Flowerchild | Kimble |
| Cognac | Godzilla | Lisa |

Orchid: Choose this unusual moniker for your beautiful and delicate gal pal. This prized beauty was the perfect gift, and she has the ability to draw attention where ever she goes.  
*Somewhat similar ideas: Petunia, Flower, Daisy

Orela: Meaning a divine announcement from the gods, Orela is a cute name for a golden pooch. This girl puppy is shy when she first meets someone, but once she is comfortable and trusts them, she usually shows her crazy self.

Prada: Meaning light and glow, this is perfect for a dog with expensive tastes. This little puppy will love to be carried around in your expensive leather handbags, unless it's a larger breed of course. Also a cute name for a little breed dog.
Prissy: A cute and unusual girl puppy name for a chic diva dog that is a spoiled little pup. A prim and proper dainty little girl dog would love this. 
*Other great choices: Diva, Paris, Zsa Zsa, Queen
Promise: This unusual nickname is perfect for the little girl puppy that assures you in whatever you are doing. This little lady is better than having your best friend around. A cool pick for a smart and witty pooch that is of exquisite natural beauty.
Sheeva: Meaning charming, this unusual moniker is perfect for a puppy with thick beautiful black hair. This puppy makes life full of fun with lots of laughter when you are with her. 
*Somewhat similar ideas: Charm, Lucky


| | | |
| --- | --- | --- |
| Lizzy | Rogue | Sarah Beth |
| Lola | Rosebud | Taz |
| Lonesome | Rose Mary | Tanner |
| Loo Loo | Royce | Willow |
| Lover Lips | Roxie | Winslow |
| Luvpuppy | Rue | Woodstock |
| Madison | Sadie Mae | Yurna |
| Mavis | Saffron | Zircon |
| Popcorn | Sara | Ziva |

Here's Even More Cute Choices For...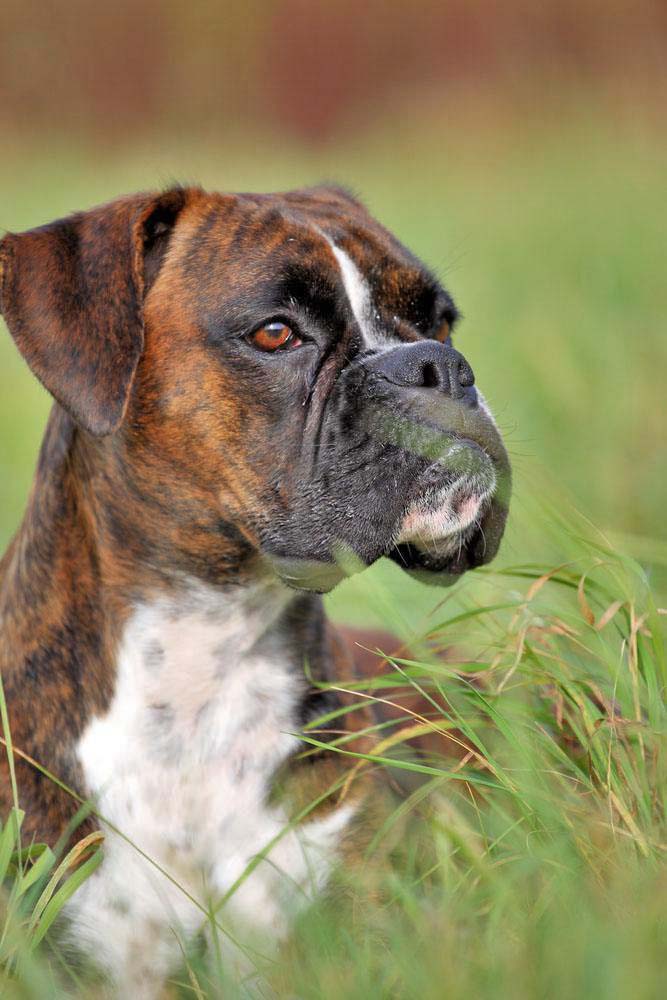 Females: More ideas for your gal pal

Cool Ideas: For the pooch that's too cool for less

Breed Specific: Choices that match your breed

Really Cute: Ideas that are awwwwwsome

Home

›

Unusual Puppy Names

› Unusual Girl Puppy Names