Unusual Female Puppy Names

Nothing Ordinary Here
Having a hard time coming up with unusual female puppy names to call your furry quadruped? On this page, we've many different ideas to fit any female dog and their different characteristics. If you are like most dog owners, you have spent a lot of time shopping around to find the perfect puppy. You have visited stores, the pound, friends whose dog just had a litter and even the local shelters just to find the right dog. And now you have and all you want right now is to find the right name for her, but it just has to have that unusual ring to it.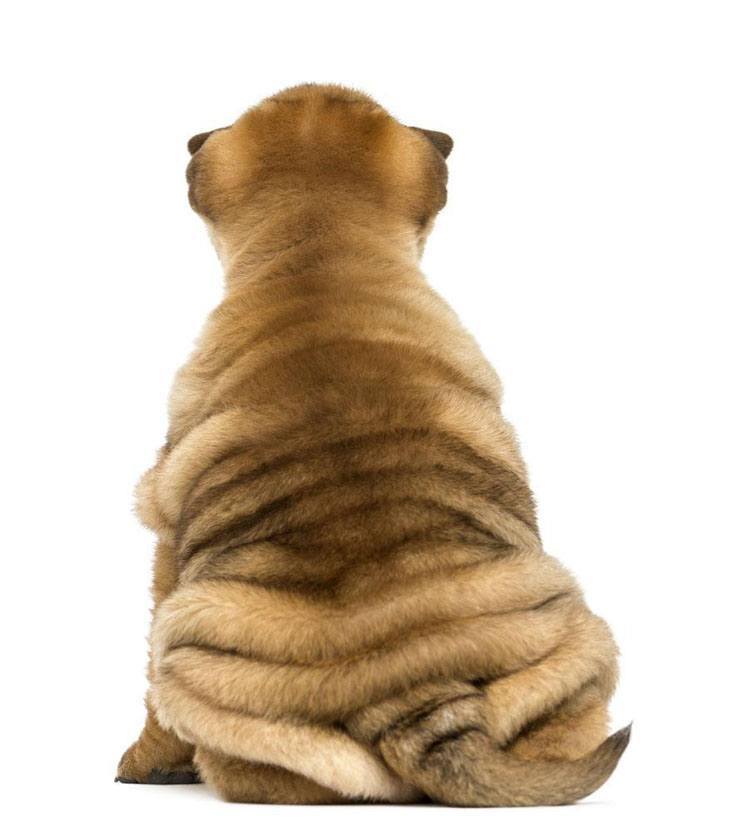 Just like bringing home a new born baby from the hospital, taking home a new puppy or even your newly adopted older dog is often a thrilling experience! Although some owners will just call their female pal anything that comes to mind, by taking the time to carefully come up with the right choice to call her, you will be ensuring that the name isn't one that people can use to tease her. This will also ensure that it isn't too close to her normal behavioral commands, as this will make it hard for her to tell the two apart.




Our Unusual Female Puppy Names
For Ideas That Are A Bit Different
sponsored links
sponsored links
Akira: If you want a good Japanese name Akira is a great choice. Apart from sounding exciting, this unusual choice means brightness. In Scotland this is the female version of the Scottish name Acair, which means "anchor". This is a really good pick for an intelligent puppy who has a clear head and is strong.
Asia: Apart from being the name of a continent, Asia is an unusual female puppy name meaning "sunrise." Asia was the title of the Pharaoh's wife, the one who raised the baby Moses. A great choice for an Oriental breed or any small cute puppy.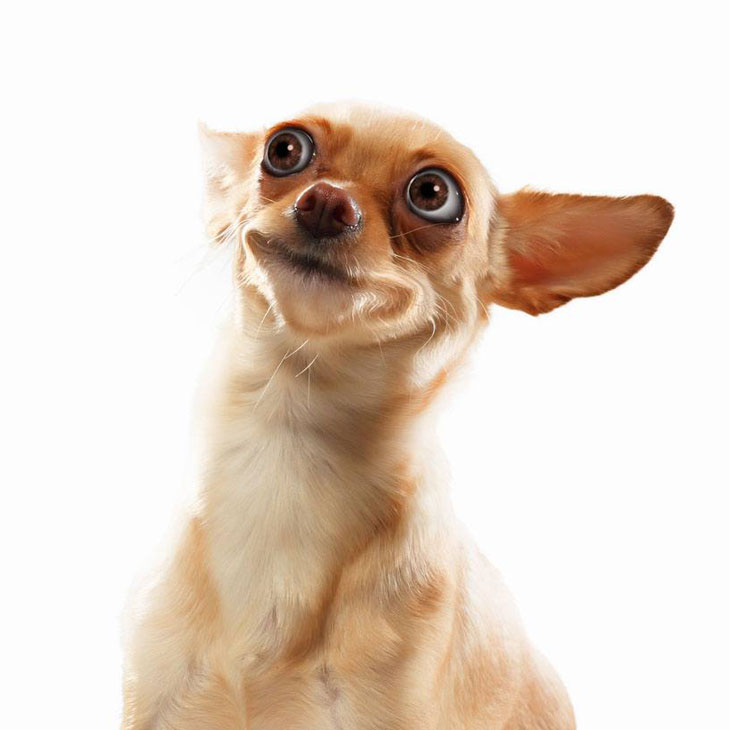 Disco: This puppy loves to dance and party. She is larger than life, flamboyant and isn't afraid to wear sequins.
Donatella: The name of the famous female fashion designer, this could make a wonderful choice for your dog. The pick is unusual enough so you won't have to worry about hearing it often at the park. Keep her away from your designer clothes; she'll love to play dress-up, especially in your favorite Versace shirt.
Empress: If your dog is behaving like the royal kind, Empress will make the best title ever, for her. She will be a powerful and influential dog. This is also the name of the girl who saved Wonder Girl from dying from a poisonous snakebite in the comic "Young Justice."
Latte: An unusual female puppy name choice for a black dog. This dog is of course Italian, and has an aura of class and elegance.


| | | |
| --- | --- | --- |
| Aurora | Charcoal | Freckles |
| Bourbon | Daiquiri | Friday |
| Bluebell | Dandelion | Frisky |
| Butterball | Dakota | Happy |
| Butterfly | Decibel | Heaven |
| Calamity | Ebony | Heiress |
| Callisto | Flora | Hershey |
| Calypso | Flower | Hickory |
| Carnation | Fondue | Keanna |

Majesty: If your female puppy has something great about her or has a certain spunk, this unusual choice would suit her just perfect! She has royal a dignity of bearing and a magnificent character.
Paprika: After the seasoning made from grinding crushed peppers, this is an unusual choice for a small high spirited dog. Her temperament will range from mild to hot based on how she is feeling.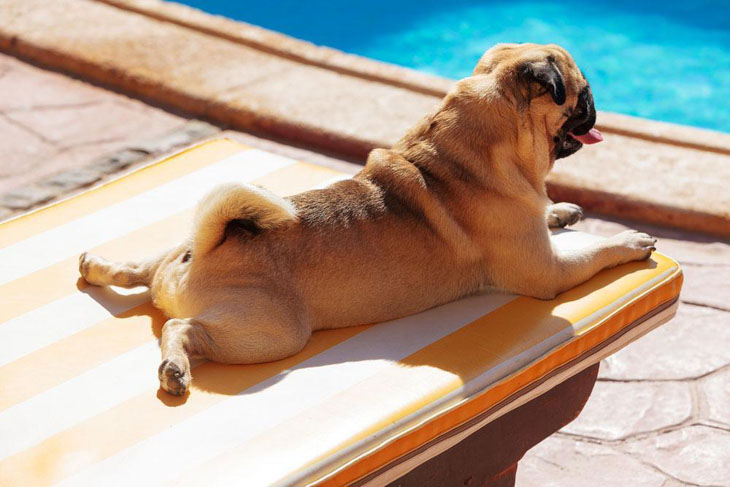 Phoebe: The perfect unusual choice for a whacky female puppy. This means "Bright or moon" and can be used for a blonde or yellow coat dog. In pop culture Phoebe is one of the six friends from the popular sitcom Friends.
Queen: This girl loves pampering and is not afraid to demand what she wants. She is a caring ruler and a loving mother.
Treasure: If you value the friendship of this dog and consider her to be as precious as rubies and pearl, Treasure is the best unusual female puppy name for her.
Velvet: This dog has a really nice, soft and smooth coat. This dog is easygoing, sociable, spontaneous and humorous. You don't have to worry about having a good time when she is around.


| | | |
| --- | --- | --- |
| Magnolia | Pixel | Sahara |
| Merelle | Porsche | Sapphire |
| Maybelline | Puddin | Saucy |
| Midnight | Puddles | Scarlet |
| Mirabelle | Rambler | Serena |
| Mistletoe | Rebel | Sky |
| Nibbles | Ryder | Sparky |
| Nipper | Saffron | Sweetie-Pie |
| Olympia | Sage | Takara |

Fetch More Great Ideas Here For...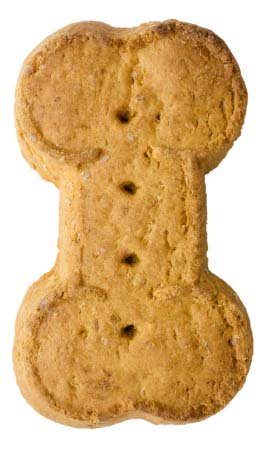 Females: More ideas for your gal pal

By Size: Small sounding ideas and BIG ones too!

Popular Ideas: Your kids will want to be renamed

Really Cute: Ideas that are awwwwwsome

Home

›

Unusual Puppy Names

› Unusual Female Puppy Names